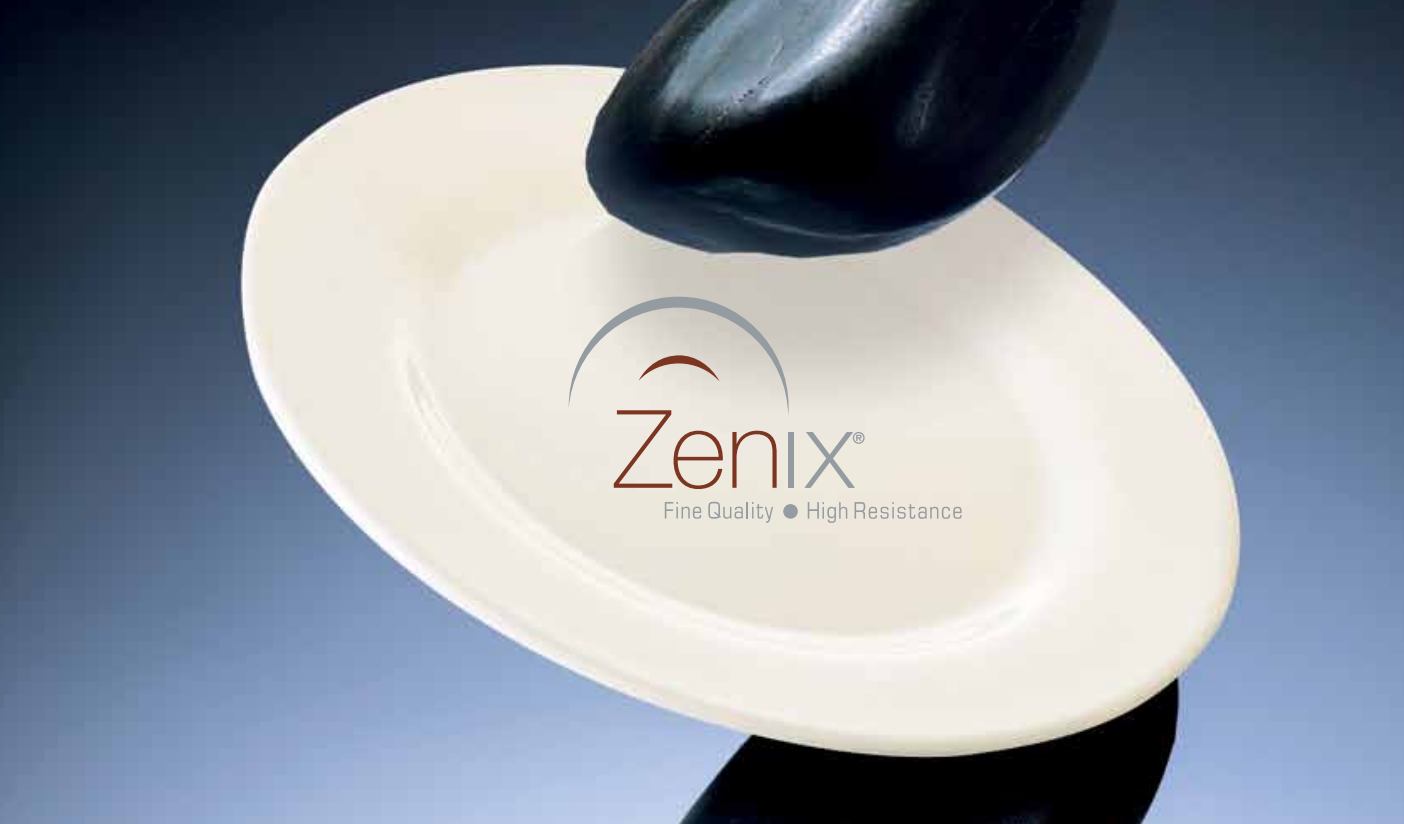 Recently our friends over at Cardinal Glassware called us to tell us that they had developed a revolutionary new material to use to make china. It's made from a combination of select pure mineral fired at extremely high temperatures. This proprietary process makes the Zeinx line extremely scratch resistant. It also makes it exceptionally durable, capable of dealing with very exceedingly levels of stress.
Oh, and it looks pretty great too. Outside its tough interior, Zenix is perfect for satisfying the aesthetic needs of culinary professionals. Zenix creatively combines sheer color, shine, shape and brightness.
And while everyone here at PJP trusts our friends are Cardinal to make durable and great looking products, we were still a little skeptical. I mean, it's still fine china, right? How durable could it really be? The term "Bull in a china shop" isn't used to describe a bull in a room full of extremely durable items.
But being the incredible manufacturers that they are, the folks over at Cardinal decided to stand by their product. They wanted to put their china to the test, and prove to our sales and marketing team that this china is exactly as tough as they say it is.
How did they plan to do that, you ask? By sending one of these plates to each and every member of our sales and marketing team using the US Postal Service… without any packaging to protect it from being broken or scratched.
That's right. Cardinal was so confident in their china that they were willing to slap a shipping label directly on the outside of the dinner plate and send it through standard US mail as is. No packaging. No bubble wrap. Just the plate. In the mail. By itself.
Now, I'm not trying to disparage the US Postal Service here, they are a fine establishment, but they aren't exactly known for their gentle handling of packaging. If you want your delicate goods to reach their destination intact, you had better make sure the box you put them in is so full of bubble wrap and packing peanuts that the package handlers couldn't damage anything inside if they tried. Knowing that, Cardinal shipped their new Zenix plates through the mail without even so much as an envelope to keep them safe.
Well, needless to say, everyone here at PJP was pretty eager to see what finally came in the mail when they arrived.
Well, we had our team take pictures of them receiving the plates, so you can see for yourself what happened: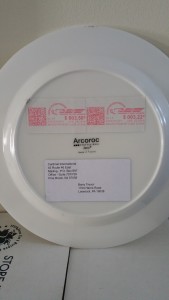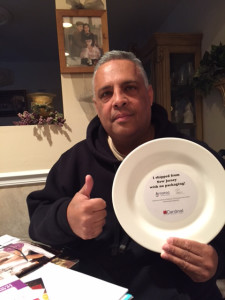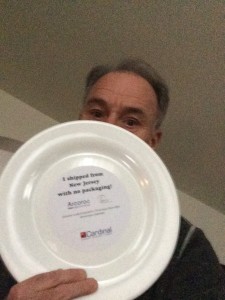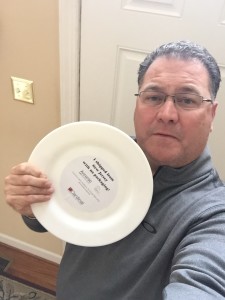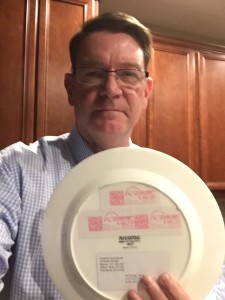 As you can see, not a scratch on them. Needless to say, we are thoroughly impressed. Great work, Cardinal. Keep it up.
If you want amazing looking china that is up to the task of withstanding the high levels of stress found in a professional kitchen environment, call your PJP Sales Rep and they will hook you up with some Zenix.