As an educator, your foremost concern is for your students. You want to provide an environment that incubates young minds and helps them grow into capable adults. This is an enormous, and often times trying responsibility. The last thing you want to be distracted by is issues with your facility like running out of supplies or an important piece of equipment breaking down. You don't have the time to worry about those things, and that's why PJP, with decades of industry experience, is here to help you. Whether you need janitorial supplies to keep your school clean, or you need to outfit an entire cafeteria with new kitchen equipment, PJP can help.
GOOD FOOD MEANS BETTER STUDENTS
No one likes learning on an empty stomach. Keeping your students fed is an essential part of the learning process. But feeding hundreds or maybe even thousands of students every day requires a dedicated staff and all the right equipment for the job. PJP has worked in the foodservice industry for over 50 years. We have the knowledge and expertise to get you the supplies your cafeteria staff needs in order to provide quality, healthy meals for your students day in and day out, no matter how many of them there are.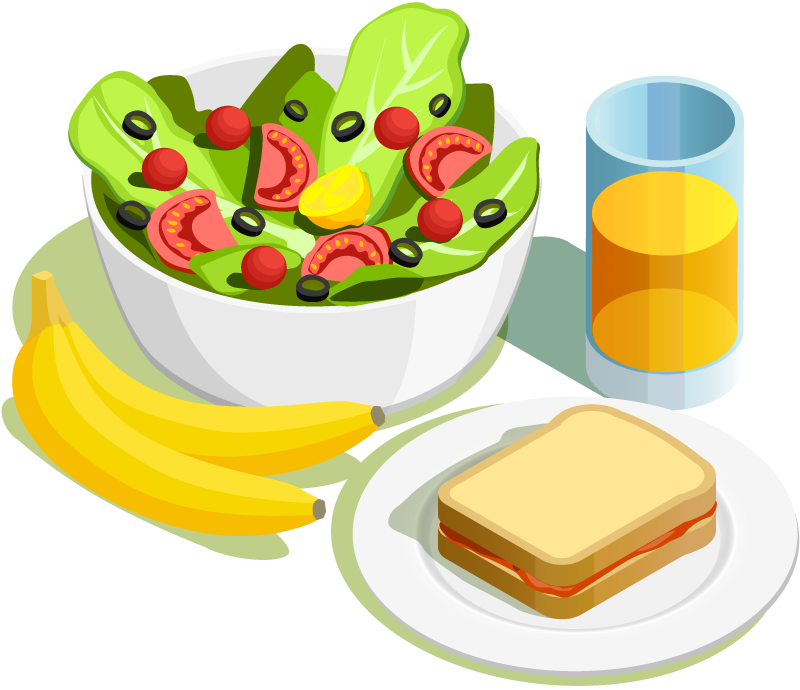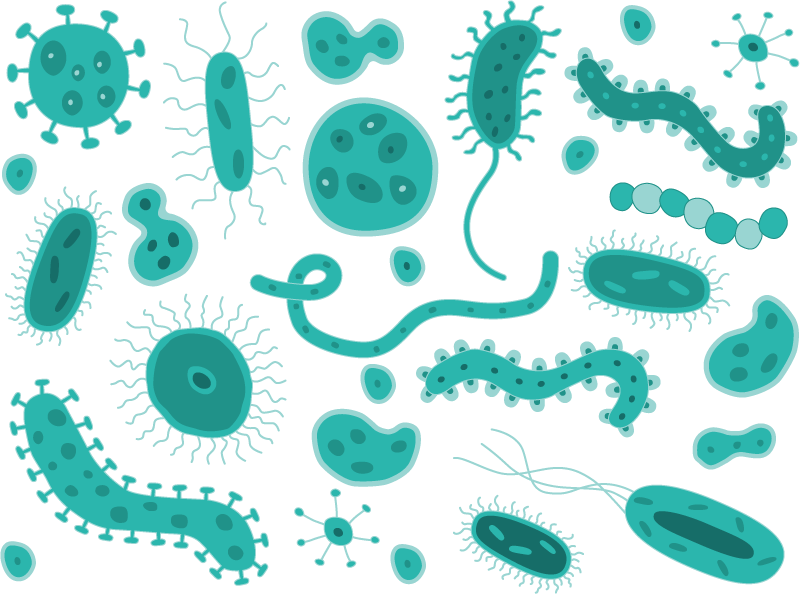 IMPROVE ATTENDANCE BY REDUCING THE SPREAD OF GERMS
When one student gets sick, it can quickly spread to their entire class, or even the entire school. This affects attendance, and can leave some kids behind when they have to miss valuable school days. PJP can help you reduce the spread of infection by getting you the proper sanitation supplies you need. By installing hand sanitizer dispensers and providing your janitorial staff with appropriate surface sanitizing sprays, PJP can help you drastically reduce the spread of illness from one student to the next.
A CLEAN SCOOL IS A HAPPY SCHOOL
Let's face it, whether they're in college or kindergarten, students can be messy individuals. It's an incredibly difficult task to keep a school clean. PJP has all of the cleaning equipment, tools, and supplies you'll need to keep your facility sparkling. With the right supplies, your janitorial staff will be able to clean more thoroughly and more efficiently, reducing your labor costs. PJP also has all of the bathroom supplies you'll need like hand towels, soap dispensers, and toilet tissue. We can keep you well stocked and make sure that you never run out of the essentials.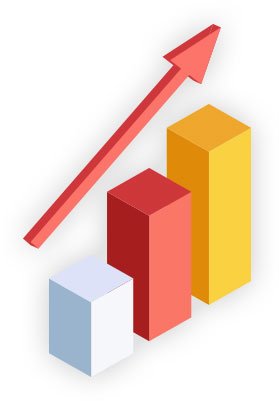 NEED HELP?
We have consultants in restaurant supplies available to answer any questions that you may have
SPEAK TO A PJP CONSULTANT
---