When it comes to the foodservice industry, PJP prides itself in being able to provide nearly everything you need to run a successful foodservice operation. We even carry a selection of the edible products that you need to make your delicious desserts, beverages, or meals.
COFFEE SHOP SUPPLIES
Hot tea, sugar, stirrers, espresso cups. PJP carries the items that will help your gourmet coffee shop provide an incredible experience for your customers.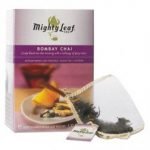 HOT TEA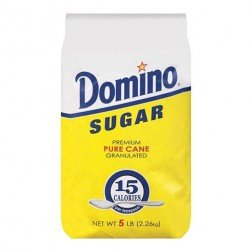 SUGAR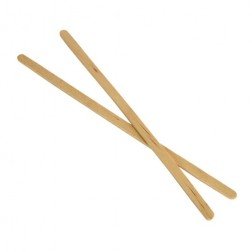 STIRRERS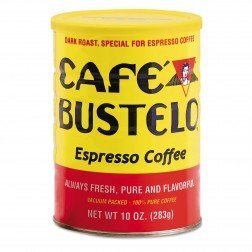 ESPRESSO COFFEE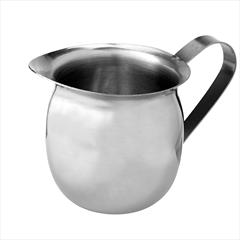 COFFEE CREAMER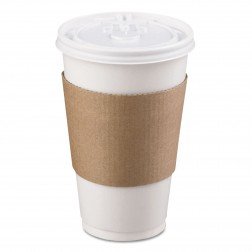 COFFEE CUPS
COOKING OILS & SPRAYS
PJP has the cooking oil and sprays that your kitchen needs to make sure that your food tastes amazing and doesn't stick to the pan.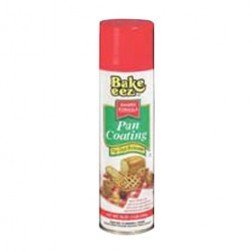 COOKING SPRAY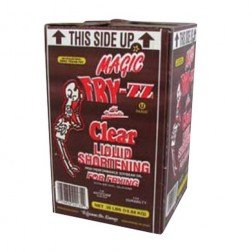 COOKING OIL
ITALIAN ICE / ICE CREAM SUPPLIES
We have a huge selection of ice cream toppings and italian ice flavoring that will let you provide your customers with a delicious dessert experience and keep them coming back for more.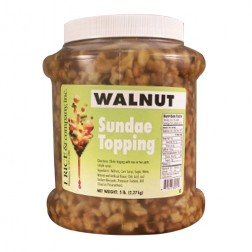 NUTS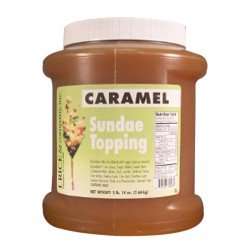 CARAMEL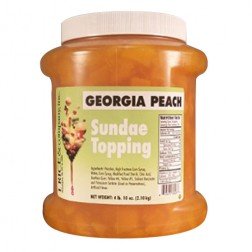 FRUIT TOPPINGS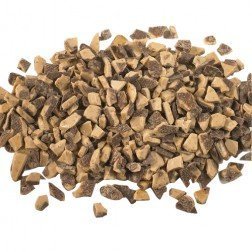 CANDY BAR TOPPING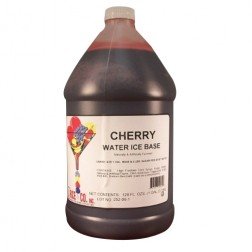 ITALIAN ICE BASES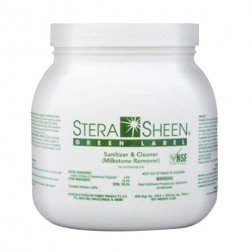 ICE CREAM & ICE MACHINE SANITIZER
NEED HELP?
We have consultants in food supplies & consumables available to answer your questions.
SPEAK TO A PJP CONSULTANT
---