DESIGN & DEVELOPMENT
We take your amazing restaurant idea and make it a reality. You have the perfect idea in your head, but getting that idea from thought, to paper, to a functioning and profitable business is a huge task. With over 50 years of industry experience, PJP can help you make it happen. Our expert team of Project Managers and Designers will work with you through every step of the process as we plan and execute your concept.
PJP can provide design and development solutions for:
Restaurants
Hotels
Universities
Schools
Healthcare Facilities
Markets and Delis
Pizzerias
Corporate Cafes
Supermarkets
And More!
TRUST OUR PROCESS
Planning
The first step to any good job is planning. PJP's team of experts will help you map out exactly what you want to see in your new restaurant, retail space, or hospitality business. We can help you plan out your kitchen down to where you'll have every ingredient.
Procurement
More than just planning what equipment and supplies will be in your kitchen and where, PJP can help you procure everything you need to be successful. From equipment to disposables, PJP has what you need.
Set-in-place
We will work with you to set-in-place all the heavy and complicated equipment necessary for your kitchen to be running at full speed. We want to be there to help with every step of the process.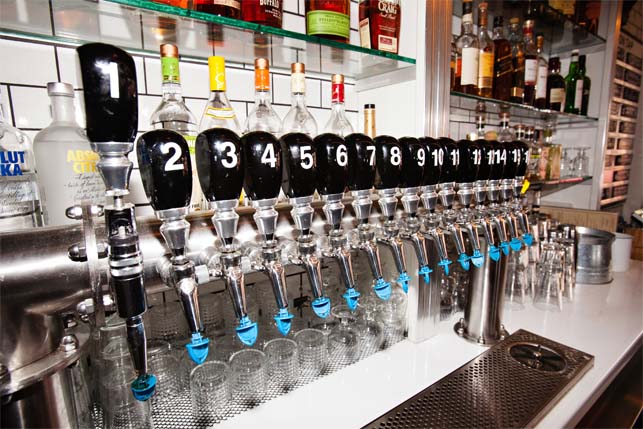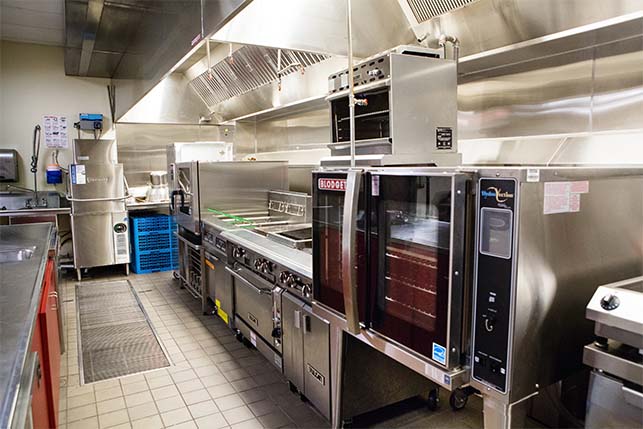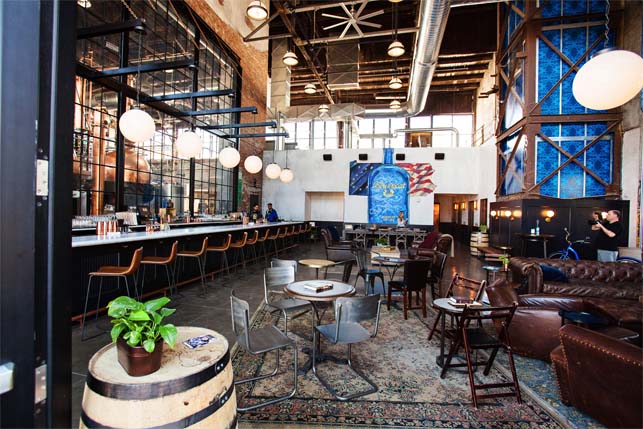 Featured Projects
CRAFTING EXPERIENCES SINCE 1963, CHECK OUT SOME OF OUR RECENT PROJECTS
At PJP, we're so much more than just a design team. We're a team of chefs, restaurateurs, and operators with decades of experience in the foodservice industry.
WHAT OUR CLIENTS ARE SAYING
"PJP has been a really good relationship and are very easy to deal with seamless ordering. Whenever we need something they are very quick to drop everything to help us out."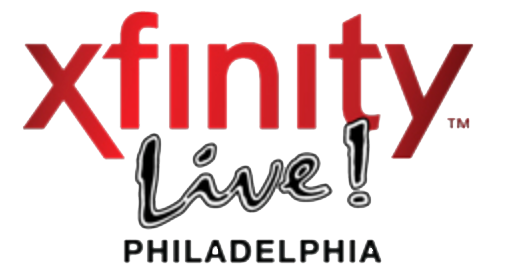 Tony Monaco - Chief Operating Officer
Xfinity Live
"Everything that isn't edible came from PJP."

John Strain – Executive Chef
Butcher Bar
"Wow , PJP one of the cool things about working with PJP is my Rep! In the food business, we buy and sell. My company alone does a half million dollars of disposables and perishables each year. My Rep. is an expert in supplies and probably one of the best all around Reps that I have ever had in the foodservice genre."


Keith Taylor - Executive Chef & Managing Partner
Zachary's BBQ & Chef Soul
Our Services


AUTOCAD
RENDERINGS

Project
Management

Design
Services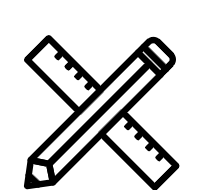 Custom
Fabrication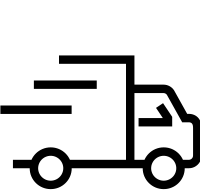 Delivery &
Install
WHAT SETS US APART
Concept Design
We've been where you are, and we know what it takes to run a successful kitchen. So when we take your concept and start the design process, we do it with you in mind. Whether it's a small café in a corporate office, or if it's a University Cafeteria that needs to serve thousands of students a day, PJP can help you develop your concept in a way that provides maximum efficiency.
Not Just Kitchens
PJP can provide much more than just kitchen sequencing and design. Our team of experts can help you with all of your front of house interior design needs as well. The branding of a restaurant goes far beyond the food on your menu, and you'll want to create the right atmosphere for your customer dining experience. PJP is here to help.
Station Development
Because PJP has a team with years of culinary experience, we can take your kitchen design to the next level. We won't just design a kitchen by telling you where to put each piece of equipment, we're going to design your kitchen around the various cooking stations you need, and sequence your kitchen based on those needs. That means we'll break down your Saute Station and tell you where to put each piece of equipment and each ingredient your Chef will need access to in that area. Then we'll do the same for your Fry Station and your Broiler Station. No other design and development company provides that level of attention to detail.
Brand Support
When developing a concept, you'll of course want to have a firm grasp on what your brand is going to be. Whether you're looking to give your customer a simple burger and fries or provide a high-class fine dining experience, your front of house and kitchen design are going to need to reflect that brand. PJP can help you with this. We'll work with you to create a restaurant space and kitchen that fits the menu you put together.