Our Sustainability Statement
PJP recognizes it has a responsibility to conduct business in a manner that improves our local and global environment.  We are committed to offering products and solutions that are made from sustainable, eco-friendly materials that reduce waste and promote material conservation. Our pledge is to take a leadership role in properly educating our customers, employees, and business partners about the best supplies, equipment, and chemical solutions for accomplishing environmental excellence in our business segment.
We always encourage our customers to go green whenever possible. Not only is it better for the planet, but it can also help you attract environmentally-conscious consumers to dine or shop at your establishment.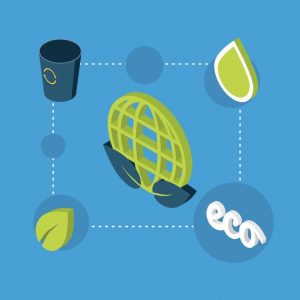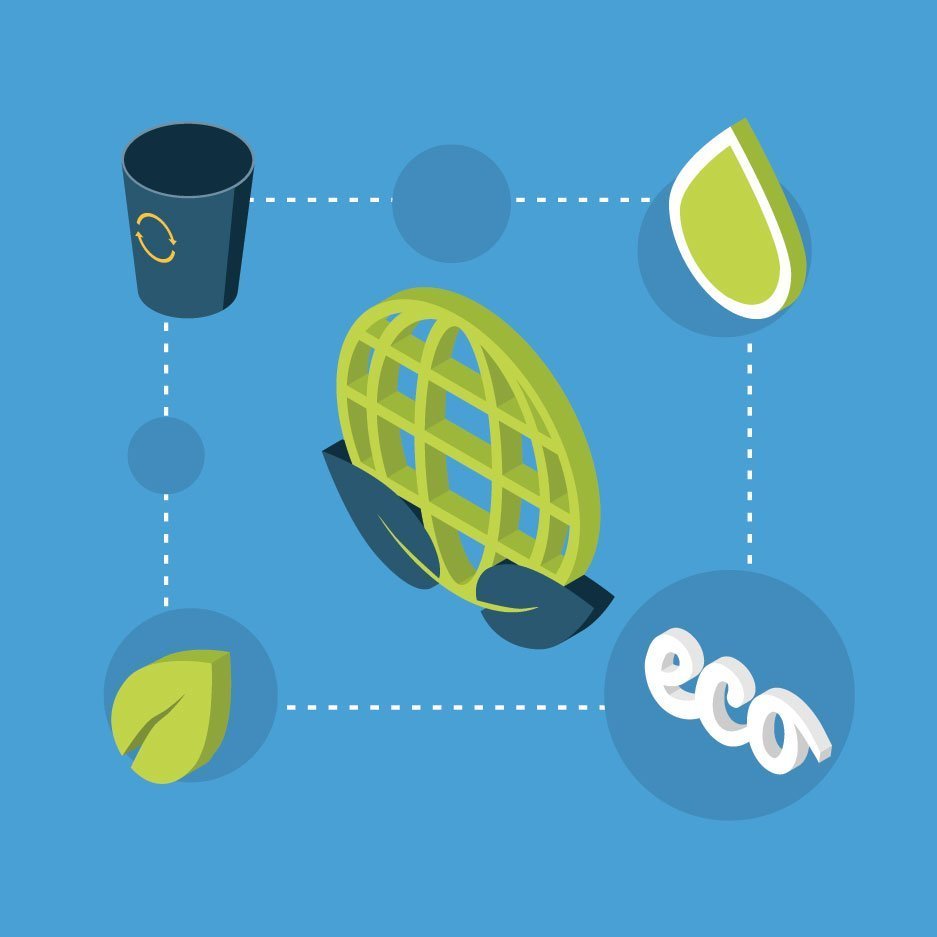 Compostable Disposables
One of the biggest ways humans are damaging the environment is with the massive amount of waste we produce. Plastic packaging is a huge part of that problem. That is why PJP offers a wide range of disposable products that are made with renewable or recycled materials, are biodegradable, or compostable. We work closely with companies like Vegware and World Centric who are completely committed to the environment and make green products and solutions.
Be a Mean Green Cleaning Machine
Being environmentally conscious is about more than just buying green packaging. You also should make sure that all the cleaning chemicals you use are safe for the environment. PJP carries all of the best green cleaning chemicals on the market. PJP can also help you meet your LEED certification and sustainability goals when it comes to your facility.
Food Waste Recycling
Many restaurants waste an enormous amount of food; most of which can be recyclable with the help of a commercial composting facility. In fact, about 75 percent of your food waste can be eliminated through composting.
Composting offers a host of benefits, including:
Increased profitability for your business
Improved image as a sustainable business
Better recycling rates
Reduced waste disposal costs
Reduced carbon footprint

Buying Green Doesn't Have To Mean Spending More Green
We understand that green solutions aren't always the most cost effective. But at PJP, we are committed to protecting both the environment and your bottom line. We will help you find all of the eco-friendly products that you need while also making sure your costs are under control, allowing you to run a profitable business that is also environmentally conscious.
ECO-FRIENDLY DISPOSABLES
If you're committed to sustainability, but still need to provide your customers with a disposable solution, PJP has your back. We carry containers, plates, cups, and other great products that are all made from recycled, biodegradable, or compostable materials. Reduce harm to the environment and offer great looking products while you're at it.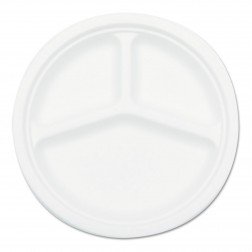 SUGARCANE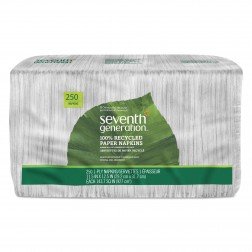 RECYCLED PAPER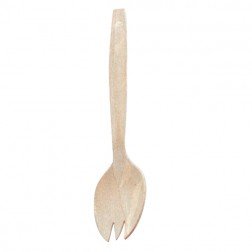 WOOD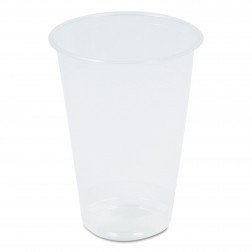 PLA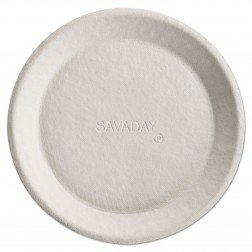 FIBER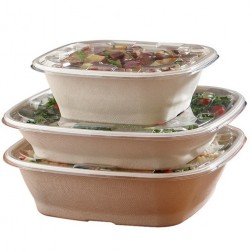 PULP
NEED HELP?
We have eco-friendly consultants available to answer your questions.