Every kitchen is full of hundreds of different tools and utensils, that make it possible to prepare delicious meals. Wooden spoons, carving knives, pots, and pans — you need all of it and more for your kitchen to run optimally. With over 9,000 stock items in our 250,000 square foot warehouse, PJP carries all the supplies that you need to make your kitchen work for you, instead of the other way around.
COOKWARE
Baking? Frying? Boiling? Whatever your method is, a chef needs to cook! PJP has the cookware supplies needed to keep you cooking.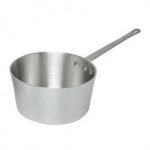 SAUCE POTS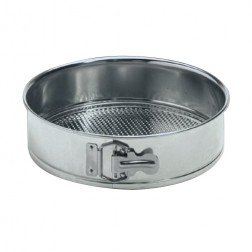 SPRINGFORM PANS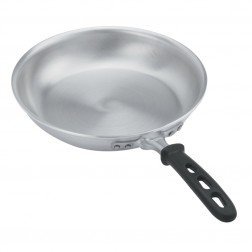 FRYING PANS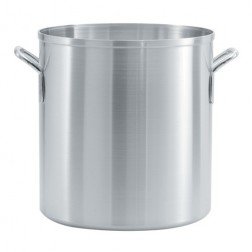 STOCK POTS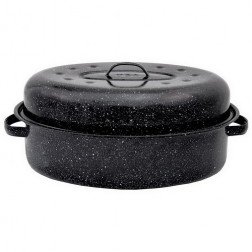 ROASTERS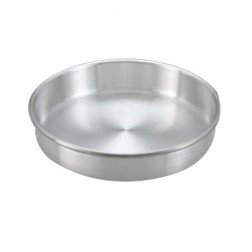 BAKING PANS
KITCHEN CUTLERY
You can't slice and dice without the right knife! Make sure you have the right blade for the job by ordering from PJP's selection of kitchen knives and other cutlery.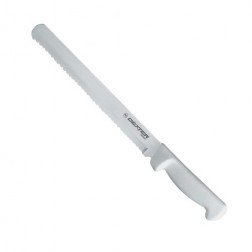 SLICING KNIVES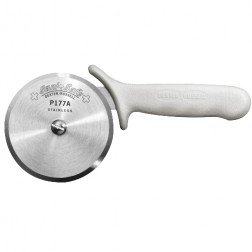 PIZZA CUTTERS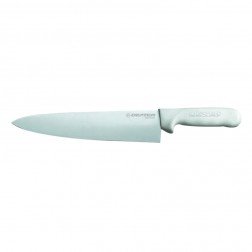 CHEF KNIVES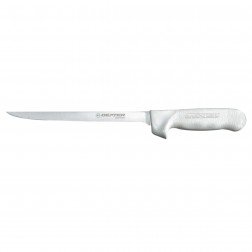 BONING & FILLET KNIVES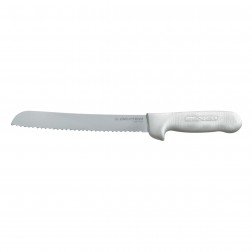 BREAD KNIVES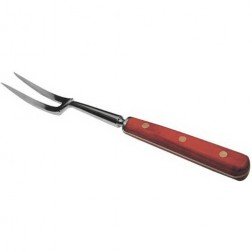 POT FORKS
KITCHEN HAND TOOLS
Running an efficient kitchen is all about food prep. PJP has the tools that you need to make food prep as painless as possible, so that the fresh ingredients you need are ready to go at a moment's notice. We carry graters, strainers, thermometers, and so much more.
CHAFING DISHES
An essential tool for any caterer, chafing dishes and accessories keep your delicious food hot and ready to serve for hours, all while looking great.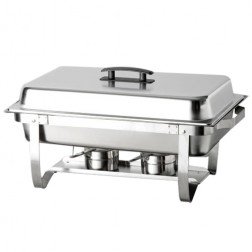 CHAFING DISHES

CHAFING FUEL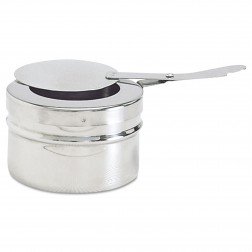 CHAFING FUEL HOLDERS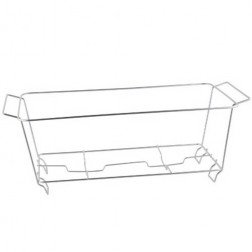 WIRE CHAFING RACKS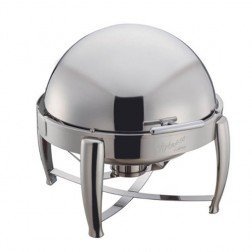 SPECIALTY CHAFING PANS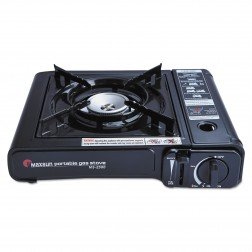 PORTABLE BUTANE STOVES
BEVERAGE SALES
PJP carries the straws, lids and dispensers your business needs for serving delicious beverages, hot or cold.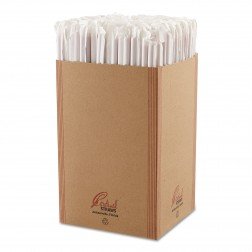 STRAWS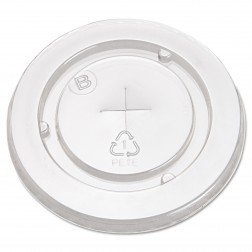 LIDS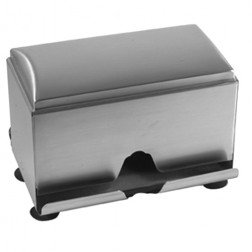 STRAW DISPENSERS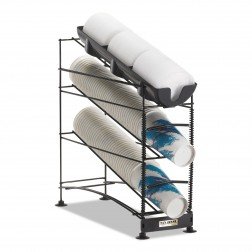 CUP & LID DISPENSERS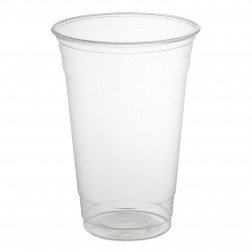 COLD CUPS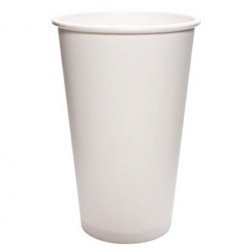 HOT CUPS
RESTAURANT SIGNS
Get your message to your customers! PJP carries a wide variety of signs that can be used to display your hours of operation, your specials, event dates, and much more!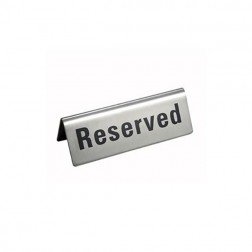 TABLE SIGNS

PEDESTAL SIGNS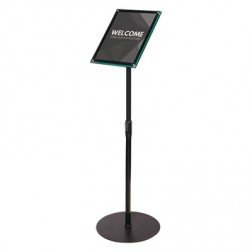 SIGN DISPLAY STANDS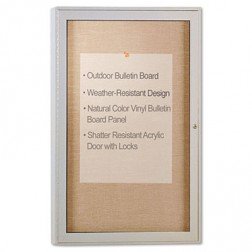 BULLETIN BOARDS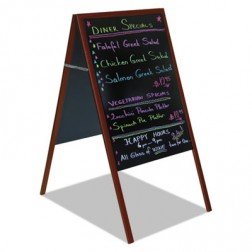 MESSAGE BOARDS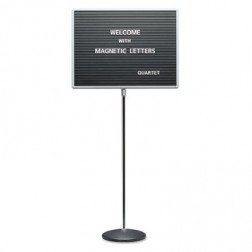 LETTER BOARDS
PIZZA SUPPLIES
Making great pizza requires the tools of the trade. Pizza peels, pizza pans, pizza stones, and more allow you to prepare, bake, and serve the best pizza possible.
BARTENDING SUPPLIES
PJP has everything you need to make the perfect cocktail, from cocktail shakers, measured pourers, stirrers and more. Make your mixed drinks and craft beer that much more delicious by using the right bartending accessories.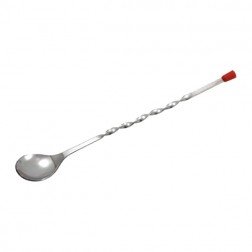 COCKTAIL STIRRERS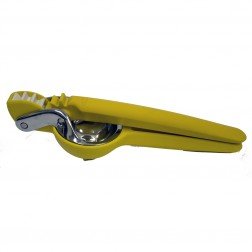 CITRUS SQUEEZERS

SHAKERS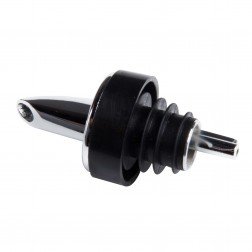 POURERS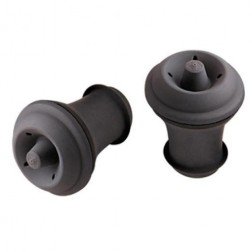 BOTTLE STOPPERS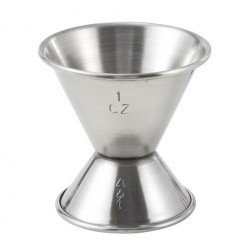 JIGGERS
FOOD STORAGE
Lower your food spoilage costs by using the best food storage containers. PJP can help you get what you need to keep your ingredients fresh for longer and save you money.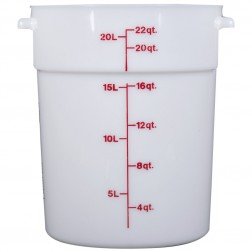 ROUND STORAGE CONTAINERS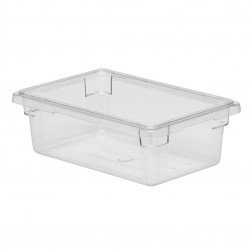 STORAGE BOXES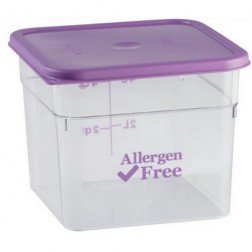 SPECIALTY STORAGE CONTAINERS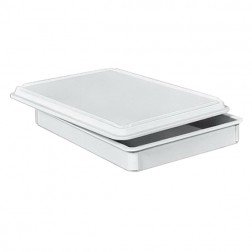 DOUGH BOXES
BAKING SUPPLIES
We take your baking as seriously as you do. That's why we carry all of the best baking supplies so you can focus on your delicious desserts.

BAKERY BOXES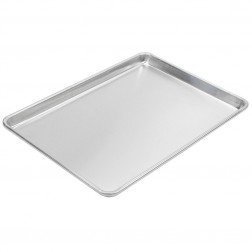 ROAST PANS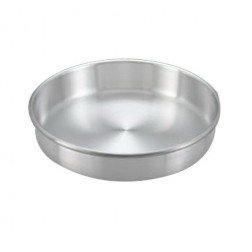 CAKE PANS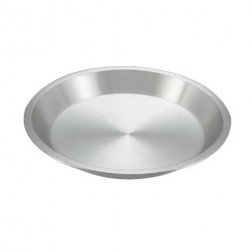 PIE PAN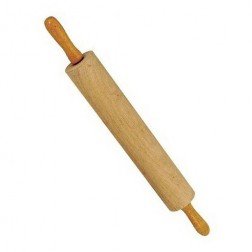 ROLLING PINS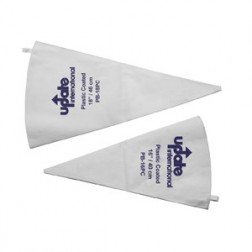 PASTRY BAGS
LINENS & APPAREL
Keep your staff safe and looking great with PJP's selection of apparel. We carry uniforms and protective wear that are perfect for many applications.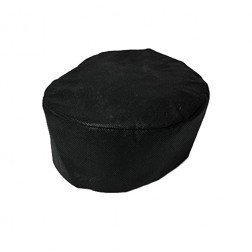 CHEF HATS/CAPS/BEANIES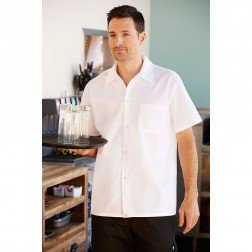 CHEF SHIRTS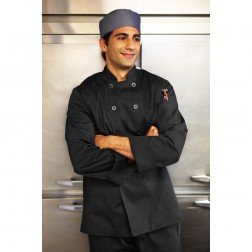 CHEF COATS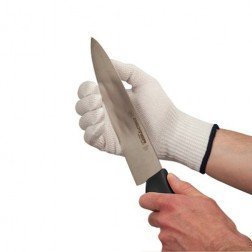 CUT-RESISTANT GLOVES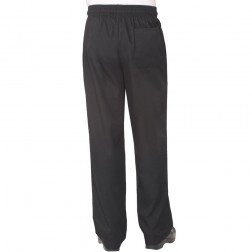 CHEF PANTS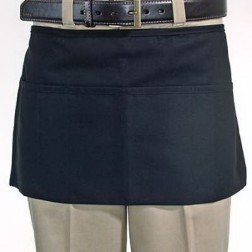 SERVING APRONS
SERVING SUPPLIES
Give your waitstaff a hand with these serving trays, stands, and other serving supplies. By making their jobs easier, you make them more efficient and save on labor costs.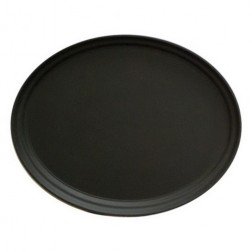 SERVING TRAYS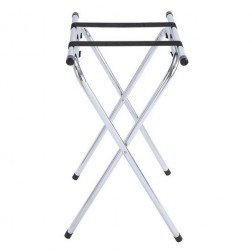 SERVING STANDS

WINE BUCKET STANDS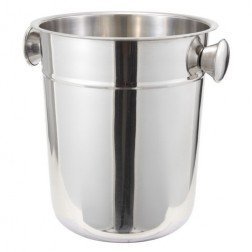 WINE BUCKETS
SALAD BAR SUPPLIES
Running a quality salad bar is a challenging task. Let PJP make it easier by providing you with the right tools for the job. Ladles, tongs, and serving stations, we carry it all.

SALAD SPOONS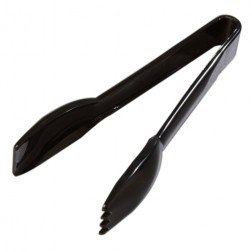 SALAD TONGS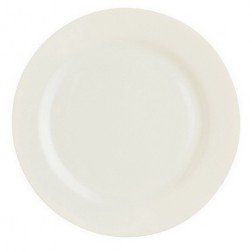 SALAD PLATES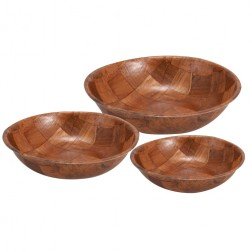 SALAD BOWLS
NEED HELP?
We have consultants in restaurant supplies available to answer your questions.
SPEAK TO A PJP CONSULTANT
---