As a giant in the foodservice distribution industry for over 50 years, PJP understands exactly how important it is to constantly think about the customer's needs. We know the distribution business, and we take great pride in the service we provide to our customers.
As a re-distribution partner, we can help you through each link of your entire supply chain.  From streamlining your ordering process to providing the deliveries when they make sense for your business, PJP stocks the products you and your customers need to be successful.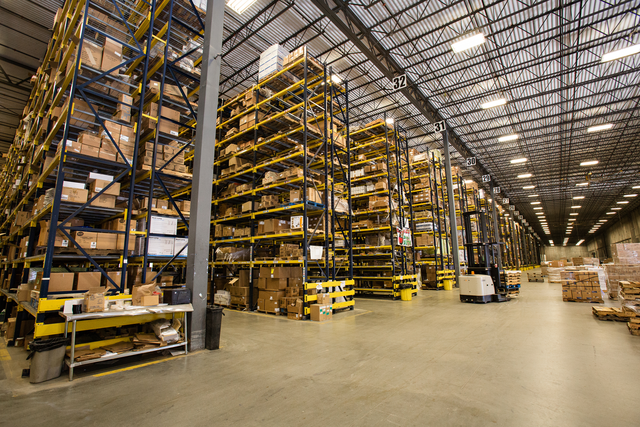 DISTRIBUTOR SOLUTIONS TO OPTIMIZE YOUR SUPPLY CHAIN
By providing comprehensive services and programs, PJP can offer more product variety, more training, and sales support on branded programs, and single source delivery so you can consolidate vendors and streamline your operation.
A WIDE SELECTION FOR ONE STOP SHOPPING
PJP's 250,000 square foot warehouse carries over 9,000 stock items. We carry everything your customers need, from cleaning chemicals to food service disposables. Checkout our products through our foodservice catalog, and contact our success team to start saving money and increasing your bottom line.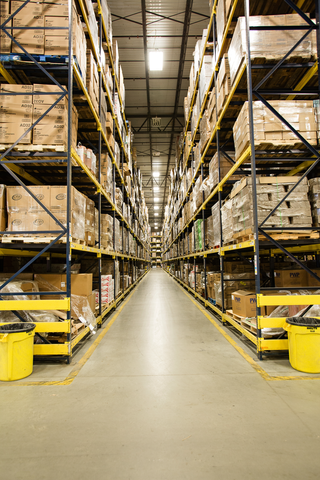 JANITORIAL DISTRIBUTORS
FOODSERVICE DISTRIBUTORS
RESTAURANT EQUIPMENT AND SUPPLY DISTRIBUTORS
INDUSTRIAL AND PACKAGING DISTRIBUTORS
KNOWLEDGEABLE SALES CONSULTATION
NEW PRODUCT OPTION
QUARTERLY PRODUCT PROMOTIONS AND IN-STORE PRODUCT SUPPORT
COST REDUCTION
ACCESS TO OUR CUSTOMER SUCCESS TEAM
DATA TRANSPARENCY
SKU RATIONALIZATION
ONLINE ORDERING
NEED HELP?
We have consultants in redistribution solutions and partnerships available to answer any questions that you may have
SPEAK TO A PJP CONSULTANT
---