WE KEEP YOUR HEALTHCARE BUSINESS HEALTHY
Running a healthcare facility is a complicated and stressful endeavor. Dealing with patients, employees, and supplies is a herculean task. PJP is here to help. We stock a huge selection of products that will make your life easier. From exam gloves, to healthcare specific cleaning chemicals, to all of the supplies you need to keep your cafeteria running, PJP has what you need.

REDUCE HAI's WITH HEALTHY MEASURES
According to the CDC, about 1 in 25 U.S. hospital patients will be diagnosed with a Healthcare-Associated Infection. We have made progress as a nation at reducing the frequency of these infections, but there is still more work to do. Let PJP help you Healthy Measures, a program designed to help protect your facility against HAI related incidents by enforcing proper surface sanitation and hand hygiene. Fewer infectious occurrences lead to a positive improvement in the overall health of your hospital and increased patient satisfaction.
This results-driven program partners with hospitals to incorporate best practices in surface sanitation and hand hygiene procedures in the fight against HAIs. A scorecard based site analysis is created to provide information to guide a review process. Once a baseline is established, a joint action plan is developed and an implementation plan created. The result is a clear path toward continuous improvement and an increased awareness of the importance of proper surface sanitation and hand hygiene.
HOSPITALS
Patients at a hospital expect a clean, welcoming facility that will provide healing. PJP has been working with hospitals for more than 20 years, providing all the necessary supplies to create an environment that will leave positive and lasting impressions. Our goal is to help you keep costs low through providing you with high-quality, affordable alternatives for products and performing a cost-saving analysis.
We support hospitals through streamlining purchasing and ensuring that products are in compliance with your organization's standards. Additionally, PJP's healthcare experts can give your staff training on new equipment or products.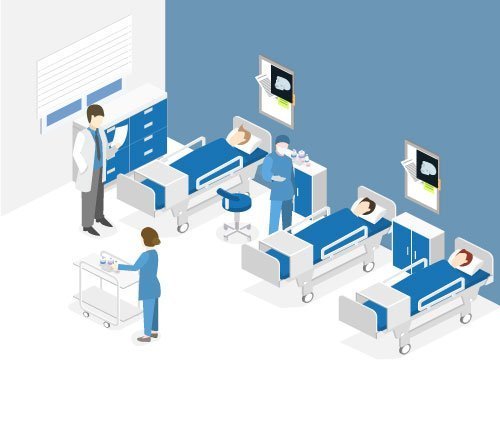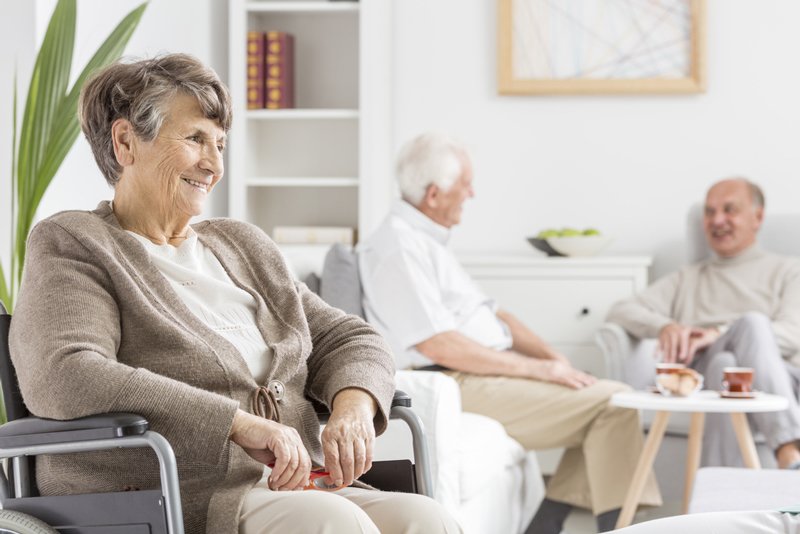 NURSING HOMES
& ASSISTED LIVING
When you're managing a Nursing Home or Assisted Living facility you want to make your patients feel like they're at a home away from home, and you'll want their children or caretakers to feel like they're leaving their loved ones in safe hands. PJP has everything you'll need to provide a clean and comfortable facility including commercial-grade towels, disinfectants, cleaning equipment, and laundry.
PJP also has everything you'll need to serve amazing food to your patients. PJP got it's start in the foodservice industry and has been helping various food service establishment since 1963. Let us help you turn your cafeteria into a place where your patients will never speak badly about hospital food again.
LONG TERM & ACUTE CARE
At PJP, we know how important it is for your facility to make a positive impression on family members who are determining where their loved one will live and be cared for. They will be scrutinizing your facilities, common areas, the way your staff cares for residents and how you value hygiene. We can provide you with the necessary items to give family members peace of mind, such as:
Our hand hygiene program that helps to prevent the spread of germs.
Infection control programs that feature proper products and dispensing.
Education for residents, staff and visitors on how to prevent the spread of disease.
We understand that simplicity in supply chain matters is key to keeping your costs low while at the same time improving your efficiency and freeing up staff to focus on what matters: the residents.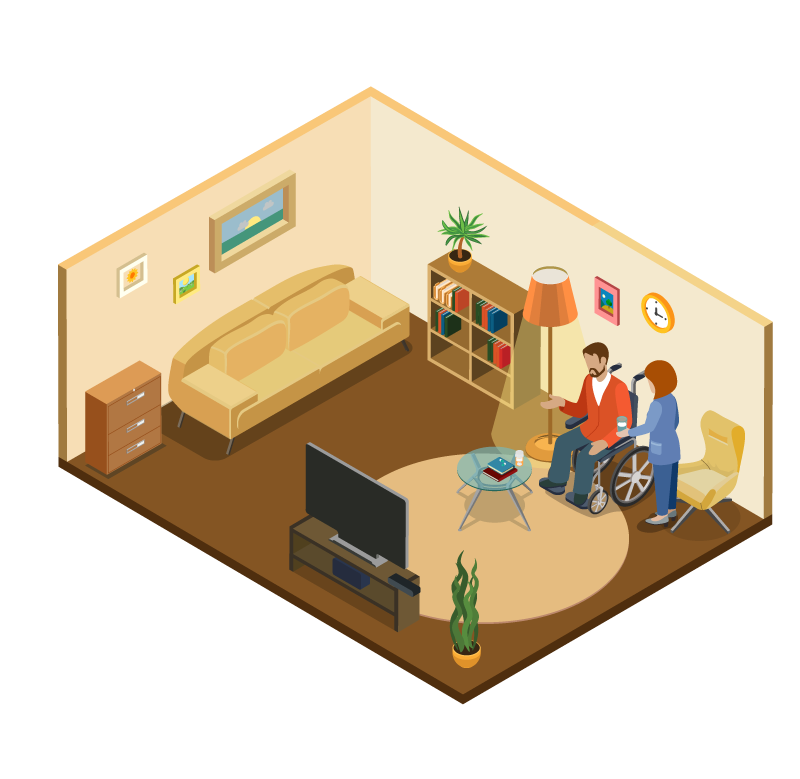 YOUR OPINION MATTERS
We care about your thoughts! Help us by filling out a quick Satisfaction Survey!