PJP KNOWS SUPERMARKETS
In a crowded industry, running a successful Supermarket, Small/Medium-Sized Grocery Store, or Deli means differentiating yourself from the competition. PJP can help. We offer you all of the amazing products and solutions you need to make sure your customers want to come back to your store again and again.
PJP's very first customer over 50 years ago was a supermarket, and we've been helping our supermarket customers find success ever since then. We have the foodservice industry and expertise to help you take your business to the next level.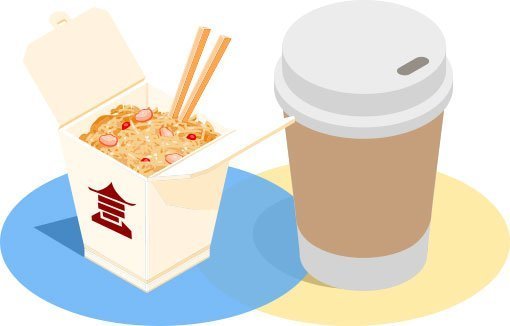 GOOD PACKAGING = BETTER SALES
86% of consumers eat a carry-out meal at least once a month. The to-go food trend is on the rise, and it's not going away anytime soon. If you offer pre-made meals, or any other kinds of packaged food items, you're going to need the right packaging to get the job done. Whether you need a crystal clear plastic container that will put the food on display, or a container that you can bake in, PJP has you covered.
EQUIPMENT THAT MAKES
YOU EFFICIENT
Time is money, and preparing delicious food for hundreds or even thousands of customers a day can eat up a lot of time. PJP has all the commercial equipment and supplies you'll need to prepare the food you make every day for your customers. The right machine can save you hundreds of labor hours a year, and those savings will go right to your bottom line.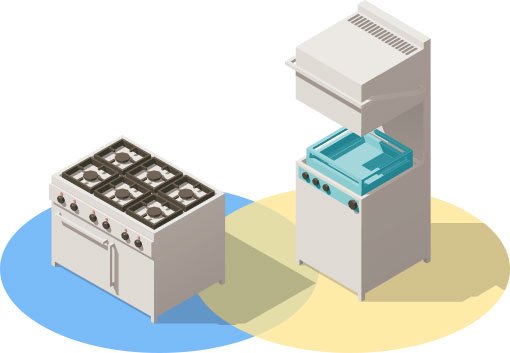 A CLEAN STORE IS A HAPPY STORE
No one likes shopping at a dirty store. PJP has all of the janitorial items you'll need to keep your store sparkling. Whether it's equipment like floor buffers or just your everyday surface cleaning wipes, PJP has the solution for you.
SUPERMARKET RETAIL SUPPLIES
PJP helps out in more places than just the kitchen. Get the supplies you need for a retail setting that will help you remain efficient and properly market your products.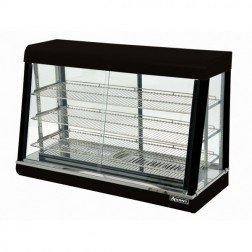 HEATED DISPLAY CASES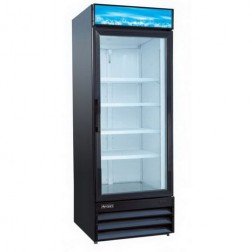 COLD DISPLAY CASES

DELIVER BOTTOM LINE GROWTH
Deep v cronut lumbersexual plaid, slow-carb cliche sartorial aesthetic vinyl asymmetrical street art hammock microdosing. Messenger bag trust fund umami kitsch retro crucifix thundercats butcher, bespoke migas bushwick post-ironic


YOUR OPINION MATTERS
We care about your thoughts! Help us by filling out a quick Satisfaction Survey!