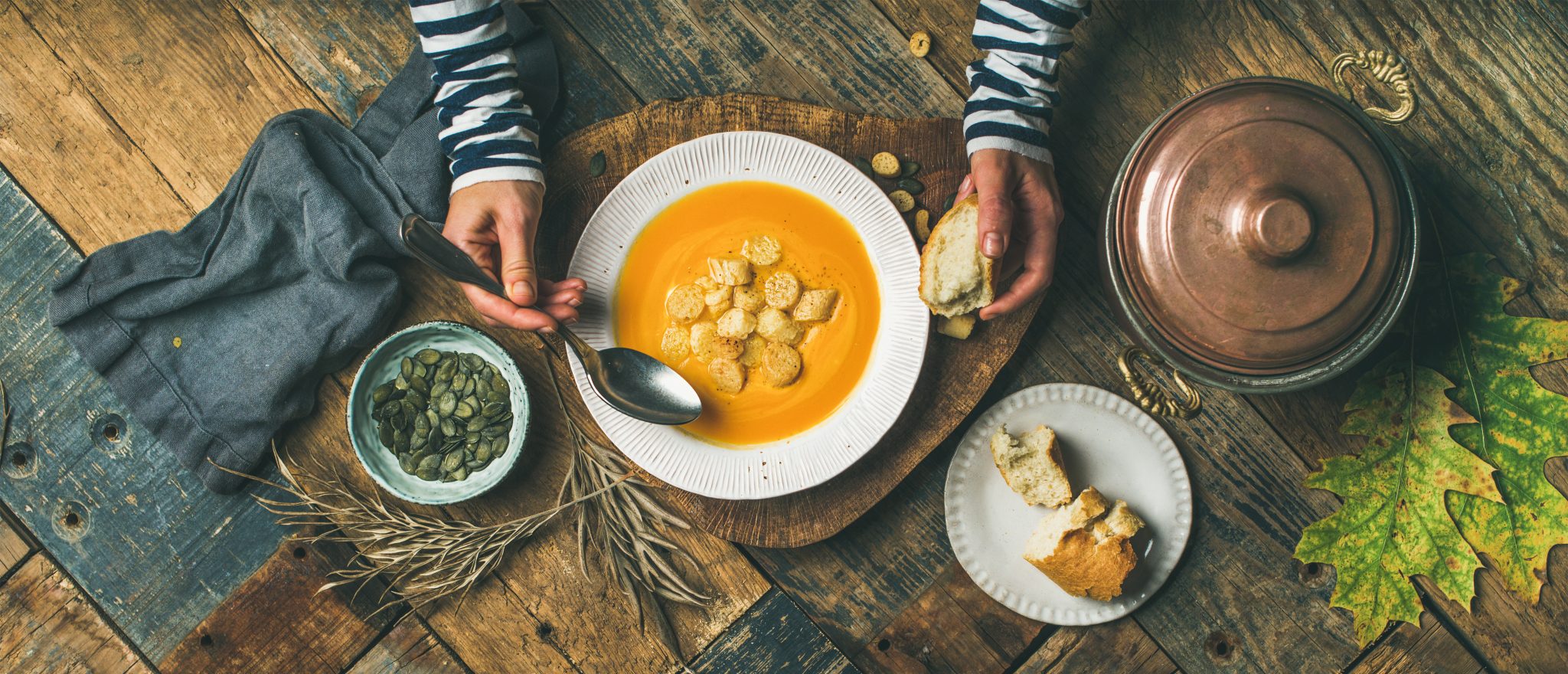 4 Fall Recipe Trends You Can Use To Get Your Creative Juices Flowing
Fall is here and with it come new cool weather trends. Step aside pumpkin spice, we're thinking outside the box and so are our customers.
Cinnamon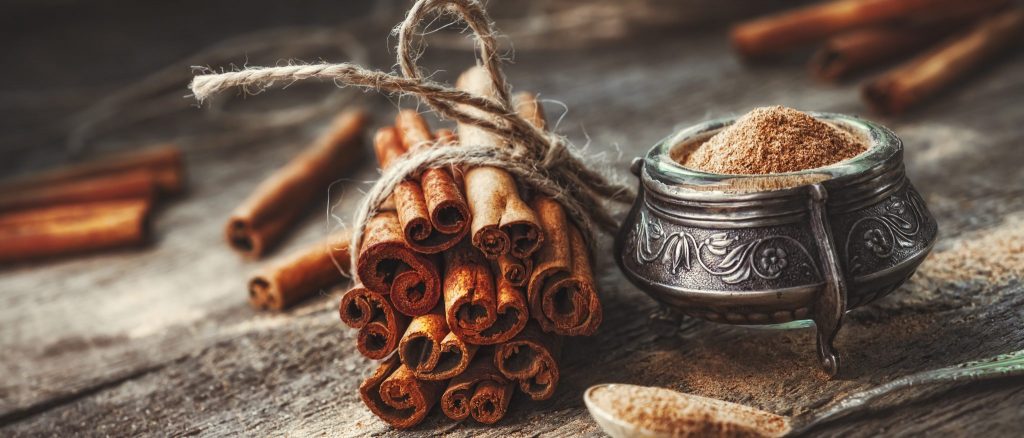 The warm baking spice is taking center stage in both sweet and savory categories this Fall. Creative cinnamon rolls are a hot hit with flavor combos such as rose water-pistachio, dark chocolate orange and brown butter banana. You can scent soups, stews and roasts with cinnamon. This includes classics like Butternut Squash Bisque, Beef Pot Roast and Chicken and Dumplings. There are also some off the cuff creative dishes like Cinnamon vinaigrette, Fall Pho, and Lebanese Fried Chicken (just to name a few)!
Check out this great cinnamon and chicken stew recipe!
Yerba Mate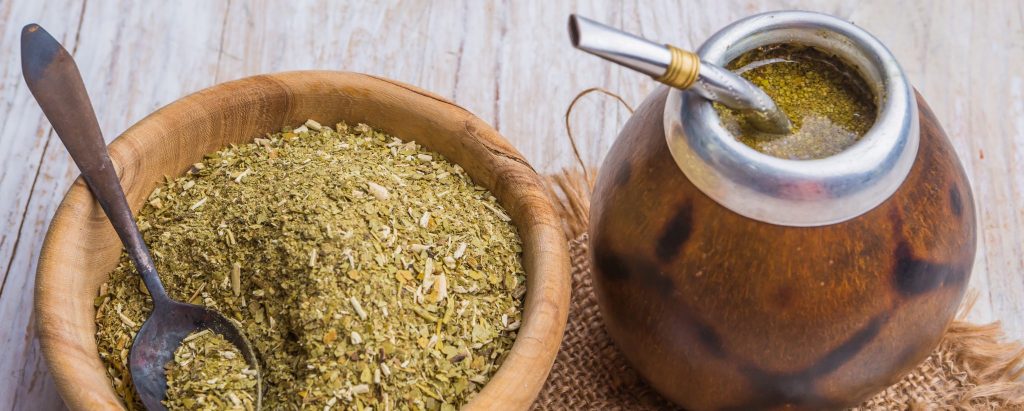 Yerba Mate is a South American herb you can brew like tea. It has the caffeine kick of coffee with the herbal remedies of tea. Not only is it a popular beverage of the season but it is also being used to flavor stews, vegetables, roasts and desserts. You can make wonderful things like Yerba Mate Affogatos, Yerba Mate Chicken, Cilantro Stew, Yerba Mate Steamed Rice, and so much more with this amazing herb.
Check out this great Yerba Mate recipe here!
Savory Porridge

This trend is still going strong. More and more restaurants are developing savory porridge brunch and breakfast menu items. Comforting staples like oatmeal, cream of wheat and grits, plus more alternative grain porridge like amaranth, millet, farro and buckwheat.
Here's a great porridge recipe you can try out!
Fall Squash

No squash left behind! Pumpkin, Butternut, Spaghetti, Kabocha, Acorn, Delicata, Sweet Dumpling and Buttercup. You can use them all in every application possible. Give your traditional pies a makeover with an alternate squash like butternut or kabocha pie (instead of pumpkin or sweet potato). You can toss squash and season it with garlic, horseradish and herbs for roasted or mashed side dishes.