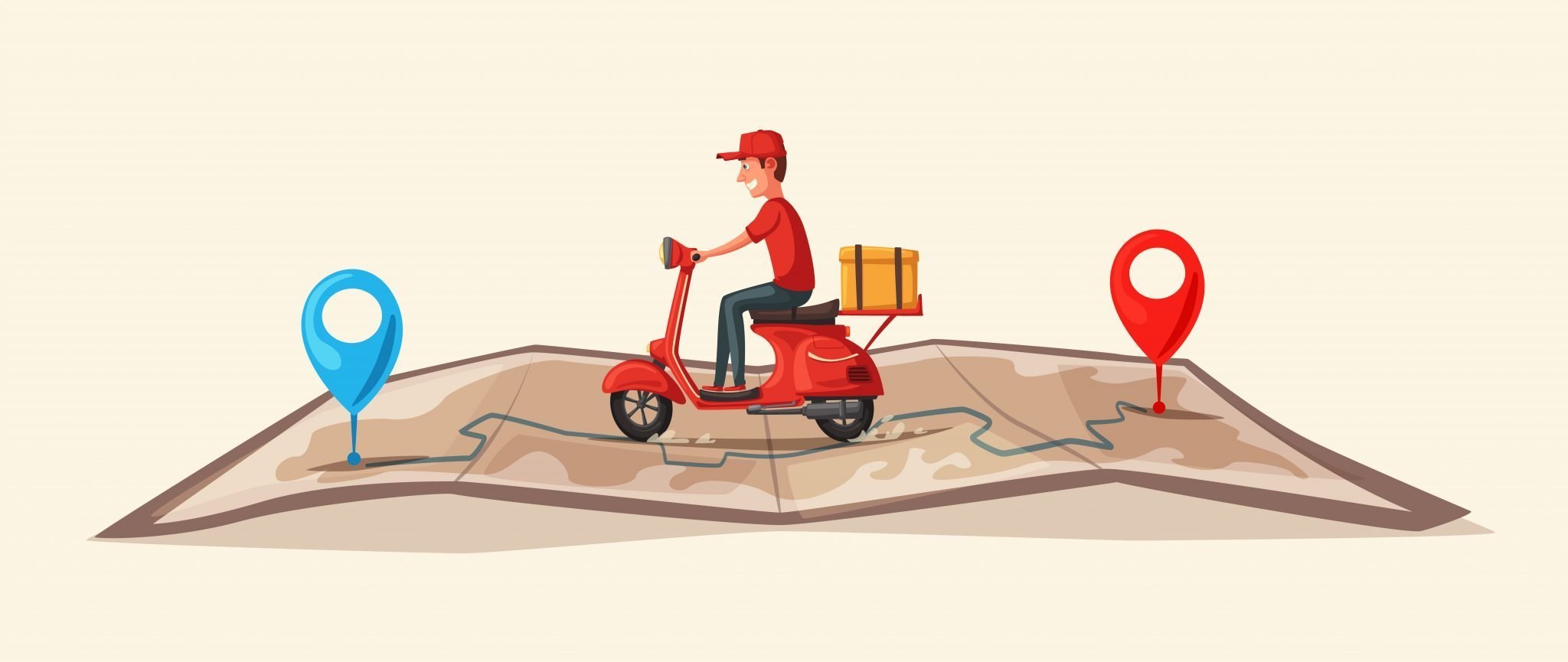 4 Questions You Should Ask Before Jumping Into The World of 3rd Party Delivery Apps
The times they are a-changing. The internet has changed the way everything functions and operates, from how we consume music to how we get our food. In the fast-paced world that we live in it's easy to get swept up into something without knowing if you're making the best decision.
Restaurants and businesses are faced with difficult decisions about emerging opportunities every day. We have come to expect restaurants to be accessible. We've seen a rise in the prominence of delivery services and customers are staying home to eat.
If your restaurant doesn't offer delivery, odds are you've heard some complaints or have heard about the upside that delivery options can provide. In this day and age, it's important to weigh all of your options. Is delivery is right for you? Should you hire a delivery driver or operate through a third-party delivery service? We try to address all of these questions, and more, below.
Is delivery the right choice for you?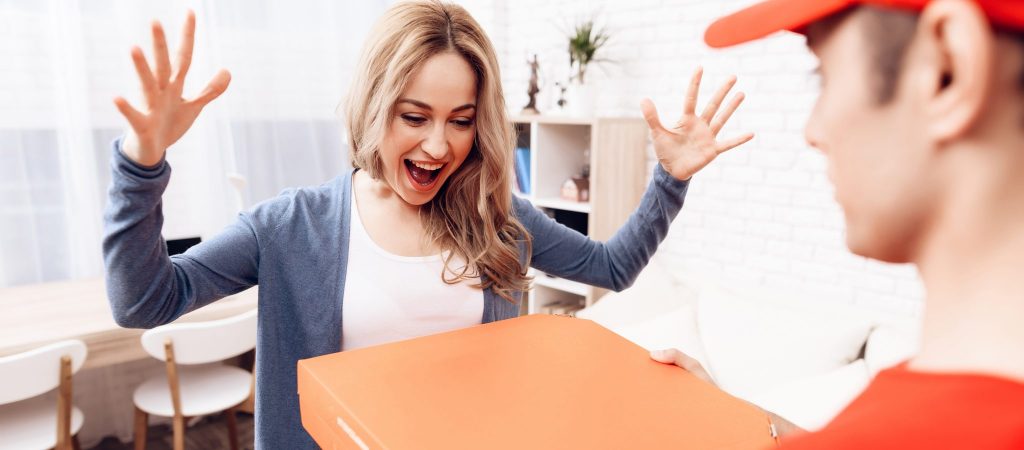 Delivery used to only be offered at specific types of restaurants. Primarily for Pizza and Chinese. But in recent years everyone from McDonald's to Pat's Steaks is willing to take the extra step to make an extra sale. Restaurants always come to the point where they must have the delivery conversation. There are certain questions that should be considered when deciding on whether your restaurant should offer delivery.
Specifically, you might want to ask things like… Do you own an ice cream shop? Delivery may not be for you. How well does your food hold over time without a heat lamp? Will delivery be worth it? Is there a demand for delivery? Can your kitchen handle the extra orders? Is there enough space and manpower?
If you choose to offer delivery in your restaurant, it can be very profitable. But before you dive in, make sure that you can do it right, or it may end up doing damage to your reputation instead of growing your profits.
How should we do delivery?
Delivery is an extension of your restaurant. Take into account all of the things that you consider for any dine-in customer. Consider your menu – many places offer a separate "delivery menu." Here you only offer items that will maintain their value after a long car or bike ride.
Presentation is key. Assess your to-go supplies to ensure that you're not using containers that will leak or soak up more saturated plates. Past that, there is the ever-daunting question of "How will we deliver food to our customers?"
Delivery options range from exclusively delivering large catering orders, hiring a delivery driver, or considering a third-party option. Making these decisions depends on budget, man power, and demand. If you think that it would be beneficial to add an extra employee for delivery, that may be the route for you.  If you don't want to bring on extra employees a third-party delivery service may be the route to go.
Which app is right for me?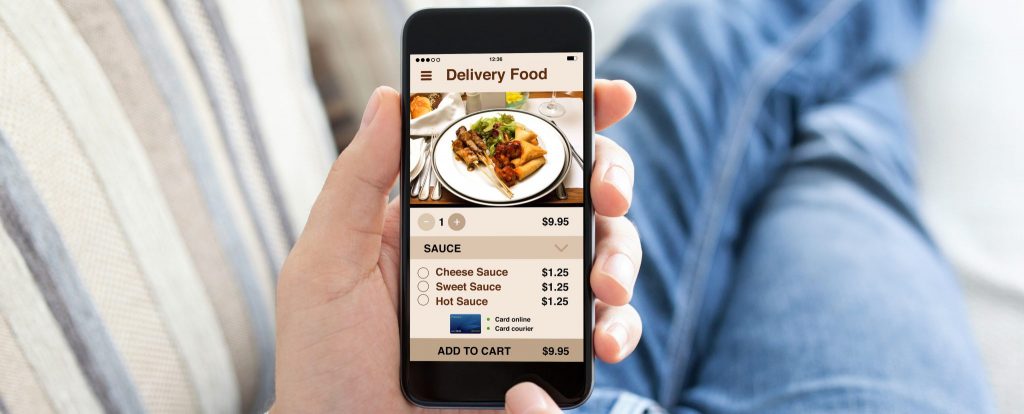 Finding out the correct app to be a part of starts with assessing what your goals are. Depending on the projected profits gained through delivery, you should be able to make a decision on what third-party service (if any) you'd like to use.
There is simultaneous upside and downside that comes along with working with third-party delivery services. With several options: UberEATS, Grubhub, Postmates, Caviar and DoorDash – the first thing you need to address is "which app best fits my needs?"
In Philadelphia as of August 2017, Grubhub has the largest share of the market controlling 62.50% of the market share. After a noticeable drop-off Caviar (17.50%) has the second largest portion of the app delivery market share, followed by UberEATS (8.9%), Postmates (6.10%), and Eat24 (5.10%).
These applications typically charge fees between 15%-30%. These fees can be negotiated with the third-party aggregates and should be highly considered when deciding which service to use.
Different services offer different experiences, UberEATS for example charges different delivery prices on a scale of $2-$8 depending on distance, rather than Caviar which has a service charge based on the order total.
Should I Use Multiple Apps?


It is possible to play the field and offer delivery on multiple third-party platforms. However, differences in operation may prove to be tricky. Take into consideration that with the use of third-party delivery apps, employees must consistently be monitoring a tablet to stay on top of orders coming in.
Every app interacts differently with the user, it's why some people prefer Facebook over Twitter and vice versa. Similarly, those same principles apply to delivery apps. What app does your restaurant fit on?
Do you belong next to McDonald's and Subway on UberEATS? Or do you belong next to "exclusive" diners and pubs only available on Caviar? Or maybe you belong on Grubhub which has the most people interacting with its app daily.
Truly, there is no sure-fire way of knowing exactly how you should deliver. The market is ever changing with new opportunities popping up daily. Subsequently, the best course of action is to be honest and realistic in your evaluation and expectations. Take into account your location, presentation, fees, costs, ROI and demand. Once you make your decision it's all about customer service and ensuring that your delivery food is just as good as dine in.