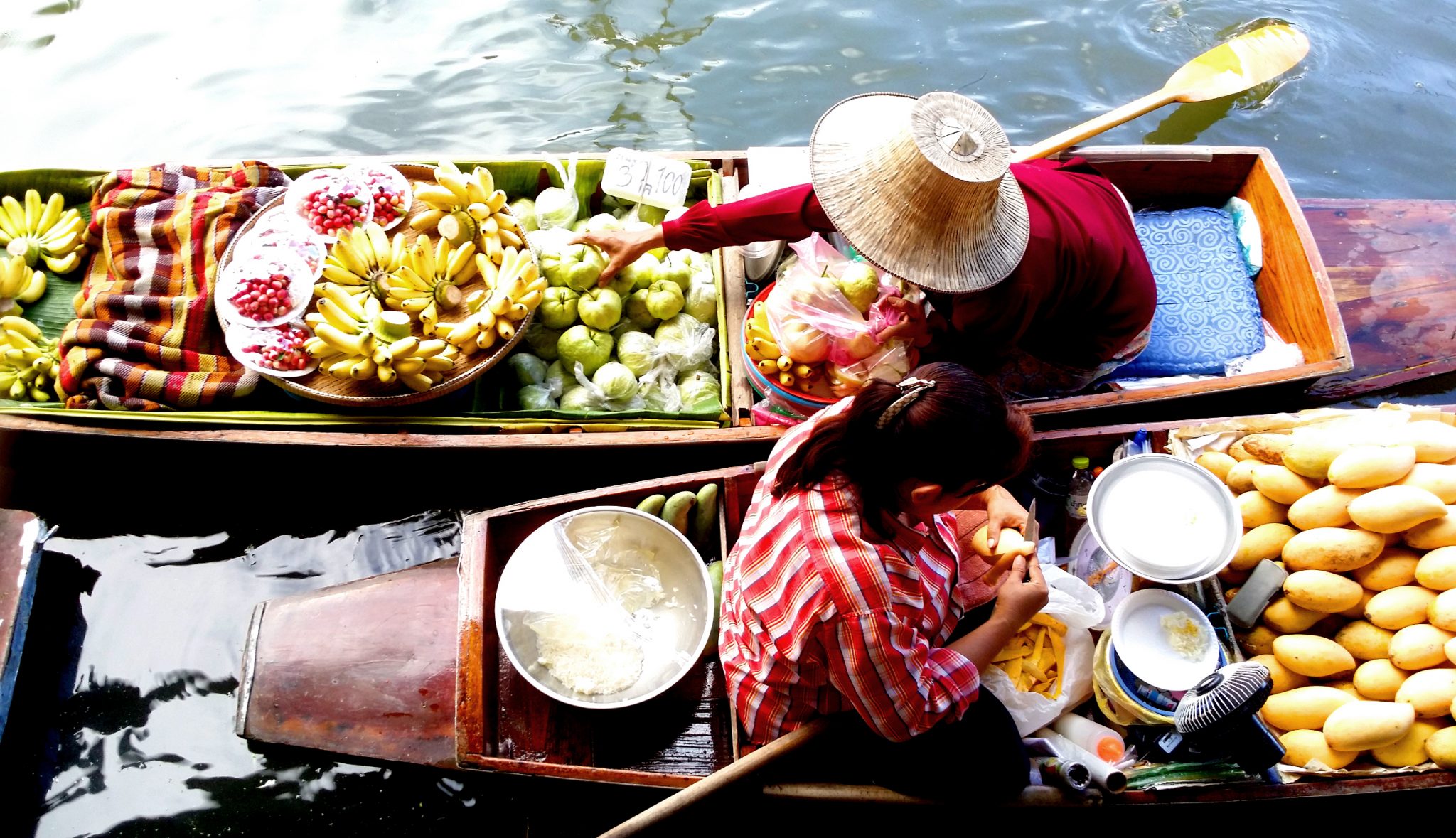 5 Must-Visit Locations for Chefs Looking to Expand Their Culinary Horizons
Pack your bags! You're going on a trip. These foodie destinations are sure to keep your belly full of delicious food and your mind full of delicious ideas.  These 5 cities are chock full of culinary destinations and should be on any chef's bucket list of places to visit.
Bologna


A beautiful medieval city located in the heart of the Emilia-Romagna region, Bologna is the food capital of Italy. Surrounded by some of the most famous food producers in the world; prosciutto de parma, parmaigiano reggiano, lambrusco wine and balsamic de modena, you will never find yourself hungry. There are endless restaurants serving regional specialties such as tortellini en brodo (mini tortellini in broth) mortadella and tagliatelle ragu (the original and traditional bolognese). Don't forget about the region's truffles!
Tokyo

With more Michelin stars than any other city on the planet, Tokyo is the ultimate location for food. There are endless options for a chef to explore. You can find izakayas and snack on Japan's version of pub food. There are ramen noodle restaurants where every bowl is deliciously different. You'll also find fine dining kaiseki–  a multi-course immersion in their robust food culture. Whether it is casual or upscale, you will struggle to find a bad meal in Tokyo. Make sure to tour the Tsukiji Fish Market and witness an abundance of seafood the size of. Make sure you try the tuna.
Mexico City


Mexico City has it all: a thriving fine dining scene, traditional restaurants, and unbelievable street food. As the capital, you will find cuisine representing all of Mexico's regions without having to travel to far flung corners of the country. The street food is recognized by UNESCO as 'Intangible Cultural Heritage', a distinction not awarded to many. Mexico City is also a location perfect for those traveling on a budget. Many of the local specialties are extremely affordable and travel to the city is relatively inexpensive with direct flights from many US cities.
Penang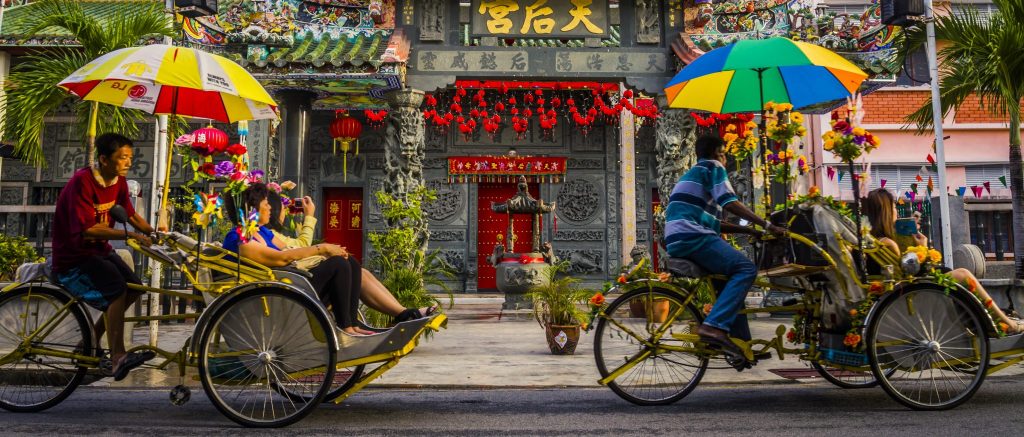 Penang, Malaysia is a melting pot of cultures, ethnicities and religions. Georgetown, the capital city of the island has deep roots as a former colonial port adding a diverse flair to it's very unique foods and city architecture. Malay, Chinese, and Indian cuisines are greatly represented in individual communities throughout the island. You can also find Penang street food and hawker stalls. Assam Laksa is a delicious spicy seafood noodle soup. There's also Wanton Mee, a famous noodle dish with Chinese roots. And you can't miss Nasi Lemak, a rice dish that is perfect for breakfast, lunch or dinner.
Cape Town

Cape Town is a blend of traditional and new, similar to Penang. This South African city was colonized by several countries over the course of it's history, adding to a rich and diverse food culture. Traditional dishes like biltong (dried beef), braai (amazing bbq), and bobotie (more meat) are all must-haves when you visit. You'll also want to try South African prawns and Malay fish curry. There are bustling cafes, bars, and upscale eateries filled with local treasures, good food, and excellent drink. The South African wine regions of Stellenbosch, Paarl and Franschhoek are only an hours drive from Cape Town and are great for tours and picking up a bottle (or 5).
What must-see travel destinations did we leave off this list? We want to know! Don't forget to share in the comments below or on any of our social media accounts. Follow us on Facebook, Twitter, Instagram, and YouTube!