5 Spices You Can Use To Warm Up This Autumn
I heard a leaf crunch under my shoe today, so it's officially fall.
It's an exciting time of year. We get to remember how to get cozy rather than stay cool. So throw on your favorite hoodie and have a read about our favorite spices to compliment the season.
Ginger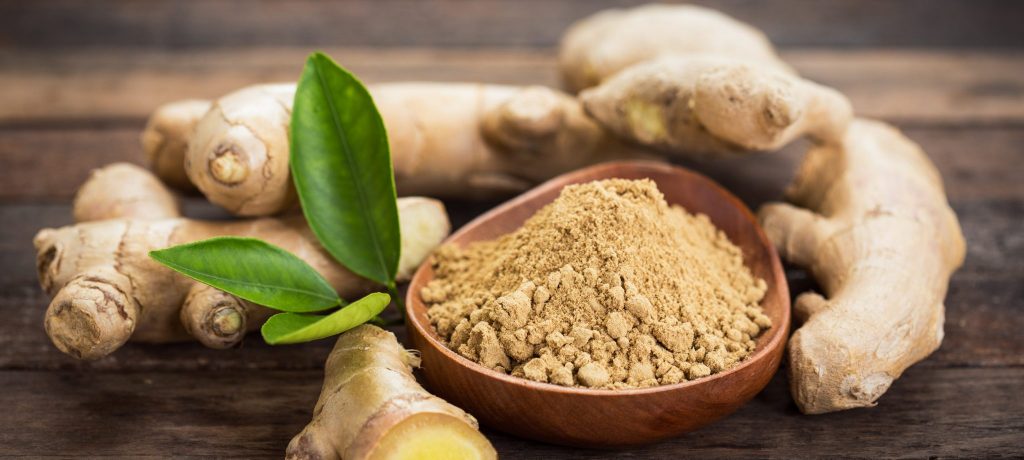 First and foremost, this is your best friend if you're looking to strengthen your immune system. Packed with antioxidants, it's considered one of the top medicinal plants all over the world. As for flavor, it really packs a punch and you can use it in any form – fresh, dried, powdered, or juiced. Use it in hearty meals, baked goods, hot (or cold) beverages and cocktails. As a matter of fact, it's so versatile you can do just about anything you want with it. You can pickle it, candy it, or make your own "Cold Remedy" elixir. Recipe
Cinnamon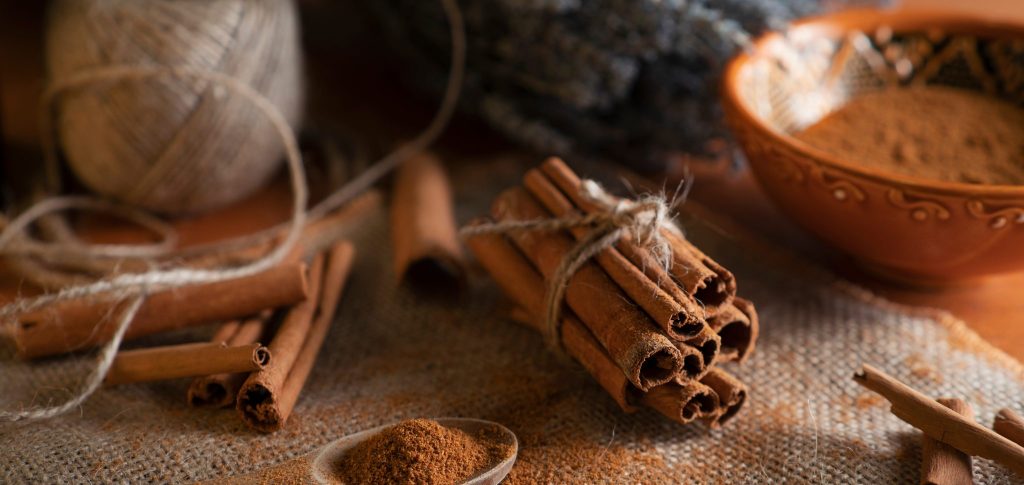 Voted the second most popular spice in the US, cinnamon is second to none when it comes to recognition. It's also associated with all things autumn. Typically found in dried tubular form known as quill or grinded into powder, it's a fragrant addition to sweet and savory recipes. Be careful if you have a heavy hand as it can overpower your dish if used in excess.
Clove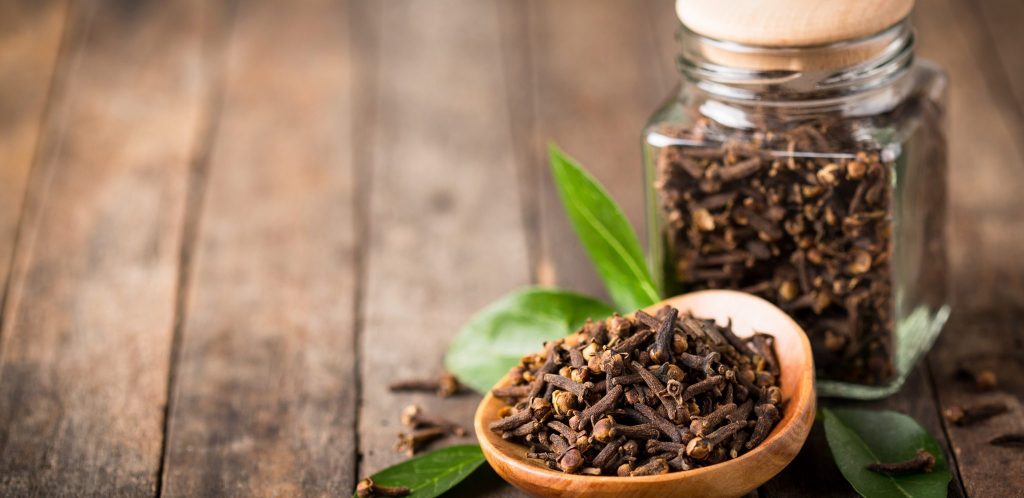 Cloves are actually flower buds that are pungent and warm in flavor and are often used to infuse a dish or beverage with undeniable heat and aroma. Aside from the many health benefits which include having antimicrobial properties, these little buds and their distinct flavor can complete the perfect chutney or curry and act as an essential ingredient to mulled wine. RECIPE.
Cardamom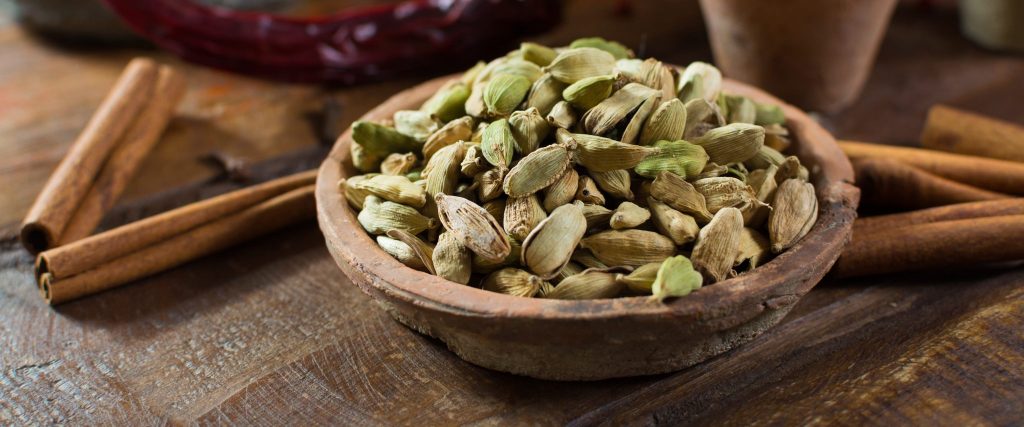 As one of the worlds very ancient spices native to the East, cardamom is the team player of your spice cabinet. Although warm and aromatic, it's flavors are reminiscent of camphoreous and lemony undertones which makes it's a versatile ingredient in both fresh and wholesome dishes. You can use the pods whole, split or powdered and remain exclusive in flavor due to their above average price range. Use cardamom as a compliment to all the spices on our list and get creative by elevating your everyday basics like tea and coffee.
Allspice

Often thought of as a combination of the above spices in addition to juniper berries and peppercorns, its actually none of those things, although it does resemble those flavors, hence the confusion. Duh. Allspice is a berry that's picked before its ripe and dried, and can be found whole or ground. For sweeter dishes, it adds a bit of spice while bringing depth to savory ones.
Add it to pickling brine, marinades, chai blends, dessert, and just about anything that calls for a warm kick.