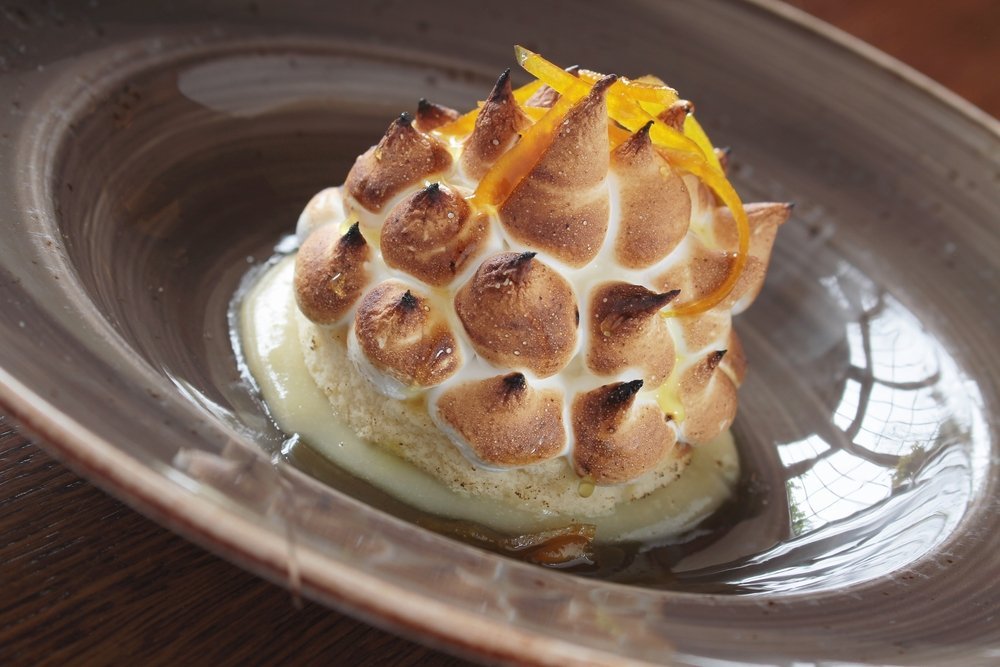 Baked Alaska – An Edible Paradox
February boasts a wonderful assortment of "National Food Days". Almost every day is devoted to a different kind of dessert. This year we decided to start the month off right and take advantage of February's National Baked Alaska Day by creating individual servings. Easily prepared in advance, these are a fun addition to any menu and look positively striking when served.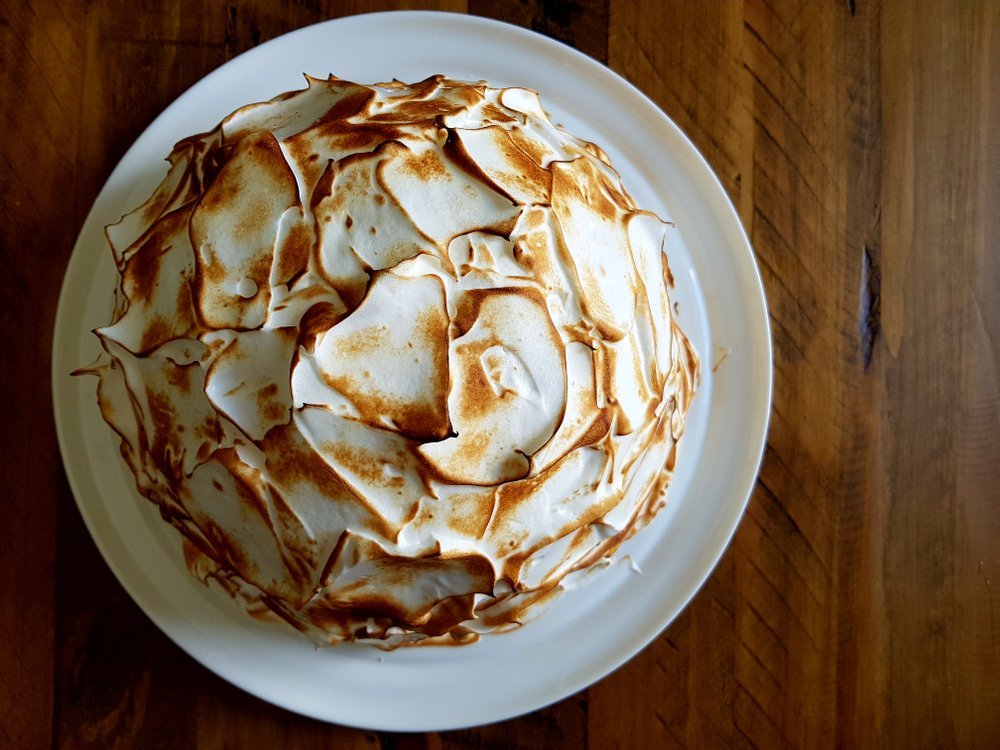 The Edible Paradox
Baked Alaska, with its sponge cake bottom, frozen center of ice cream, and toasted exterior of meringue, is somewhat of an edible paradox. How the meringue can get hot and crisp while the dome of ice cream remains frozen boggles the mind and contradicts everything we know about placing something cold in a hot oven.
Seward's Baked Alaska
We recommend making the recipe for the Jaconde Sponge Cake a day in advance. This allows the cake plenty of time to cool thoroughly before being used.
Jaconde Sponge Cake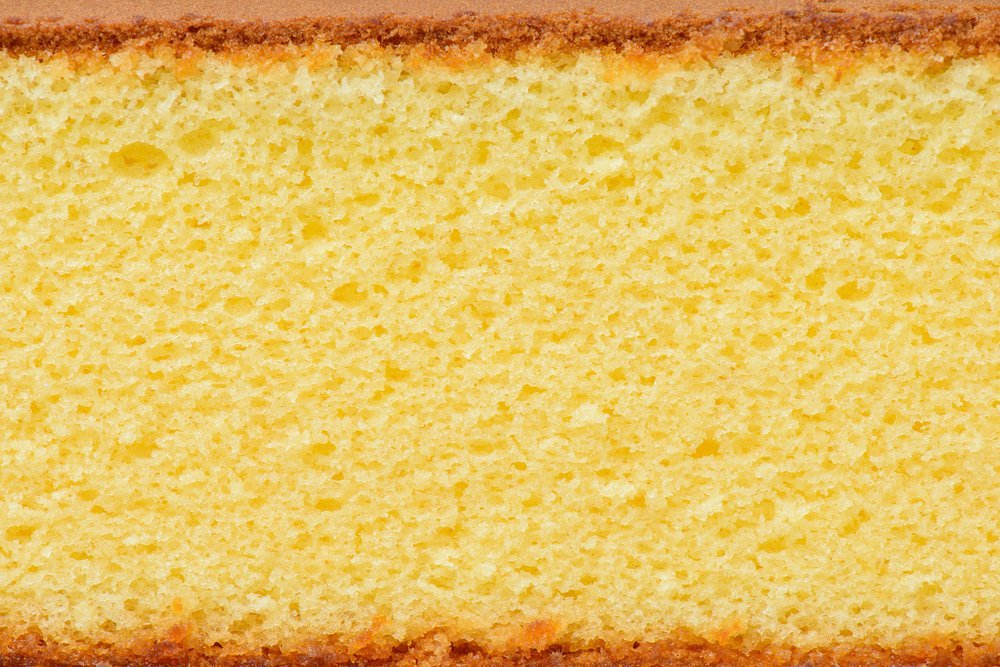 8 egg whites, room temp
1 teaspoon cream of tartar
½ cup sugar
4 cups almond meal
4 cups confectioners' sugar
12 tablespoons all-purpose flour
8 whole eggs
4 tablespoons butter, melted
Directions
Prepare two 15×21-inch baking trays by placing a rectangle of parchment paper on the bottom of each. Grease the trays and the parchment. Preheat your oven to 450o F.
In the bowl of a standing mixer, beat the egg whites and cream of tartar. When the mixture begins to foam, start adding in your sugar gradually, roughly a tablespoon at a time. Continue to mix until there are firm glossy peaks. Transfer the mixture into a separate bowl.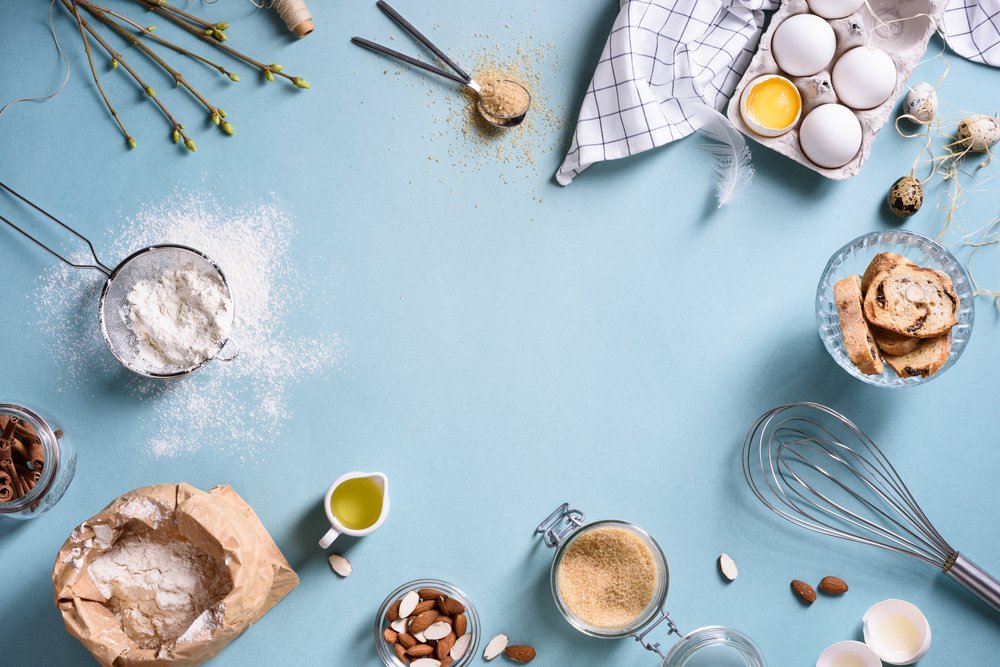 Using the bowl of the standing mixer again, combine the remaining ingredients and mix for 5 minutes on high speed using the whisk attachment. Fold in ⅓ of the mixture and combine thoroughly, add remaining mixture and melted butter and fold carefully until fully combined.
Spread Jaconde batter evenly using a large offset spatula and bake immediately for roughly 10 minutes. Do not overbake the Jaconde or it will lose its flexibility. Allow the cake to cool to room temperature before turning it out, wrapping, and refrigerating. The sponge cake can be held in the refrigerator for up to a week, and frozen for up to three months.
For the Alaskan Interior
When the cake is cooled and ready to be used, begin making the Alaska by first transferring ice cream to the refrigerator. Allow a couple hours after this step, so the ice cream can soften up and become easier to work with. When the ice cream has sufficiently softened, spoon it into your molds. This can be anything from a loaf pan to small hemisphere molds. Spoon the ice cream in, fill the molds completely to achieve a smooth finish, and then smooth off the top. Repeat with remaining molds and cover with plastic wrap. Freeze for an hour or more.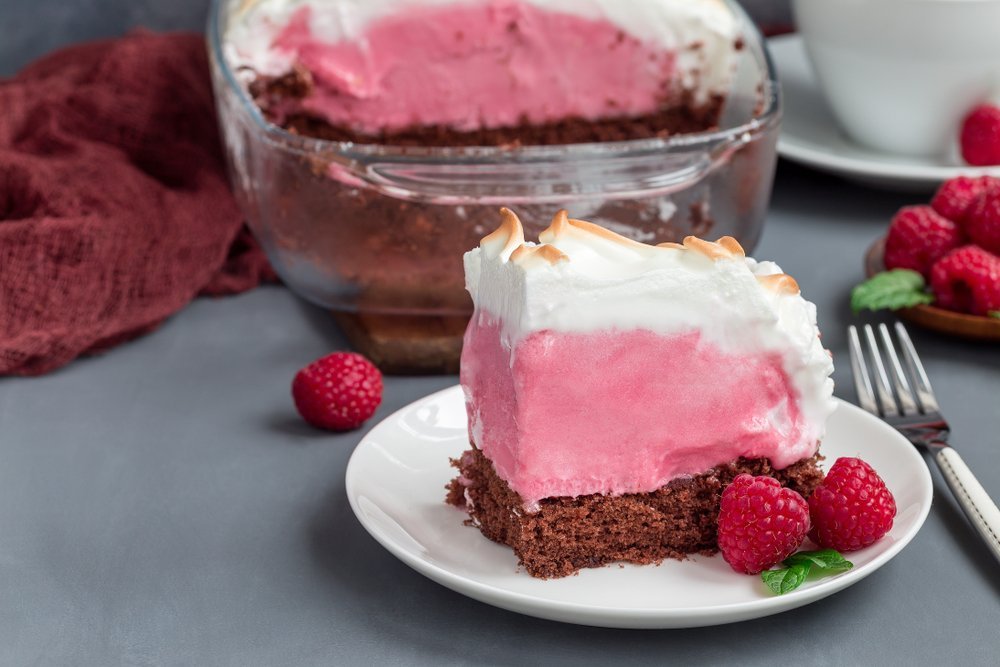 Using a small round cookie-cutter, cut out pieces of the cake and set aside. (We got 40 cake rounds total, 20 per pan.) Remove the ice cream from the freezer and use a melon baller or small portion scoop to carve out a small dip in the center of each mold and then fill it with the other ice cream flavor. If you'd like to take it a step further, hiding a morello cherry or some other small liquor-soaked fruit would be a fun surprise in the center of your Baked Alaska. When the centers have been filled, cover the ice cream and return to the freezer.
While the ice cream is firming up again, make the meringue.
For the Meringue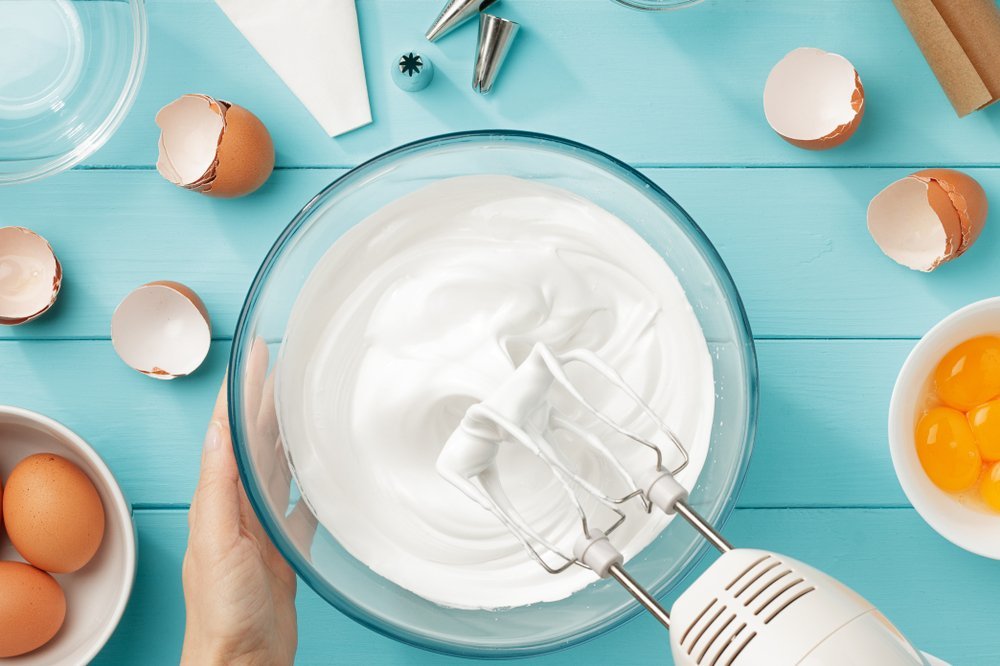 8 egg whites, room temperature
1 teaspoon of lemon juice
1 cup sugar
8 egg yolks
2 teaspoons vanilla extract
¾ cup sugar
Directions
In the bowl of a standing mixer, beat egg whites and lemon juice on high speed until foamy, then begin adding the 1 cup of sugar 1 tablespoon at a time. Continue to beat the egg whites until they form firm peaks and have achieved a high sheen.
Transfer the meringue into a separate bowl and set aside. Without bothering to clean out the bowl of the standing mixer, add the egg yolks, vanilla, and sugar and beat on high until fluffy and light in color, approximately five minutes.
Add the yolks to the egg whites and fold together until completely combined.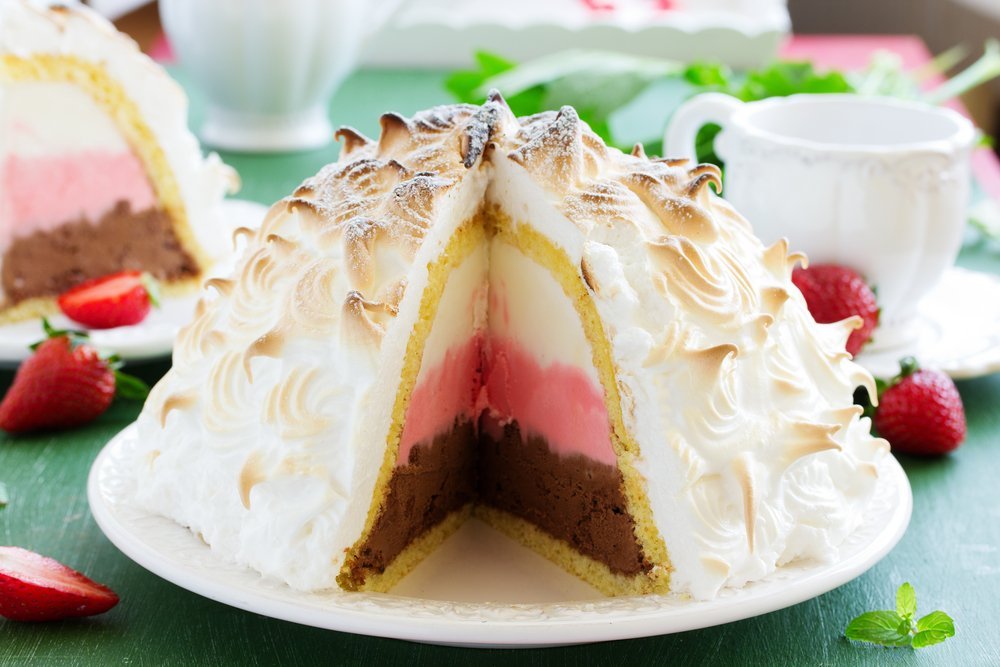 The Assembly
Remove the ice cream from the freezer and pop them out of their molds, placing each dome of ice cream on top of a circle of sponge cake.
Slather the domes with meringue and using a small offset spatula make swirls and designs. You can also use a piping bag and a star-tip to make meringue decorations. I recommend using a cake turntable when piping on your meringue; it really makes the whole process easier. When you have achieved the look desired, return to the freezer and allow to firm up for about an hour before torching.
Blowtorch the cake right before serving or bake at 450oF until golden brown. If aiming to impress, heat up some cognac or Grand Marnier and ignite, pouring over the baked Alaska in a waterfall of flame. Serve immediately!