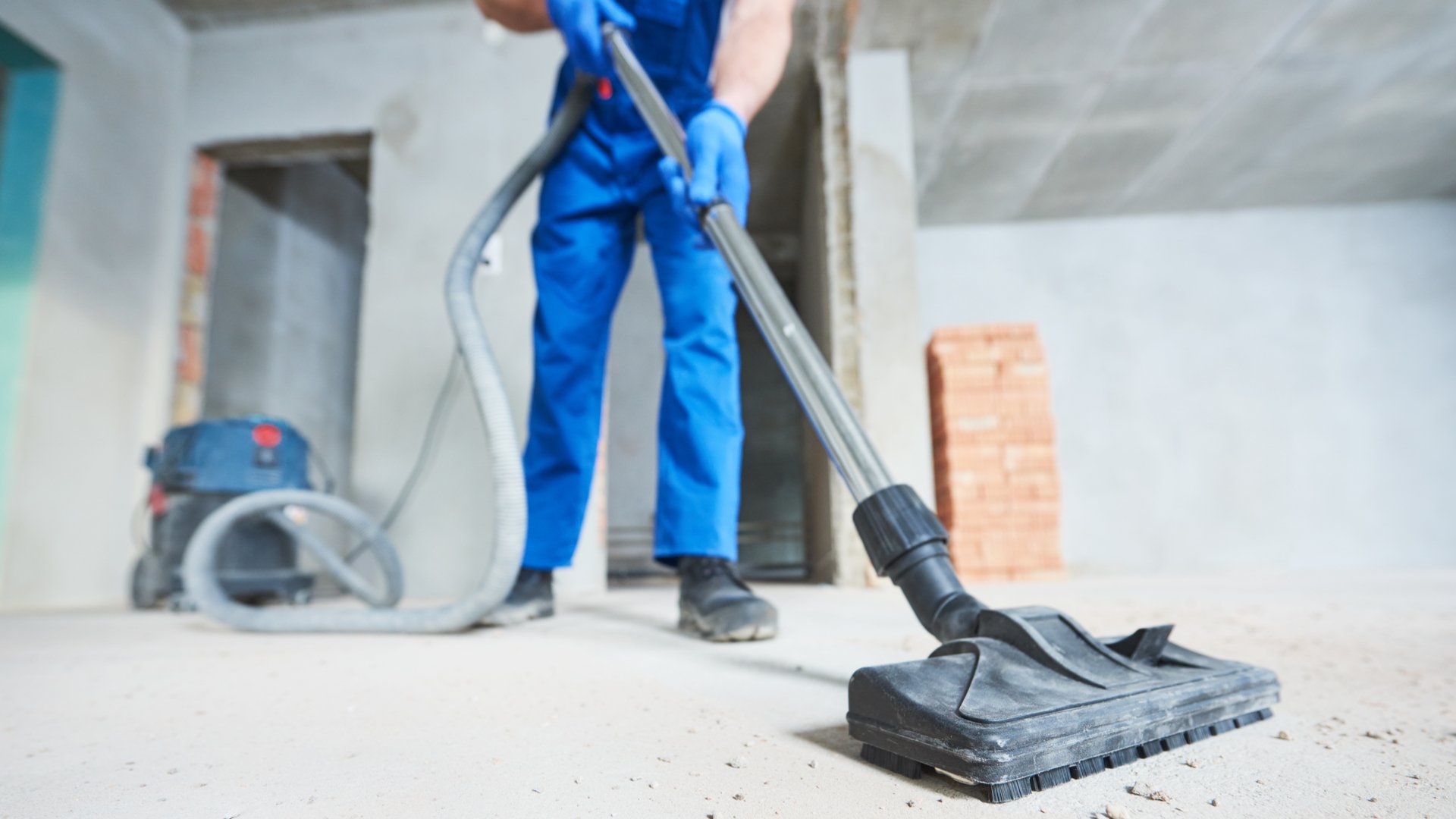 Construction Cleanup Best Practices
Sooner or later, every building needs renovations. On-site construction requires cleanup during and after the project. The first step is removing large objects and debris, then, due to drywall dust, every surface needs a thorough cleaning. This process includes cleaning hard to reach window frames, light fixtures, walls, and floors. Let's consider some best practices for construction cleanup.
Communication

There needs to be clear communication between the general contractor and the cleaning crew. Chances are the project won't commence exactly as scheduled, so the builder needs to let the cleanup crew know when post-construction cleanup can start. Also, the general contractor can instruct the cleaning staff on specific care requirements. For example, grout leaves a haze during construction and requires an acidic cleaner. Furthermore, the building's janitorial crew will need details about the construction materials. Products like luxury vinyl tile, hardwood, and ceramic tile all have different care requirements.
Safety and Training

The cleaning crew needs specific training on construction site safety. Before doing any potentially hazardous job, workers must have appropriate safety training. Staff members must be able to identify and safely handle potential hazards at the construction site. The U.S. Occupational Safety and Health Administration (OSHA) provides standards and training.
Company culture also plays a role in employee health. Set safety as a top priority. Supervisors can lead by example by always following safety regulations. It's also essential to develop a system for reporting and to address any potential work site hazards.
Personal Protective Equipment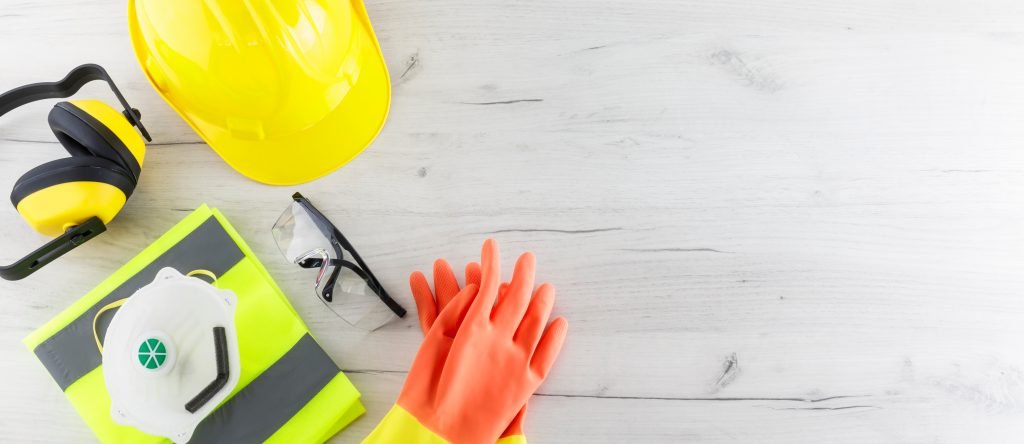 Construction cleaning poses unique factors for crew safety. Cleaning crews should be equipped and trained with the correct personal protective equipment (PPE). The goal of PPE is to protect your workers from head to toe.
Listed below are potential hazards and precautionary measures:
Feet – Stray nails and debris pose hazards in construction cleanup. Cleaning crews need sturdy rubber-soled boots or shoes.
Hands – Prolonged exposure to certain cleaning products can irritate the skin. Wear gloves when using chemical cleaning solutions.
Lungs – The construction process can create indoor air pollution such as drywall dust and silica from concrete. Use respirators for on-site cleanup. Consider using masks to stop from breathing in dust.
Eyes and Ears – During construction, workers may need eye goggles and headphones to protect their eyes and ears.
Head – Sometimes loose fixtures or other debris may accidentally fall during renovation and building projects. For protection, workers should wear hard hats while on an active construction site.
Ventilation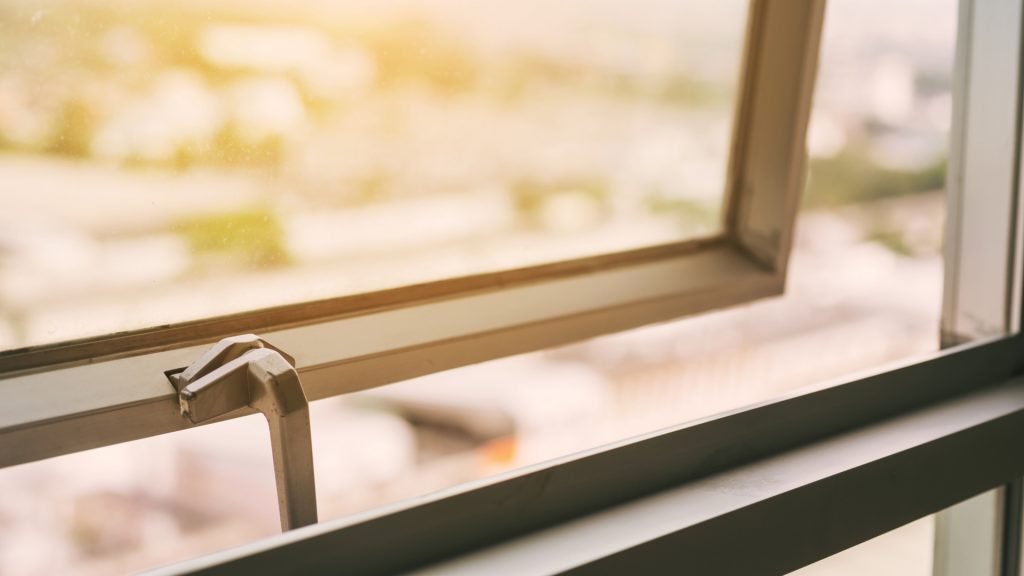 Air quality is of utmost importance during construction cleaning. Rooms need to be aired out from the dust and volatile organic chemicals (VOCs) released from building materials. Even with respirators, you still should ventilate the room to remove pollutants from the air. Turn on fans and open the windows to create an airflow that draws out dust and VOCs.
Building renovation projects mean extensive cleaning. By following best practices, you ensure a smooth and safe construction cleanup process from start to finish.