Cooking with Fire: What, When, and How
There is something inherently primal about cooking meat outdoors. The smoke wafting through the summer air, the sizzle of beef fat dripping, sizzling, flaring through the grill grates, coals settling, cinders popping. It's an incredibly romantic, nostalgic feeling. But, as with most things worth doing, it can get overwhelming.  What fuel do you use?  How do you use them?
Well, don't worry too much. We're here to help.
There are essentially three basic feel sources to take a look at when you're getting ready to get cooking: propane/natural gas, charcoal, and hardwood.  Which is ideal for which particular usage?  Let's break it down.
Propane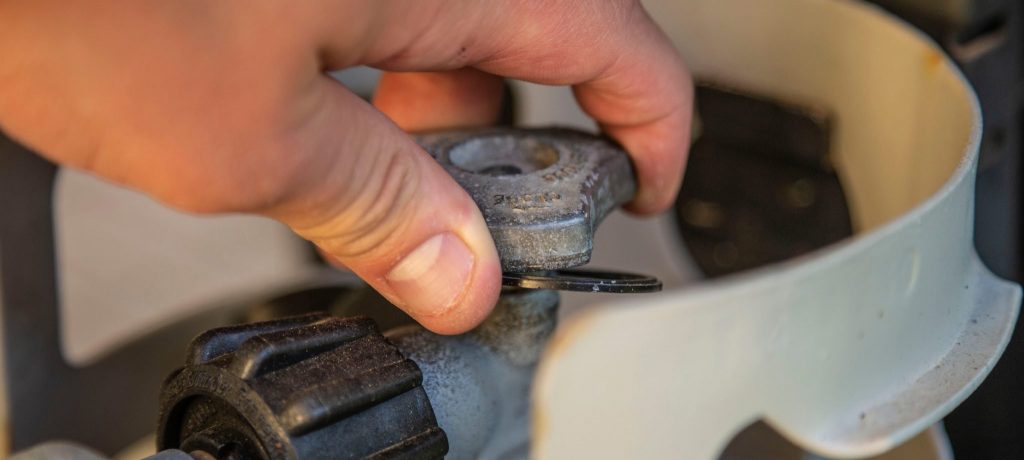 Let's start with the simplest.  Propane has several great advantages. First, it's clean. It's also simple in that it requires no lighting process. The smell won't piss off your vegetarian neighbors. Lastly, in the grand scheme of things, it's rather affordable.  It is, essentially, a plug-and-play process.  Hook your grill up to propane, turn it on, push the ignition button, and it heats up. Doesn't get much easier than that.
Charcoal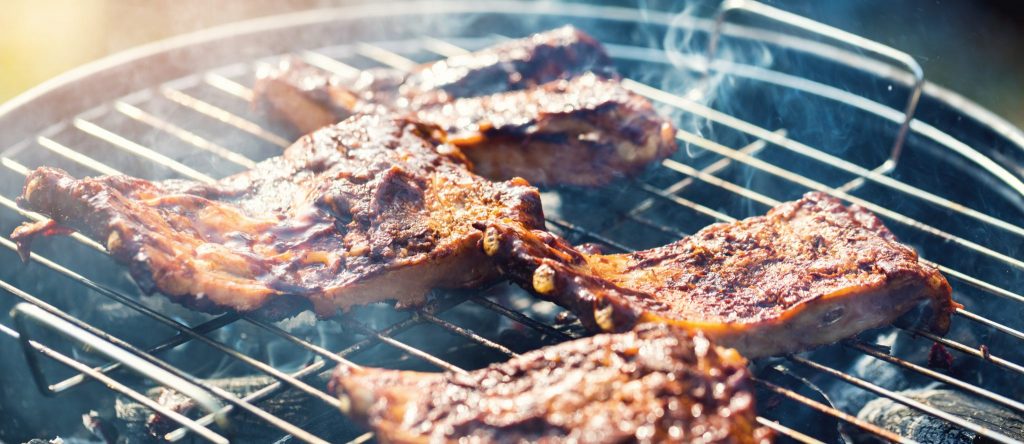 Charcoal isn't much more difficult than gas, in reality.  The charcoal chef has quite a few options these days in regard to both fuel source and ignition method.  Want mesquite briquets?  They make that.  White oak lump charcoal?  They make that, too.  You can light whichever you choose with lighter fluid, newspaper chimneys, or fuel tablets.  While it requires a little more effort to light, and you have to wait a little longer to cook over it, it also imparts a good deal more flavor than gas.  Yes, you have to dump the ashes afterward, but, frankly, it's a small price to pay for a superior outcome.
Wood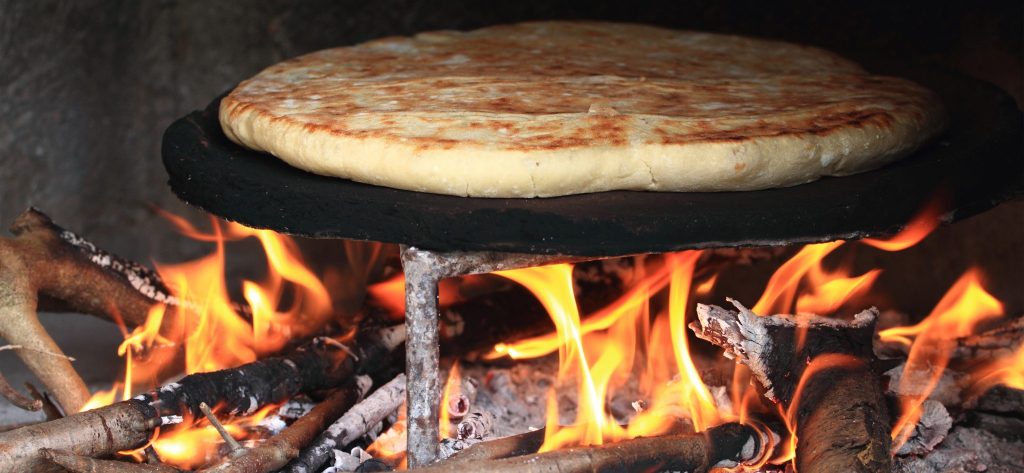 Now for the most complex, but, for many, the most satisfying.  Wood can be fickle.  You have to know a little bit more in regard to which species of wood are more suitable for cooking and why.  Softwood is from trees such as pine, fir, and spruce, and isn't typically used for cooking due to the abundance of resin within the lumber itself.  As you burn the wood, it tends to give off a far more sooty smoke that tends to give the meat (or whatever you're cooking) a bitter flavor. Depending on the grill you're cooking on, this can leave deposits of flammable creosote inside the chimney or vent as the smoke cools on the way out.
Hardwood, conversely, lends itself far better to culinary uses.  While the particular variety is, for the most part, a matter of preference, there are definitely a few front runners. Fruit woods such as apple and cherry lend a slightly sweet flavor and aroma to the meat.  Oak and pecan tend to be rather subtle, but burns with an even heat.  Hickory burns similar to the previous two, but has a more assertive flavor.  Almond burns fast and hot, and is often a favorite for wood-burning pizza ovens.
Depending on what you're cooking, and what you're cooking on, it's often necessary to allow your wood to burn down to coals in order to have an even heat. This is where you start out with charcoal.  At the end of the day, there isn't necessarily a fuel that is any better or worse than another. There are simply varying levels of complexity.  With practice, any one can be mastered, or can at least be mastered as well as man can ever master a literal force of nature; it's simply a matter of preference.
What fuel do you like to use when cooking with fire? We want to hear about it! Don't forget to share in the comments below or on any of our social media accounts. Follow us on Facebook, Twitter, Instagram, and YouTube!