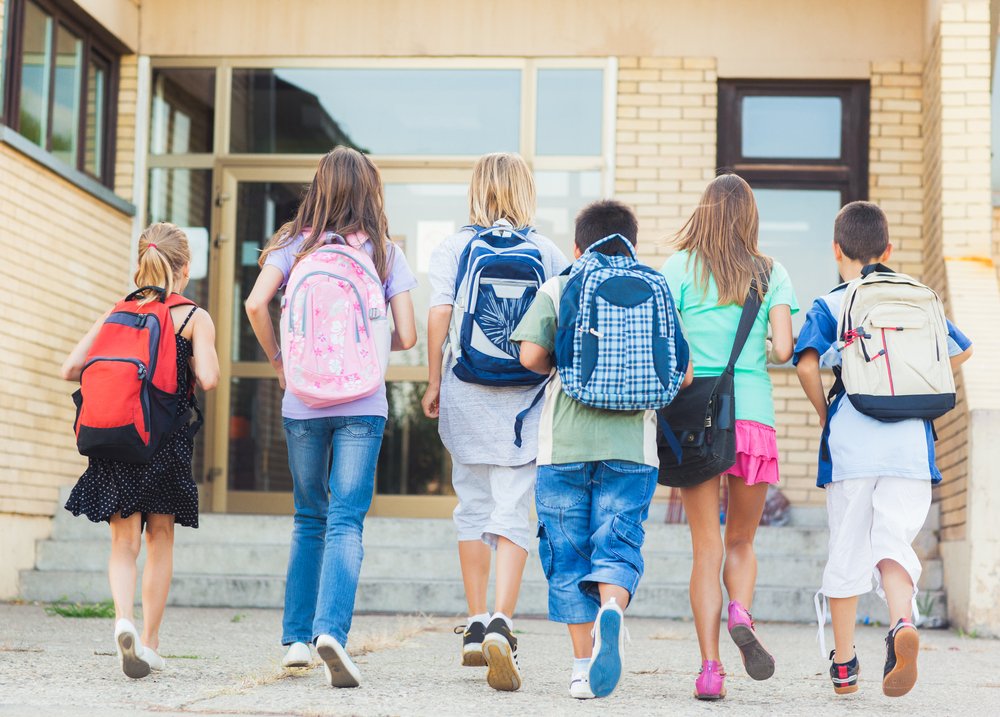 Creating a Healthy School Environment – Prevent Mold and Moisture
Mold and mildew are triggers for respiratory diseases such as allergies and asthma. These threats hamper the learning environment and pose a health risk for students and staff. Moisture control is key to preventing mold growth. Damp vents, ceilings, and walls stimulate growth. Moist environments also promote pests. An infested building poses a health hazard and legal liability risk.
Mold can grow on almost any organic surface such as food, paper, carpet, wood, and insulation. Mold reproduces through microscopic spores that travel in the air. As long as oxygen is present, spores can develop into colonies when they land on damp areas. High-risk areas include ceiling, under carpets, and seldom-used books. Colonies slowly destroy the host they are growing on.
Mold Remediation
When mold sneaks it's way into the school building, cleaning and repair can be costly and time-consuming. The EPA has established guidelines for mold remediation in school buildings. There are several steps to cleaning and repairing the damage. The methods for cleaning might vary depending on the surface type and size of the area.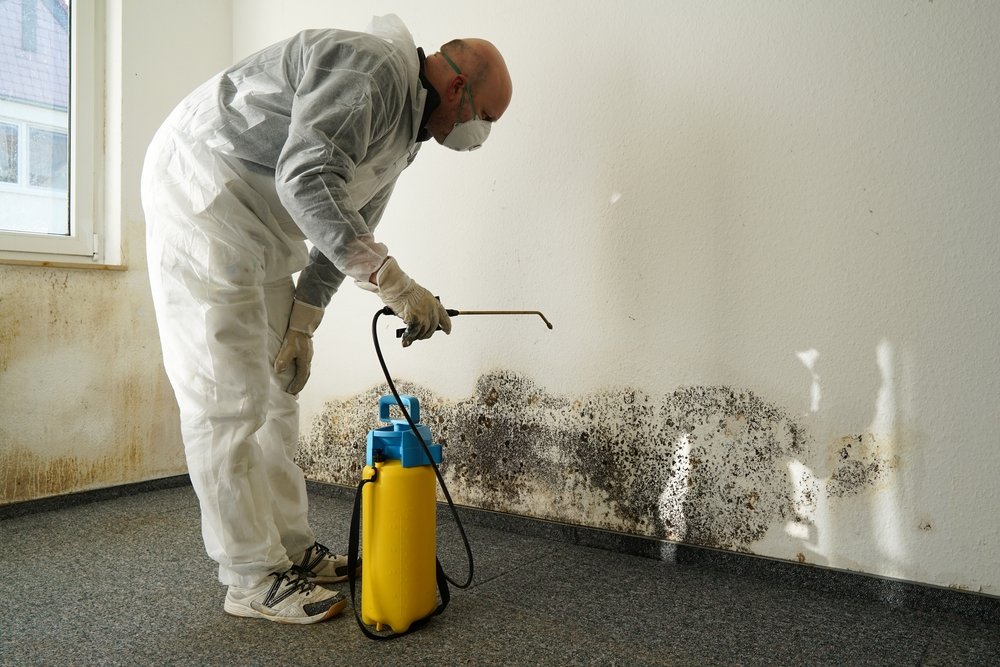 Here are some basic ways to clean mold:
Remove Damaged Materials – Discard water-damaged books, carpets, and ceiling tiles. Depending on the extent of mold, may need to remove and replace large sections.
Damp Wipe – Use a detergent solution to scrub away the mold. For wooden surfaces, use wood floor cleaner.
HEPA Vacuum – Once the area is completely dry, clean with a high-efficiency particulate air (HEPA) vacuum. Dispose of vacuum contents in sealed plastic bags.
Steam-clean – Mold spores may linger in carpet. Use a hot-water extractor to deep-clean carpet and upholstery.
Cleaning and Repair Costs
The costs of remediation can devastate a school budget. Schools with mold problems have to close down for months, leaving teachers and students in temporary classrooms or distributed at other district schools. Repair and cleaning can drain hundreds of thousands of dollars from the districts emergency funds.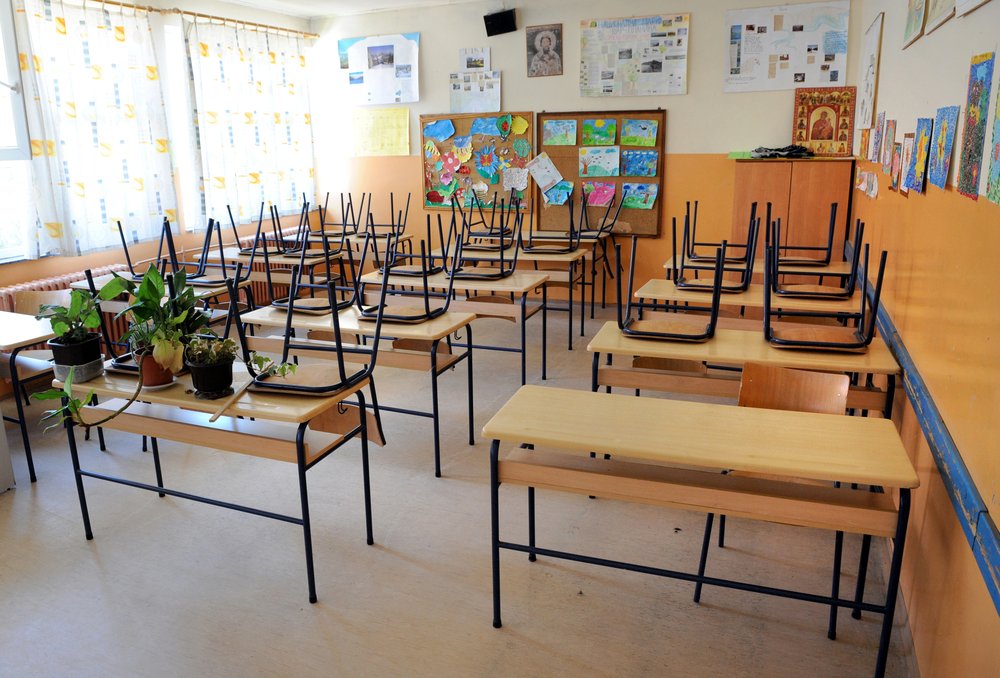 Willingboro High School in Pennsylvania was closed for two months after they found mold in the building. The school paid over $940,000 for ventilation duct cleaning and repair, replacement of ceiling tiles, textbook cleaning, and air quality testing.
Remediation efforts cost Cecil S. Collins Elementary in New Jersey an estimated $700,000. The school closed down before the start of the 2011 – 12 school year. Students and teachers were dispersed among other schools in the district and did not return until after winter break.
Maintenance and Cleaning
A few hundred dollars of cleaning and maintenance can mitigate the risk of severe damage. Schedule annual cleaning and preventative maintenance for the school. Regularly inspect the building for signs of mold, and water damage. Also, look out for condensation near windows and vents.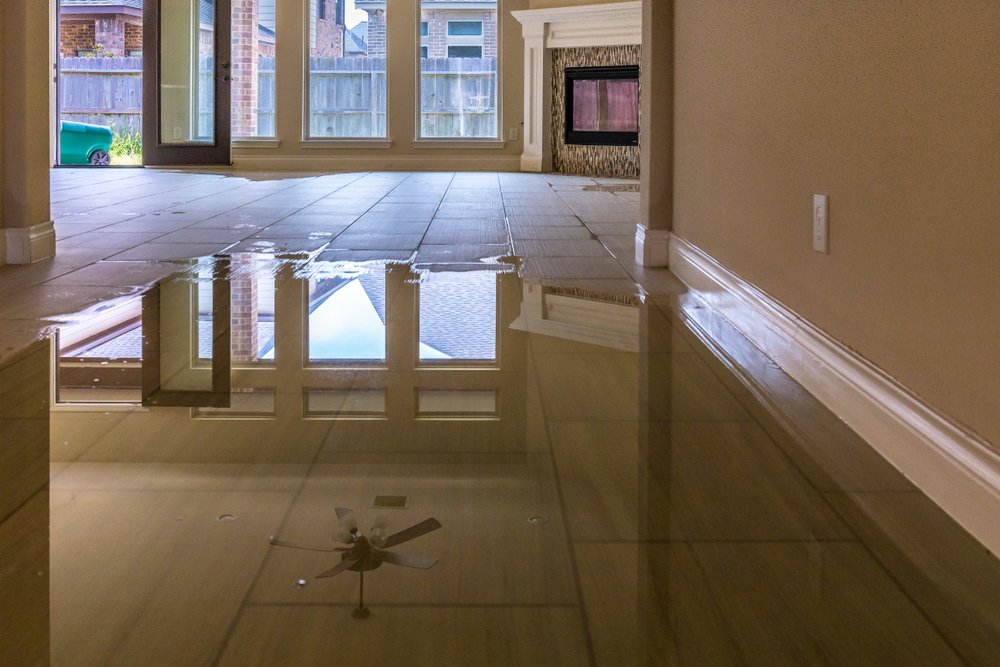 Prevent moisture in the school building by following these tips:
Fix plumbing issues and roof leaks as soon as possible.
Dry damp areas within 24 hours.
Vent dryers to outside the building.
Keep gutters, downspouts, and storm drains in good repair and free of debris.
Avoid rugs and carpets in wet areas.
Make sure the ventilation system is clean and functioning correctly.
Maintain an indoor humidity between 30 and 60 percent.
Get Students Involved
Encourage students to take initiative in creating a healthy school environment. Schools can integrate mold and moisture lessons into science and health curriculum. The EPA has resources for teaching kids about indoor air quality.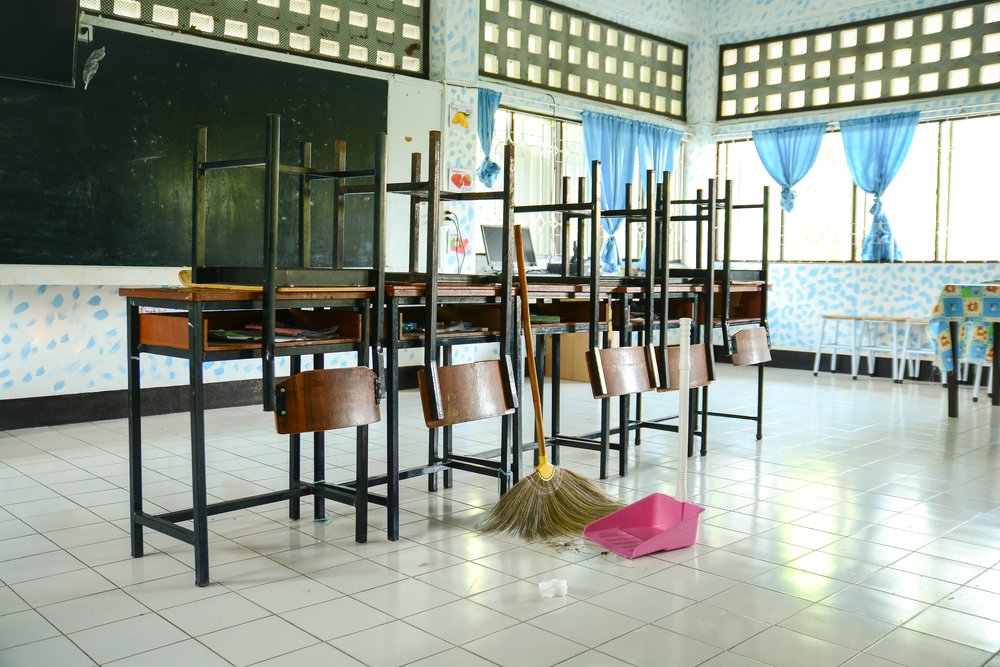 Elementary – Investigate the link between mold and moisture. Brainstorm ways to prevent growth at home.
Middle School – Observe the growth of different types of mold. Research the health effects and ways to stop growth.
High School – Encourage students to conduct science projects on moisture and mold. Experiment on different ways to prohibit growth.
Be sure to check out the rest of the Healthy School Environment series!