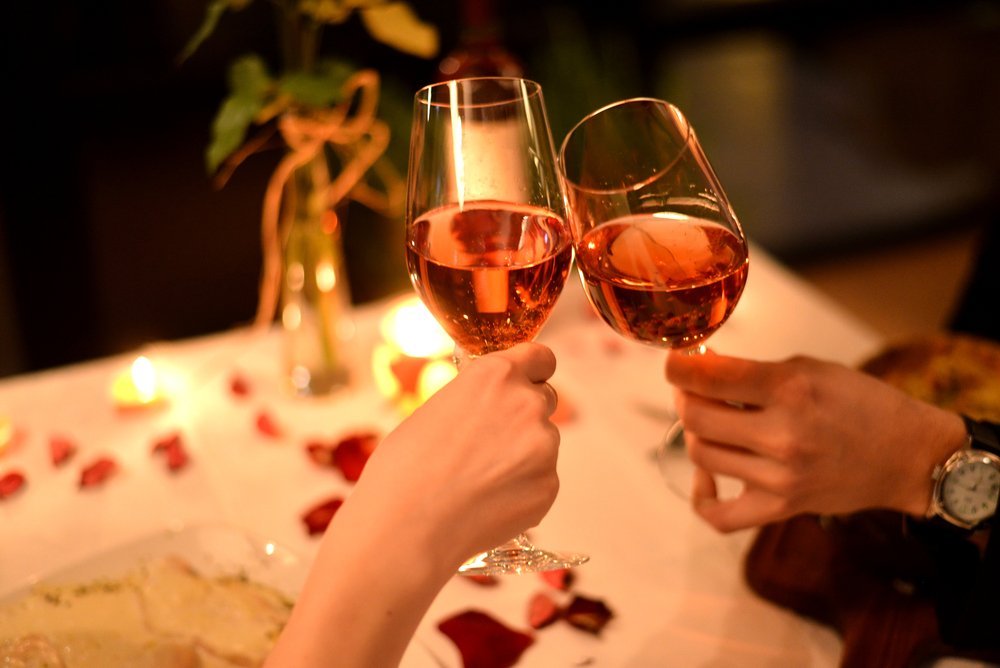 Drinks and Cocktails on Valentine's Day
Valentine's Day is going to be one of the first big nights for most restaurants around the country. It's the first real night of the year that many people in the nation collectively decide to dine out. Typically, high demand for tables can usually be found at fine dining restaurants, with people choosing to flash and splash their cash on this night dedicated to the saint of love.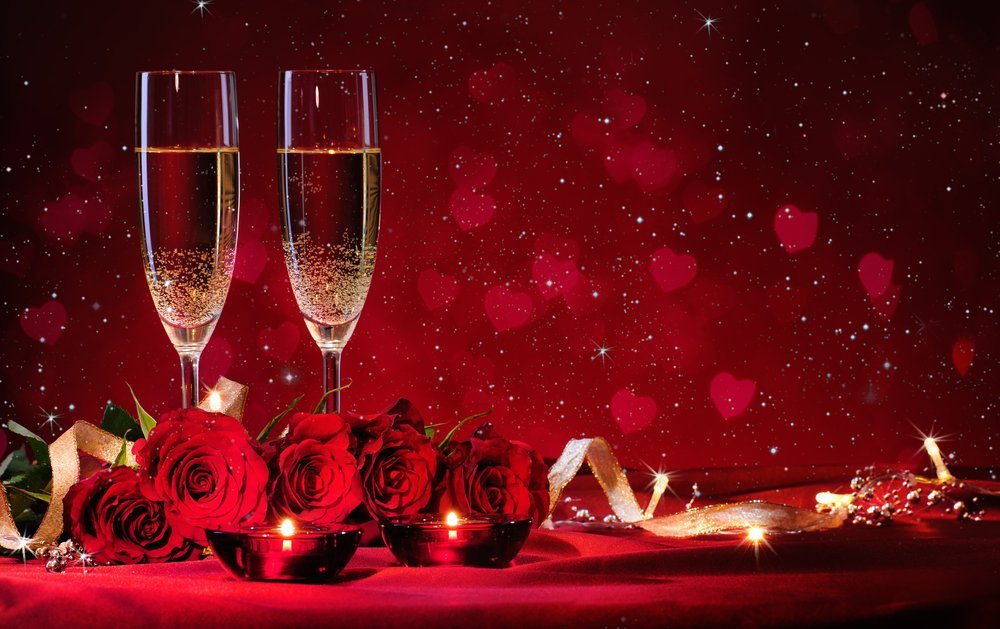 However, this trend has been wavering over the past decade or so and more and more people are opting for casual, familiar and local locations where they can feel more relaxed about enjoying themselves. This allows almost every location to have some skin in the game and if you impress with your offerings then you could see these people returning again and again. How do you curate an exciting drinks menu to excite and impress? Look no further!
Sparkling Cocktails
Bubbles are exceptionally popular on Valentine's Day, so much so that many locations offer a free glass of it upon arrival. Selling glasses of bubbles is all well and good but if you can upgrade them into cocktails, you'll impress your guests even more. Think of putting the French 75, Kir Royale (a lusciously red sparkling cocktail), or variation of these on your Valentine's Day cocktail menu. The classic recipes are as follows:
French 75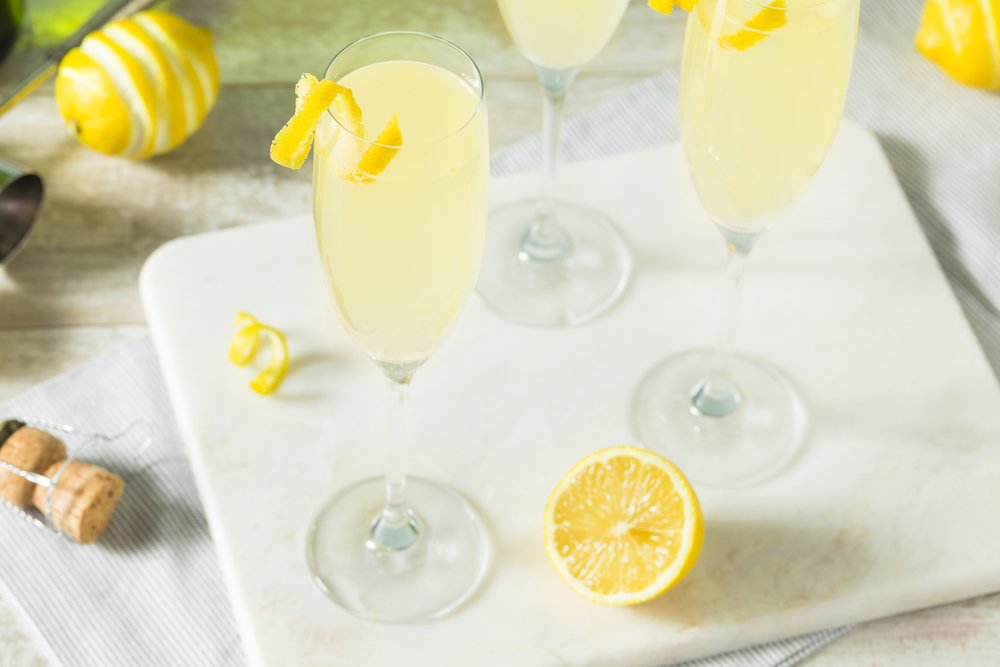 1oz Cognac or Gin
0.5oz Lemon juice
2 dashes simple syrup
2oz Champagne
Glass: Flute
Garnish: None
Method: Combine all ingredients, except champagne, in shaker.
Shake and strain into glass and top with champagne. Stir gently.
Kir Royale
4oz Champagne
1/2oz Creme de Cassis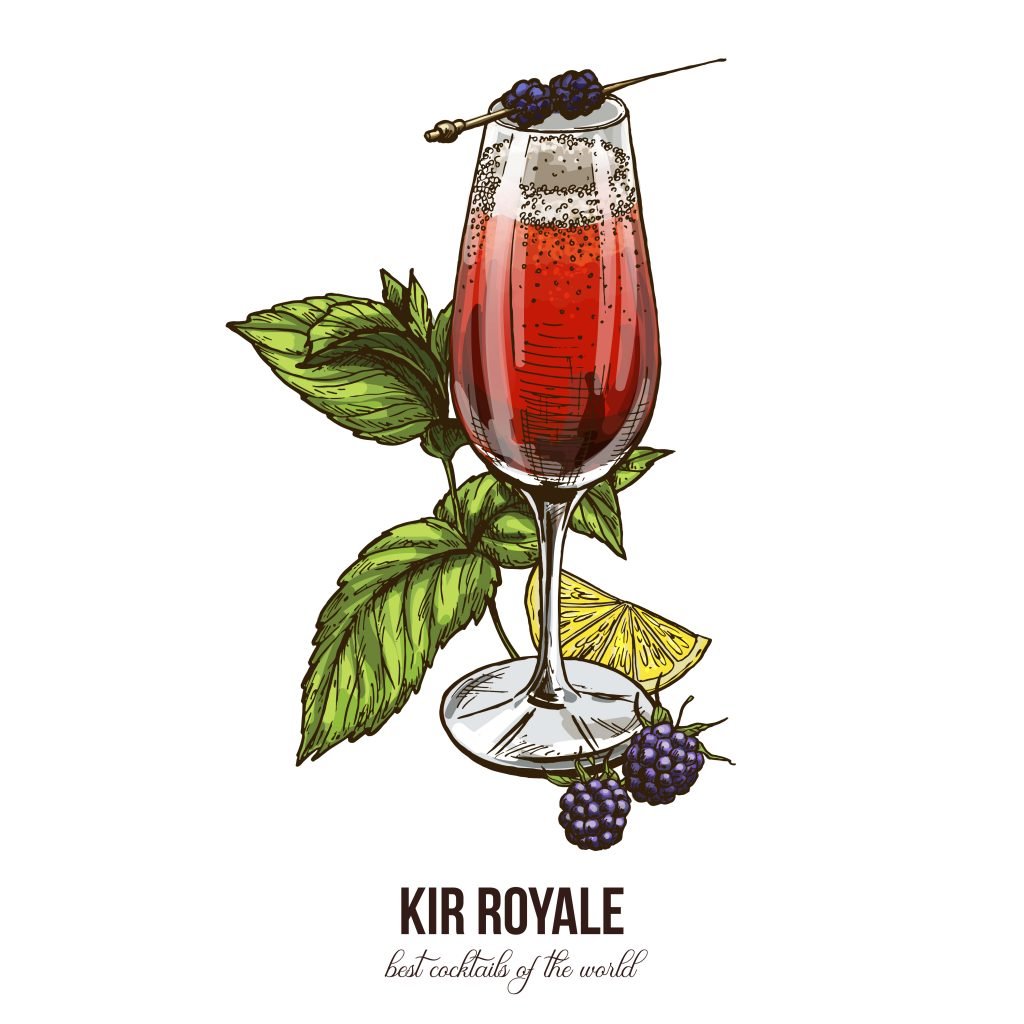 Glass: Flute
Garnish: Blackberry (optional)
Method: Pour liqueur into glass,top with champagne.
Berry Based Cocktails
Creating your own cocktails is part of the fun of working behind a bar and Valentine's Day provides you and your bartenders with an excellent opportunity to test your cocktail creation skill. Some of the notable flavors looked for on Valentine's Day are those of berry fruit, such as strawberries, because of the connotation they carry toward love and romance. You can create entirely new cocktails involving these fruits or simply riff off some classics.
Martinis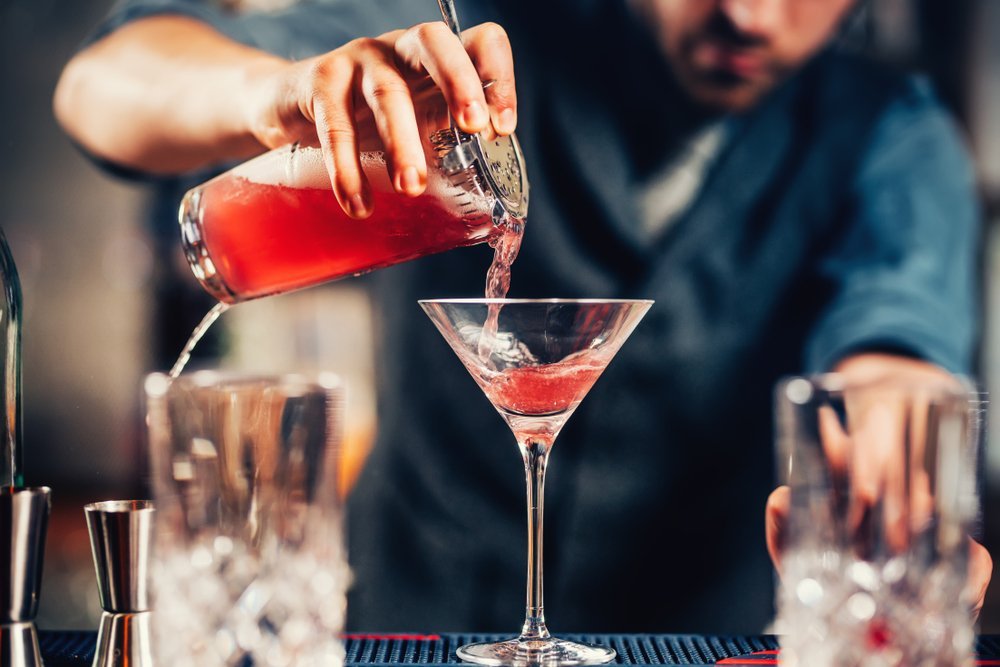 The most well-known and riffed upon cocktail is the martini. Martinis and martini glasses carry an air of class and sexiness, perfectly fitting the theme of Valentine's Day. Placing some classic martini drinks on your menu, like the pink-hued Cosmopolitan, and creating your own drinks served "up" are sure to delight your guests and add to the enjoyment of their evening.
Titillating Cocktails


There are many cocktails with erotic or suggestive names and a night like Valentine's is one where they will be ordered with a broad smile. Such cocktails include: Between the Sheets, Screaming Orgasm, A Sloe Comfortable Screw, Sex on the Beach, and a Sloe Comfortable Screw Up Against the Wall. These names, and the cocktails themselves, are sure to excite your guests and ensure that they have a good time and are talking about your establishment with their friends.
People are always willing to splash out on food and drinks on a night like Valentine's Day, and, because of the nature of the evening, it allows you to be a little more raucous or risqué with your menu and the names you use on there. Cocktails, especially martinis, carry a sexy and classy aura and you can use this effect to enhance your guest's evening, and even complement the food coming out of the kitchen.