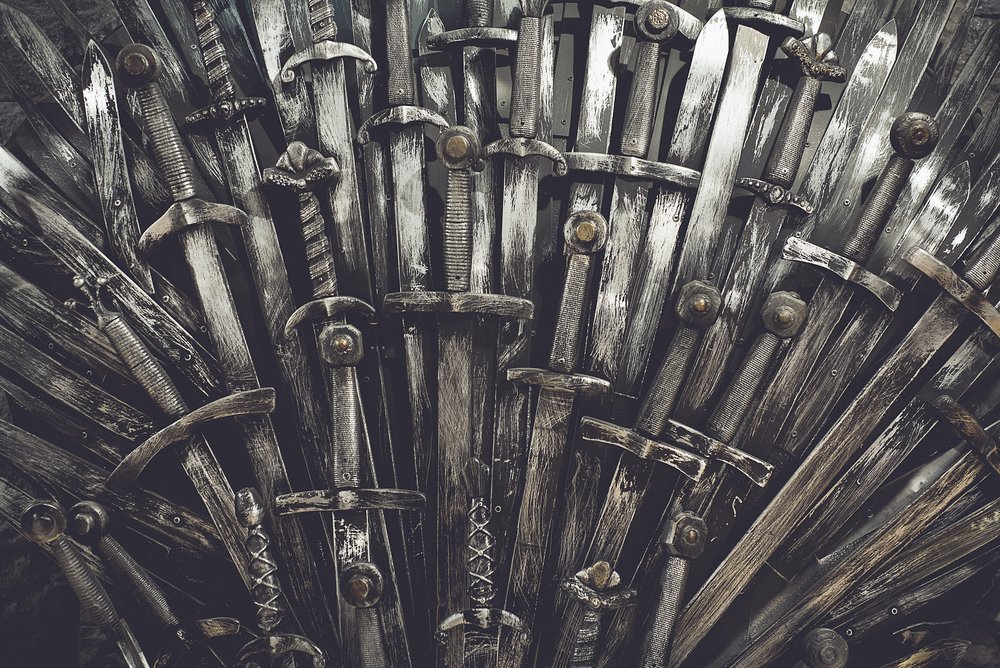 Game of Thrones Menu Ideas: Before the Seven Kingdoms Crumble
The final season of Game of Thrones is here. Every battle, every deceit, every alliance comes down to these few remaining episodes. Millions of loyal viewers are eagerly anticipating who is going to end up on the Iron Throne.
Will it be Daenerys, Jon Snow, or Cersei?
How many more of our favorite characters will fall?
Who will remain?
In the upcoming weeks all of those questions will be answered.
The excitement of this long-standing show is palpable, so many of our customers (and us, who are we kidding) are wrapped up in the saga. Lets celebrate the end with a feast of feasts, a commemoration of one of the best shows on the planet by doing what we do best, serving delicious food and drink.
Here are some of our "dream board" ideas for a Seven Kingdoms' soiree. Prepare food worthy enough for any and all players of the great game.
Setting the Scene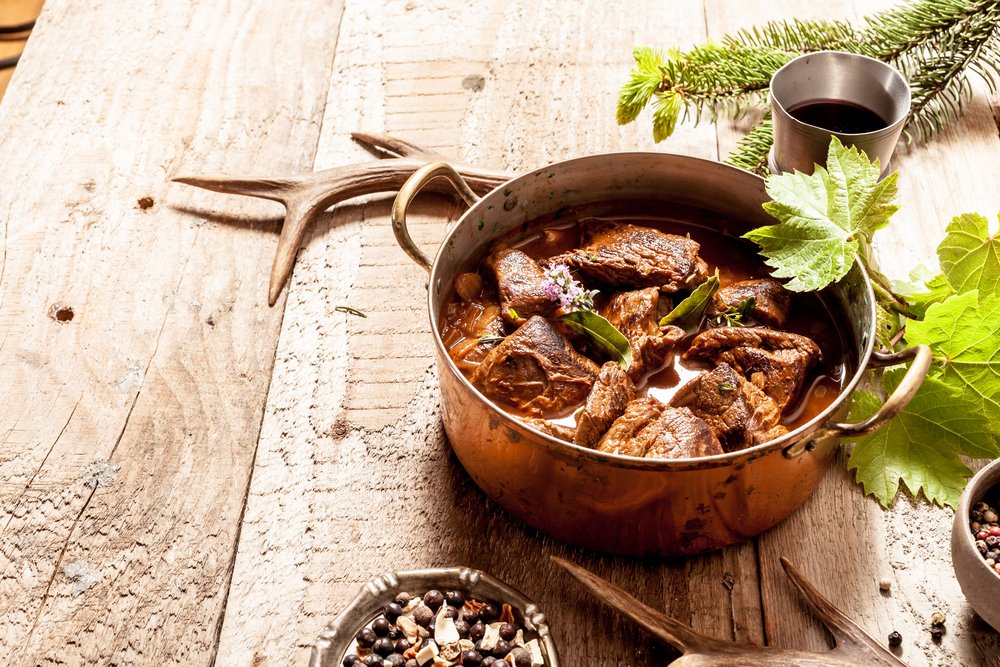 The setting in Westeros is dyer at the moment, cold (Winter came) and dreary. You can imagine the only warmth available would be coming from the kitchens of the great houses (or from the mouths of dragons).
When setting your stage use rustic and raw materials:
barn wood
cast iron
pewter
worn metal
Decorate tables with evergreen foliage, bare branches, and winter greens. Accent your establishment with hints of dulled gold & silver, possibly a couple of antlers or taxidermy-like birds.
PJP has a selection of rustic pieces that would fit nicely into this setting. Speak with your sales rep about this.
When planning your menu keep the theme of the show in mind, Fire and Ice. Use kindred techniques in your preparations; wood roasted, baked, smoked or grilled meats and vegetables, icy cocktails or frozen desserts.
Mains to Die for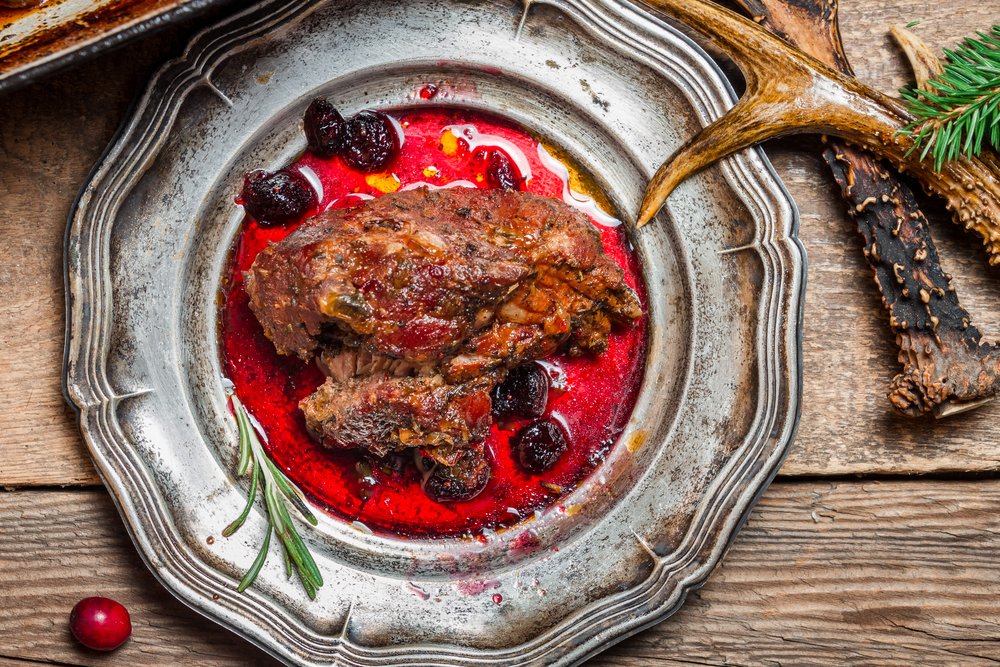 Now for some main course inspiration. We've seen throughout the show the popularity of 'Inn'-grub:
roast chicken
pork
stews
offal
meat pies
anything that can be washed down nicely with a tankard of ale
There's a pleasant scene (hardy-har) when The Hound instigates a fight with some Lannister soldiers over some roast chickens. I feel it only fitting to develop a chicken dish, look to this recipe for Roast Chicken with Mead and Herbs for approving Clegane cuisine.
Suckling Pig (aka. 'The boar that killed Robert Baratheon') yes, King Robert has not been a player for several seasons but his legacy still plagues every episode (see stolen throne Cersei v. rightful claim Dany/Jon). It's only right to pay homage either to the man or the boar that did him in.
Aspiring Appetizers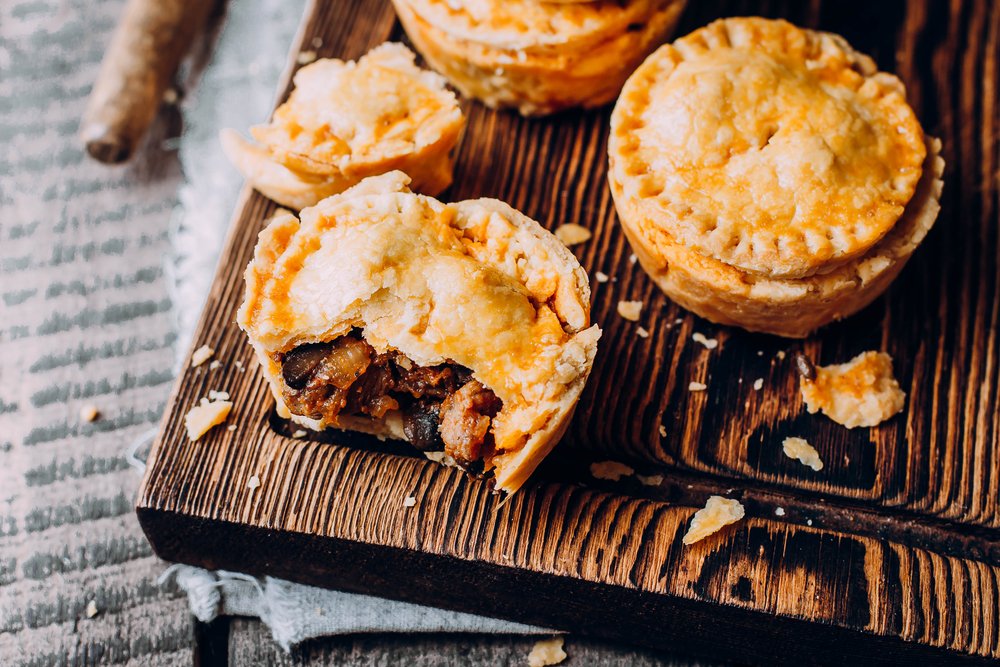 Whether you're a flea-bottom bloke or high-born lass from the North these appetizer ideas are perfect for aspiring usurpers or humble supporters.
Mini Meat Pies. Say "aye" to a pie! We've seen plenty of pie throughout our journey in Westeros. It could either be a simple kidney pie served in a tavern or the infamous Frey pie served only to one man.
Our favorite assassin, Arya once moonlighted (on her way to kill people, naturally) as a seafood monger selling shellfish to unassuming lurches. It's only fitting to honor one of our heroes with a warming Oyster, Clam and Cockle Stew.
Our low born heroes always seem to bring up their childhood meal option, Bowls of Brown, when softly reflecting on their not so pleasant upbringings. Let patrons raise a bowl to some of our favorite characters Gendry and Sir Davos with a slightly upscale version of their childhood grub Venison Stew.
We have some first course starters that need some sopping and what better way to soak up the stews than with some Dire Wolf Loaves with sea salt. We want all of our guest to feel the most welcome and the best way to accomplish that is with bread & salt.
Desserts of Destiny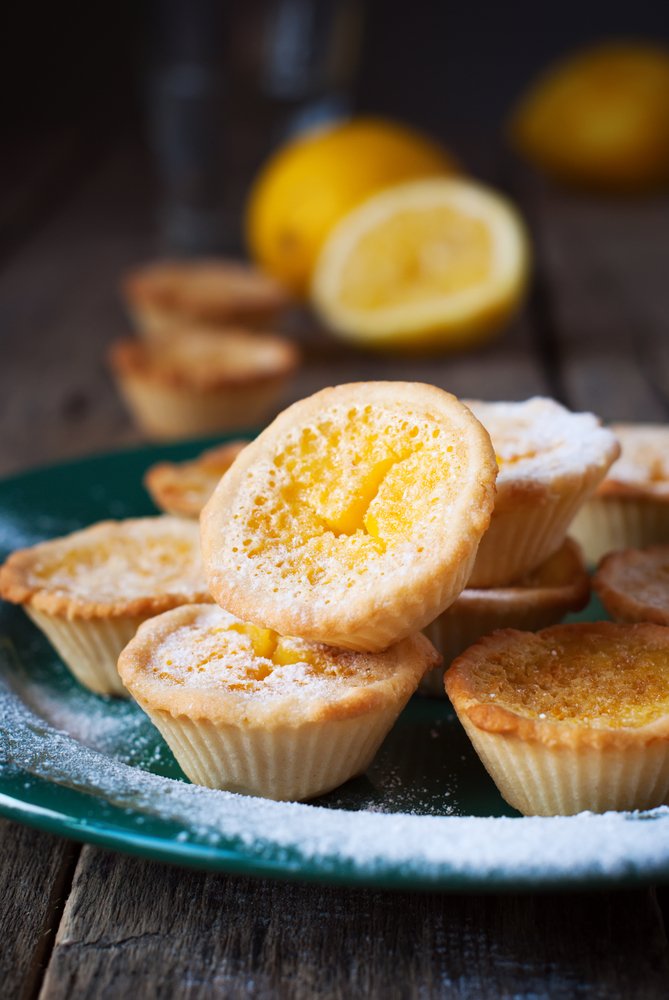 It would seem ill fitting if we didn't include our wintery-heroine Sansa's favorite dessert Lemon Cakes.
Even though it may be winter in GoT our weather is warming and the final episodes will take place in late May. Cool down your patrons with some icy frozen dessert options, make them feel like they're sitting on top of the (slightly crumbled) wall. Look here for amass of frozen dessert options.
Liberating Libations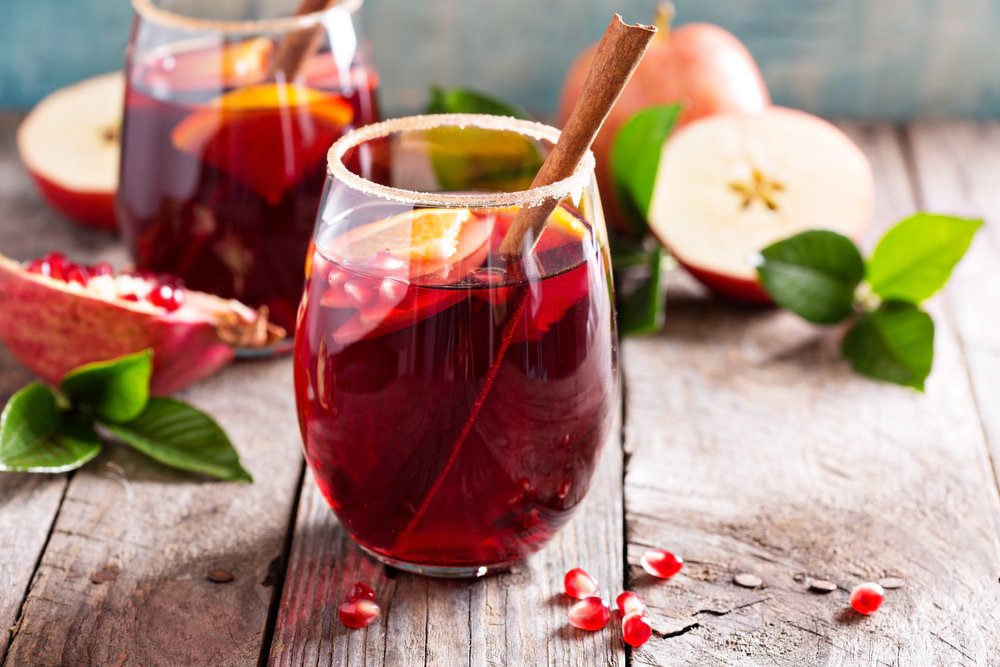 Make sure to have a variety of stunning cocktails that Tyrion would be proud to consume. We know that wine and ales are a popular favorite throughout the Seven Kingdoms but why not incorporate these into classy boozy libations. Here are an encyclopedic list of wine cocktails and beer cocktails to inspire your inner mixologist.