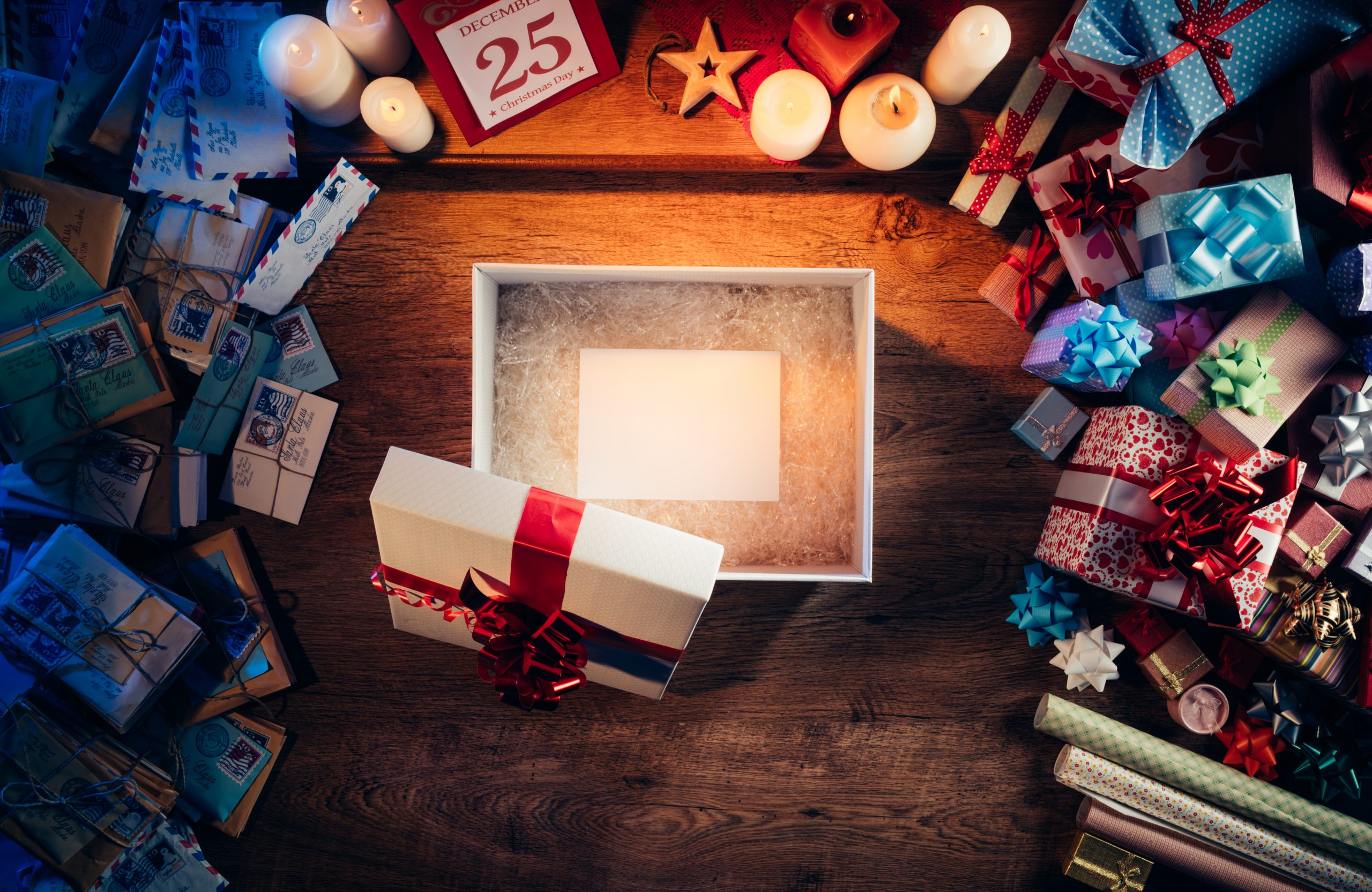 Gift Ideas for the Chefs in Your Life
If you're gift shopping for a chef, stay away from spontaneous kitchen gadgets.
Seriously, chances are they have it, don't want your version of it, or just won't have time to use it. Have no fear, we've compiled a list of cool chef goodies to complement their lifestyles and keep you safe from looking like an amateur.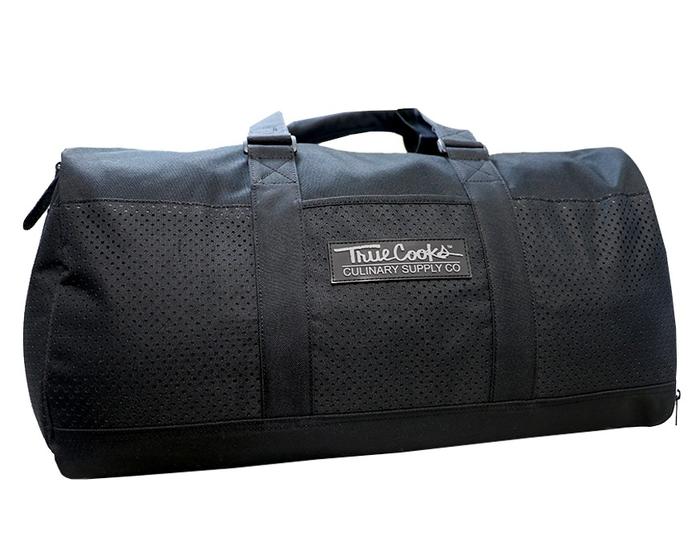 An alternative to the famous backpack, this duffle bag is designed for chefs, by chefs.
Inclusive of a zip-up clog compartment, waterproof zipper line, and smartphone pocket. The TRUECOOKS Duffle Bag 2.0 is a sleek looking travel bag for chef garments, knife wallets, and everything a chef could possibly need.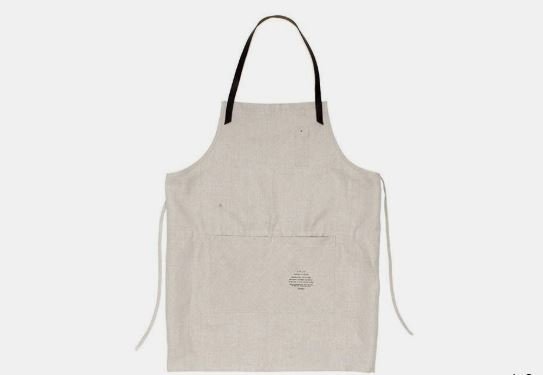 This eco-friendly apron is made from a 10.6 oz hemp canvas reinforced with a cotton webbing. This apron is designed with practicality in mind, it features an adjustable leather strap, multiple pockets, and its rustic design is perfectly picturesque for the cross-armed photos they take.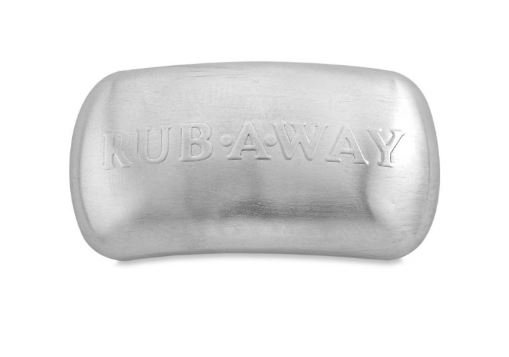 Yes, Stainless Steel Soap is a thing, because science.
Stainless steel removing pungent odors from your hands isn't an old wives' tale. It works great for onion, garlic, or fish scents and is sure to be a conversation starter. Stainless Steel Soap is long lasting and super affordable, it makes for an awesome BOH team gift!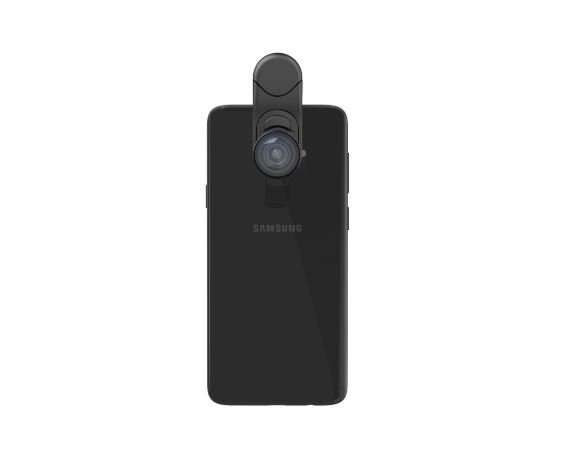 If the chef in your life uses social media, odds are they are posting their daily creations and hashtagging #cheflife. This multi-use lens enhances the quality of their photos and can take their portfolio to the next level!


Admittedly my personal favorite, this personalized market bag isn't just trendy, it serves a purpose. On top of being durable, practical and totally a la mode; you can customize up to three lines of hand printed text and help break the cycle of poverty in Bangladesh.
Read here about this lifestyle brands approach to an alternative factory model.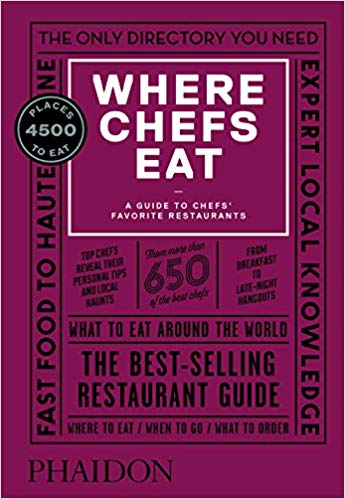 Joe Warwick's freshly updated catalog of more than 4,500 restaurants recommended by 650 noteworthy chefs makes this the ultimate gastro guide. For the traveling chef, this restaurant encyclopedia goes global and is an unparalleled reference guide for "in-the-know" tips on where to eat.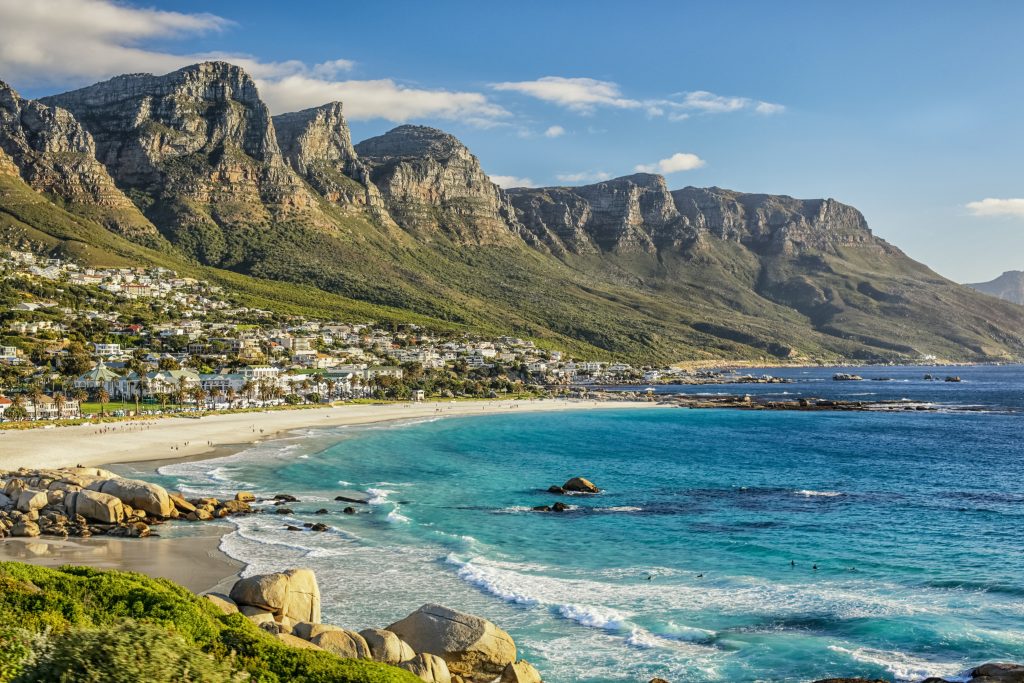 If you're shopping for a chef, it's safe to assume you're aware of their wild work hours.
Although spending a night in with some take out is an all-time favorite downtime activity, a spa day will literally rejuvenate these culinary workaholics properly.
TASTING VOUCHERS – Varied by location – Prices Vary
Chefs are gastronomical explorers, a cool way to encourage adventurous eats is to gift an experience. Whether it's a scrumptious dinner at a bucket-list restaurant or a special event at a supper club. These events provide indulgence, education, research, and discovery all-in-one gift!