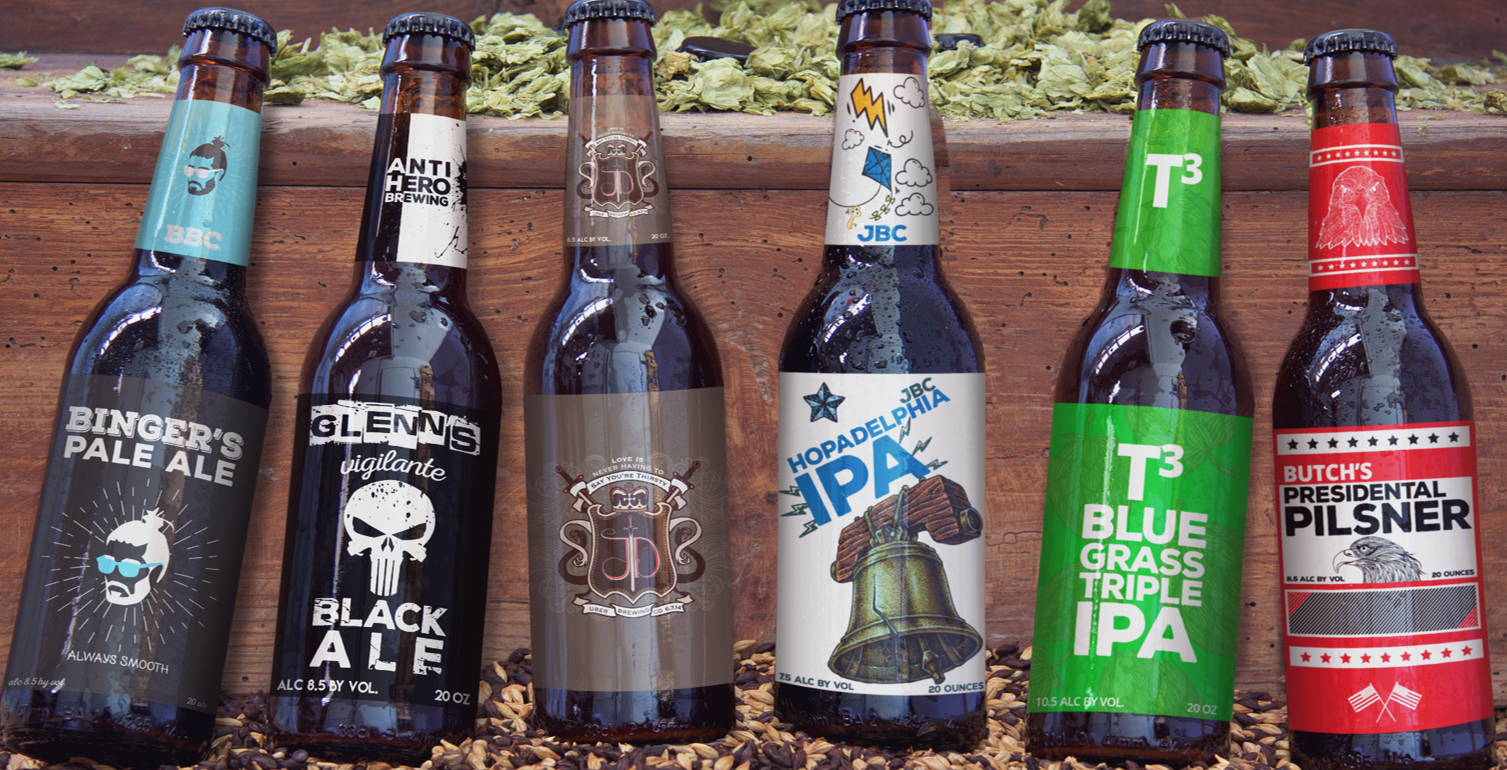 How PJP Can Help You Improve Your Brand
What is your brand?
It's a simple enough question, why is it so difficult to answer? Building a brand is an incredibly important step to take whenever you're starting a new business, or just trying to take your existing business to the next level. Having a strong brand is usually the difference between being just another business, or standing out from the crowd, being a household name.
The first thing that comes to mind when you think about "branding" is probably a logo. And that's for good reason. Your logo is definitely part of your brand. It's a way for your customers to recognize your company at a glance. Some of the most iconic brands in the world are known by logos that can be recognized anywhere in the world. The McDonald's golden arches are a particularly iconic example. Logos are most certainly an important part of brand building.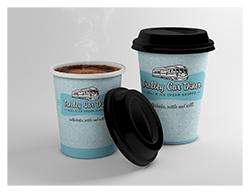 But it's about so much more than just some slick graphic design and your company's name. A good brand is something that runs through every aspect of your business. At it's core, your brand is the message that you are sending to your customers. A message of who you are, and what you do. It's a message that, hopefully, they like and will spread to their friends and family. That message is conveyed not just through a logo, but through the goods and services you provide, the look and feel of your place of business, the look and feel of your website, your presence on social media. Your brand is something that is constantly being communicated out to the world, through all of the ways you promote yourself, and all of the ways you interact with your customers.
Think about Apple, for example. They iconic apple with a bite taken out of it is something we see on countless smartphones and computers, but when you think about the Apple "brand" you think about a lot more than just a logo. You probably think about high quality products, you probably think about great service. You think about innovation. You think about the clean retail stores with their stainless steel exteriors. Apple's brand is extremely well communicated, and it is something they work very hard to make consistent throughout all aspects of their business.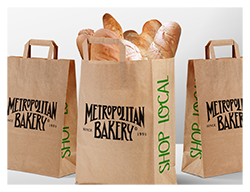 So, if you want to run a successful business, you need to try to emulate the practices of these other incredibly successful companies like Apple and McDonald's. You need to establish a brand that is going to set you apart from your competition, then you need to make sure that your branding is being communicated through every aspect of your business. But… how do you do that? If you're, say, a restaurant owner, you barely have time to sleep, let alone come up with a comprehensive brand strategy that you can implement across all of your marketing channels.
As always, that's where PJP comes in. When it comes to establishing a brand, PJP can help you figure out which products you need to help best communicate your branding. Are you a vegetarian restaurant that caters to an environmentally conscious customer base? PJP will make sure you have the right environmentally friendly packaging solutions. Are you a high class steak house? PJP make sure you have the right tableware to set the tone that this is a quality establishment. Are you a supermarket that specializes in fresh made foods that you need to prepare in house? PJP can get you the equipment you need to prepare whatever you need. And while your brand is not just your logo, your logo is still an important piece. PJP has all of the right custom printing options to help your put your logo on anything from cups, china, bags, even your paper towel dispensers in your restrooms.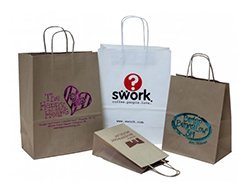 In short, when it comes to building a consistent brand message, PJP has your back. Don't hesitate to reach out to your PJP salesperson with questions about how best to get your brand message across. At PJP we want to be more than just order takers. We want to help your business succeed, and we want to do that by providing value-added resources to all of our customers. Take advantage of PJP's 60+ years of knowledge, experience, and expertise.