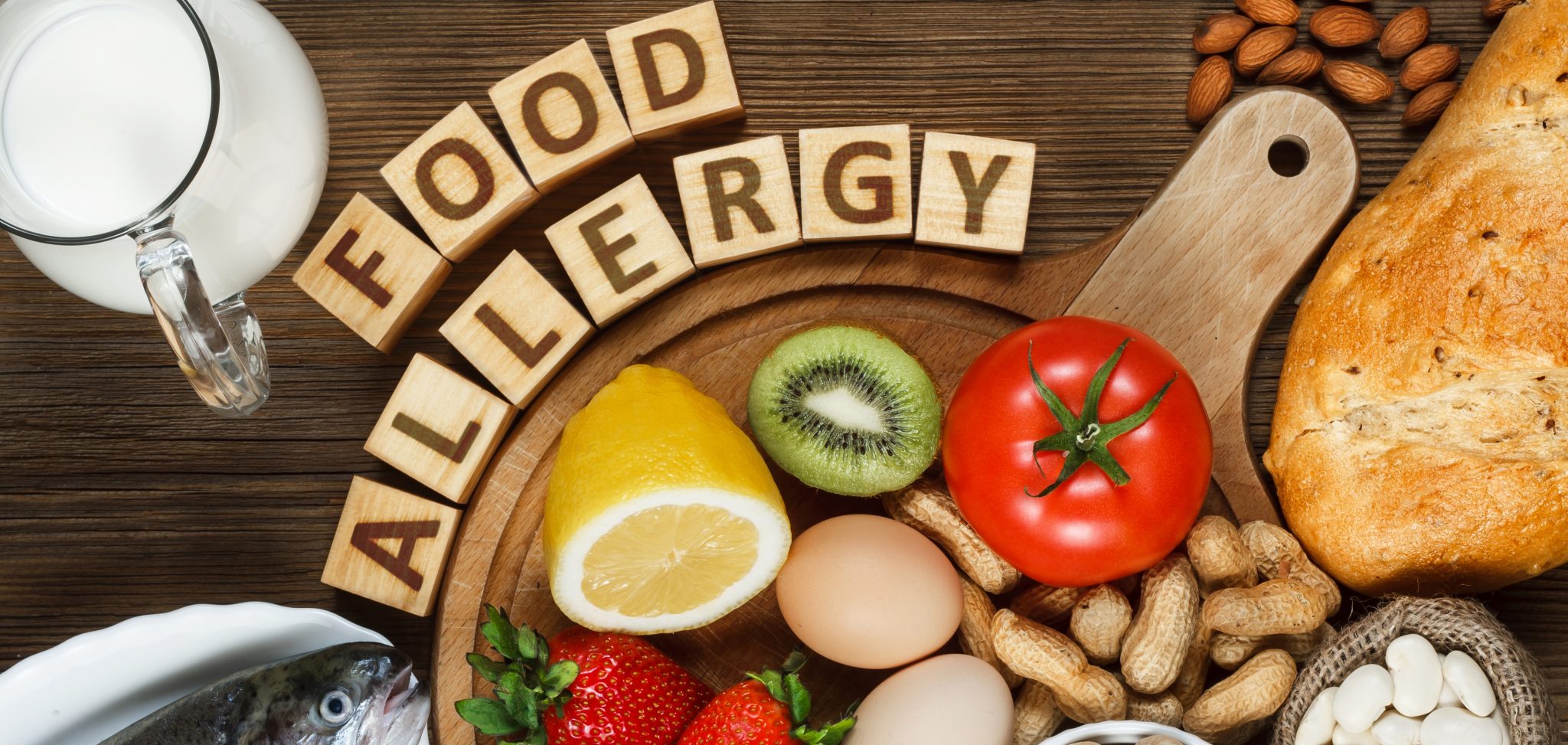 How To Best Understand Allergens and Preventative Measures
Navigating food allergies is a difficult endeavor. Keeping our customers safe is a priority. How do we make sure we are doing everything possible? Here are the basics when it comes to understanding food allergens and some helpful simple compliant tips.
The Usual Allergen Suspects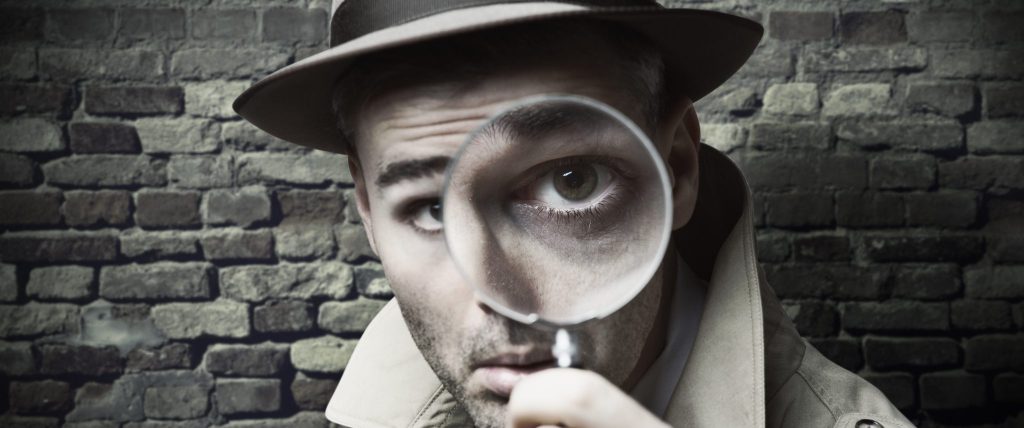 A food allergy is a medical condition in which exposure to a specific food triggers a harmful immune response. The symptoms of an allergic reaction to food can be hives, vomiting, difficulty breathing and/or anaphylaxis-a serious and sudden, often deadly, reaction.
The FDA identifies 8 major food allergens: dairy, peanuts, fish, shellfish, wheat, soy, tree nuts, and eggs. These items must be labeled on packaged food products along with whether the facility processes allergens that potentially can come into contact with non-allergen ingredients. Even though there have been more than 160 foods identified that can cause an allergic reaction, these 8 are the most common.
Allergen Concerns for Customers

Researchers estimate that over 15 million Americans have food allergies. The CDC reports that that number is increasing, especially in children. Each year over 200,000 people require emergency medical care from food allergies-a majority of those cases being food service industry related.
The concern with our customers comes down to trust. Can they trust an establishment, making their food, to do so with care? Ultimately it's your job to keep them from getting sick, hospitalized or worse. It's a major concern.
Prevention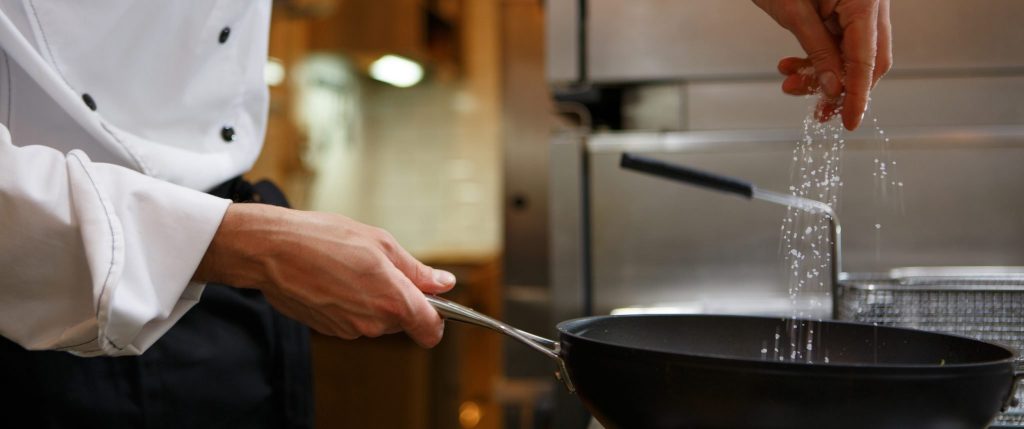 Identification: menu labeling is key. Making sure that each allergen is identified either in the description of the dish or by using icons. If using icons make sure the menu states what each icon represents.
Consumer Advisory: have signage available stating that your operation handles allergens and that cross contact is possible.
Staff Awareness: make sure your staff (front of house and back of house) is well trained and comfortable asking questions to customers. The more informed they are, the more comfortable customers will be and the less likely of an allergen related incident.
Do Not Guess: Don't assume that a purchased product is allergen free. Always check the labeling before making allergen decisions.
Dedicated Equipment: Have dedicated pots, pans, serving utensils, etc. identified for cooking and serving allergen-free food. Label and store these items away from the regular equipment and educate staff as to their uses.
What steps do you take to make sure you keep your customers safe from allergen attacks? We want to hear about it! Don't forget to share in the comments below or on any of our social media accounts. Follow us on Facebook, Twitter, Instagram, and YouTube!