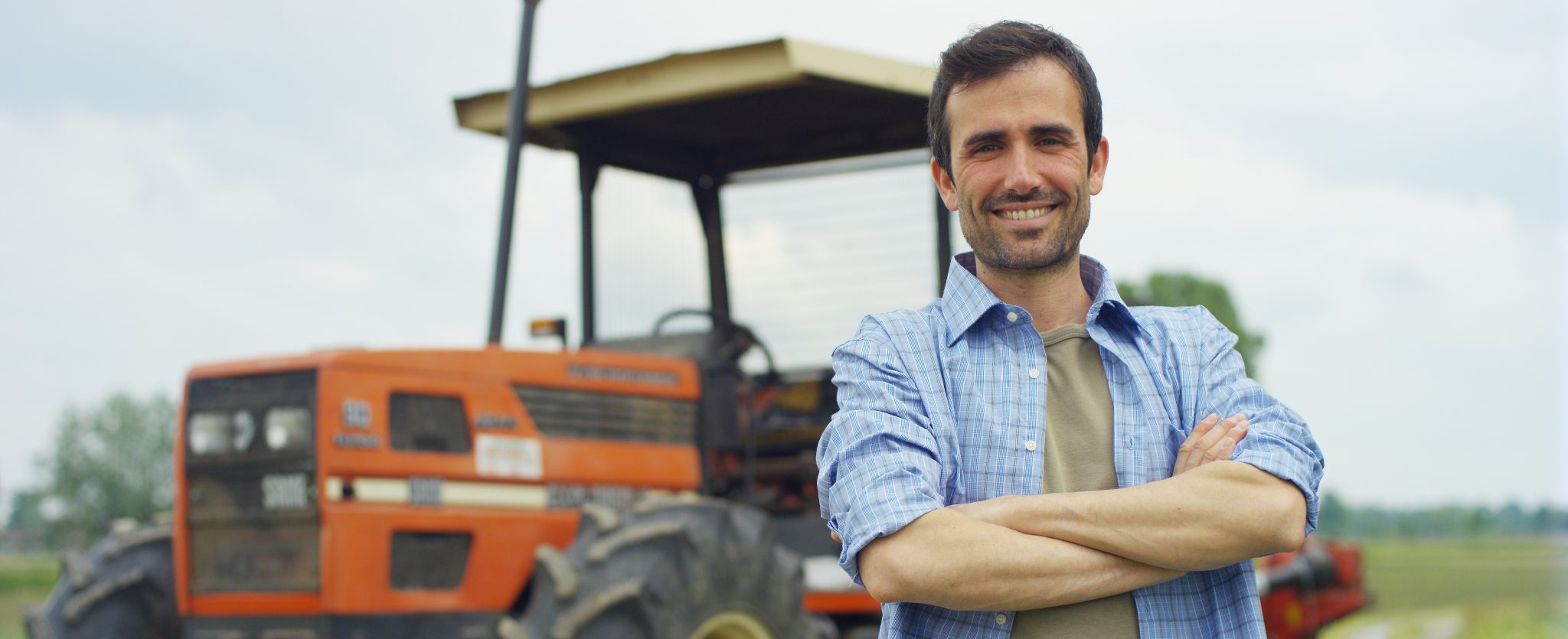 How to Source Ingredients from Local Farmers
In recent years, supporting local farms has become a top priority for the food service industry and our customers. Having local food on your menu will not only keep you relevant but more restaurant goers are pressing businesses for information about where ingredients are sourced.
But Where Do I Find Local Farmers? 


There are a lot of resources out there for you to leverage when looking for local farmers. You can use these resources to build long-lasting relationships with the local agricultural community. Here are a handful of suggestions that will guide you when searching for these connections.
Visit Farmers Markets

The farmers market boom has not faded. Markets are popping up in urban and suburban communities on an almost daily basis, especially during peak season (late spring, summer and early fall). This is the perfect arena for an impromptu meet and greet with area farmers. Walk the market, ask questions, get contact information-start building relationships. If your kitchen is close to a market, see if the farmers will let you pick up orders or drop off deliveries on market days. Develop your menu around what's available and the farm's production scale. It's important to be flexible.
Look for Farm Expos, Events, and Conferences in Your Area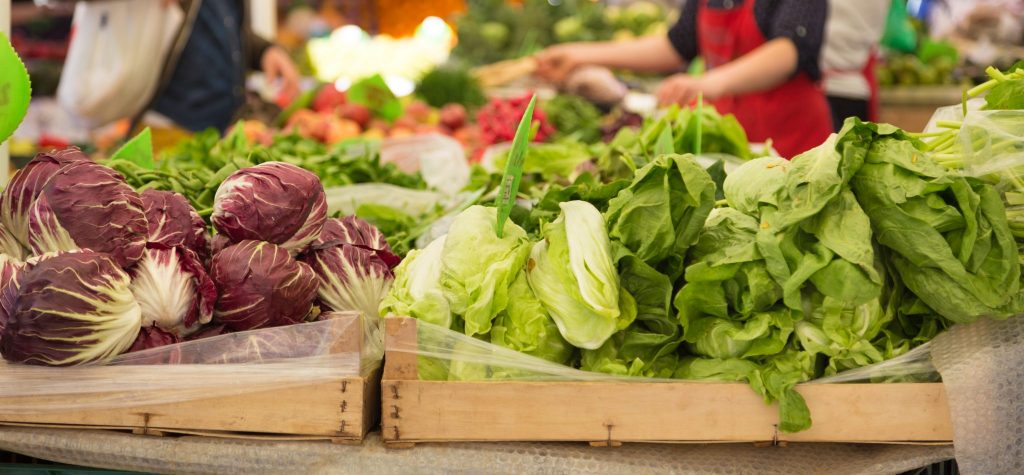 A great way to discover multiple agricultural options is through expos. These events can be held in the off-season or during peak season depending on the host. A quick online search could land you multiple results throughout the year. I like to bring along some of my staff to the larger conferences to cover more ground. For example, here is an expo held in Philadelphia through Fair Food Philly in late October: https://www.phillyfarmfest.org/
Find Distributors that Buy Local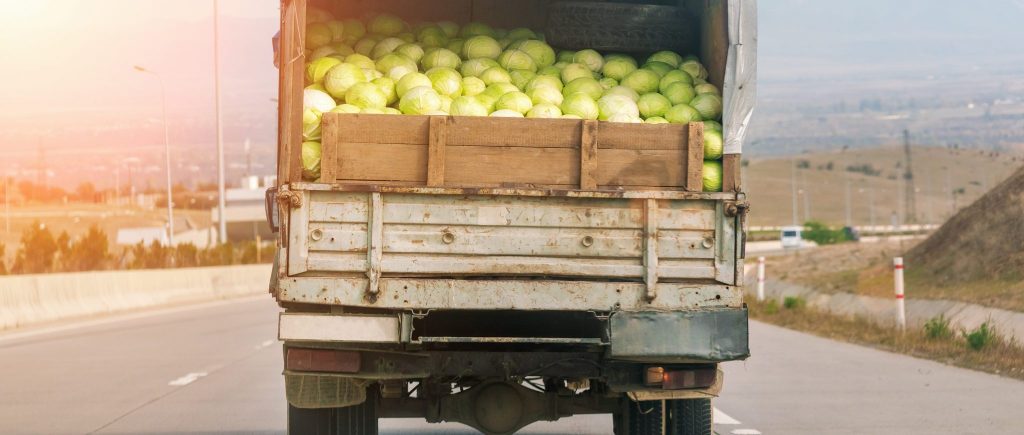 Many smaller distributors support local farms due to the manageable production and supply scale. Due to popular demand, some large produce houses/distributors have begun supplying local fruits and vegetables on a seasonal basis. Talk with your reps and see what they have to offer. Make sure to discuss what happens with product shorts and substitutions-last thing you want is to advertise local but fall short due to warehouse sub.
Other Resources
I have added a few more resources below. Some of these, such as Slow Food and Food Well Alliance, host a wealth of information about supporting local farms and expanding the community of supporters. There are also links containing educational resources about many topics effecting farms including certifications (organic, NON-GMO, free-range, grass-fed, etc…) and how you can use these terms on your menus.
Local Harvest– a farm and agriculture event database 
Eat Local Grown– another farm and agriculture database with customer reviews 
Eat Wild– a resource on animal warfare and farming practices with information on where to find supporting farmers 
Slow Food- a great resource for all food topics about traditional and sustainable. They host some of the best food forums out there!