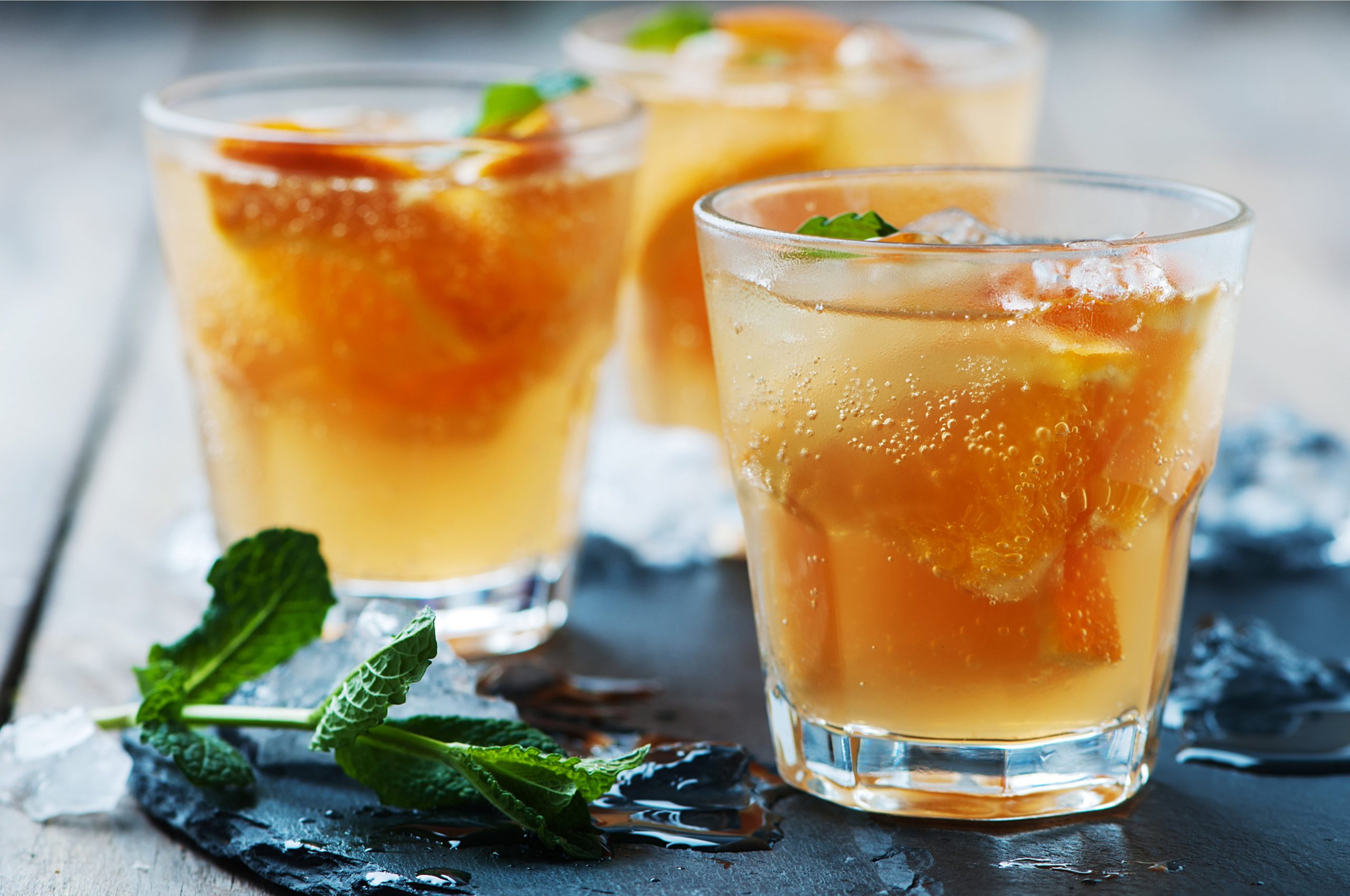 Making Cocktails on a Budget
From time to time, I like to make myself a cocktail and relax in the comfort of my own home. When I'm out on the town, I can appreciate a Margarita, Paloma, Moscow Mule, or any cocktail crosses my path (I do not discriminate). To be frank, the standard rotation of Manhattan's and Martini's don't cut it for me. I've mastered the art of creating cocktails in the confine of my own home that don't break the bank.
Cocktails often include bitters, expensive liqueurs and garnishes that don't quite fit into my budget. At 24 years old, it's not exactly common to keep a bottle of Campari or Goldschläger in my cupboard. The cocktails listed below are made up of low-cost ingredients that are practical to have around the house.
Tangerine Irishman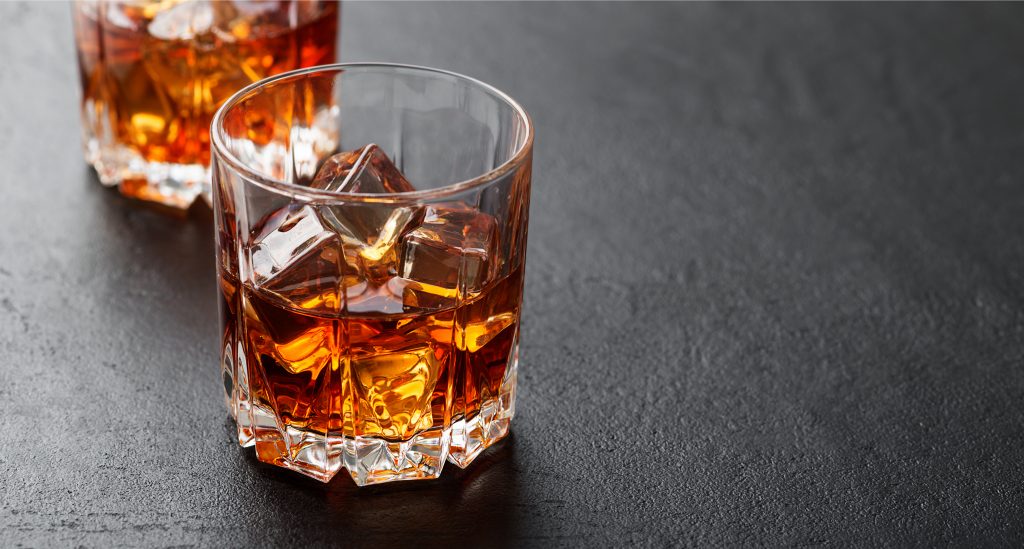 Irish Whiskey or Rye – 2.5 oz – $22.00
Orange Seltzer – 4 oz. – $2.00
A Tangerine – Tangerine Juice – 1 oz. – $5.00
To be completely candid, I stumbled upon this delicacy by matter of happenstance. A friend of mine had left a bottle of Rye at my house, in the fridge sat a collection tangerines and cans of Mandarin Orange flavored seltzer. Rye is one of my least favorite types of whiskey, but the addition of freshly squeezed tangerine juice lightened up the bite.
Citrus flavors are used to bring out the flavor notes buried inside whiskey. In many cocktail bars, bartenders will use a peeler to include a sliced piece of an orange peel in the drink. The oils found in the peels of an orange bring out the best in whiskey.
I prepare this drink in a Moscow Mule Mug. Over ice, pour 2.5 oz of whiskey. Cut a tiny hole in a single tangerine, then squeeze the tangerine into the whiskey. If you're feeling fancy, peel off a piece of the tangerine, squeeze the peel over the cocktail to loosen up the skin's oils then drop into the drink! Lastly, pour 4 oz. of orange seltzer on top and stir.
This is a refreshing citrus drink perfect for a cold fall night. This is a practical buy, it's not uncommon to have tangerines in the house, seltzer can be found everywhere, and whiskey is affordable. I prefer Irish Whiskey in this recipe simply because I prefer Irish Whiskey, this tangy recipe can be applied to your favorite whiskey.
Total – $29.00 makes 12 – $2.42 per cocktail.
Red Lemonade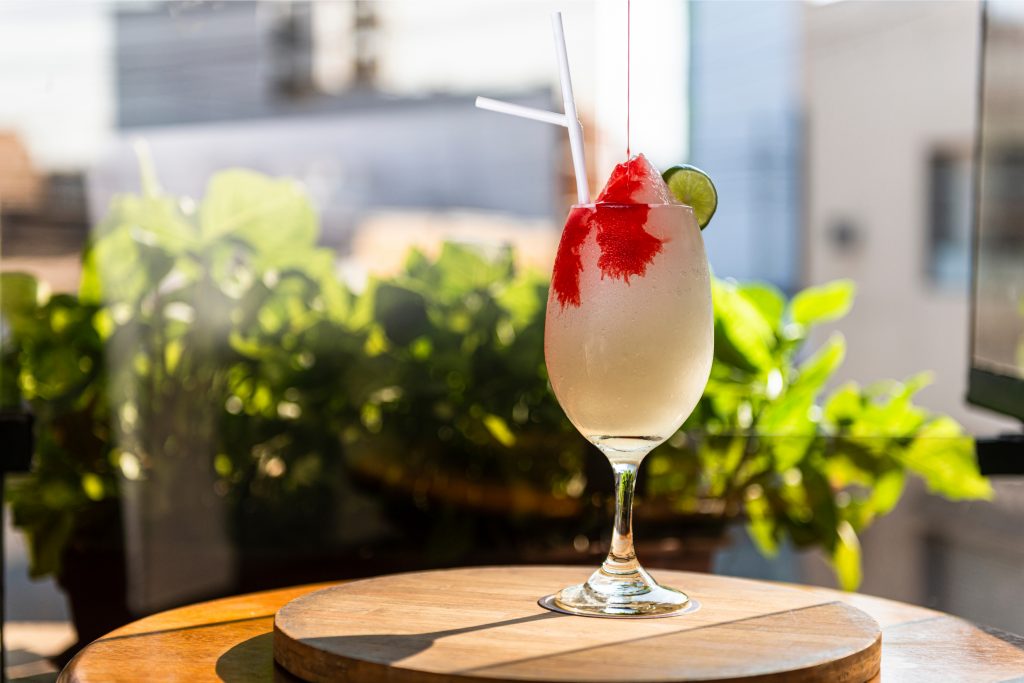 Lemonade Mix – rounded tablespoonful – $3.00
Vodka – 2.5 oz – $14.00
Grenadine – a Splash – $3.00
Slice of Lemon – $.50
Sugar – Free Packets from a Diner
This cocktail budded from a consistent absence of soft drinks in my home. I would investigate my refrigerator and see nothing but vodka and food. The prospect of drinking vodka alone over ice was too daunting. Remarkably, in the pantry lies the solution to my problems, lemonade mix, sugar, and grenadine save the day.
Vodka lemonade is far from a new idea but making it like this is. First step fill a 12oz. glass with ice. Overtop that ice, pour 2.5 oz. of vodka and then fill the glass with water. Be sure to leave space at the top. Dump a tablespoon of lemonade mix into the mixture, then stir. At this point in time, you have a tart and relatively weak glass of vodka lemonade. If you have a lemon, slice that lemon and then coat the outside of that lemon in sugar. Place the sugarcoated lemon in the cocktail then add a splash of grenadine.
This drink is sweet and sugary for a Summer day. Kick back in the sun and unwind with some Red Lemonade.
Costs – $17.50 to make 12 cocktails – $1.46 per cocktail.
Pineapple Strawberry Sunrise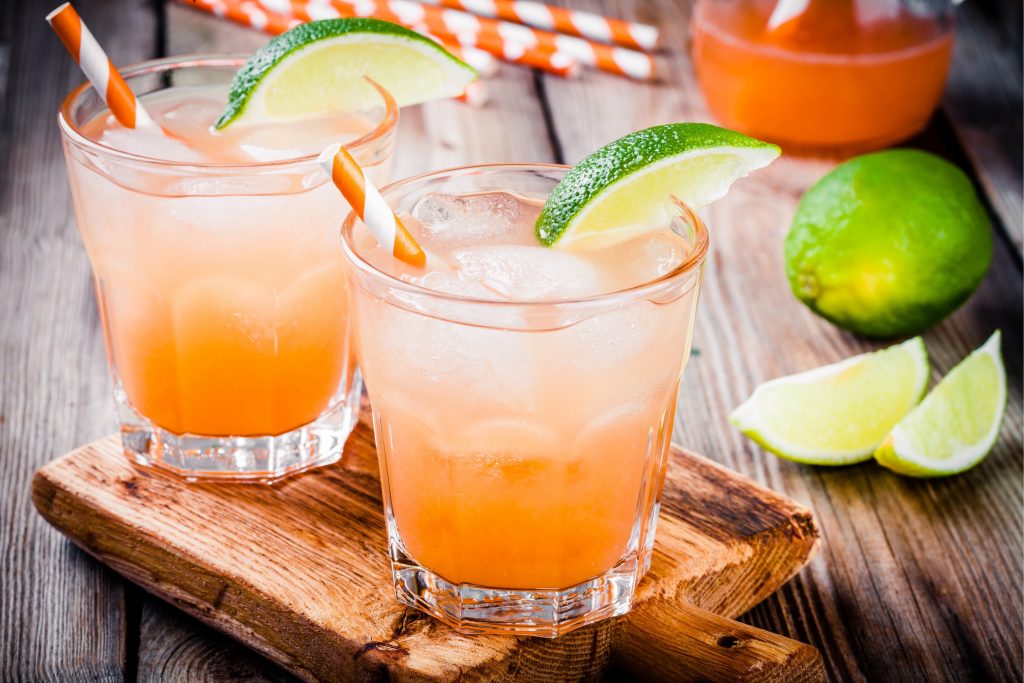 Silver Tequila – 2.5 oz – $15.00
Strawberry Kiwi Club Soda – 4 oz – $2.00
Pineapple Juice – 1 oz – $3.00
Strawberries – $2.50
This cocktail is a middle ground between the tequila sunrise and a tequila club with pineapple. The ladder of which being my go-to Summer drink. Often, I get sick drinking tequila, not because of the tequila itself but rather the acidic sour mix or Margarita mix added. Much like the first drink, having club soda as the base allows for a much lighter, more refreshing drink.
First, wash two strawberries and cut them to your liking. Bury the first strawberry underneath ice at the bottom of your glass. Then pour 2.5 oz of silver tequila over the ice and strawberry. Next add pineapple juice, then strawberry kiwi club soda, stir to your liking and garnish with the final strawberry.
The first few sips of this drink are going to have a little bite to it, but as the ice melts the pineapple will shine through conjuring images of the beach.
Total – $22.50 to make 12 cocktails – $1.88 per cocktail.
All these drinks can be made using items that are likely in your house right now! When it comes to the kitchen or the bar, be creative, you never quite know what you will end up making. Cheers!