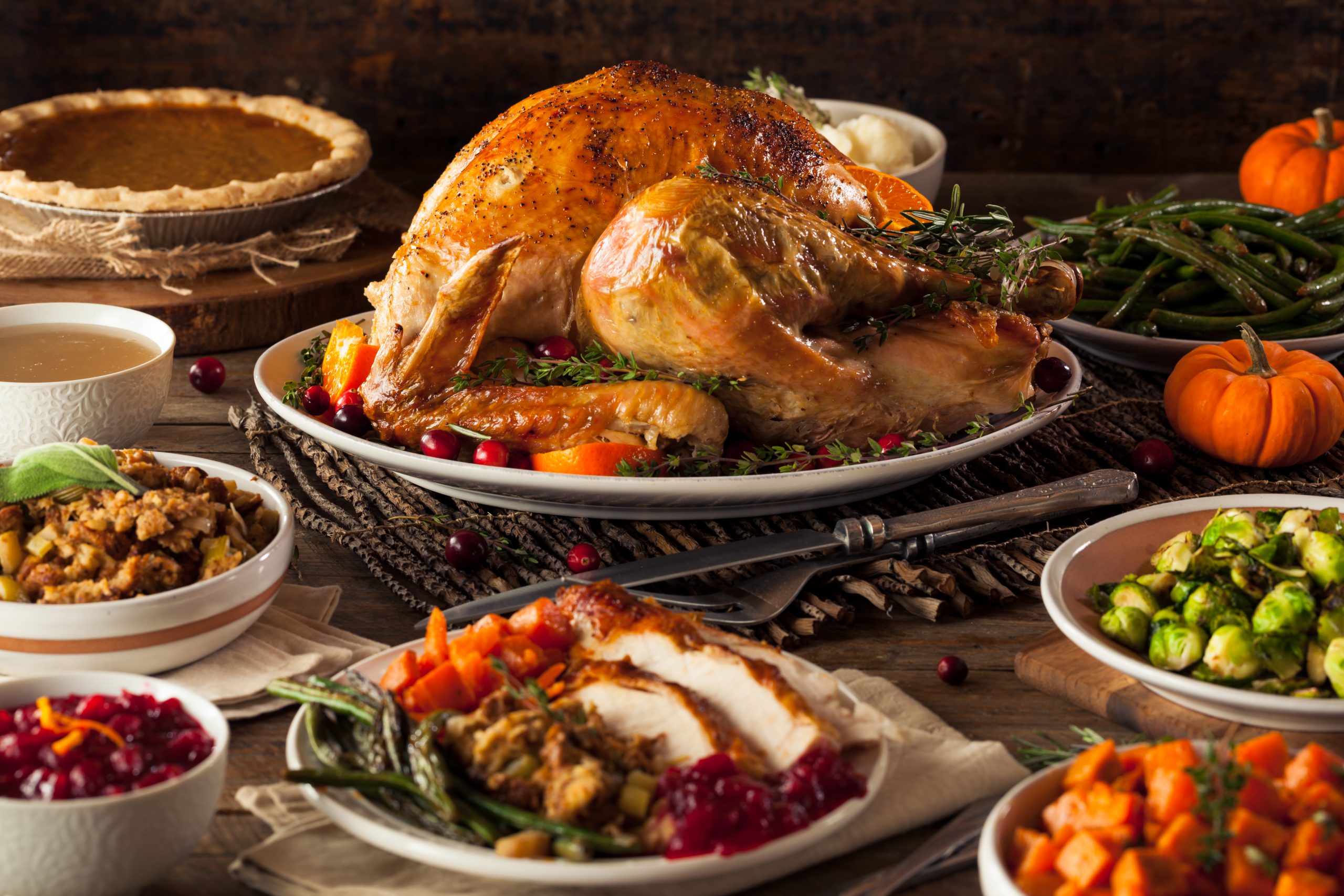 Outside the Box Thanksgiving Sides.
Turkey is standard at Thanksgiving. Turn your attention to the sides this year and take the chance to wow your customers with some new options.
It's stressful deciding what to make for customers on Thanksgiving. A fine line must be tread between the traditional and exotic. We decided to take the guess-work out of your decision-making and simply give you a list. We've narrowed it down to our five favorite Thanksgiving sides to feature on your holiday menu this year.
Cheesy Brussels Sprout Gratin


Everyone loves a little cheese and this recipe has it in spades. Boasting three different kinds of cheese, a healthy amount of cream, butter, and pancetta, Brussels sprouts never tasted so good.
Though it's tempting to make everything super rich on a Thanksgiving menu, there needs to be a few healthier options. Something to offer the eater who needs a respite from the nonstop butter, sugar and fat that coats everything else, and here it is. This delicious garlicky tahini dressing is the perfect addition to a pretty ordinary kale salad. Add the oven baked, tandoori inspired chickpeas and then you have a truly amazing dish on your hands. With so many textures and flavors going on, you might not miss the gravy.
Honey Garlic Roasted Carrots
Transform vegetables into candy. These honey-glazed, oven-roasted carrots are so easy to prepare and they are absolutely swoon-worthy. These are easy to make with few ingredients required. Carrots are not one-note in taste, we can assure you. The honey sweetens and the garlic adds dimension. The technique of roasting brings out the natural sugars in the carrots and caramelizes them, creating a multi-dimensional side that will have your customers ordering seconds.
Pear, Brandy, & Walnut Cranberry Sauce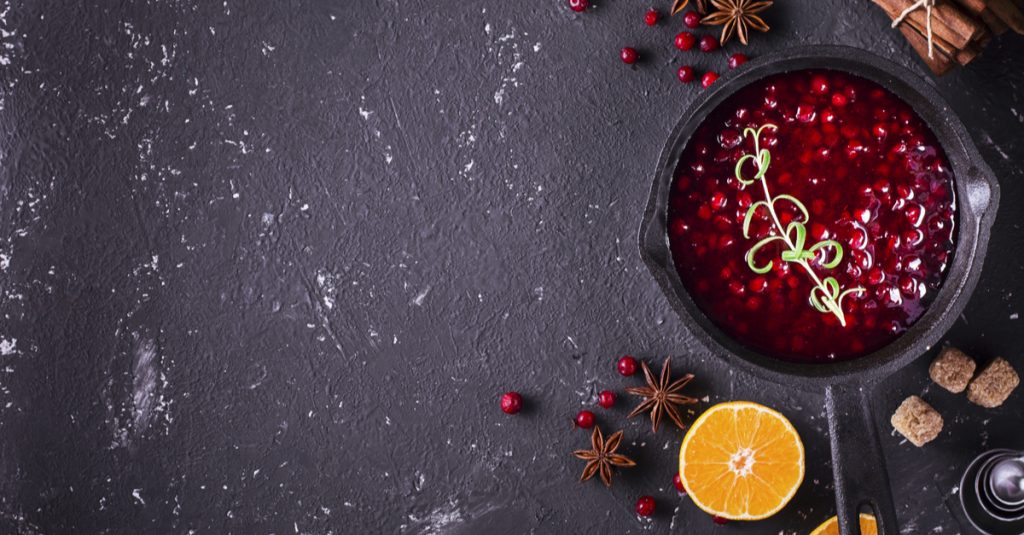 The old standby: cranberry sauce. Every Thanksgiving table requires it. This year we decided it was time to elevate the ruby-red gelatinous cylinder you often see plopped out onto a plate. By starting with fresh cranberries we've already improved upon the original. Add pears, which simply melt into the sauce leaving behind a wonderful layer of flavor. There's brown sugar, cinnamon, and of course a healthy dose of brandy, because why not? All that is rounded out with a few chopped walnuts for some textural interest and voila! The perfect cranberry relish!
Sweet Potato Casserole
What would Thanksgiving be without sweet potatoes? Here is a truly dynamic recipe made by the famous Edna Lewis and her collaborator Scott Peacock. This casserole is the perfect marriage of textures with its crumbly top made of brown sugar and roasted pecans, covering the silky whipped sweet potatoes beneath. Sweet, warm, and comforting, this interpretation of the traditional sweet potato casserole has something the all too familiar marshmallow variety simply cannot match.