Pest Prevention from a Restaurant Insider: What Could You Be Doing Differently?
In the years I've spent working in numerous bars and restaurants I've seen how difficult it is to combat pest problems. Whether it's fruit flies landing in patron's drinks or a single mouse on the loose in the dining room, pests cause you headaches. It's nearly impossible for a customer to fully rebound and enjoy their meal after a pest sighting. That's why I'd like to share my wisdom on some of the best ways to keep pests out!
Know the enemy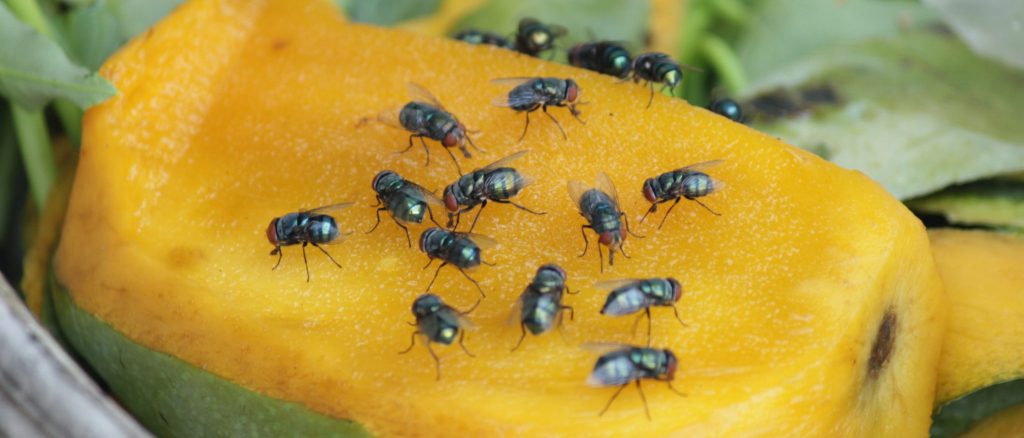 It's extremely important to know the enemy. When it's starting to get hot out, it's time to start thinking about Termite season. If it's starting to get cold out, it's time to start prepping for mice and rodents. Even the most upscale places in the world are a target for pests. Whether it's Sloppy Joe Saturday at Sammy's Backroad Bar or a fine dining night at the Gatsby's Residence, pests do not discriminate.
Maintain Cleanliness

As simple as this step seems, there are tasks that often go forgotten. Some errands don't have the top-of-mind awareness that other situations provide. It's a lot easier to immediately take care of a broken plate in a dining room than it is to remember to sweep behind the deep fryer. Cleaning drains, clearing pipes, grease trap upkeep, actively avoiding sugary-sticky situations, and keeping food stored with your pest problems in mind. There are simple and quick solutions. Are your drains attracting fruit flies? Use Spartan's Drop-in-a-drain weekly. Worried about rodents? Be vigilant.
The philosophy, as far as I am concerned, is that you should always be working to give pests zero reasons to be in your establishment. Rodents are surprisingly intelligent. If there is nothing to eat and nowhere to nest – they will not nest in your establishment. They'll move onto a less secure building. Don't invite the pests to your party.
Secure the Building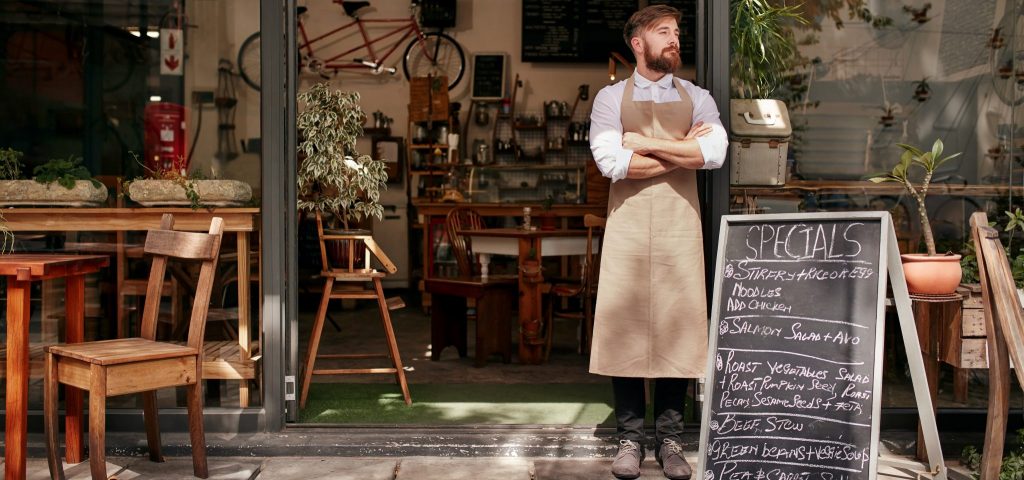 Cracks, holes, and crevices are your real worst enemy. Pests are looking for somewhere to eat, mate, and sleep. If your building isn't totally secure you might as well have a "Vacancy" sign hanging for pests to come stay. Invest in effective methods of securing your building that keep your architecture and problem in mind. Airborne pests like bees and fruit flies make their way in through the front door more times than not. It's important to consider the fact that many places leave their front door open or have outside seating areas; if flies are a consistent problem it could be time to invest in an extra door or consider closing your front door.
Take a few laps around the interior and exterior of your building. Look for your structural weaknesses that pests could thrive in. Any area that is hollow and well insulated could become refuge for a cavalcade of unwanted guests. Weekly checks of hollow dining booths, weekly laps evaluating the exterior of the building, and monthly check ins with your neighbor could help to prevent a costly headache.
Actively Prevent


Developing a cleaning list could be the difference between needing to call an exterminator or not. Create a list of things that need to be done daily, weekly, and monthly. Activities like sweeping and mopping are paramount in avoiding unwanted critters and should be done daily.
It may seem like common sense, but the floor is the primary battle ground for dealing with rodents. If you take extra precautions in food storage and go out of your way to maintain clean floors, you drastically decrease the likelihood of critters nesting.
The harsh reality of the situation is that there are numerous different types of pests that nearly every home, restaurant, business, and building in the world are susceptible to. Termites, flies, bees, rats, possums, and mice all come with their own specific issues. It's best to work to prevent pest entry while you are still clean than to shut down your place of business for an unforeseen issue.
Be active in avoiding pest problems, go out of your way to cause pests problems!