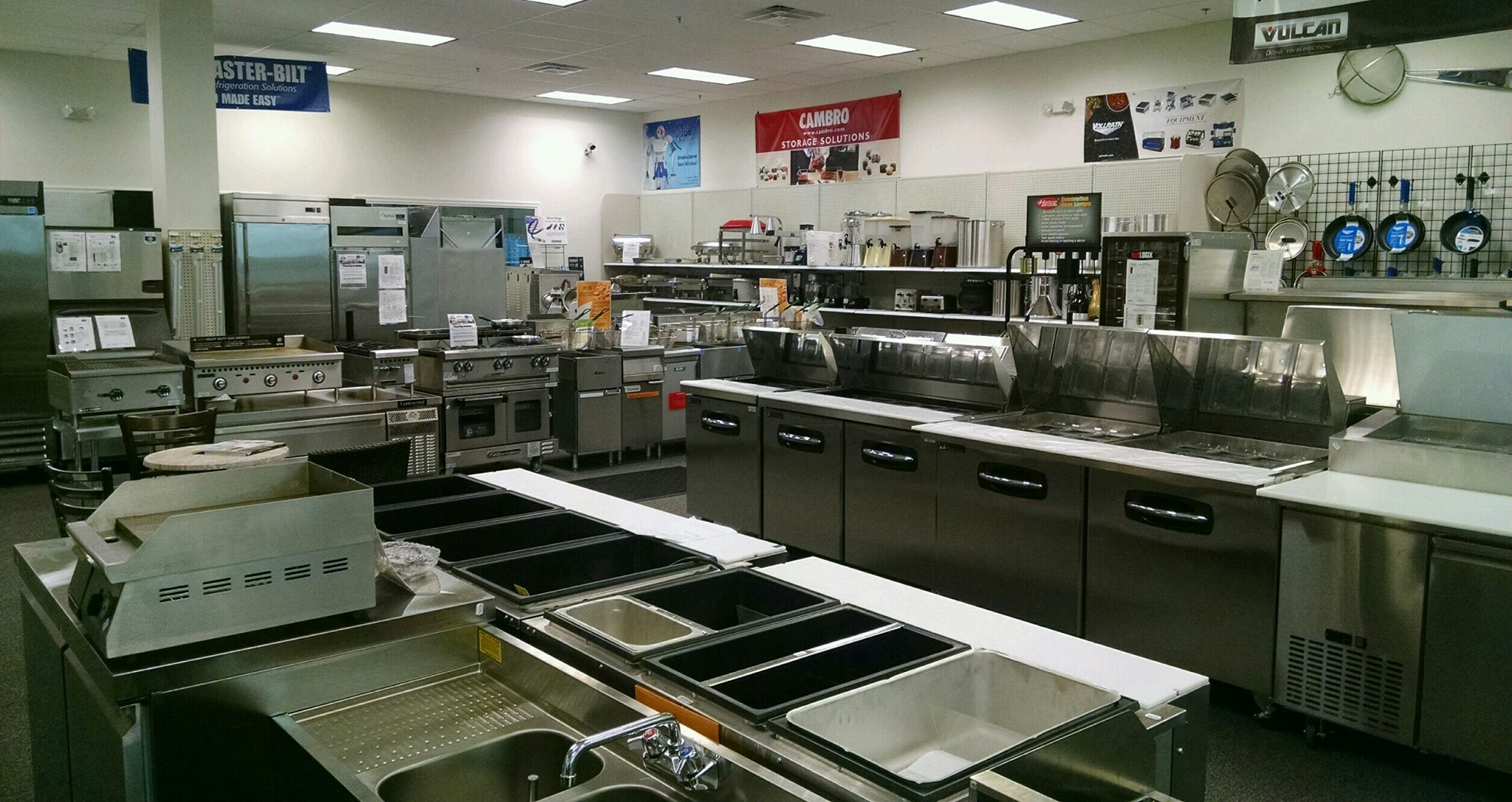 PJP Acquires DePalo's Mid-Atlantic Restaurant Supply


March 2, 2018 –
PHILADELPHIA, PA – Penn Jersey Paper Company (PJP) is pleased to announce the acquisition of DePalo's Mid-Atlantic Restaurant Supply. Founded in 1978, DePalo's, has been a family owned and operated company for the last 40 years. Based out of Baltimore, DePalo's has distributed foodservice equipment and supplies, janitorial, chemical, and paper products throughout Maryland, D.C., Southern Pennsylvania, Northern Virginia, and Delaware.
"The acquisition of DePalo's is an opportunity for us to strengthen our position as the region's leading distributor of foodservice supplies," states Tom Furia, Jr., president and COO of PJP. "DePalo's family culture and reputation for customer service aligns well with our own. We are excited about further extending our reach into the Mid-Atlantic region, and being able to serve even more customers in the Maryland area. DePalo's will be an incredible addition to the PJP family, and will help us to continue to provide the same level of service that everyone has come to expect from PJP."
PJP will continue to operate out of the DePalo's Distribution Center in Maryland, giving PJP its third distribution center in the Mid-Atlantic Region. "Having another distribution center enhances our ability to service our customers."
This will be PJP's fifth acquisition in the last ten years, further strengthening the company's distribution channels in its core market area.
About PJP
PJP is a Philadelphia-based full line distributor of foodservice supplies, equipment, and disposables. The company provides supply solutions for the food service, supermarket, healthcare, and janitorial industries. PJP employees over 300 associates and has been named a top workplace for the last nine consecutive years. PJP also operates three PJP Marketplace foodservice superstores in the Philadelphia region. For more information, please visit www.pjponline.com.