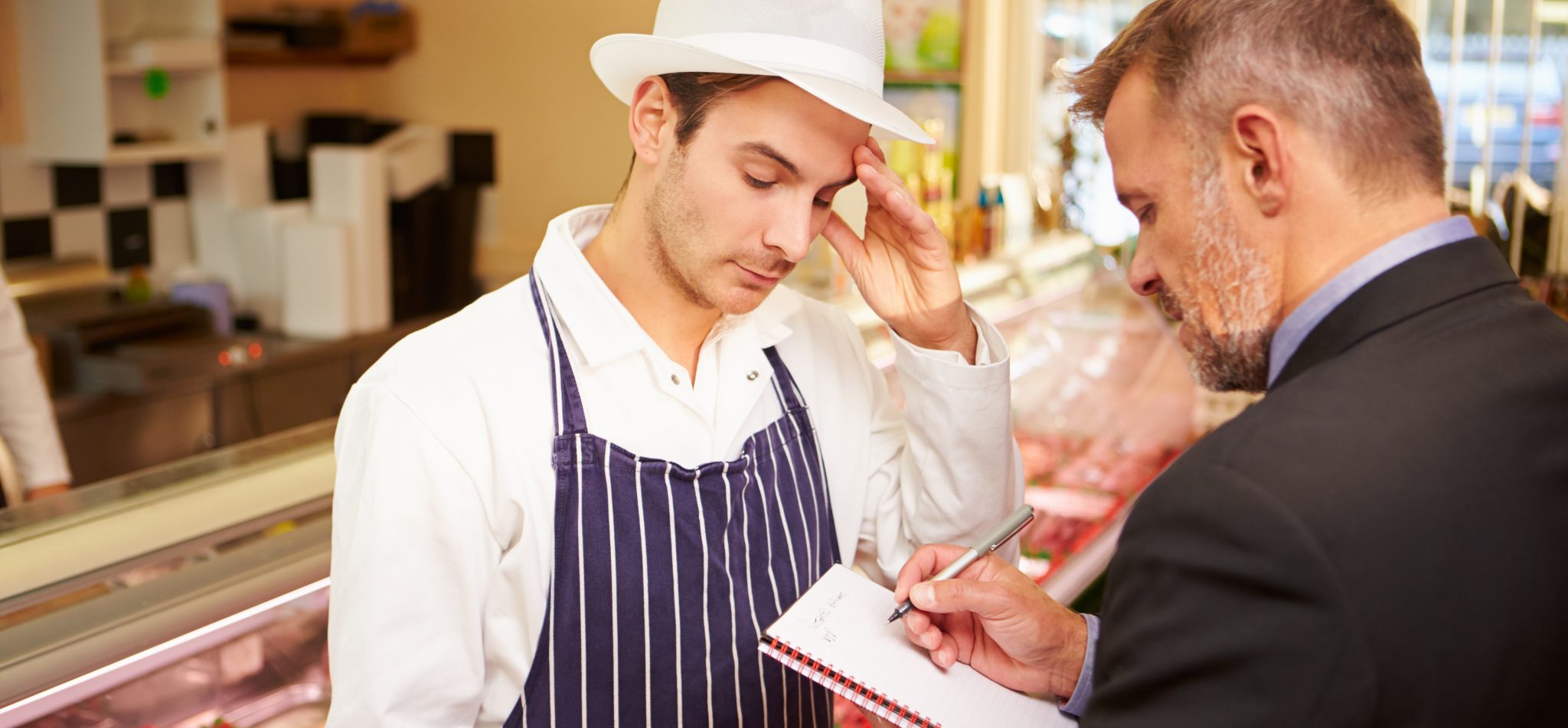 Are You Ready For the Health Inspector?
It's every restaurant owner's worst fear. No one wants their restaurant, their livelihood, shut down by the health inspector. It's one of the hardest things for a restaurant to overcome. Not only will you probably have to invest time and money in fixing the problems, but there's a chance that you could lose business when you reopen because of the stigma that often follows restaurants after a health violation.
The obvious solution to these problems is to never get shut down for a health code violation in the first place. Easier said that done, right? Perfectly fine establishments who think they have things under control are shut down all the time. When you're juggling the many hats you need to wear as a restaurant operator, sometimes little things slip through the cracks. The health inspector could catch and shut you down for any of them.
At PJP, we care about our customers, and we want to make sure that you never run into these problems. That's one of the many reasons we developed our Essential 8 program.
What is Essential 8?
Essential 8, if you are unfamiliar, is a consultation program where a PJP expert visits your place of business to identify ways to reduce your costs and increase your profits. We look for many opportunities for improvement, including ways to avoid health code violations.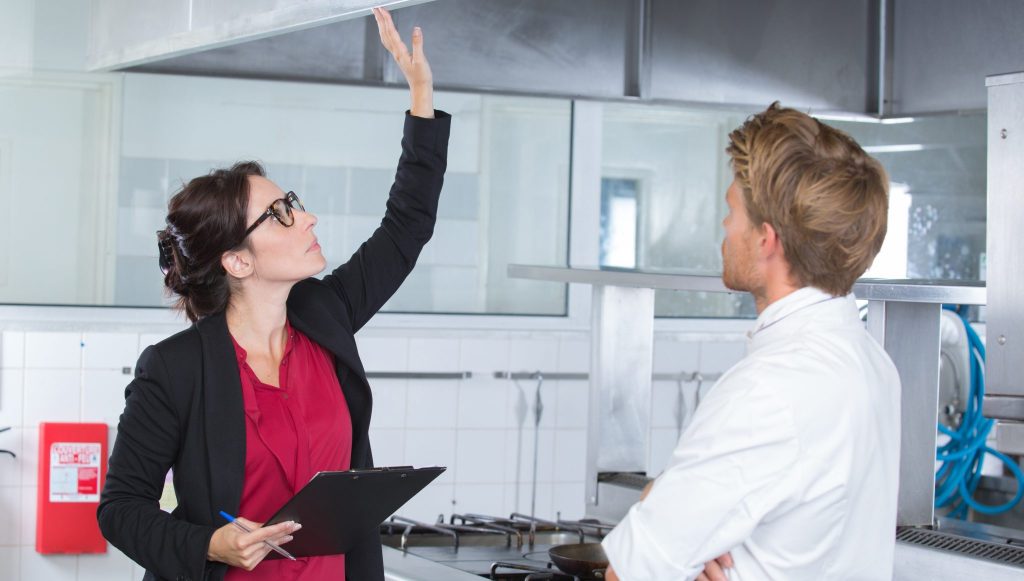 The Essential 8 program breaks down the 8 fundamental aspects of any food service establishment.
Receiving
Storage
Preparation
Cooking
Holding
Service
Safety
And Sanitation
Anyone who serves food has to perform some version of these 8 functions in order to operate properly. Those functions may look very different depending on the size of your restaurant, but they're things that everyone has to deal with.
During an E8 consultation, our experts will work directly with you to examine each of these functions closely in order to identify ways that you could optimize your procedures. Are your storing your food in a way that minimizes spoilage? Do you using the right tools to cut down prep time? Is your equipment energy efficient? Are you following the proper sanitation procedures to make the Health Inspector Happy?
Let PJP Help You Avoid The Health Inspector
With over 50 years of experience in the foodservice industry, PJP has the knowledge and expertise necessary to help you properly identify ways to drastically reduce your costs. You're not going to find that kind of attention to detail in other broad-line suppliers.
We understand the challenges you face as an operator. Many members of our team have backgrounds in the restaurant industry. We want to lend you our resources to help you succeed because we believe that an investment in your success is the same thing as an investment in ourselves. Growing our businesses together is the best way for us to stay ahead of the competition.
And of course to stay away from those nasty health code violations.
If you want to schedule an E8 audit today, call your sales person.