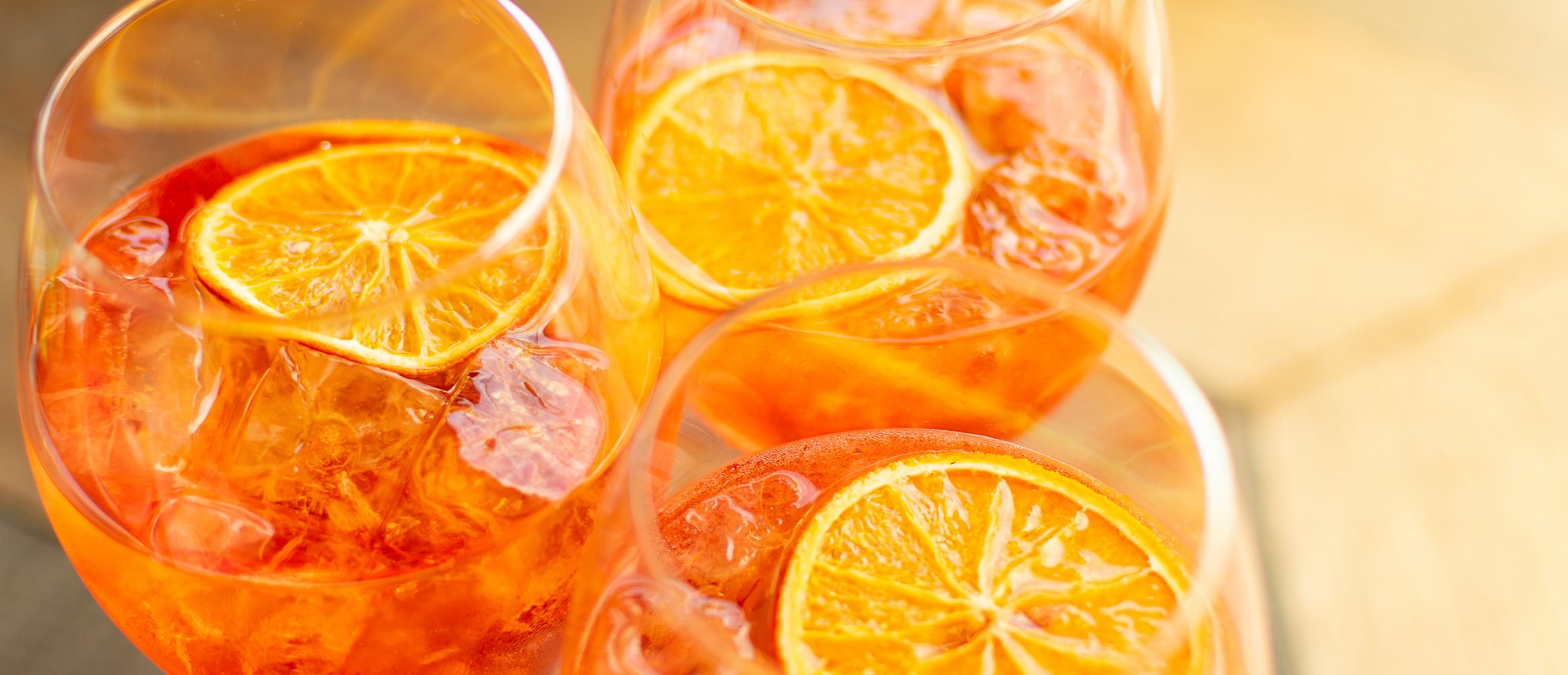 Should You Add Apéritifs to Your Cocktail Menu?
The Apéritif is a time honored European tradition. It hails from the great culinary history of France and Italy. Back in the 19th century, when life was less hectic and food was enjoyed at a slower pace, people took the time to meet before meals.
For this pre-meal period an Apéritif was the customary tipple of choice. The beverages that became aperitifs had been around for a while and were already being enjoyed throughout the day. However, it started to be said that a bitter, lower proof beverage stimulated the gastric juice and prepared the stomach for the food. Thus, the likes of vermouth, dry sherry, Aperol, Campari, and dry champagne became popular aperitifs. There are also popular aperitif cocktails, such as the Kir, Kir Royal, Aperol spritz and the Campari and soda.
What Exactly is an Apéritif?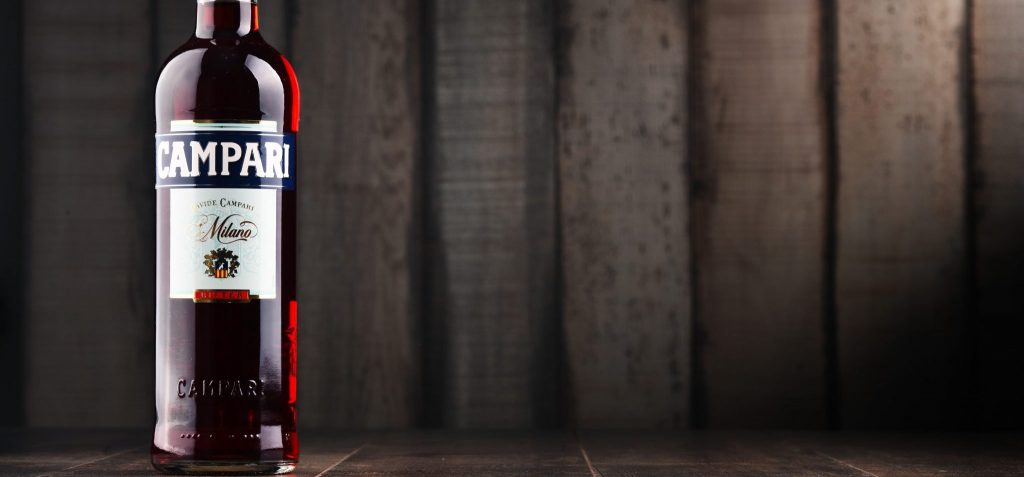 Apéritif means opener and that's exactly what these drinks do. They open the meal, or event, as well as open your stomach. As we said, the Apéritif got it's start in Italy where it was popular with the upper class. It spread to the rest of Europe throughout the 19th century. From here it crossed the shores to the United States. Once it got to the U.S. it transformed into an after work tradition we are all familiar with: Happy Hour.
Many old-time Apéritifs are still around today and have become popular cocktail ingredients. Disappointingly, they've lost their original purpose and their menu classification has somewhat disappeared. They are regularly grouped under "spirits," the original purpose all but faded from modern memory. Creating a new aperitif section of your menu means you can re-imagine and reinvigorate your menu. You can split it up into different sections and draw attention to spirits usually overlooked by almost every customer.
Are Apéritifs Right For My Restaurant?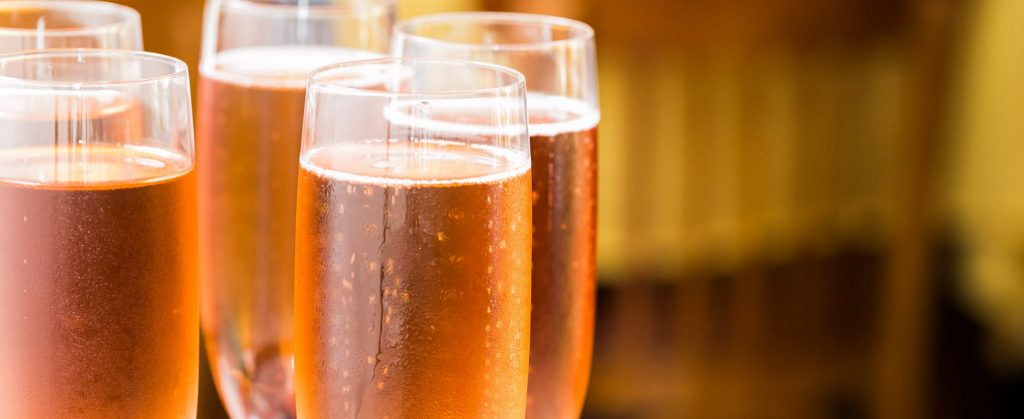 If your restaurant is fine dining, brasserie, or Italian, you might want to consider adding Apéritifs. Your customers are more likely to want to try an older, more expensive tradition. It is customary, although not necessary, to take an Apéritif in a drawing room or a lounge, before entering the dining room for the main event.
How Should I Introduce Aperitifs To My Customers?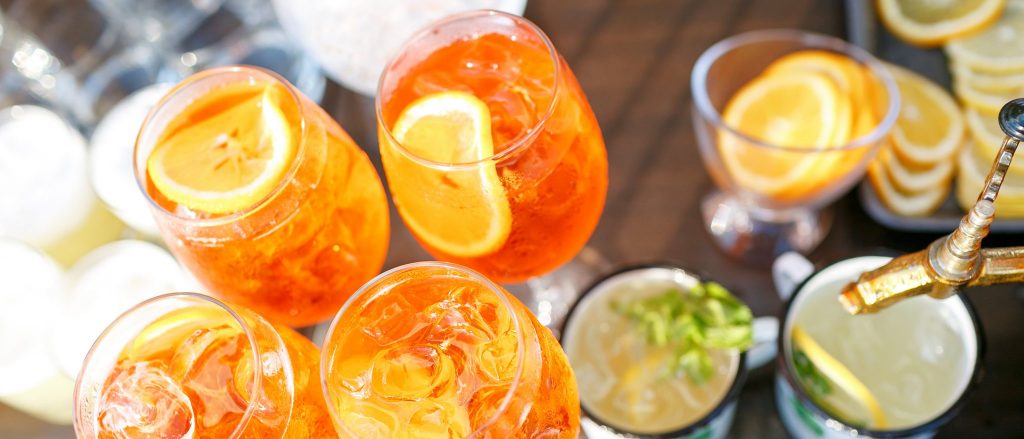 A little research will allow you to pick out the Apéritifs from the spirits section of your menu and place them under the title of Apéritif. You almost definitely have the knowledge now. Simply ask yourself, "What on your menu is bitter? What on your menu is dry?" The title "Apéritifs" will draw interest from people who peruse your cocktail and spirits menu. You can encourage your staff to explain the purpose of the Apéritifs. Customers interested in cocktails will be excited to try something new.
The flavorings of Apéritifs vary widely, although bitterness is always a dominant characteristic. A little education for your staff and you could see some customers sipping these spirits or cocktails while they wait for their table to be ready. This may not improve profits overnight, but it may marginally improve your check average and sales of these re-designated Apéritifs.