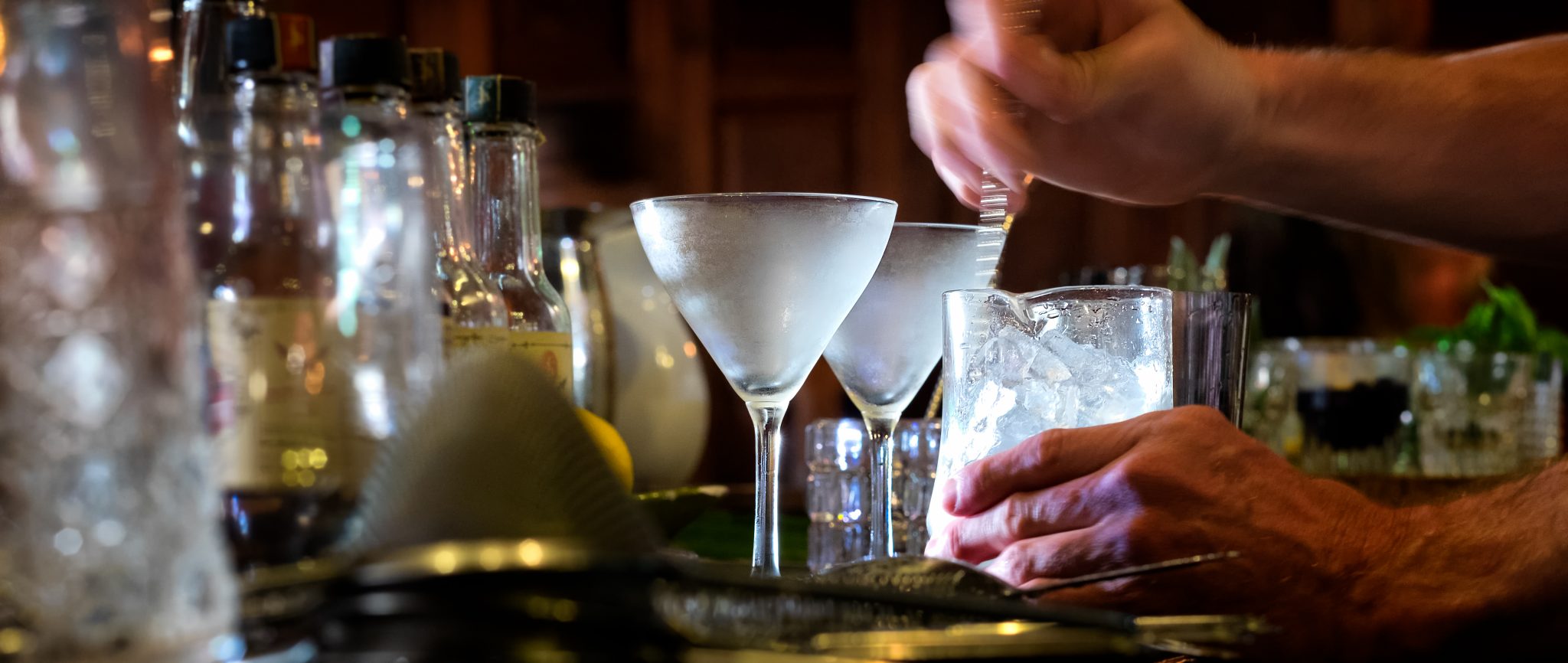 Should You Chill Your Glassware?
Not so long ago I was hanging out with some industry friends of mine. One pulled a beer from the fridge, a glass from the freezer and combined them both. A conversation then ensued about what was best for chilling glassware and the different situations. We all spend time chilling glasses for cocktails. I had one bartender who was notorious for forgetting to chill his glasses. In the summer months, some customers might ask you for chilled beer glasses. But what's best?
If you pre-chill glasses, or are thinking of doing so, here are some tips to make sure it's done correctly.
Beer Glasses – To Chill or Not to Chill?


Not all beer is designed to be served at ice cold temperatures. We serve beer out of temperature controlled cellars that are often chilled way below what most craft beer brands would recommend. Where craft beer is concerned, cold ruins flavor, and, as such, a chilled glass is just a step too far.
If anything, a room temperature glass helps the beer to reach optimum drinking temperature faster. Sure, Coors Light, Bud Light, and the like are designed to be served at sub-polar temperatures. But even their limited flavor profiles get a benefit when they warm up a little.
The only time frozen beer glasses might be of use to you is if you often run too quickly through your bottled beer and can't keep enough of it cold. Then a properly frozen -not chilled- glass will bring the beer down to a drinkable temperature in mere minutes.
Cocktail Glasses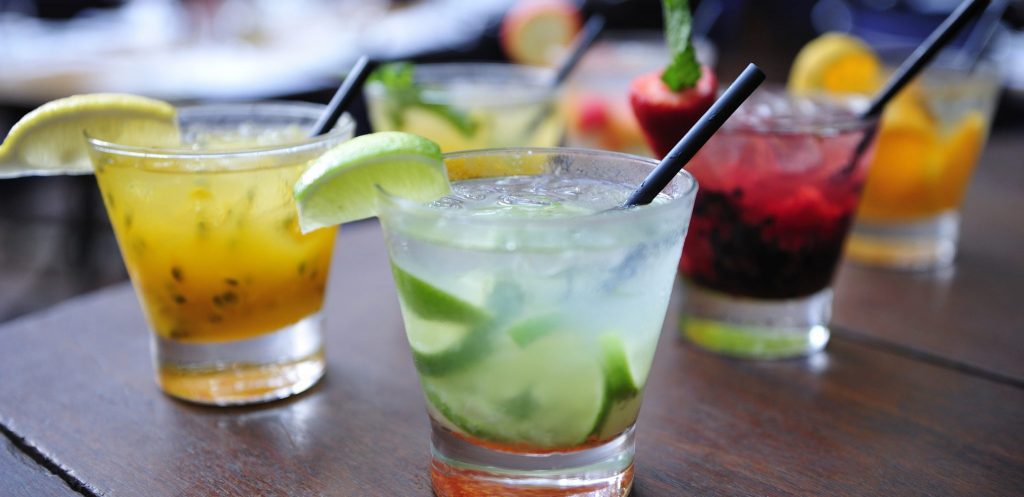 With cocktail glasses things become a bit more specific. Glasses need only be chilled for drinks served straight up because long drinks served with ice will keep their chill for much longer. Chilling your glasses saves your bartenders time and provides your guests with a better experience.
Neat pours should not be put into chilled glasses because the chilling will affect the flavor profile of the spirit. Although it is nice to have this option available for guests who might prefer chilled glasses to ice.
Considerations

Space: To begin chilling glassware be sure you have the space to do so in your bar fridges.
Volume: The longer the glass is chilling the better. 4 hours or more is enough time to make sure the glass is chilled thoroughly. If you can't keep glasses chilled, then your bartenders are either going to be serving cocktails in partially chilled glasses or are going to spend more time rummaging around for a chilled glass than it would take to chill one themselves.
Imparting Flavors: This only occurs if glasses spend a significant amount of time, like weeks, in a fridge or freezer. If there are any herbs, olives, etc that could impart flavors onto glassware stored long term, just make sure you keep it in the back of your mind.
Fridge or Freezer: I speak about fridges because we rarely find freezers behind the bar, and the small ones we do have would never hold enough glassware. That being said, a freezer does provide a deeper chill and therefore will keep your cocktail colder for longer.
Chilling glasses isn't necessary. But on a hot summer day, a chilled glass can be a great touch for your customers.
What kind of drinks do you like to serve in a chilled glass? We'd love to hear about it! Don't forget to share in the comments below or on any of our social media accounts. Follow us on Facebook, Twitter, Instagram, and YouTube!