Should You Invest in Funky and Fancy Glassware?
Social media is awash with summer beverages in fun and funky tiki glasses and sophisticated cocktails in sophisticated looking glasses. This glassware is an excellent idea for your bar but the pros come with cons, and if you try to implement a funky and fancy glassware program without properly considering all these factors then you may find yourself losing instead of gaining.
Here's a quick rundown of the pros and cons of investing in a new glassware program and tips to mitigate some of the cons.
Pros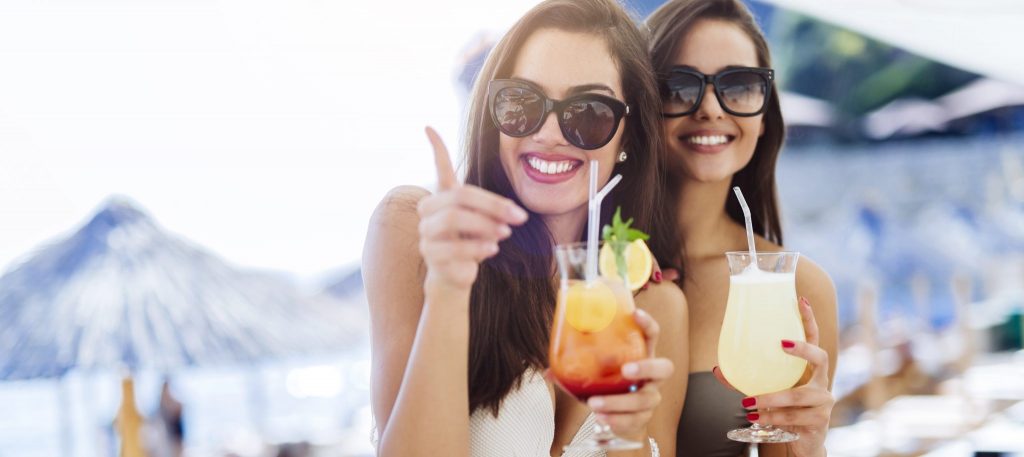 Free Advertising
You saw these glasses on social media and that's right where your new glasses will be heading! You can use them as advertising on your social media accounts and, even better, your guests will be snapping them and sending out photos regularly. Promoting your bar and your slightly more expensive cocktails to their followers. All for free!
Increased Sales of These Beverages
The "I see, I want" method of ordering is very common. If someone sees one of your funky glasses on the bar or table next to them they'll just point and say "I want that" without even knowing what the glass contains. You will also get people come through the door and say "I saw, I want" referring to a vessel they saw in a post on social media.
Higher Prices for The Contents
Presentation affects the price. Customers are more comfortable paying a higher price for drinks that look the part. Spending a little more on a glass one time can mean you earn a few dollars more every time you serve a cocktail in it.
Identity
Having this sort of glassware allows you to stand out against the crowd of bars and restaurants around you. Fancy glasses add sophistication, funky glasses add fun to your location and to your guests' experience. It also gives guests a talking point when they leave and discuss their time with their friends.
Cons

Up Front Investment
Higher quality glassware obviously comes with a higher price tag. But there are ways to get around this. You can get unique and interesting glasses without spending an arm and a leg. That's where PJP comes in. If you're looking to make the switch, sit down with your PJP Consultant and discuss your budget and we can help you get glasses that will look fancy, allow you to charge more per drink, and still not break the bank.
Hard to Clean
Tiki glasses come in a variety of shapes and sizes and often the glass washer won't do a good enough job. This means they require hand-washing. The fancier cocktail glasses are often thinner and thus more fragile; making them ill suited to glass washers as well. You don't want your bar team to have to handle this extra workload. So make sure that the glasses you are buying are durable and can handle the wear and tear of a busy bar.
Storage
Most weird and wonderful glasses are oddly shaped and therefore difficult, if not impossible, to stack; the same goes for fragile cocktail glasses. Do you have enough space to store this new addition to your bar? Some locations use these glasses as display pieces until the beverages requiring them are ordered; giving this glassware two functions. If you're short on space, we can help you find glassware that is stackable while still having some extra flair.
Theft
Your glasses are popular for a reason, they're awesome! This means people will also want them for themselves. For some reason some people think it's perfectly acceptable to steal glassware and other items from bars and restaurants. This is one of the biggest detriments to this glassware program. How can you prevent these losses? Take a deposit of an ID or a credit card, offer the glassware for sale or only serve them to your bar guests so your bartenders can keep an eye on them; table guests will receive standard glassware.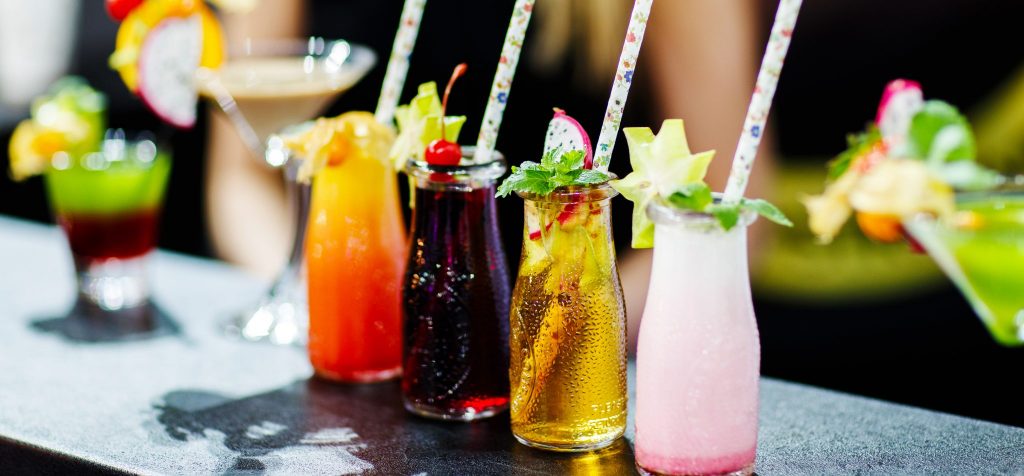 This style of glassware can earn your bar a reputation with your guests and garner you a further reach on social media, which will translate into more real life customers and, potentially, more sales. However you need to ensure that your choosing the right glassware for your business. That's where PJP comes in. We'll be happy to lend you our expertise to make sure that you get all the benefits of exciting glassware without having to suffer the challenges.
What kind of glassware do you like to use for your cocktails? We want to hear about it! Don't forget to share in the comments below or on any of our social media accounts. Follow us on Facebook, Twitter, Instagram, and YouTube!