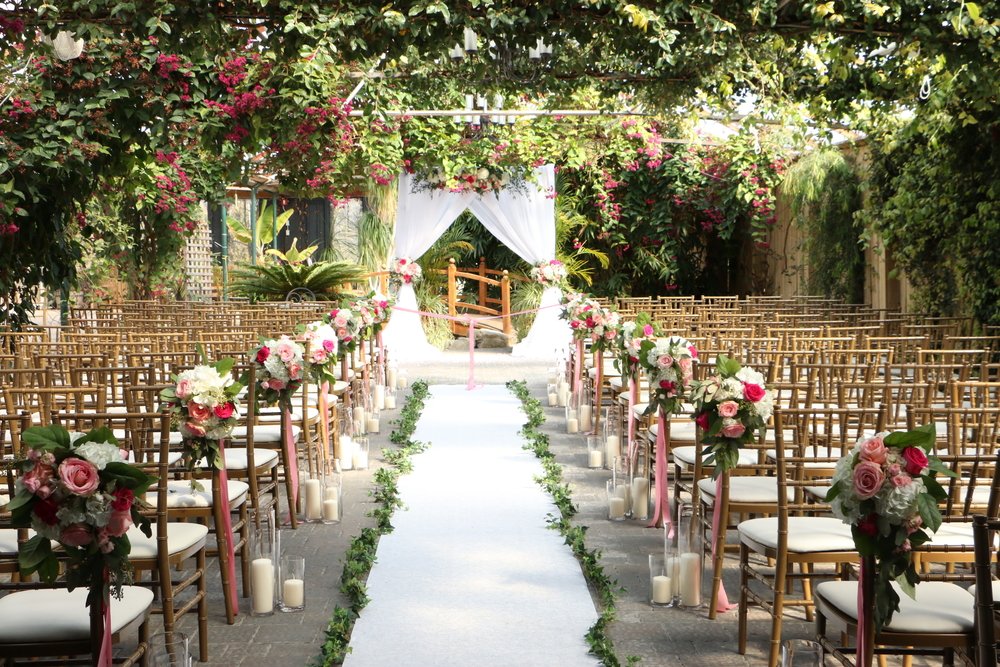 Should Your Business Host Weddings?
A wedding venue can essentially be anywhere. Castles, barns, country houses, hotels, pubs, restaurants, and gardens are all suitable for getting hitched. However, venues that specialize in weddings and have a reputation for hosting the event from start to finish will likely provide services that other venues do not. Read below for tips and services to offer your clients for their special day.
Wedding Coordinators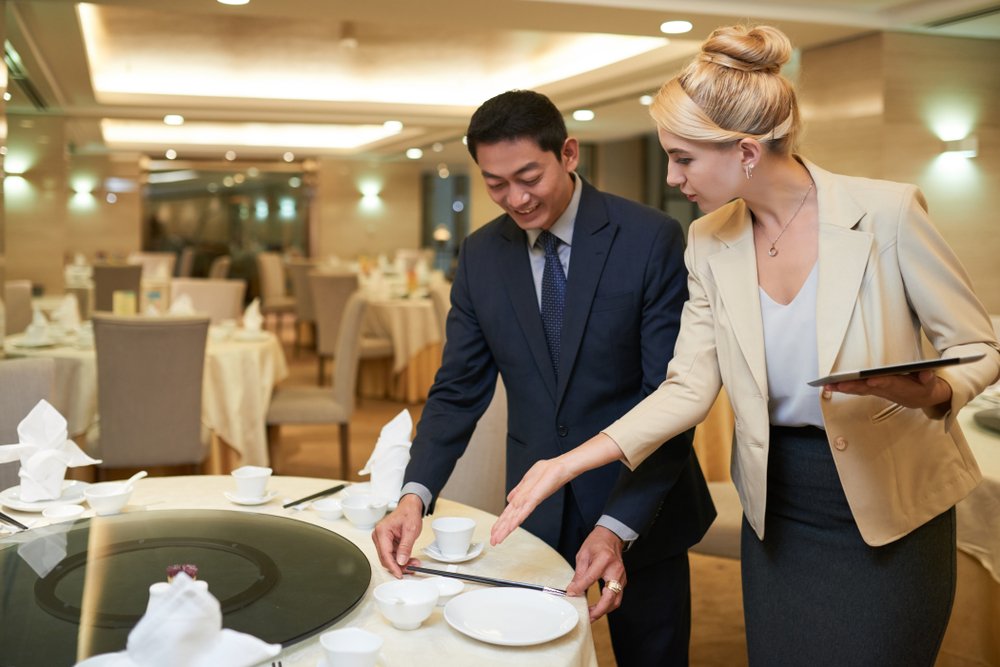 As a wedding venue the first step to offering a premium service will be to hire a wedding coordinator. This is the point of contact and liaison between the vendors and the couple. It creates organization from the start and helps keep everyone where they need to be.
The wedding coordinator will take care of all the nitty-gritty details of the day and leave your clients feeling stress-free. Most couples enjoy being hands-on in choosing which flowers they like for center pieces and other traditional wedding activities. It's smart to have a professional helping the couple on their special day.
Contact Book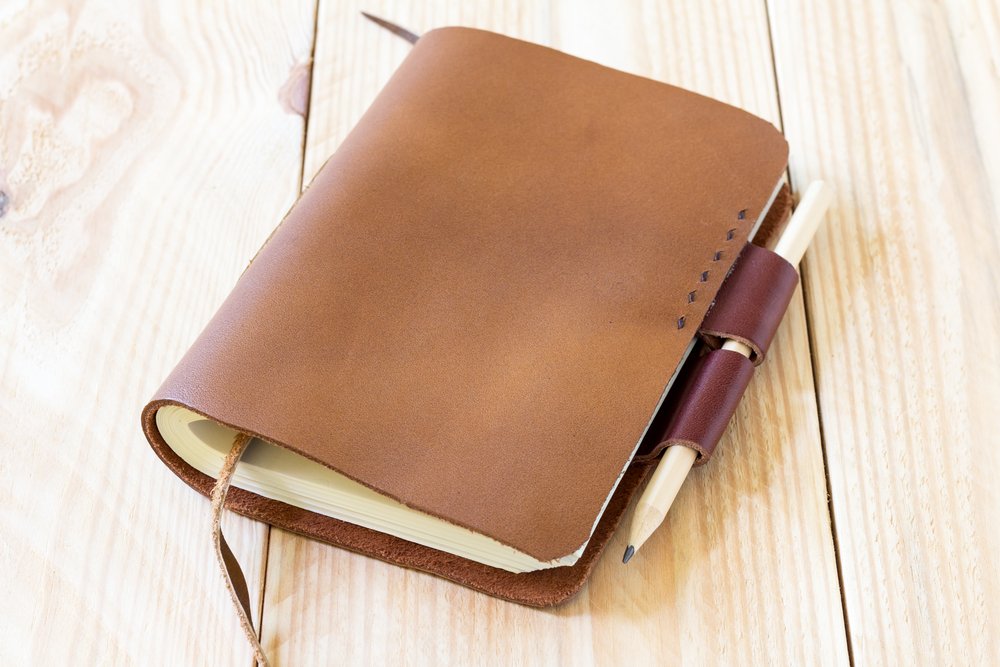 Having a list of contacts that are needed for the execution of a wedding is a helpful tool in working with trusted suppliers.
While the client may recommend using a vendor they've found, it's always a benefit to have a back up contact in the case that something goes wrong for the purpose of providing a full service wedding plan. Collaborating with local vendors will do wonders for community involvement and most likely help with pricing.
Contacts include:
Flower shops
Musicians
Furniture Rental
Tailors
Bakeries
Catering
Printing shops
Photographers / Videographers
Hosts and MC's
Catering
While this is costly, it's of utmost necessity to have a restaurant grade kitchen and at least one full service bar on-site. While the clients may want to bring in their own private chef, many will happily accept the offer of using an in-house chef as long as they can deliver great food and accommodate any special needs.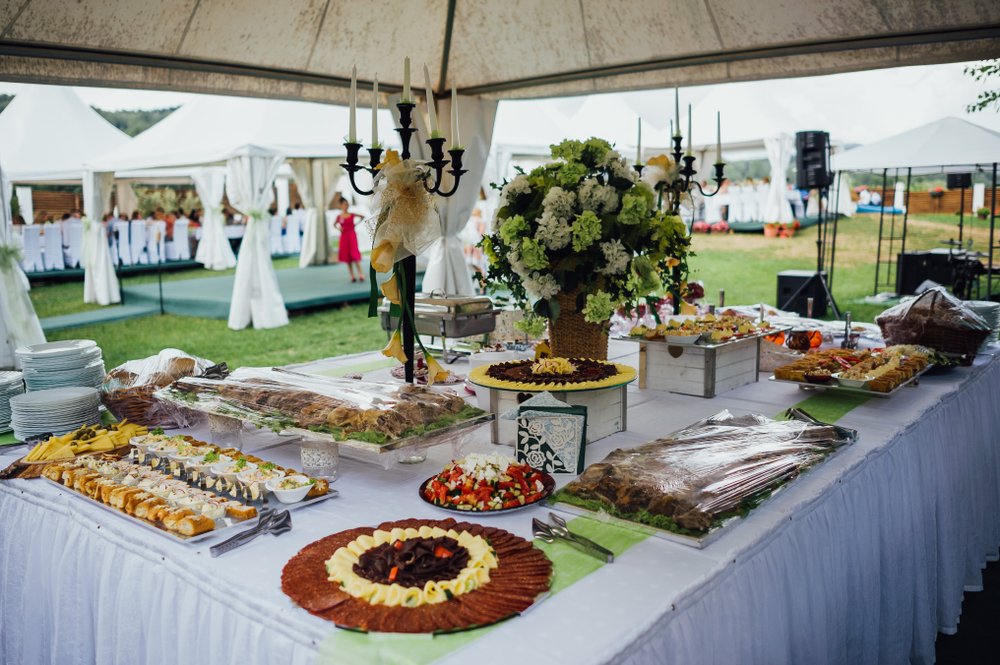 Décor
While the base décor of your space must be kept to a high standard, make sure to keep it neutral. Each wedding is different, and your décor needs to be able to accommodate the style with decorations which can sometimes be quite specific and eclectic. A variety of lighting and sound system options is very necessary. Don't cheap out.
If you have a garden or outdoor area, make sure to keep it clean and well taken care of as it will most likely be used for wedding photos. Having specific areas on your property and in your space for recommended wedding photos will save a lot of trouble for photographers. This will help when organizing tricky portrait shots with multiple people.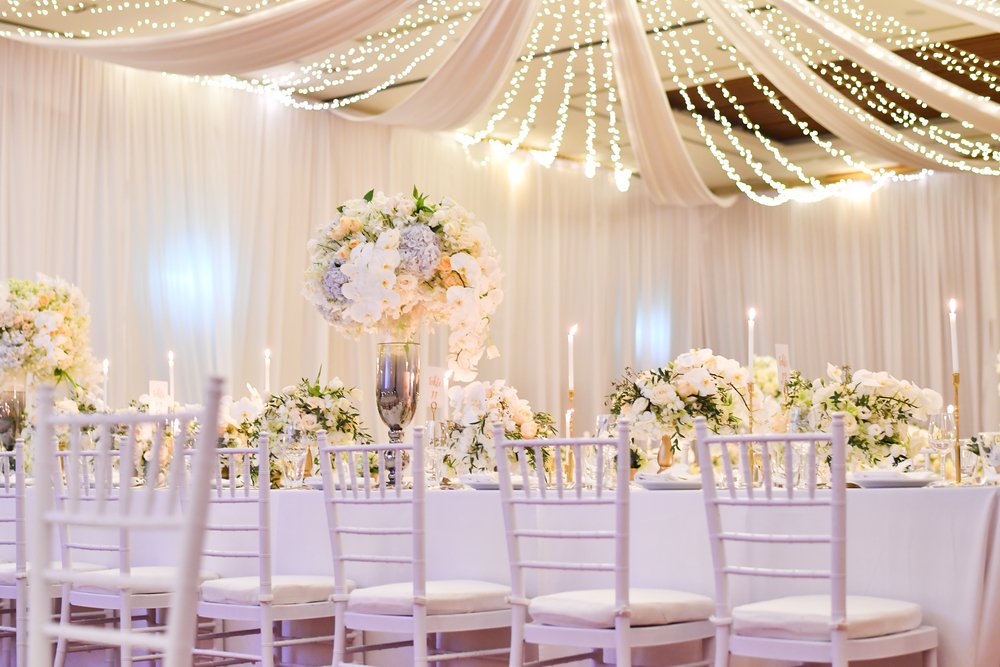 Flow
As standard format, weddings consist of three utilized spaces:
Ceremony room
Cocktail Hour Room
Reception Room
In a well-organized space, leading large groups of people from one room to another will be easy. However, if the venue is not organized it may create confusion with your guests.