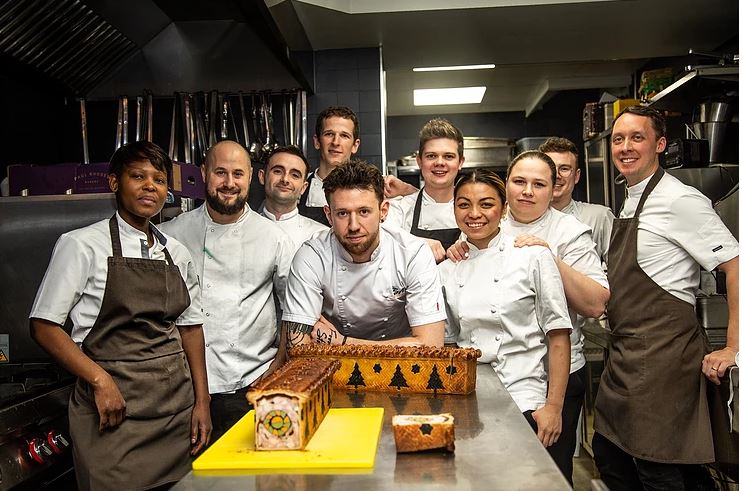 Staff Competitions That Work for Everyone
We all need a little extra motivation from time to time, even if we're doing something that we enjoy. Hosting competitions in your workplace will bring out the competitive streak in your employees, adding an extra element to their work environment and making work more interesting. Competitions in the workplace are beneficial for everyone. However, correct competition management is necessary to ensure success.
Benefiting Yourself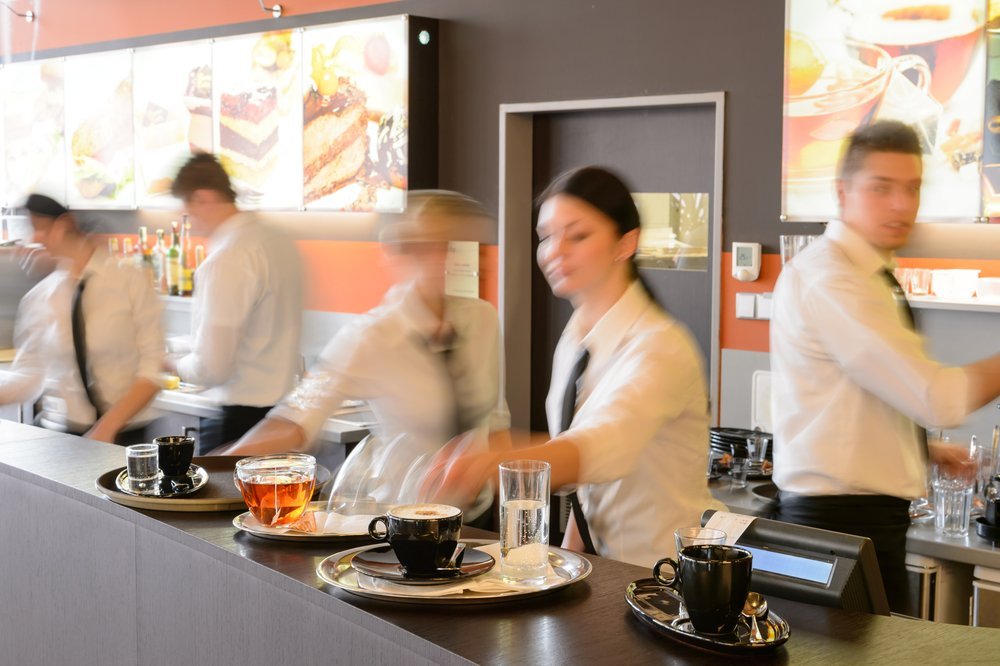 The first rule of running a competition is to only have them when it's going to be beneficial to your business or your bottom line; but ideally both. Use them to promote new products and dishes, shift old stock that's clogging up your stockroom, or to move items that are close to their expiration date.
The upsell element of many competitions helps to increase customer spend, whilst selling products that you've over-stocked frees up shelf space and the capital locked up in that product.
Employee Benefits
Your employees will benefit from an increased customer spend, which, in turn, could increase the tip amount on each check. These competitions also give your employees the chance to hone their upselling abilities. Competition provides a sense of skill or appreciation that otherwise may be absent from several job titles.
When?
Whenever you want! So long as it's of benefit to your establishment. Competitions shouldn't be too common an occurrence, but if they are it's important to evaluate why you're running them. If competitions are too common in your location your employees will not be as motivated by them, and their effectiveness will decrease. When an establishment is holding near constant competitions it can be seen as a sign of disarray or disorganization.
Length


This is, again, up to you. They can be for a single night, a whole week or maybe even a whole month. It all depends on the item that you're focusing on. An event-based cocktail may only be run for an evening or a weekend. For example, clearing a backlog of Baileys or peppermint Schnapps at the end winter to make way for summer stock might run for up to a month, or until the bottles are almost empty. Just remember that once you've set a finish date or time, you must stick to it.
Tracking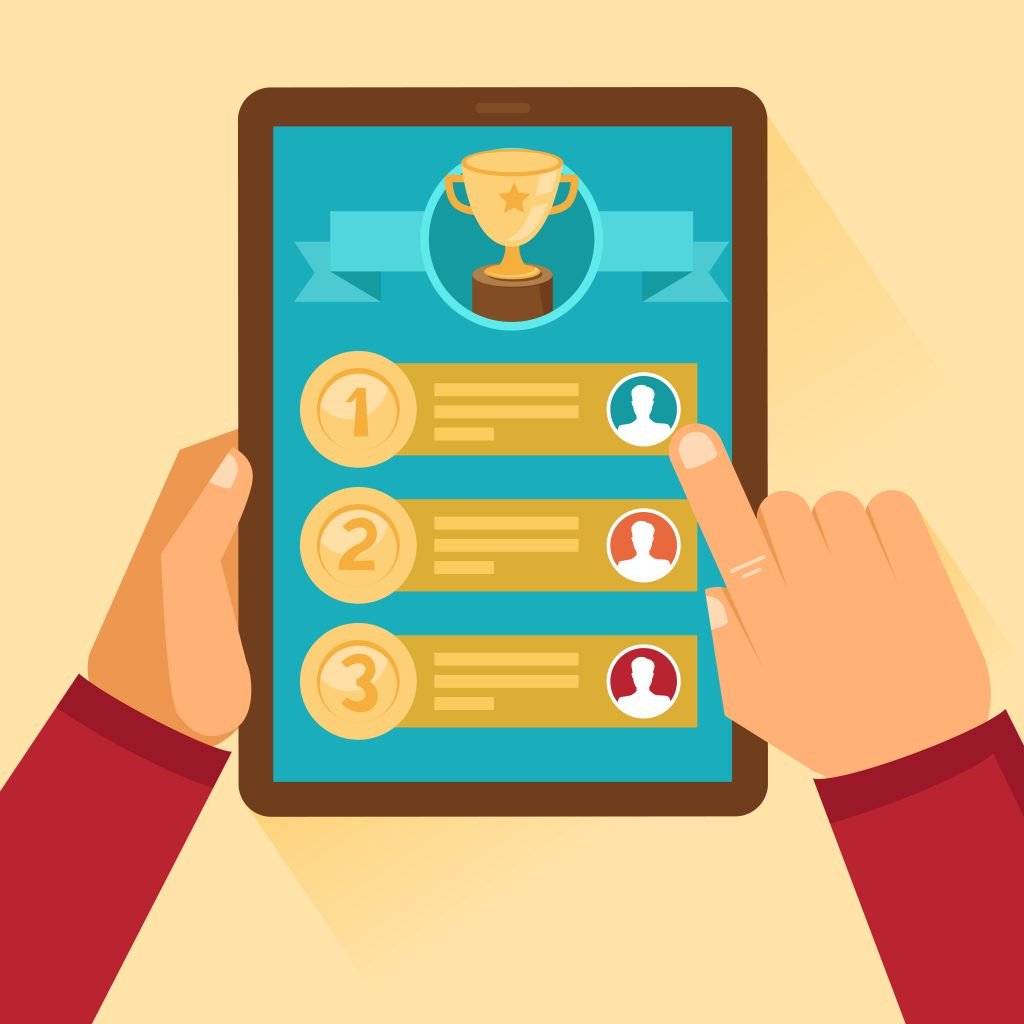 A competition needs a leader board! This should be somewhere that everyone will see it regularly and be able to update it easily. Most managers will have their employee's self-police their competitions, tracking and marking up their own sales. With this method employees will keep a sharp eye on their competitors, keeping an eye out for cheats, and will announce every sale they make to the crowd. This often has the effect of stoking the fire and furthering sales of competition items.
If you're worried about cheats undermining your sales tactics you can keep an eye on sales by looking at individual server reports once everyone has gone home; no need to let them know that you're watching until something goes awry. We also advise that you hire employees that you can trust.
Prizes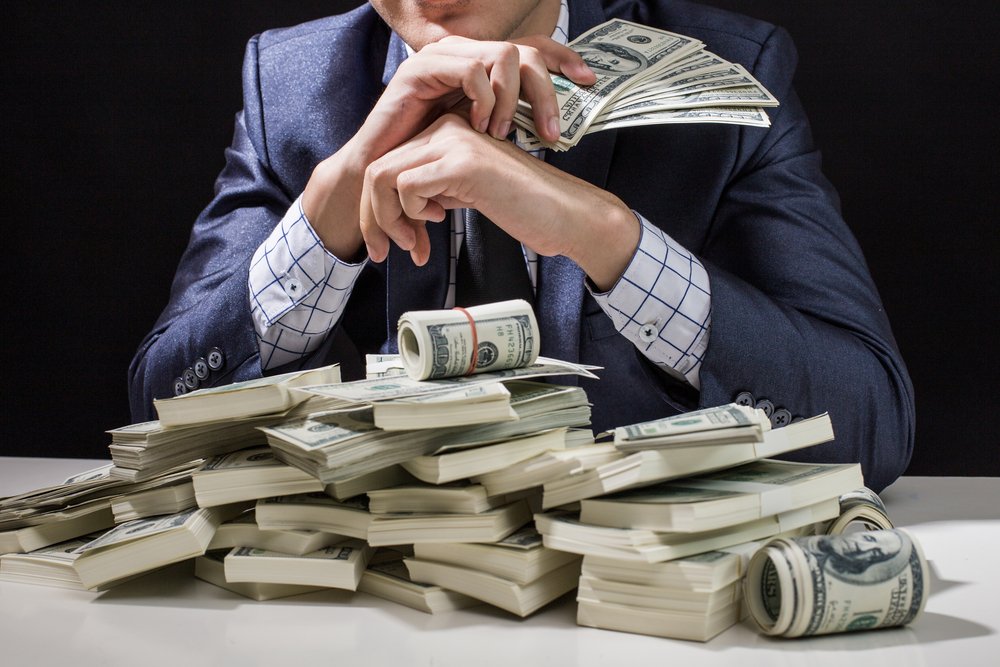 Prizes make winners and if your employees don't want the prize, they won't want to compete. So, ensure that it is a prize that everyone wants to take home with them to make sure you have everyone's interest. Prizes don't need to be related to the competition, they can be whatever you desire so long as it meets the above criteria.
Prizes can include: wine, money off their check when coming in for a meal, or a specific day off that everyone wants. Just remember, make sure the prize is applicable to everyone. If half of your employees are under 21, wine is a poor incentive.
Staff competitions are a useful tool to help inspire high standards of service and to push your employees to use their upselling skills. Once your employees become confident with their upselling abilities then you can steer them to using them to upsell bottles of wine, increasing their sales, check average, and, potentially, increasing the tip they receive also.