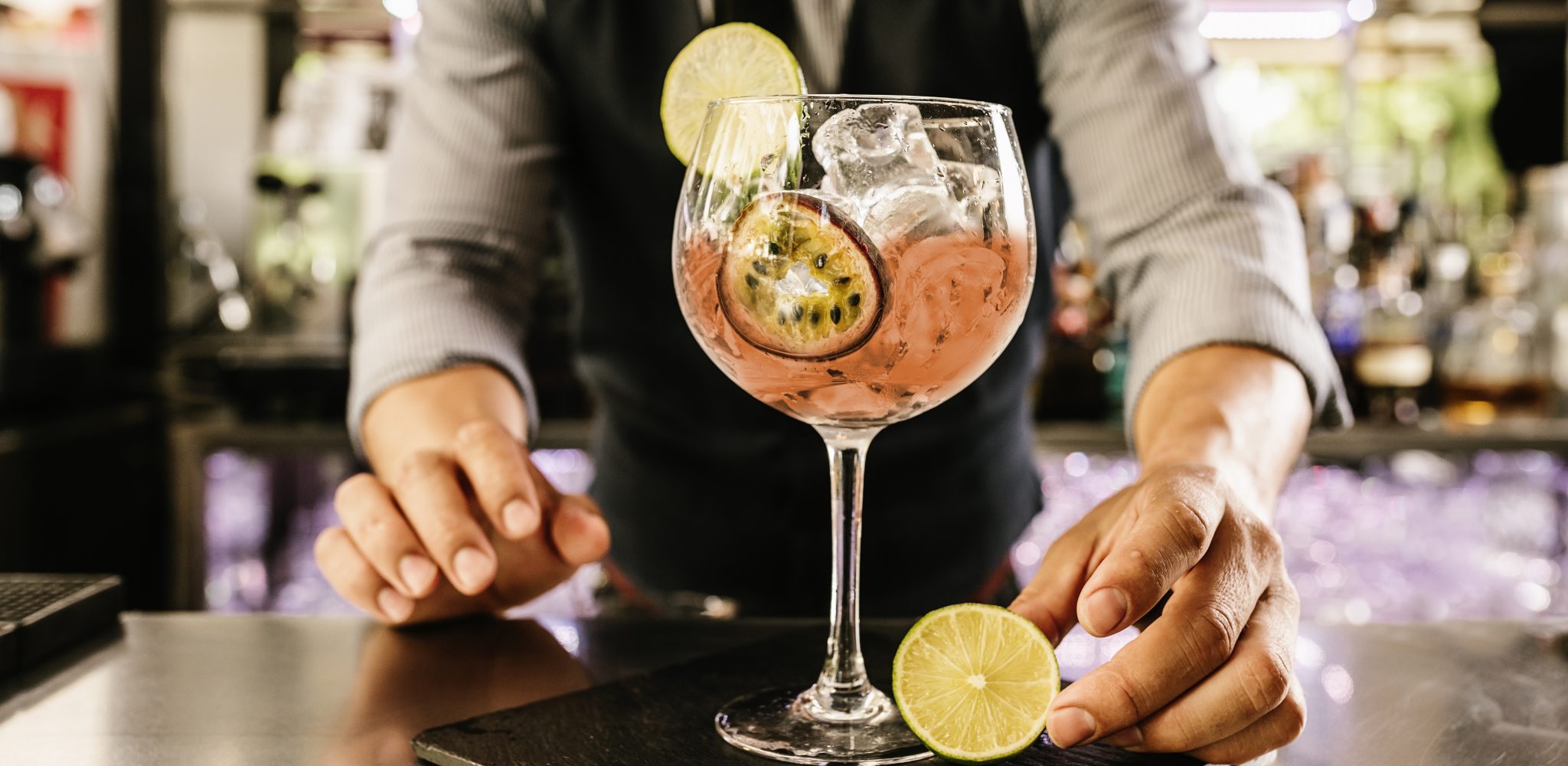 The Growing Trend Of Low-Alcohol Cocktails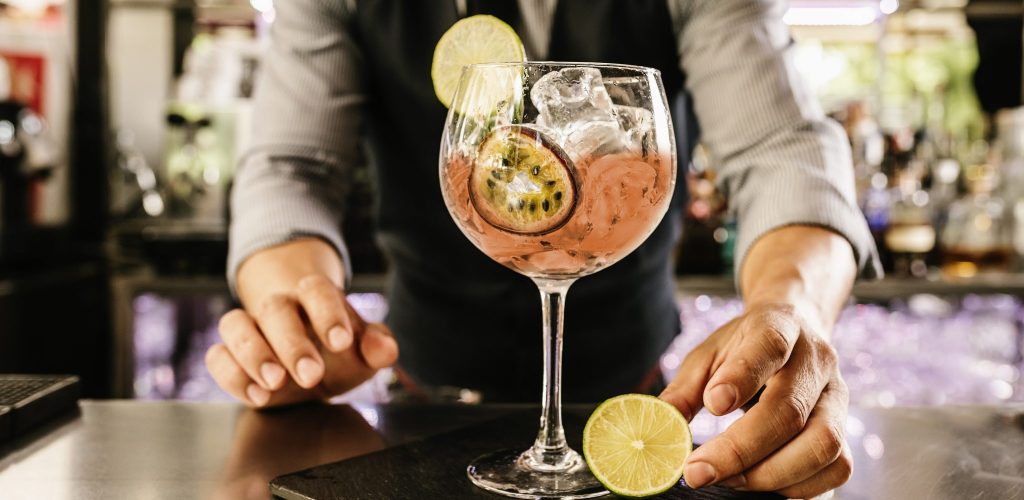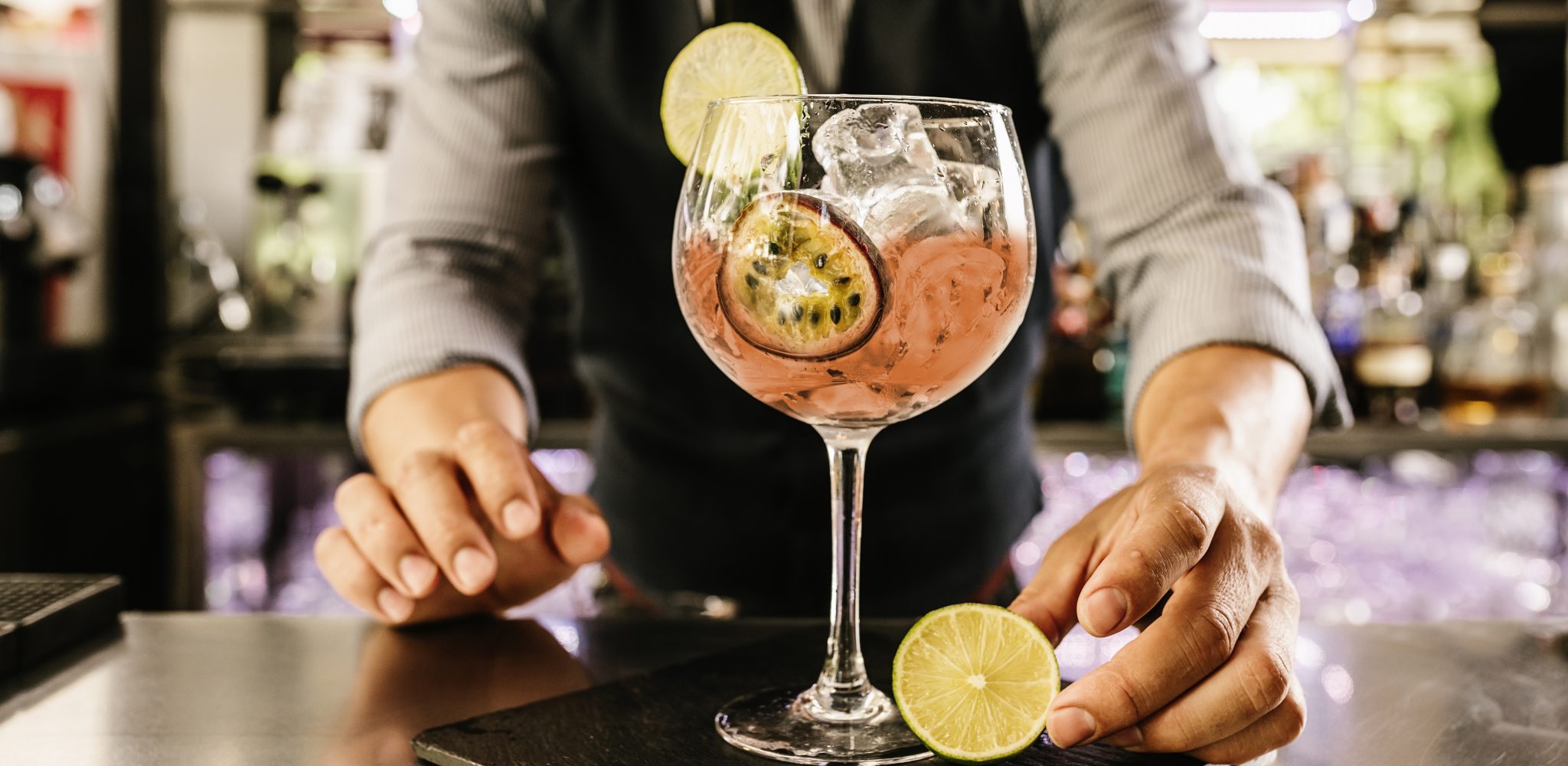 Consumers are taking the alcohol content of their drinks into account when they go out drinking. As a result, the low ABV cocktail is on the rise. Low ABV cocktails often get sneered at by hardened drinkers in the industry. However, consumers, especially millennials, are choosing these beverages for a variety of reasons. It's a good idea to sit up and take interest in this trend.
Two Trends, One Cocktail


This year, the hip new trends in the beverage world are all about "session" drinks and experimental drinks. When you see the term "session" applied to a beer or a cocktail it essentially means that the drink is around 4% ABV. The session beverage market segment is growing rapidly because consumers are prioritizing drinkability. Besides drinkability, consumers have become more willing to expand their horizons. This is where experimentation comes in. With low ABV cocktails containing a myriad spirits they've only ever heard of, house-made syrups, and estranged bitters, you're sure to grab your customer's attention.
Heath Consciousness

This is an older trend that began in food and is now migrating to drinks. Consumers are trying to reduce their alcohol consumption while still enjoying the same number of drinks. They want the same enjoyment without getting This is especially applicable in the summer when people are planning on enjoying the summer sun and drinking for longer spells.
So What Makes a Cocktail Low ABV?


There is no steadfast definition of a low ABV cocktail.  The general consensus is to contain less than 1 ounce of high proof spirit, with the rest made up of lower ABV liqueurs and liquors, syrups, bitters, mixers and fruits.
On The Menu?


Some places will have a "Low ABV" section on their menu, others do not highlight them at all. It all depends on what works for your bar or restaurant. Lower ABV cocktails will often be priced slightly lower -only by $1 or $2- than their higher ABV counterparts because they contain less liquor. Nonetheless, lower ABV doesn't always mean lower priced liquor. Ensure your pricing is correct so your new offerings meet your COG.
A New Challenge

Not a lot of people are knowledgeable about this category of cocktail. It usually requires ingredients that bartenders are less familiar with. If you don't have any low ABV on the menu, it might be a good idea to have a page of them in your cocktail bible. This will give your bartenders the tools to succeed if a guest asks for one.
If you're thinking of having a low ABV section on the menu ask your bartenders to experiment and come up with their own creations. This will allow them to gain a better understanding of the ingredients they're working with. Remind them that low ABV cocktails don't have to be long drinks. Straight up versions are much more of a challenge to balance and design.
Low ABV cocktails might not suit every bar on every street in America. You know what works best for you. If you're unsure, give it a go! Including low ABVs on your menu gives you the potential for increased sales and increased profits from guests who order more drinks and hangout longer at your bar. You'll also be catering to the trend, which is never really a bad thing. You could see some new faces come your way once word of your new offerings gets around.
What are your favorite low ABV cocktails? We want to know! Don't forget to share in the comments below or on any of our social media accounts. Follow us on Facebook, Twitter, Instagram, and YouTube!