The History of Restaurant Week and How to Make it Work for You
New York City's Restaurant Week is just a few weeks away! It's running from July 23rd to August 17th.  Are you ready?
Restaurant week initially looked like an imprudent idea and a guaranteed money loser for restaurants. But since its inception, it has become one of the biggest trends across the nation. It has spread from city to city and from one week, to four.
The History of Restaurant Week


Imagine it. It's 1992 in New York City. The presidential election was just around the corner and Democratic candidate Bill Clinton was up for election. 15,000 reporters had descended upon the town to cover the Democratic National Convention and Tim Zagat and Joseph Baum were commissioned to find a means of entertainment for the visitors. What they came up with was a four-day event designed as a goodwill gesture towards the reporters and a PR booster for New York's restaurant industry. What it became was the international institution that is Restaurant Week.
The menus were set, the prices were low, and the business boomed. Suddenly presented with the opportunity to experience fine-dining establishments that were far beyond their ordinary budget, reporters and citizens alike flocked to restaurants across the city. Some of the finest establishments in New York were offering three-course meals for $19.92. It was the great equalizer, and suddenly everyone in New York City was a millionaire. The siren song of Restaurant Week had begun.
How Restaurant Week can Benefit Your Business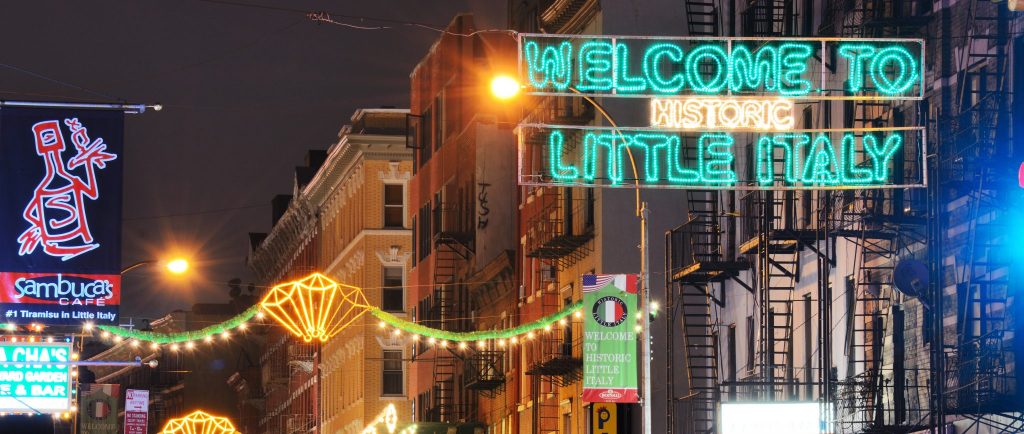 Restaurant Week continues to grow, adding scores of new restaurants annually. But maybe you are worried that any potential profits will be negated by the extremely low prices. Here are a few reasons why those low prices may not matter as much as you think.
Designed to fall around the slow periods for restaurants, (spring and early winter) Restaurant Week acts as a much-needed boost for businesses. Also being part of an organized city-wide event will not only improve your restaurant's reputation but help secure your establishment in the mind of the public. Restaurant Week provides you with the opportunity to impress new guests turning a customer who may have never crossed your threshold into a repeat patron. All of these positive incentives coupled with the guaranteed increase in foot traffic will more than make up for that lowered price point.
Getting the Most Out of Restaurant Week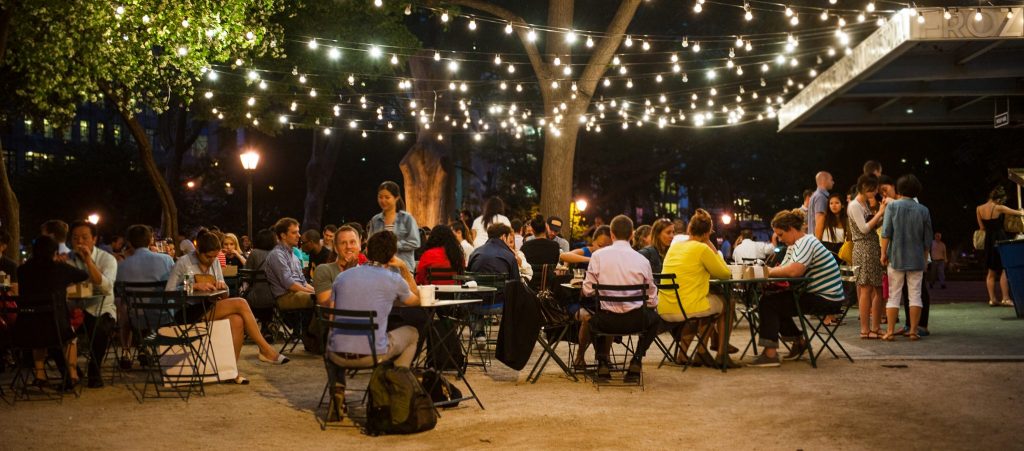 During Restaurant Week guests are inundated with new food, good prices, and lavish treatment. Once you've decided to take the plunge, make sure your restaurant stands out from among the rest by trying a few of these tips:
Create the Perfect Menu
During Restaurant Week each establishment creates a special prix fixe menu. Use this opportunity to get creative. Consider offering a few experimental dishes. This does a number of things for your restaurant. It provides you with the perfect opportunity to see how the public will react to that new dish you've been toying around with. It also gives you the opportunity to stand out from the crowd. If you're looking to appeal to new audiences and open up the potential for new diners, now is your chance.
Consider the Vegan
It's a fact that more and more diners have restrictive diets. Whether it's due to allergic or moral constraints, take this into consideration when creating your menu. We cannot be all things to all people, but be sure to offer at least one option for the vegan, the vegetarian, or the celiac among us.
Partnering
Consider reaching out to another local business. You could feature a local winery or brewery on your menu. It's good for the other business, boosts the local economy, increases your brand awareness, and shows that your business is a thoughtful and active member of the community.
Starting out as nothing more than a four-day event in New York City, Restaurant Week has grown into a phenomenon. It brings visitors, boosts sales, and incentivizes one of the most important things in business: Community. So whether you've been a part of Restaurant Week from the beginning or if this is your first time, make the effort to get involved. You'll be glad you did.