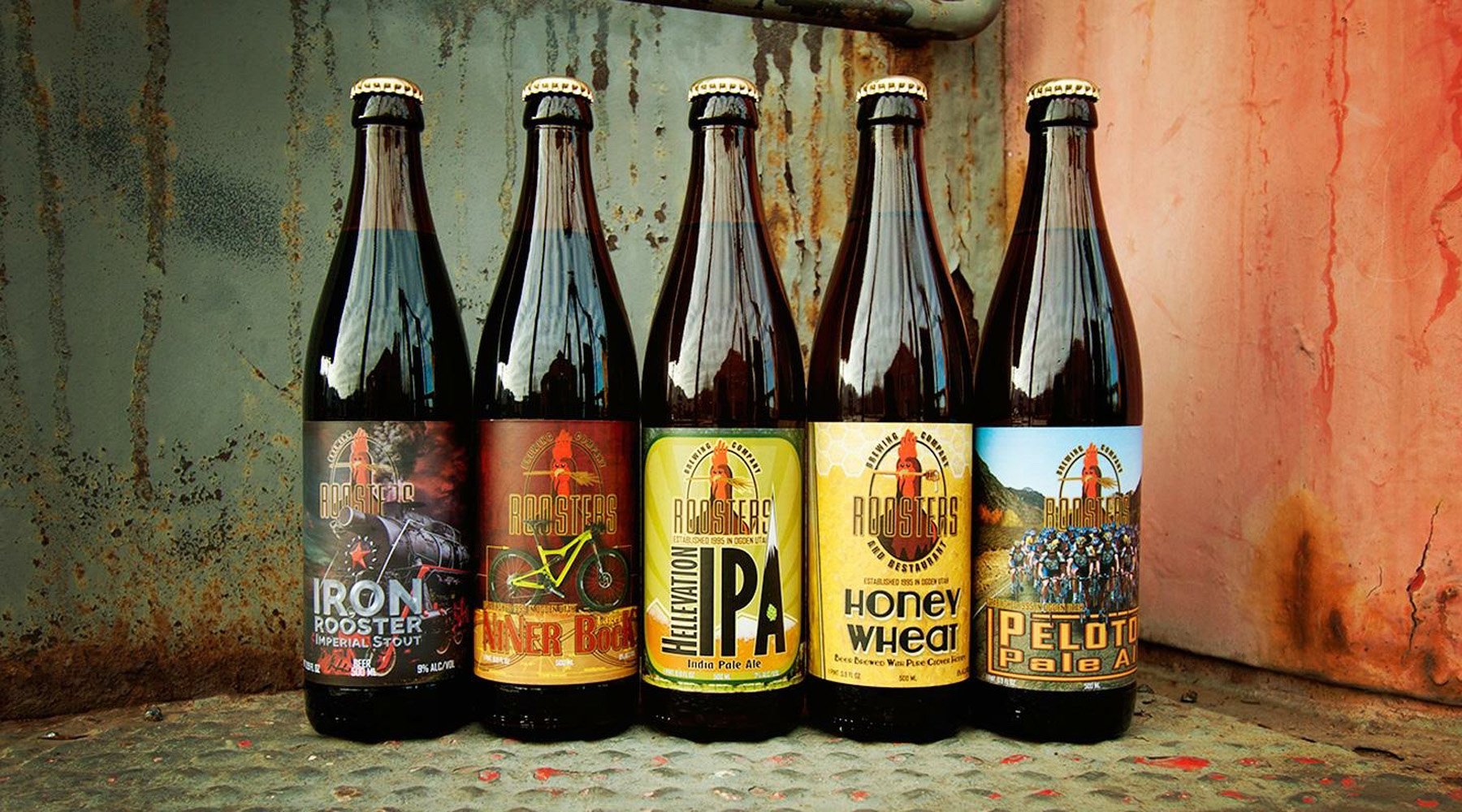 The Ladies of Brewing
It's often thought that the world of alcohol is a boys club. Only 29% of workers in breweries across the United States are women. This could be due to the seemingly masculine connotation granted to the alcohol industry. Allyson Hester of Southern Brewing put it simply saying "Beer is science, science, science." Being that there are large disparities in the number of women in STEM fields compared to men, the science of brewing and distilling are no exception. We took the liberty of highlighting some women involved in the alcohol process. Let's pay homage.
Breweries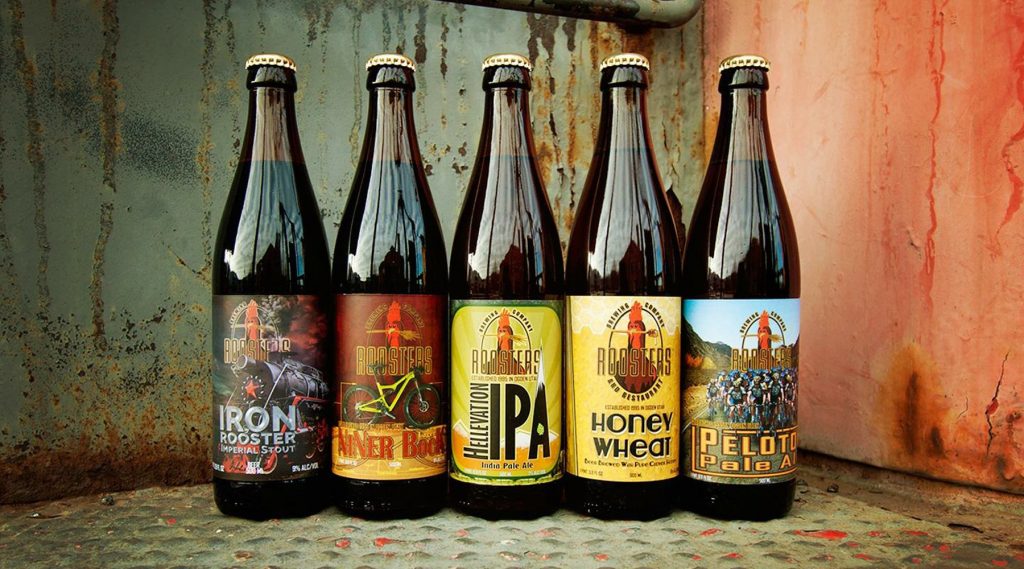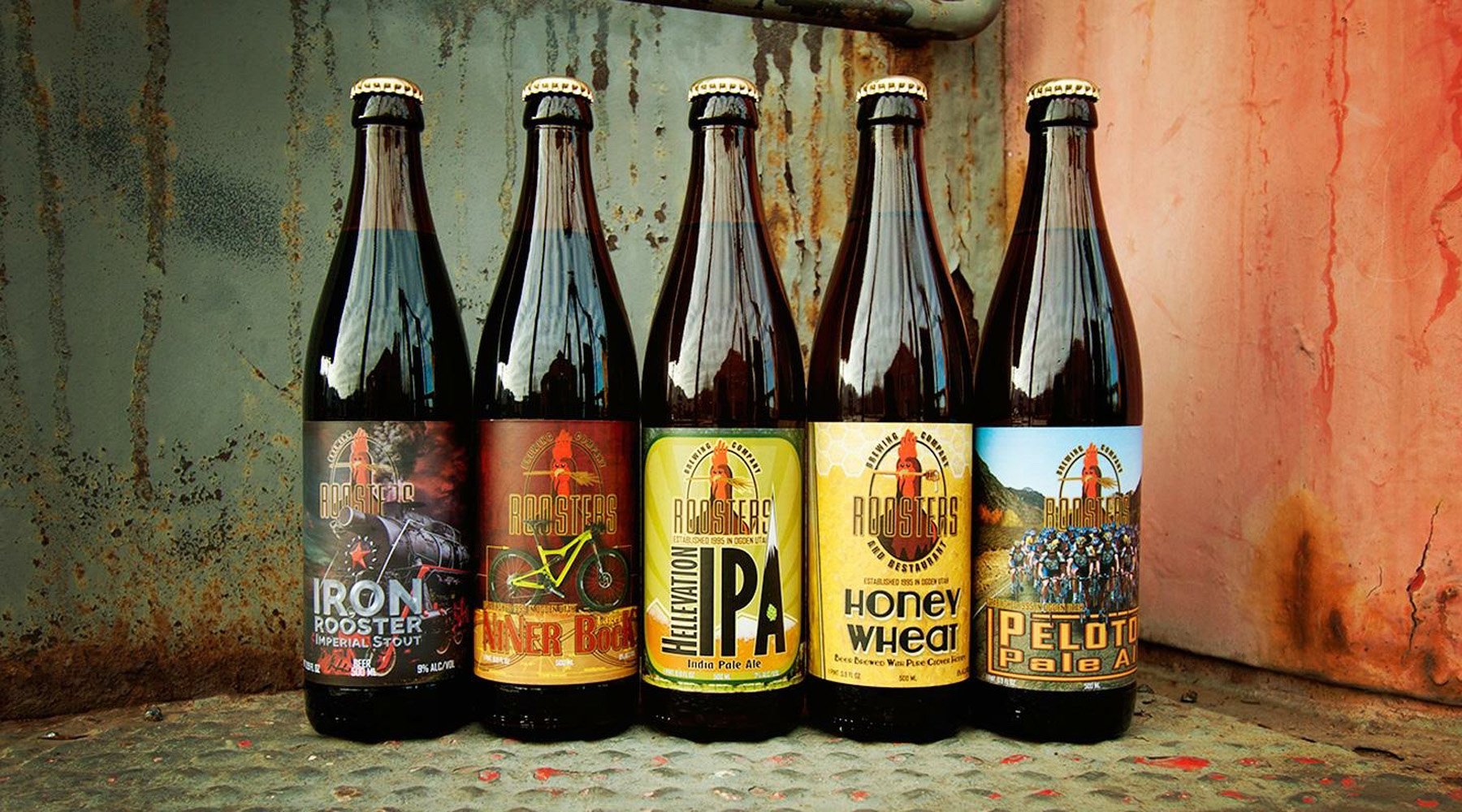 Brewers and restauranteurs, Kym and Pete Buttschardt opened their doors in 1995 and started brewing beer in the complicated (when it comes to alcohol) state of Utah. With the increasing popularity and a need for "something new", they hired Jacquie King. She is a self-taught brewmaster who apprenticed with former head brewer Colton. Jacquie has been edging Roosters' creativity and mashing up her German upbringing with her passion for home brewing. A rising star for sure.
Notable Brews:
A seasonal stout 'Daily Rise and Shine'

American Pale Ale 'Polygamy Pale Ale'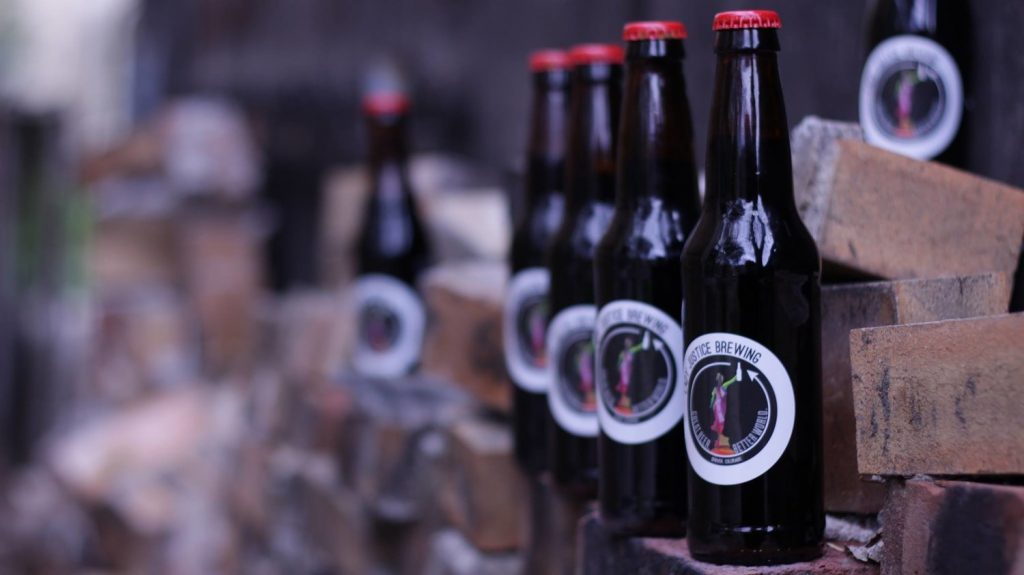 More than just a brewery, Lady Justice is a non-profit built to support organizations aimed at improving opportunities for girls and women. Three buddies, from the non-profit world, Kate Power, Jen Cuesta, and Betsy Lay left their frustrating jobs to brew! They set off to pioneer not only great beer but a great cause as well.
Notable Brews:
Light bodied IPA 'Sandra Day IPA

Single malt, single hop ale: Deconstruction Smash
The first brewery to open in Augusta since prohibition, River Watch Brewing, has some impressive brews and impressive credentials. This mother-daughter co-brewers co-owners team is dynamite. Brey Sloan, retired Army Colonel, studied brewing at the World Brewing Academy as well as apprenticing at Bayern Bier Brewery in Fujinomiay Japan. Anne Sloan, (daughter) left the field of Marine Biology to pursue brewing. She holds a Certified Cicerone Certificate and is actively pursuing her Advanced Cicerone rating.
Notable Brews:
An American brown ale 'Keep your powder dry'

Irish style red ale 'Queen Maeve'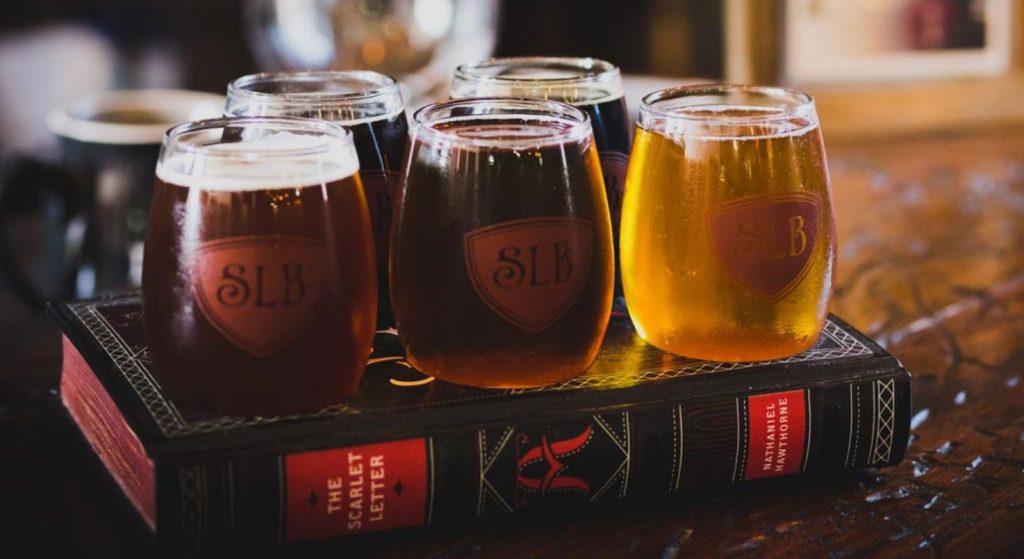 A wee bit macabre (first beers were brewed out the back of an old repurposed hearse), Scarlet Lane Brewing is a temple for stout. Head brewer, Eilise Lane's love for stouts shines through. She has an illustrious career brewing with a litany of apprenticeships (Fort George Brewing and Ninkas Brewing-all of Oregon fame) and formal training (American Brewers Guild in Vermont), the production is world class.
Notable Brews:
Oatmeal Stout 'Dorian Oatmeal Stout'

Triple fermented imperial stout 'Hell Imperial Stout'
Spirits: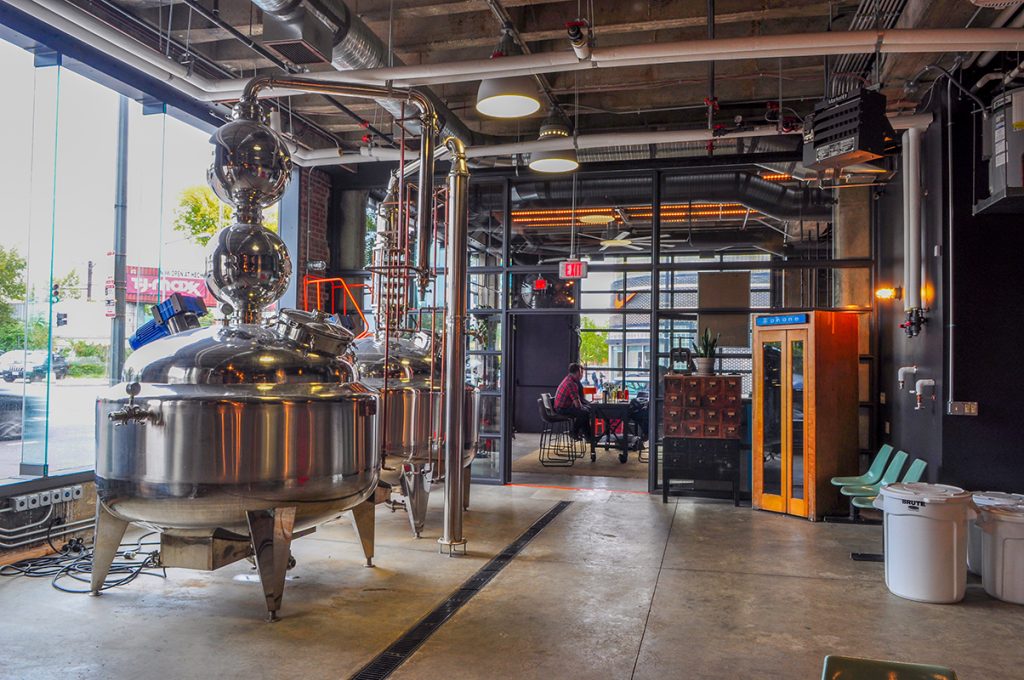 Childhood friends Pia Carusone and Rachel Gardner started Republic Restoratives in 2017 with funding that was largely crowdsourced. Their ideology behind the distillery revolves around community and authenticity bringing 4 spirits to their catalog; Civic Vodka, Borough Bourbon, Rodham Rye, and Chapman Apple Brandy. They also have a sparkling team of DC restaurant and beverage alums championing their cocktail program and community events.
One of the very few women-owned and run distilleries, Freeland Spirits, is brewing up craft Gin and Bourbon. Jill Kuehler (owner), Molly Troupe (master distiller) and Jesse Brantley (sales) are the powerhouse leadership behind this brand. Molly has a background in biochemistry, a Masters Degree in Distillation, and Brewing from Heriot-Watt in Scotland (and the youngest female master distiller in the U.S.). Their gin is brewed using ingredients native to the Pacific Northwest. Their bourbon is made in the southern tradition with an Oregon twist, first being aged in American Oak to be finished off in Oregon Pinot Noir barrels.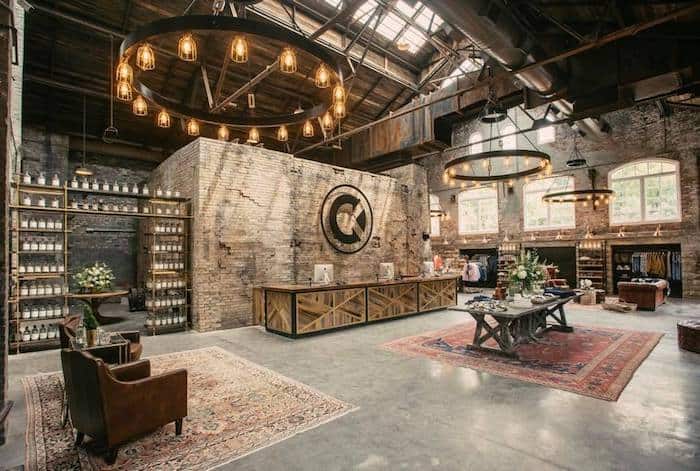 This centuries-old distillery is as impressive in structure as it is in the spirit it produces. This 113-acre estate produces gin, vodka, rye and bourbon using locally sourced ingredients, under the skilled eye of Master Distiller Marianne Eaves. Marianne, a Kentucky native, complete with a chemical engineering degree and immersion in the fine spirits field, joined the team at Castle and Key in 2015.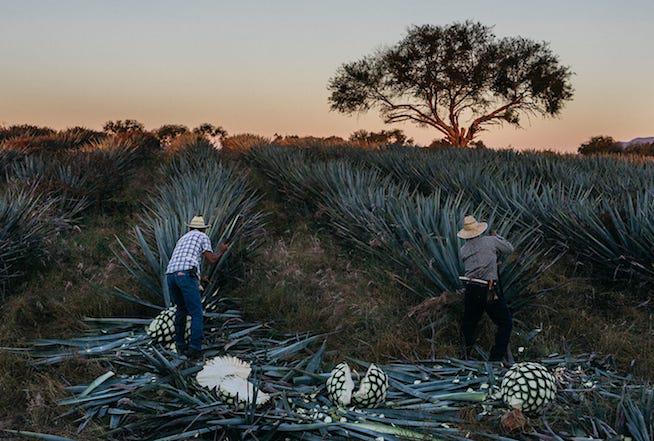 This new tequila producer, introduced through Louis Vuitton Moet Hennessy catalog of products, is helmed by a Tequila superstar. Ana Maria Romero Mena has been a force in the Tequila community, writing books (The Aromas of Tequila-The Art of Tasting), developing tasting wheels and consulting some of the greatest houses on their products. She's breaking the mold by combining traditional techniques with modern applications, taking notes from American bourbon producers on creative storing and aging.
The famous and long-standing Jamaican rum producer Appleton has been overseen by Master Blender Joy Spence since 1997 (she's been working at the company since 1981, as Chief chemist). Joy is responsible for creating and overseeing the blending of all Appleton Rum (10 unique blends) and is a sensory expert. She was honored with a blended rum in her name, the Appleton Estate Joy Blend, Each bottle contains a blend from her first year with Appleton and rum from her favorite marque of pot still rum.