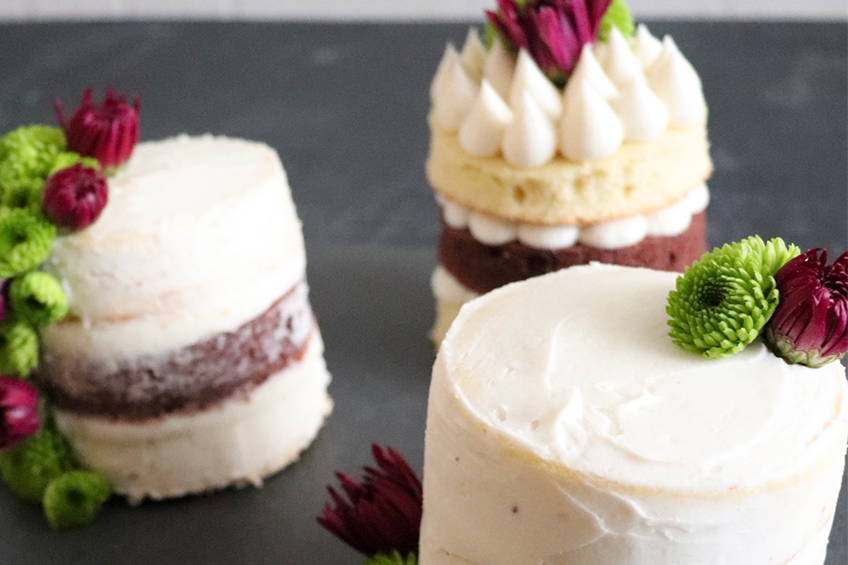 What To Do With Oat Milk?
"Have you tried oat milk?", I casually overheard at my local F2T corner coffee shop while waiting for my extra dark double. The customer was a 30-something alternative-dairy regular who's usual creamy coffee add was almond milk… "No, why?" cautious customer asking the barista. "It's my go to non-dairy", chirped barista. "Creamier than almond, froths like cow's milk, it's really good". "Ok, let's give it a try" cautious customer turned adventurous customer replied. Barista rang up this customer's order (along with the $1.00 upcharge) and I bore witness to another oat milk conversion.
I know my retelling of this story sounds a little grumpy (remember, I was waiting for my coffee during this exchange) but there really isn't anything to be grumpy about when it comes to oat milk. The dairy-free community is singing it's praises, the eco-friendly activists are happy and the allergen-wary have another win. But, what is it and why?
What is Oat Milk?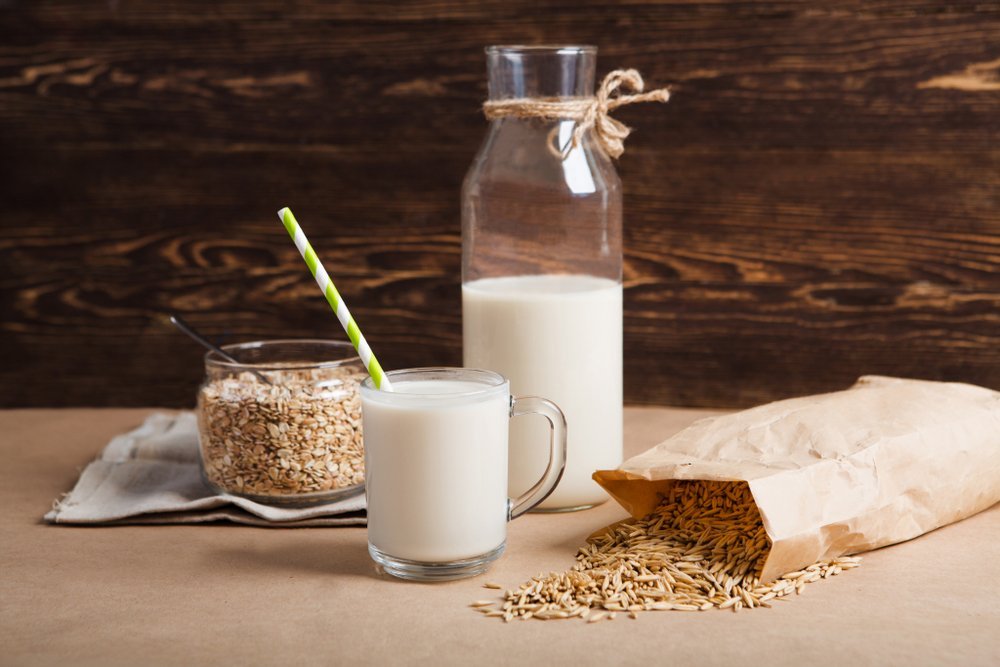 It really is what it sounds like, steeped oats. Steel cut oats are soaked in water and strained creating a thick, smooth and creamy alternative dairy product. Besides oat milk's simplicity, it really is the 'wonder liquid' in the beverage community. It froths and foams like cow's milk (my barista was correct), it's slightly higher fat content (than almond, soy, hemp or cashew milks) gives it a similar mouthfeel to traditional dairy without the curdling and clumping.
How to use it…
As a chef, I was intrigued. I always seem to find myself up against the wall when it comes to the dairy-free conversation. How to incorporate these trends (plus allergen and dietary preference pieces) into my cooking without sacrificing flavor, consistency and overall appeal? I've had some difficulties, as I'm sure you've had as well, with some of the other non-dairy options. Almond and cashew milk is thin, needs strong flavors to mask the nuttiness and all manner of thickeners to get it remotely creamy. Soy milk, rice milk and hemp milk, the same issues. So, leaving the beverage world aside, I started experimenting with oat milk in practical cooking applications-and I started with cakes…
These really turned out better than I expected! I tested two different batches- one totally vegan and the other just substituting oat milk for regular milk- and was very pleased with the results. The moisture level on the cake was ideal and the oat-y flavor worked well for the application. Not only on trend, it was delicious.

Oat Milk Cake Batter
Makes 3 , 9″ inch round cakes or 9 small 3″ inch cakes, Vegan replacements included
Ingredients:
1/2 cup unsalted butter, softened (vegan option: I like Earth Balance Vegan Buttery Sticks)
1 1/2 cups sugar
4 large eggs (vegan option: Bob's Red Mill Egg Replacer 4 tbsp.)
1/2 cup vegetable oil
1 tablespoon vanilla extract
3 cups all-purpose or cake flour
1 tablespoon baking powder
1/2 teaspoon kosher salt
1 1/4 cup oat milk
Directions:
Preheat a conventional oven to 375°F. Lightly grease 3, 9-inch cake pans with pan release spray and line the bottom with parchment paper.
In an electric mixer fitted with a paddle attachment combine butter and sugar and cream until smooth. Add eggs, oil and vanilla extract continue to beat until smooth. Sift in flour, baking powder and salt and blend together on low while slowly pouring in oat milk in a thin stream. Blend until smooth.
Evenly pour batter into prepared cake pans, 3/4 full. Bake for 20-30 minutes or until cooked completely. Let cool on wire racks for 30 minutes or more before building and frosting.
Oat Milk Frosting
Makes 1 quart
Ingredients:
1 cup salted butter, softened (vegan option: Earth Balance Vegan Buttery Sticks)
5 cups confectioners' sugar, sifted (vegan option: Wholesome brand is made without bone char)
4-5 tablespoons oat milk
Directions:
1. In an electric mixer fitted with a paddle attachment combine butter and sugar. Add in oat milk 1 tablespoon at a time until frosting is thick, smooth and creamy.