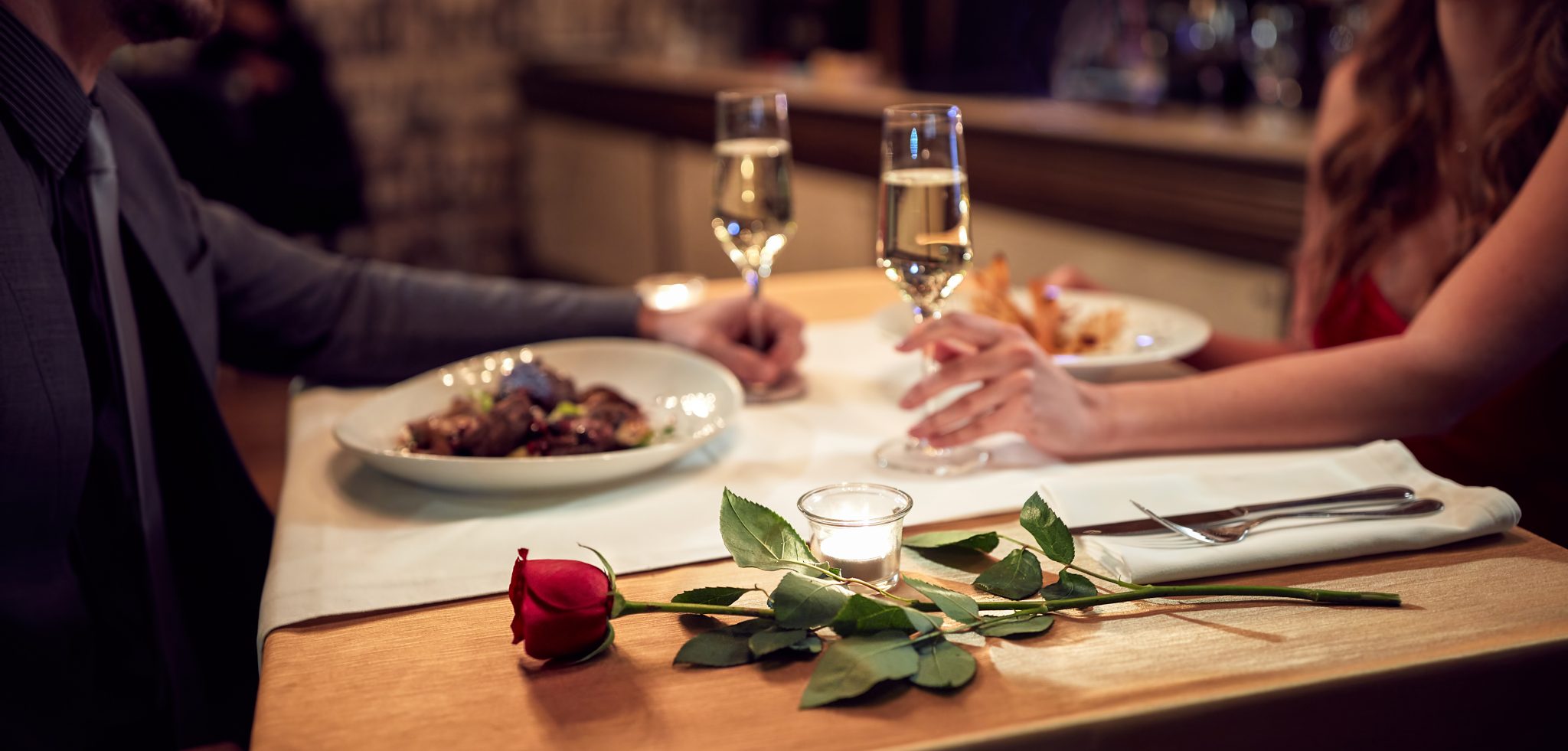 4 Ideas to Help Restaurants Capitalize on Valentine's Day
Valentine's Day is less than a week away. Are you ready for it?
It's no secret that Valentine's Day is one of the busiest nights of the year for restaurants. Approximately 34.6% of adults go out to eat on Valentine's Day. That's a whole lot of people. Not only that, but according to the Retail Advertising and Marketing Association, about $13 BILLION is spent by consumers each year. They say love don't cost a thing, but that doesn't seem to stop people from spending anyway.
As a business owner, you surely want a piece of that Valentine's pie. But what are the best ways to cash in? As always, PJP is here to help. We've put together a few ideas to help you draw more customers to your restaurant on Valentine's day.
1) Rent a Photo Booth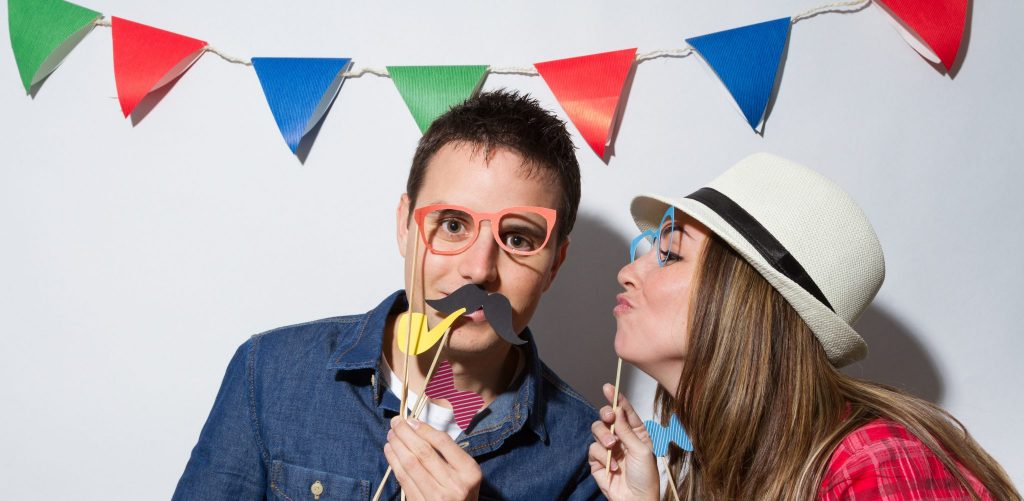 Photo Booths are all the rage for weddings right now. Everyone wants to give their guests the opportunity to create and capture memories for their special evening. As a result, there are a ton of great photo booth rental companies out there cashing in on this niche market. Guests eat it up, often waiting in line for their turn to put on a funny hat and too-large glasses and get a tiny strip of Polaroids.
If it works for weddings, why not for your restaurant? For not a whole lot of money you can give your guests the opportunity to create a memory in your restaurant. This will not only make their Valentine's Date feel more romantic, but it will make them look back on their experience at your restaurant fondly. That's something you really can't put a price on. It's sure to make your guests want to return to your restaurant to relive their fond memories.
2) Host a Singles Night

Look, maybe your restaurant just isn't the right venue for a romantic evening out. We understand. Roses and candlelight aren't for everyone. But that doesn't mean that you can't capitalize on the Valentine's Day frenzy.
No one likes sitting alone on the most romantic evening of the year. So why not give the people without a date a place to go? Offer drinks specials for people who show their "single" status on Facebook. Hire a DJ that promises to not play a single love song all night. There are lots of ways to lean into the "not romantic" brand and make a fun night for people who will want to forget their love lives for a night.
3) Make it Easy to Book a Reservation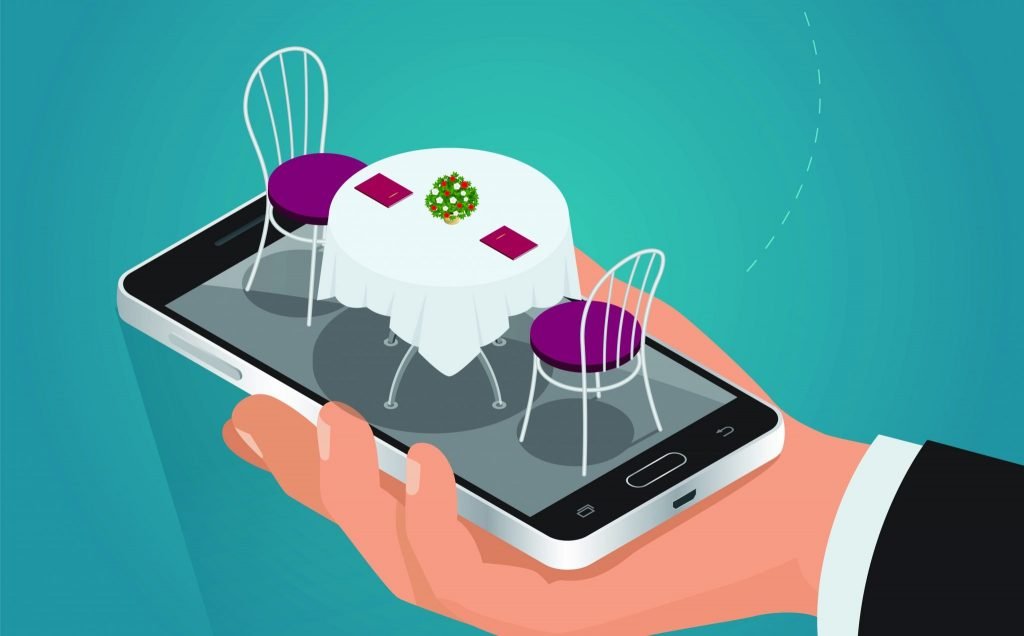 We live in a digital age where your customers want everything at their fingertips. That goes for booking reservations as well. Apps like Open Table make it quick and easy to find and book reservations at most restaurants.It's a no-brainer to make sure that your customers can quickly and easily book reservations, especially for a busy day like Valentine's Day.
If your restaurant isn't already registered, you can get started here.
4) Don't Limit Your Promotions to the 14th

Obviously Valentine's Day is February 14th. But that doesn't mean that your promotions have to begin and end on that day. If the 14th happens to fall on a weekday, many consumers won't be nearly as keen to go out to a romantic dinner, and will instead choose to celebrate the following weekend. By spreading your promotional net a little wider, you give yourself the chance to catch a lot of business that your competition might be missing out on. So don't be too quick to pack up the romantic pomp and circumstance, and celebrate Valentine's Day all week long.
What are some ideas that you've had success with in the past for Valentine's Day specials? We want to hear about it! Don't forget to share in the comments below or on any of our social media accounts. Follow us on Facebook, Twitter, Instagram, and YouTube!