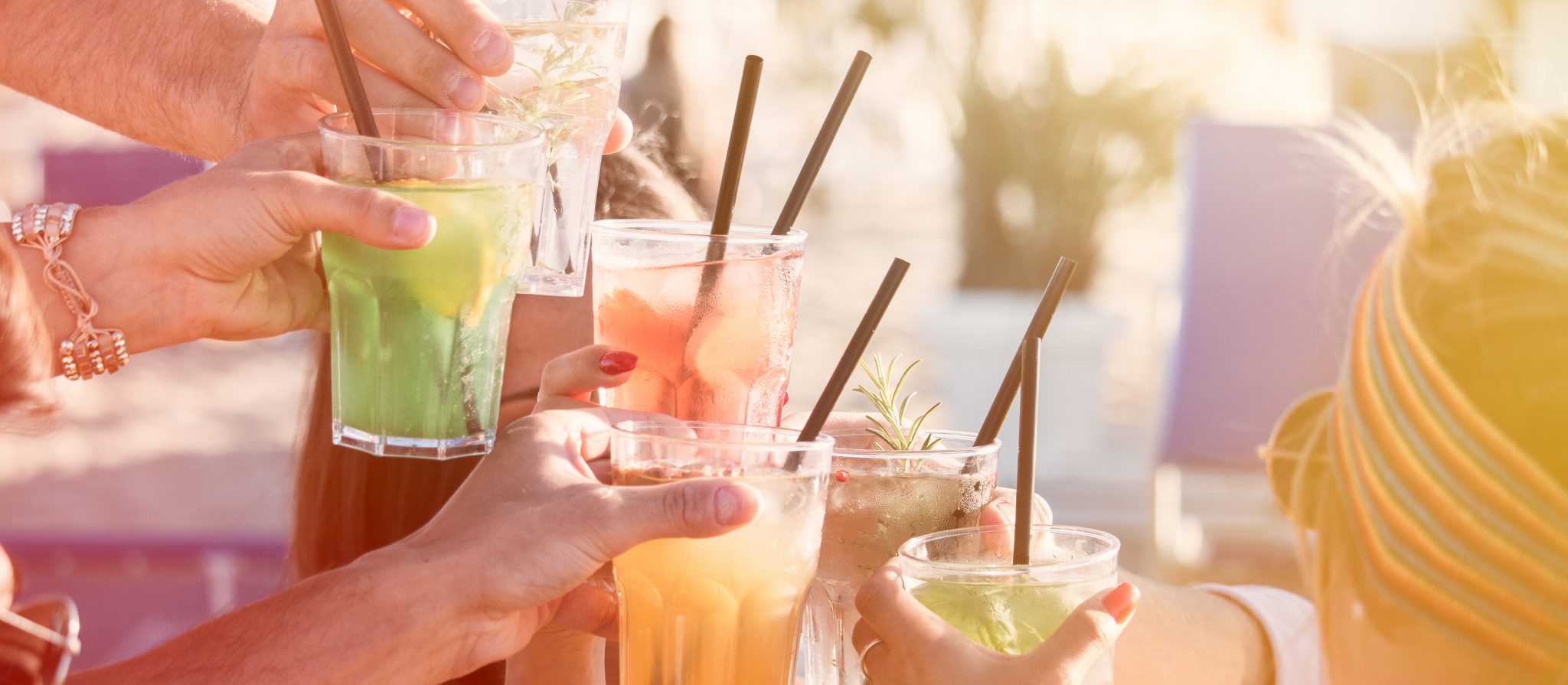 4 Summer Beverage Trends to Quench Your Thirst
Summer is here, and with the heat comes a thirst! We want to give you some tips that you can use to upgrade your summer drink menu and take on the dog days. Here are four of the most refreshing beverage trends quenching our thirst this summer.
Craft Soft Drinks

We are in the midst of a soft drink revolution. Craft soft drinks are taking the beverage industry by storm with a new take on the sugary originals. Creative flavors and natural ingredients, like honey cream, spicy ginger, and citrus cucumber are being produced by companies large and small. Even the craft beer scene is expanding portfolios into soft drinks. This trend is steadily growing, up 22% since 2017 with more hitting the shelves every week. Here are some of the new bevs on the block that are gaining in popularity:
Non-Alcoholic Cocktails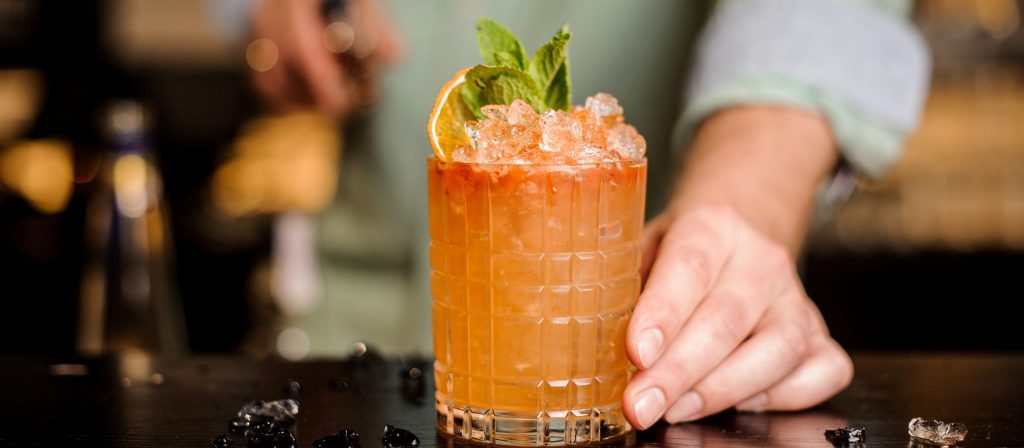 Bar menus are expanding to include non-alcoholic beverages of all sorts-especially cocktails. Drinkers and non-drinkers alike are loving the creative mixologist approach. This allows those whose preferences are non-alcoholic to feel included in the total dining experience. Even the fine dining juggernauts are adding non-alcoholic beverage pairings to their tasting menus. Here are some examples for inspiration.
Farm to Shaker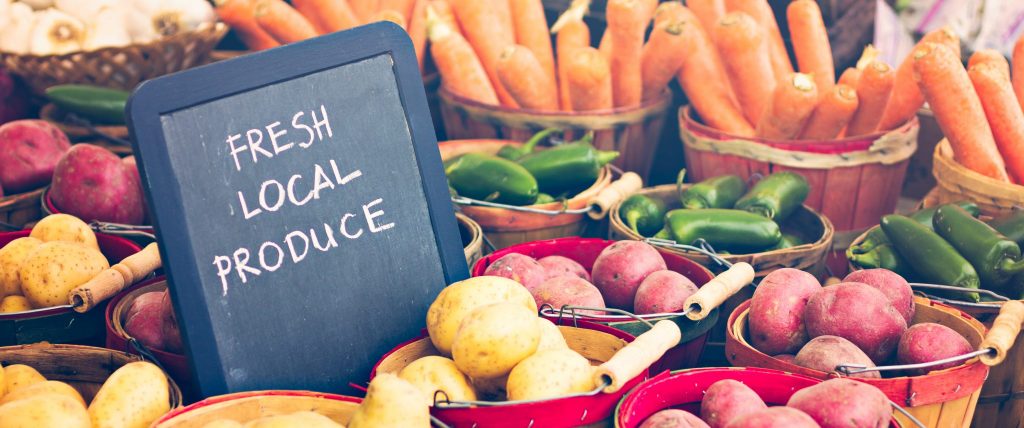 The sustainable food movement has moved to the front of the house. Beverage programs are using local ingredients for farm fresh cocktails. Everything from house-made bitters, seltzer, infused booze to fresh fruit and vegetable juices. Localize classic cocktails or invent new libations using regionally specific fresh produce.
Refreshing New Wine Regions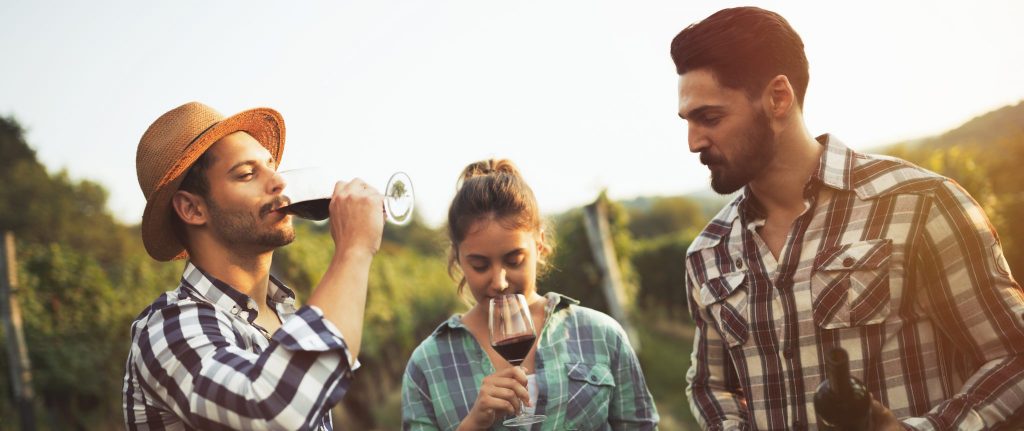 Expand your summer beverage menu to include these refreshing emerging wine regions. Known for their warm weather and breezy beaches, Greece, Croatia, and Turkey are gaining notoriety in the wine world. Their warm weather wines are perfect for summer sipping. Here are a few of the standout vineyards making waves this summer.
Greece:
Turkey:
Croatia: