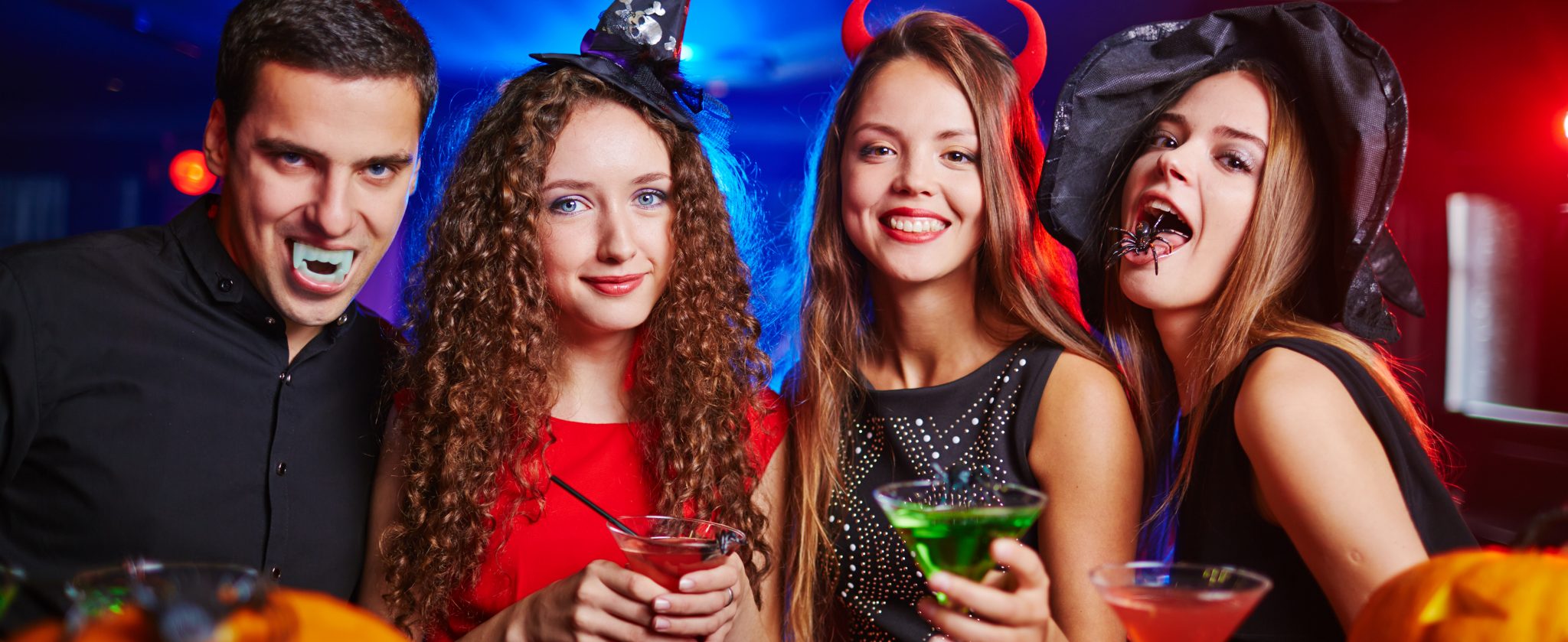 5 More Ways to Turn Halloween Into A Money Maker At Your Restaurant
Two weeks ago we discussed how to make your restaurant the place to be on Halloween. We've come up with some more ways to fully capitalize on the spookiest holiday of the year.
Trick-Or-Treat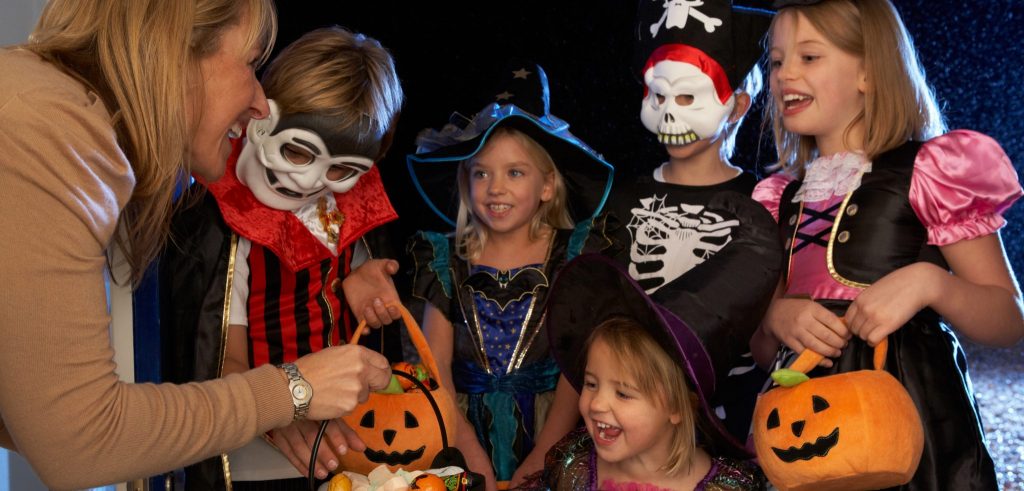 If you're not avid about decorating and creating holiday specials, that's okay. You can support the spirit of your community and make sure to have treats on board for the trick-or-treaters. Classic chocolates and candy is always appreciated. You might also want to consider offering a branded treat. This gives you the opportunity to make a lasting impression on parents and guardians who might come back to visit your restaurant.. If you're usually baking in-house, individually wrapped holiday cookies serve as samples and can be a cool way to introduce a seasonal flavor.
Check out this pumpkin chocolate chip cookie!
Family Friendly Costume Parties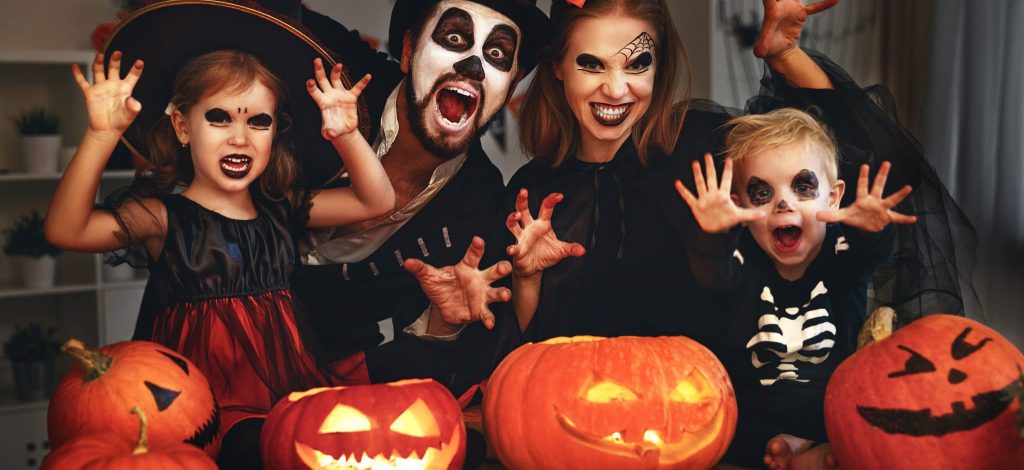 Halloween is a great opportunity to get families to visit your establishment. You can offer a "Kids in Costume Eat Free" –or- "Kids in Costume Get Dessert" promotion. If it's within your establishment's budget, this can be a fun way to get people in the door and celebrate! Don't forget to take photos and post them online for a marketing opportunity. Encourage your staff to get in the spirit with cool Halloween make-up and costumes that won't interfere with their day-to-day.  To take this a step further, offer a spooky step and repeat with props for themed family photos!
Menu Specials


Let the talents of your kitchen crew shine. Let them create menu specials revolving around the holiday. This will get the "Halloween Aficionados" excited! We recommend keeping it simple and utilizing the ingredients you already carry to reduce waste. But if you're really in the spirit, a Blood Pudding Burger with Pumpkin Slaw is the way to go. To skip the BOH prep, support a local bakery and place a wholesale order for Halloween Desserts. If you don't sell out, your staff will always appreciate snacks!
Cocktail Specials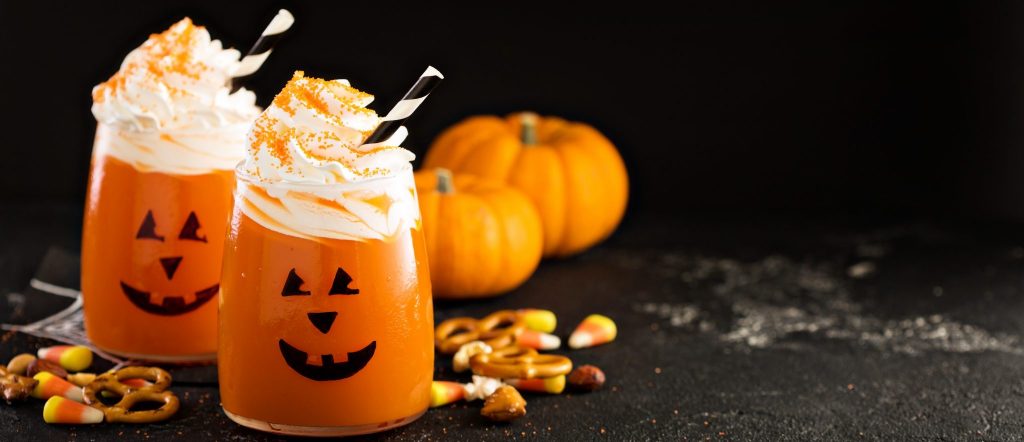 Get your bartenders involved with this one! A cool way to promote bar sales is to have each bartender on shift create a Halloween Special. Then host a competition to see which of the cocktails sells the most! Reward your barmen and women with a prize, or keep it simple and and make that prize some cold hard cash. Set some boundaries like using ingredients you already carry, and make sure to add seasonal and holiday spins! #InspirationLibation
Live Performances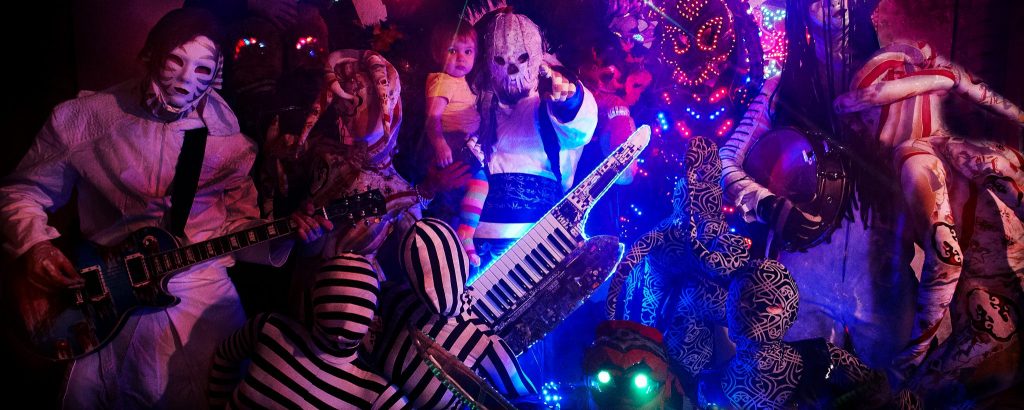 For establishments known for live performances and music, incorporate an all-time favorite Halloween activity, and sub the songs for Ghost Stories. It's a challenging exercise for Improv Actors and Theatre Students and will have your audience engaged in the spirit of Halloween! To support your community schools, reach out to schools specialize in the theatre and offer a collaboration and opportunity for their students to show their skills and take the stage!