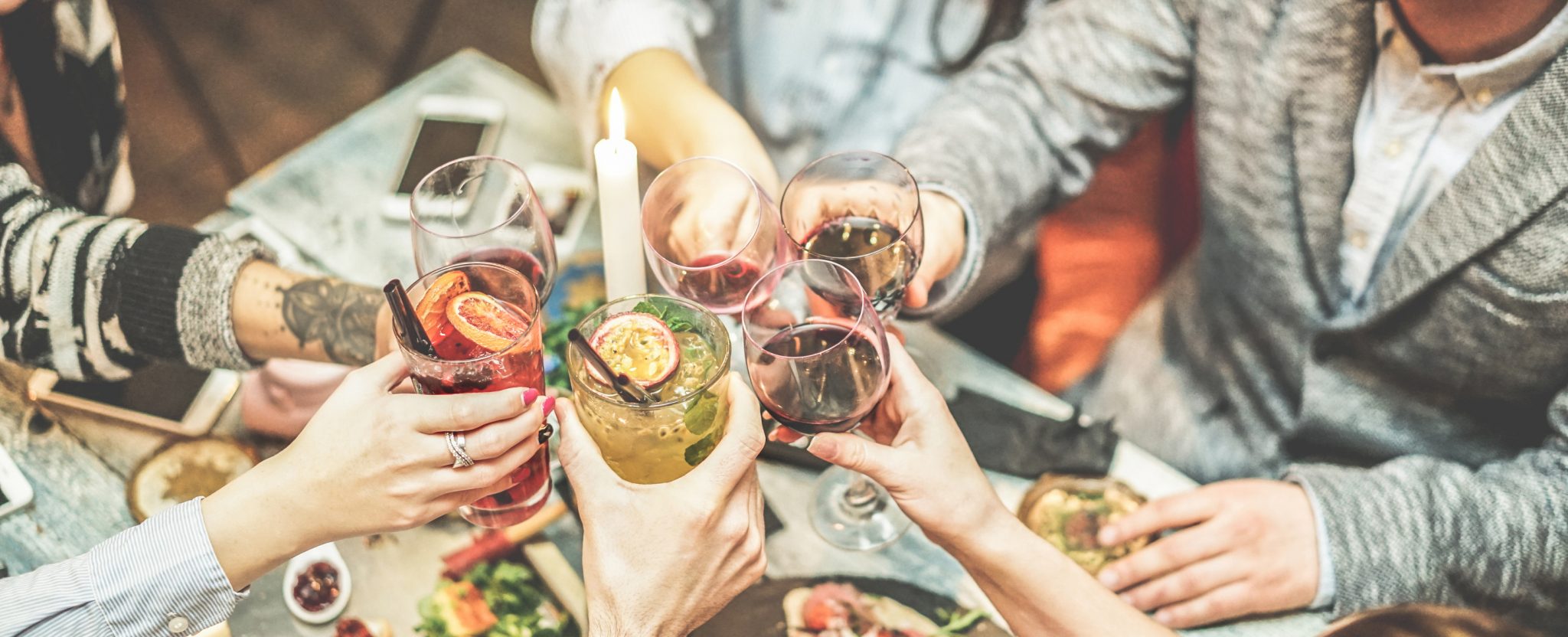 5 Summer Food Trends You Don't Want To Miss
This summer is really heating up and the food trends this year are hotter than ever! We scoured several food service sources from the National Restaurant Association, Food Management News, Thrillist, The Insider, and many more to compile this list of the top trends for this summer season.
Alternative Sweeteners

Paleo and Whole 30 diets are still incredibly popular. Many of your customers will still be on these weight loss regimens throughout the summer. A big draw with these diets are the use of alternative sweeteners and the elimination of refined sugar-while still satisfying that sweet tooth. Here is a list of trending alt sweeteners that are hitting the dessert counters this summer:
Raw Honey
Stevia
Coconut Sugar
Maple Syrup
Black Strap Molasses
Reduced Balsamic
Brown Rice Syrup
International Condiments 
 
If you close your eyes you can smell the charred meat on the grill. You can hear the sizzle as the grease drips down onto the charcoal. Summer is all about the grill, and quality grilled meat deserves quality condiments. Grocer's shelves are being stocked with more and more international condiments. Move over boring ketchup and mustard… here is what's topping our burgers and dogs this summer.
Harissa– spicy Moroccan red pepper sauce
Hot Honey– kicked up and delicious
Sofrito- Latin American cooking base is getting the condiment treatment
Gochujang- move over sriracha, this Korean fermented red chili paste is on fire!
Piri Piri- been seen as a rub, marinade or counter sauce-another hot addition to our list.
Banana Ketchup- a Philippine condiment made from smashed bananas and vinegar.
Ajvar- Serbian red pepper spread that is a perfect blend of sweet and spicy
Chimichurri- Argentina style marinade loaded with garlic and parsley
Meat Alternatives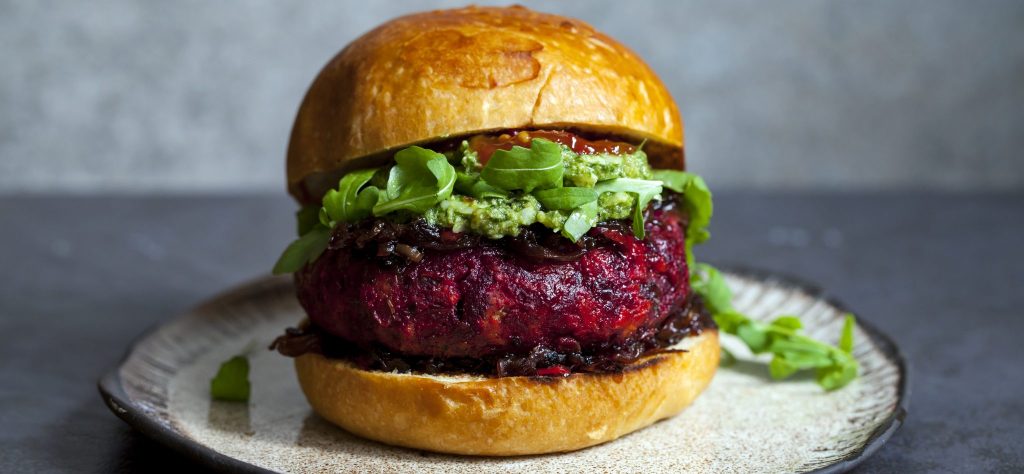 Vegan and vegetarian diets aren't new trends, but that doesn't mean they're any less prevalent. Vegan and Vegetarian consumers are here to stay, and if you're not catering to them, you are missing a huge opportunity. With companies like Beyond Meat and the Impossible Burger stepping up to the plate, the pressure is on for our industry to contribute tasty menu options. Tofu, tempeh and seitan are still heavy protein hitters with new natural players like jackfruit, lentils, beans and legumes on the scene. There are a
ton
of
amazing
vegan
food blogs
out
there
that you can use for inspiration when designing your menu.
Fermented and Pickled 

The persevered food movement isn't going anywhere. It's become so established that kitchens are adding a new station to their lines: the larder. Ancient techniques of food preservation are reemerging to a point where it is hard to find a menu without house-pickled items present. Fermenting foods is a great way to creatively stretch summer's bounty into the colder months and offer your customers delicious alternatives. Here are two cookbooks loaded with recipes and techniques to help you stay on trend.
Flowers and Floral Flavors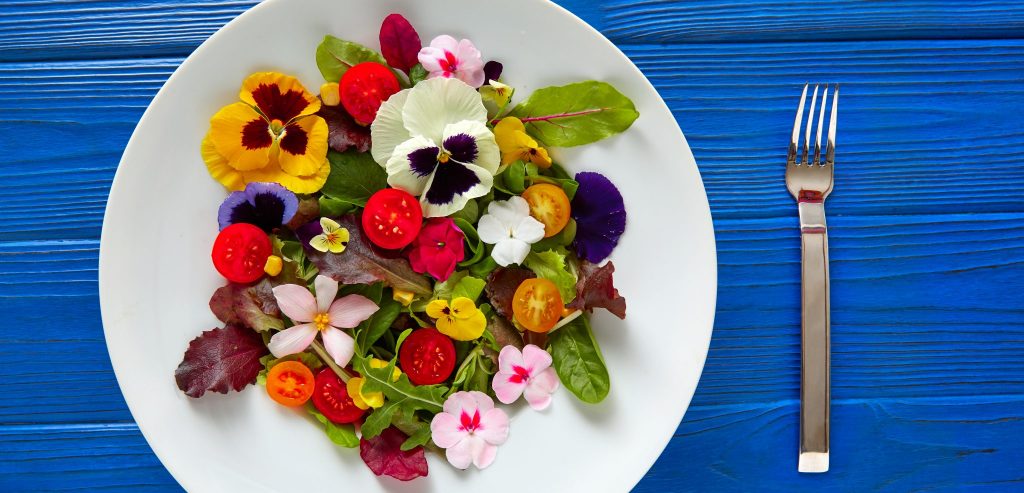 Edible flowers are gaining popularity as a menu option. More than just a garnish, these beauties are moving to the center of the plate-in some very creative ways. Infused butter, sauces, soups, cocktails and many more. Everything from flowering herbs to roses, pansies, hibiscus and violets. Include the entire garden in your summer menus. Here are some links with recipes, tips and edible flower guides.