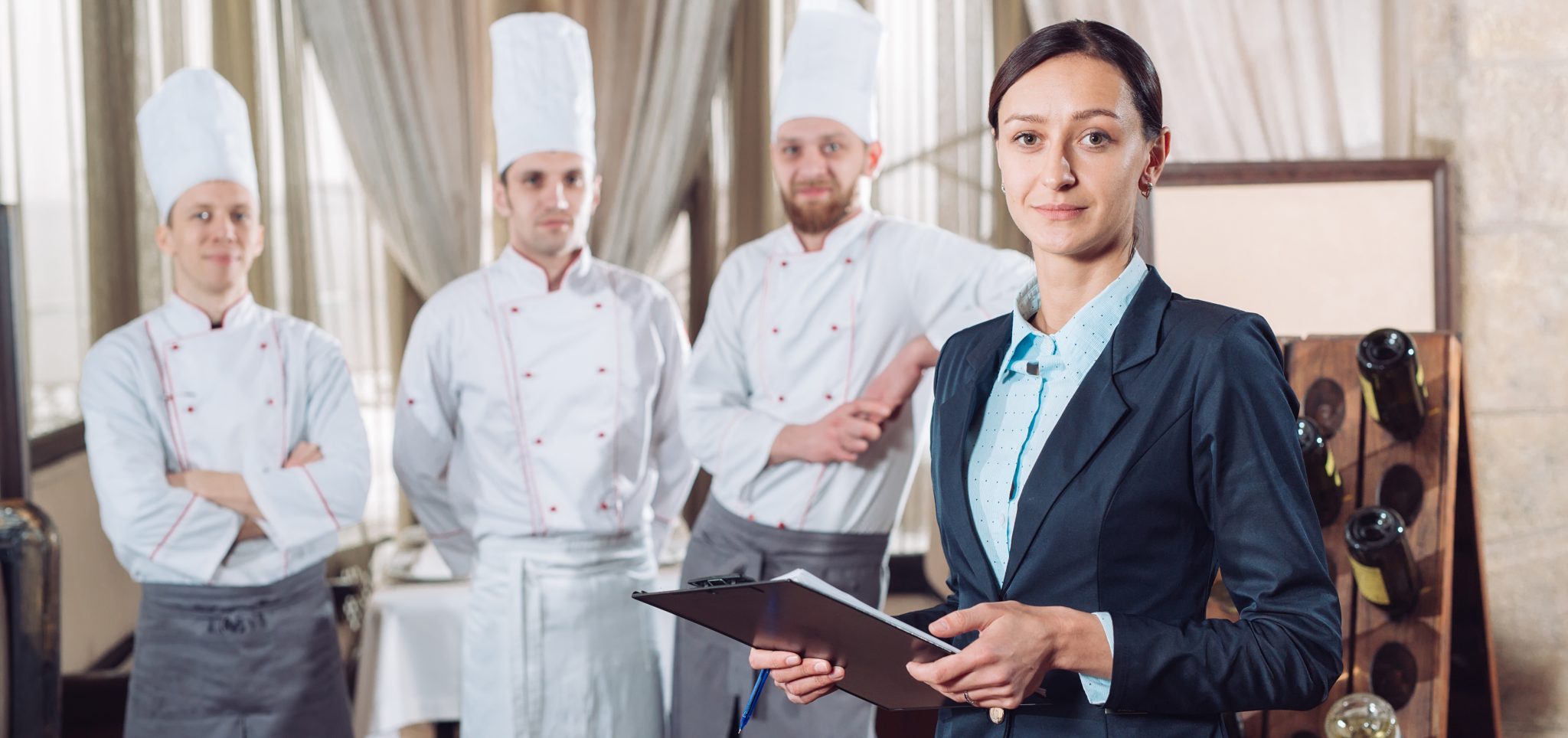 5 Tips for a Successful Department of Health Inspection
We all dread impending DOH (Department of Health) inspections. Especially when the results are available online for all to see. The last thing we want is for our reputation to be tarnished or business lost due to foreseeable and easily fixed problems. I polled my colleagues and compiled my top 5 tips for making all your future DOH inspections a success.
1. Make Sure Your Documents Are Current


The most common inspection failure is missing or expired licensing and documentation. The first thing an inspector will ask for is your paperwork. Certain cities, counties, and townships require additional licensing (depending on your operation and business scale). Some may require food safety certifications for certain employees (particularly management). In many locations, not having the proper license(s) is cause for an automatic inspection failure. Check with your area's Department of Health for information on all the documentation needed for your operation. Many sites have an online checklist. Be sure everything is visibly posted and keep a back up binder of copies in your office. I check my documentation during monthly inventory, this way I am not caught off-guard and have ample time to renew before anything expires.
2. Pest Control

The dreaded pest conversation. All food service operations suffer pest problems. Every single one of us. The best defense we have is staying on top of the problem. If you don't, it could become a bigger issue, or worse a public health concern. Whether it's mice in the winter or drain flies in the summer, it is best to hire a licensed pest specialist. I had my specialist come in twice per month to treat any current issues and inspect for any future issues. The winter was always tough on my facility, so I increased their treatments to weekly. I also made a point to walk around with the specialist, making notes on anything they found. This gave me peace of mind knowing my facility was pest free and it kept me on top of potential problem areas, maintenance or additional cleaning duties.
In addition, I've always conducted a separate weekly walk-through of the entire facility. I bring along my trusty flashlight to check under equipment, around corners, in dark storage areas… you name it. I would make notes along the way of anything that I found. Any sign of pest activity is considered a critical violation with most Departments of Health. Not only that, but pests are the most damming on an institution's public reputation. Stay ahead of it and you'll be in the clear.
3. Leaks


This is the one area that always gave me the biggest headache. After I received two (shame on me) violations from the DOH, I made it a top concern during my weekly walk-through inspections. I would walk around my facility, turning on faucets (again, with my trusty flashlight) letting the sinks drain to observe any leaks. I did my homework and found a good plumber, and would keep him posted of anything I found. My leaks were so bad I would schedule him on a monthly basis. After a few months and a few repairs and replacements later, I started seeing fewer leaks. Preventative maintenance at it's finest. Make sure to add the dish washing areas to your walk-through inspections. It is costly, but it will save you more in the long run.
4. Faulty Equipment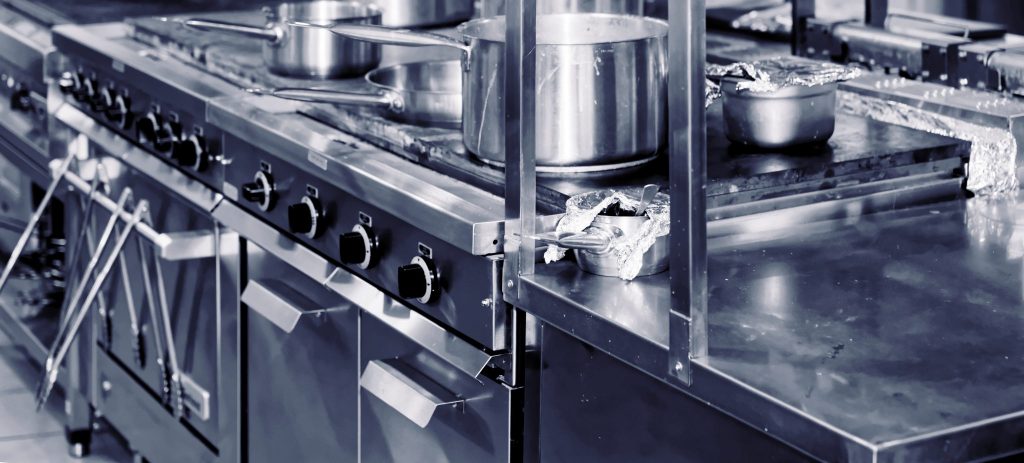 Repair or scrap any broken equipment- now. I've had colleagues who were cited for critical violations by simply having an unplugged, 'to be repaired' piece of equipment near the kitchen or prep areas. Don't risk it. Also, check your refrigerators and freezers regularly. I always did a quick inspection while checking product levels for ordering. I made sure the thermometer was functioning, visible, and near the door and that there wasn't any excess ice build up.
5. Be Courteous, Responsive, and Attentive

A little kindness goes a long way. They are in your business inspecting as a public service-not out of spite. Stop what you're doing, no matter the inconvenience, and don't keep them waiting. I've seen inspections drawn out due to rude comments made by management.  Be prepared. Know when your inspection may occur. If you were inspected last March, then most likely your inspection will occur in March the next year. If a month has gone by without an inspection, call the DOH and bring the lapse to their attention. Make sure to document the call and who you spoke with in case this effects your licensing. Be informed and inform your staff.
Stay current on any changes or modifications made to the food safety health code. Make food safety knowledge part of your pre-service meetings. Many DOH inspectors may ask you or your staff food safety questions. Be thorough. Bring a notepad along during the inspection, take detailed notes and compare your notes with the report. Don't be afraid to voice any discrepancies but do so professionally.