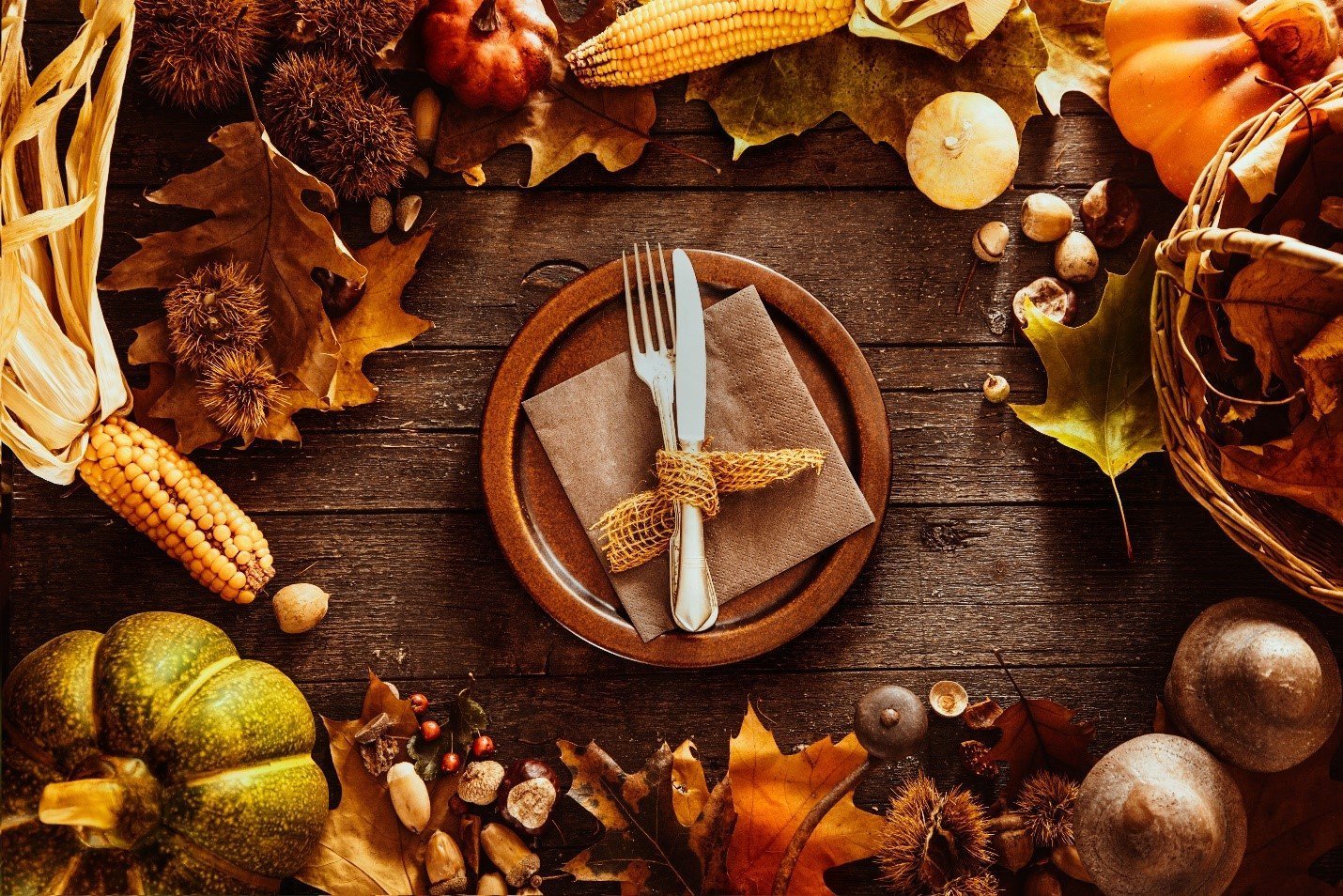 5 Ways to Get Ready For Fall and Give Your Business a Boost
Fall is upon us, and just as the colors of the leaves change, so do the needs of your patrons. Here are five things you can do to prepare for the Fall season that will give your business a boost.
Espresso Machine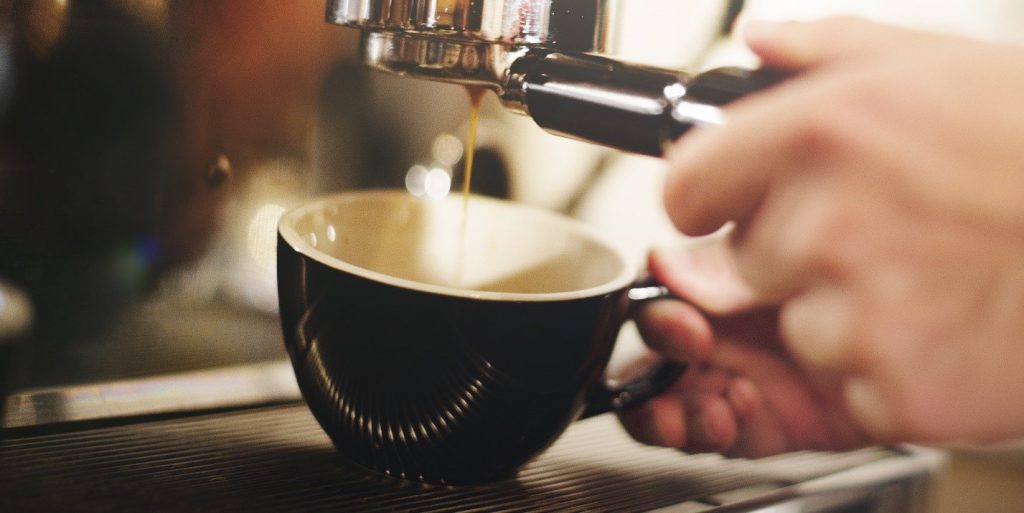 Nearly half of the population, age 18 and older, drinks coffee. That's 108.9 million people, drinking about 500 billion cups of coffee worldwide each year. In fact, coffee and other specialty coffee drinks make up the world's second most sought commodity in the world. As the weather gets colder, patrons will begin to seek a hot cup of coffee or even the infamous pumpkin spice latte to warm up.
Now more than ever is the best time to invest in a quality coffee maker or espresso machine so that you can be a part of the fastest growing market in the restaurant industry. With a quality coffee maker, you can see your revenue increase up to 7% annually, according to projections. If you're interested in getting an espresso machine, just ask your sales person! Invest in a great coffee machine and your patrons will appreciate it, especially as the weather gets colder.
Soup of the Day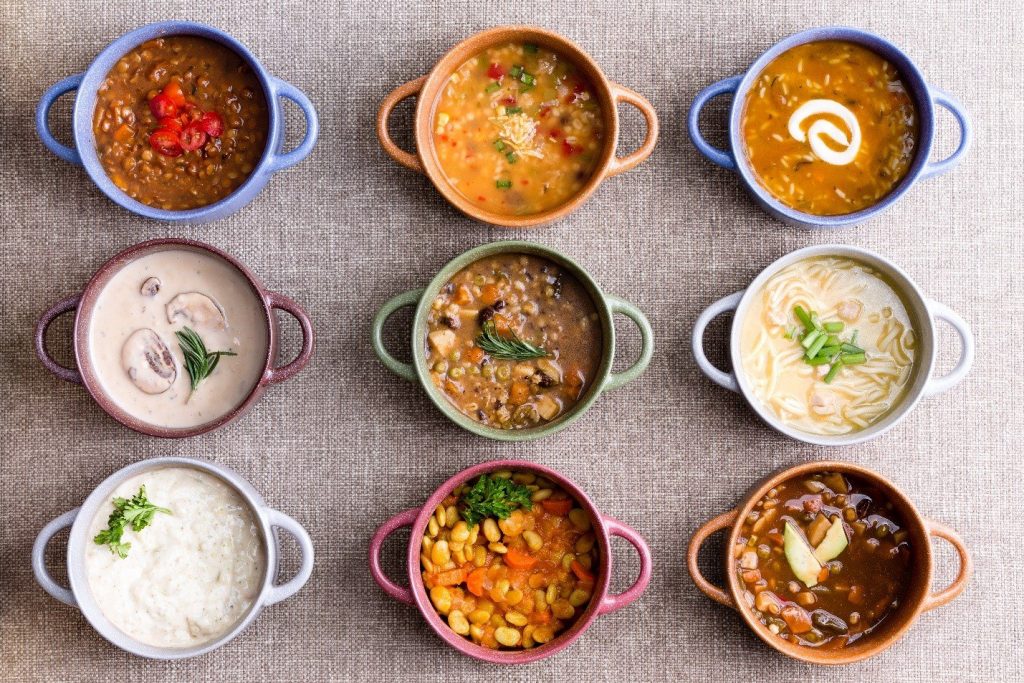 Consumer trends report interesting insights into consumer preferences for soups. According to the report by Technomic, more than two-fifths of consumers say that they will would return to certain restaurants if they enjoy the soup. Interestingly, about half of consumers say that it they are more likely to purchase soup if it is bundled as a combo meal than if it were just a soup by itself. With the weather getting colder, you can be sure that patrons will be looking for fall and winter meals such as hearty stews and soups.
Provide your patrons with a variety of soup options during this season. Try offering a Soup of the Day menu that features new, ethnic, and Asian-inspired soups. You can make your patrons' experience even more convenient by providing a self-serving soup station and take-out soup containers like Anchor Packaging's Incredi-Bowl 40 oz insulated soup bowl. This will be sure to entice your autumn-loving patrons.
Hot Apple Cider Dispenser
Is there anything more Autumn than hot apple cider? This beloved beverage is a staple for the Fall season. Try adding a free hot beverage dispenser to your restaurant's waiting area and provide your patrons with a comforting cup of hot apple cider as they wait for a table. This wonderful addition to your business will encourage passer-bye to stop in for a cup of cider, and maybe even encourage them to patronize your business. This simple addition of a beverage dispenser can make your business a great attraction this Fall season.
Apple Pie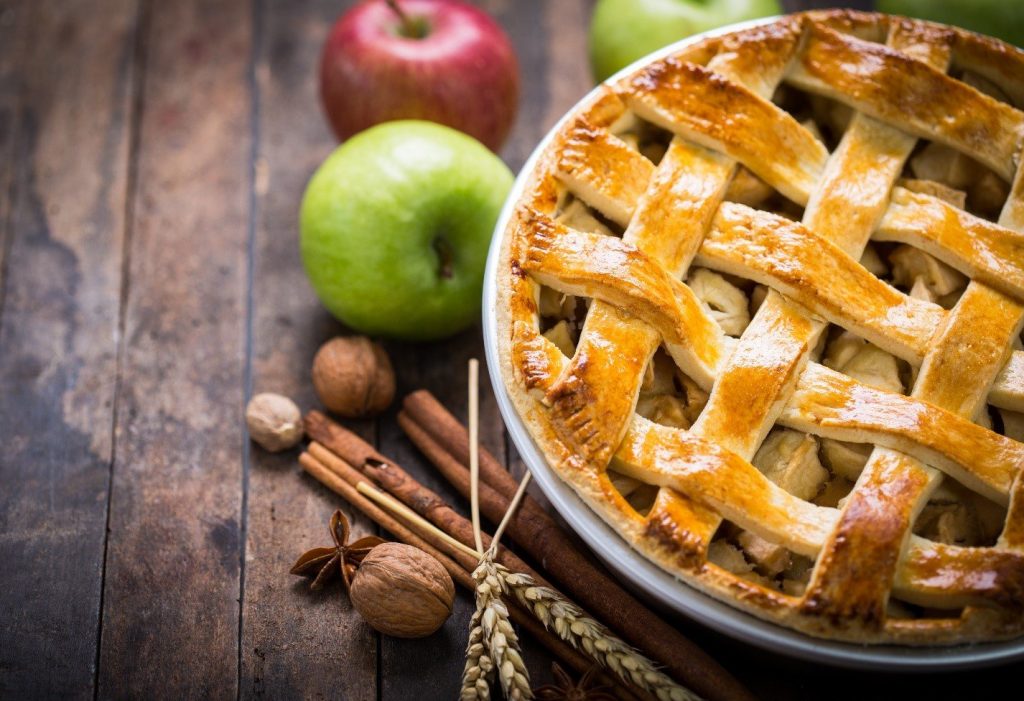 Fall is a prime time for pies sales, especially for apple, pumpkin, cherry, blueberry, and Dutch apple according to a survey. Pies are becoming so popular that 26 percent of households bought a fresh pie at a grocery store in 2011, and pies popularity is projected to outpace cupcakes. Adding a few pies to your restaurant's dessert menu can make an enormous difference in sales, especially during the Fall season when patrons are likely to be in the mood for a sweet apple or pumpkin treat. You can even have your pies out and presented on a cake platter to encourage patrons to purchase a slice.
Cinnamon

Aromas are an important part of restaurant marketing. The scent of cinnamon or baked goods can evoke a strong sense of home, and it can be just what you need to lure in customers. Smells such as cinnamon are so enticing that other restaurants such as Cinnabon strategically place ovens near the front of their stores to waft the smell of cinnamon rolls outside to get customers to enter their stores. In fact, an experiment by Nike showed that by changing scents in their stores resulted in a higher purchasing rate. In a similar experiment done at a gas station that used the scent of fresh coffee saw an increase in beverage purchases of 300 percent.
Scents play an important role in the experience of your customers. Having a restaurant that smells of Fall and Autumn can be a simple way to get more customers. However, it can be tough having your restaurant always smelling like a bakery. However, strategically placing cinnamon or spiced apple air fresheners near the entrances of your business can be just as effective. Try using Fresh Products Eco Air Spiced Apple Air Fresheners.
We want to hear some of your great ideas on how to go green! So, don't forget to share your thoughts in the comments below or on any of our social media accounts. Follow us on Facebook, Twitter, Instagram, and YouTube!
Interested in any of the products mentioned in this post? Contact your PJP representative or go to www.pjponline.com for more information