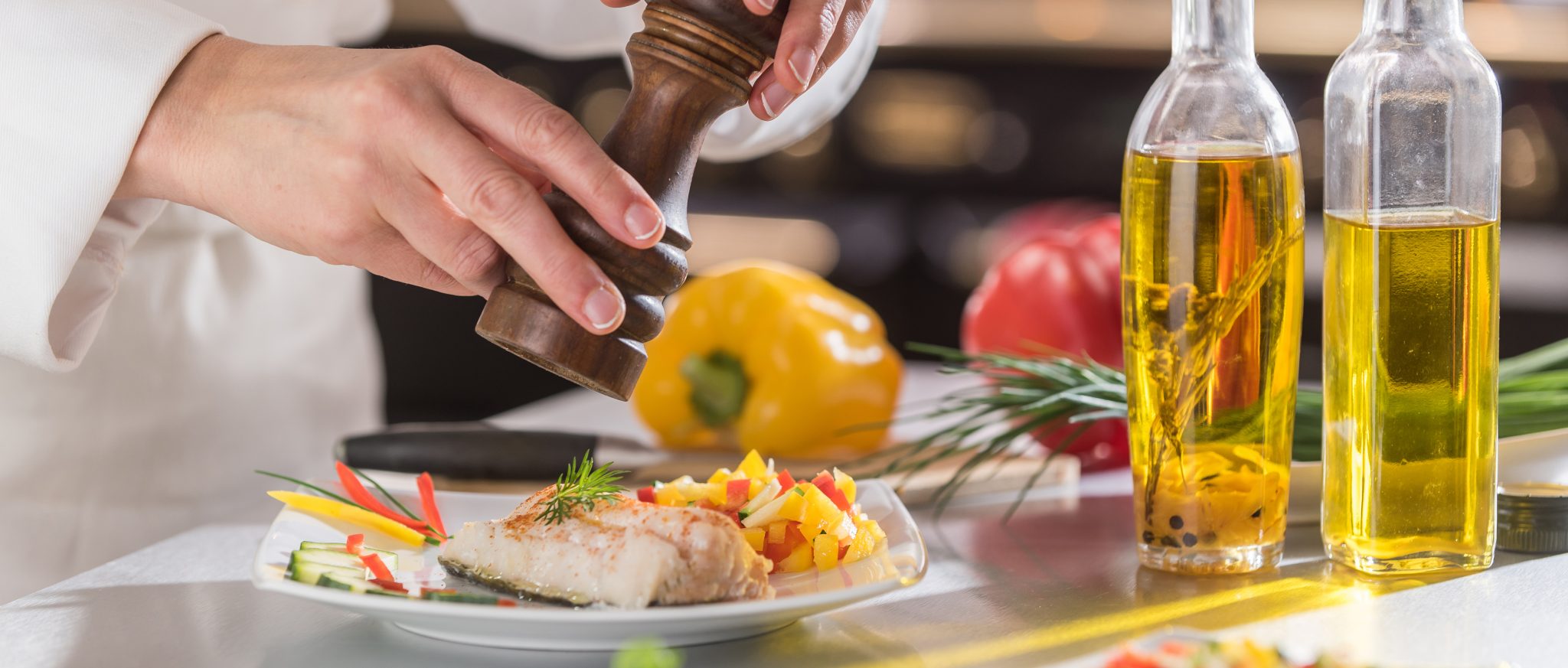 6 Steps to Create a New Dish For Your Restaurant From Start to Finish
Great restaurants are constantly innovating. They're always changing their dishes and creating new ones. We've broken down the fundamental steps to developing your own dishes so you can start tapping into your creativity and turning it into profit.
1) Create Your List


The first step in creating a new dish is deciding what you're going to be working with. Write down ingredients that interest you. Maybe an ingredient you've seen time and again but have never had the chance to use. You can also get inspiration from what's around you.
Look for inspiration while you're walking through the market or flipping through a magazine. The catalyst behind a new dish may be right in front of you and you haven't even realized it!
2) Limit Yourself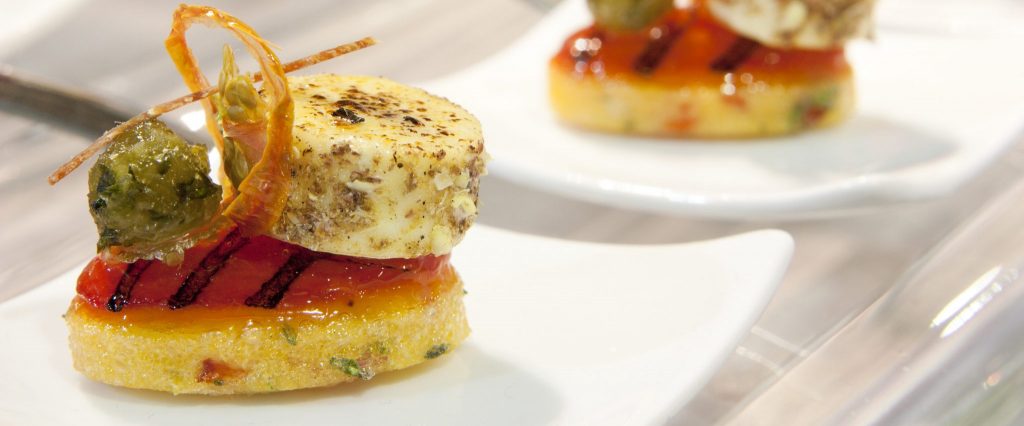 It's easy to go overboard, especially at the beginning of an exciting new project. Reign in your excitement and be sure to limit yourself to no more than two or three flavor profiles. After you've chosen your ingredients, imagine what flavors will pair well with them. Try mixing up traditional flavors with new things. This allows your guests to taste something familiar, new, and exciting at the same time. Feel free to change up your dishes' supporting components for better flavor and texture, but don't add any more. Too many flavors and ideas end up muddling together and resulting in a dish that seems disorganized and chaotic.
3) Don't Forget the Aesthetics


Start thinking about how your dish is going to look early on in your creation process. Consider how your guests will eat it, and which components should be plated first in order to capture them at the proper temperature together.
Take time to study how chef's you admire combine elements on a plate and draw inspiration from those images. Once you have an idea of how you want your finished dish to look start creating it on paper. That's right break out the pens and paper and sketch-up how your final dish might look. Think about the flatware you already use at your restaurant and don't forget to incorporate that into your sketches. Sketching out several versions of your dish using different supportive components can help you get a good idea of how a dish will work aesthetically and allow you to imagine both its taste and texture more easily.
4) Collaborate


Enlist one or your chefs to make his own version of the dish too. Giving them nothing more than your ingredients and flavor profile. You'll get a different approach to your dish and by combining the best parts of both create something you would never have been able to imagine on your own.
5) The Dry Run


Mise en place is a little different when testing out a new dish. You'll use the most abundant but not necessarily the most desirable parts of an ingredient to test flavor, and you'll prepare ingredients for not just one but at least four different approaches. Make several versions trying out slight variations with flavor, texture, and supporting ingredients. Once you have three or four options sit down and enjoy the tasting. But don't get too comfortable, be sure to take notes and pictures throughout the process; they will prove invaluable when you are composing your final dish.
6) Write it Down


Write up your final recipe including ingredients, prep, and mise en place. Be sure to sift through your notes and include any pertinent information. The more comprehensive your recipe is the easier it will be for you and your employees to execute it flawlessly every time. Consider including a picture in the bottom corner as well, so that all your chefs know how the finished product is supposed to look.
And there you have it, the steps to creating fresh dishes that will keep your chefs engaged and diners excited to come back to your restaurant time after time.
What steps do you take when coming up with new dishes? We want to know! Don't forget to share in the comments below or on any of our social media accounts. Follow us on Facebook, Twitter, Instagram, and YouTube!
Got any other questions for PJP's team of experts? We want to help! Just fill out the form below and a PJP expert will get back to you as soon as possible.