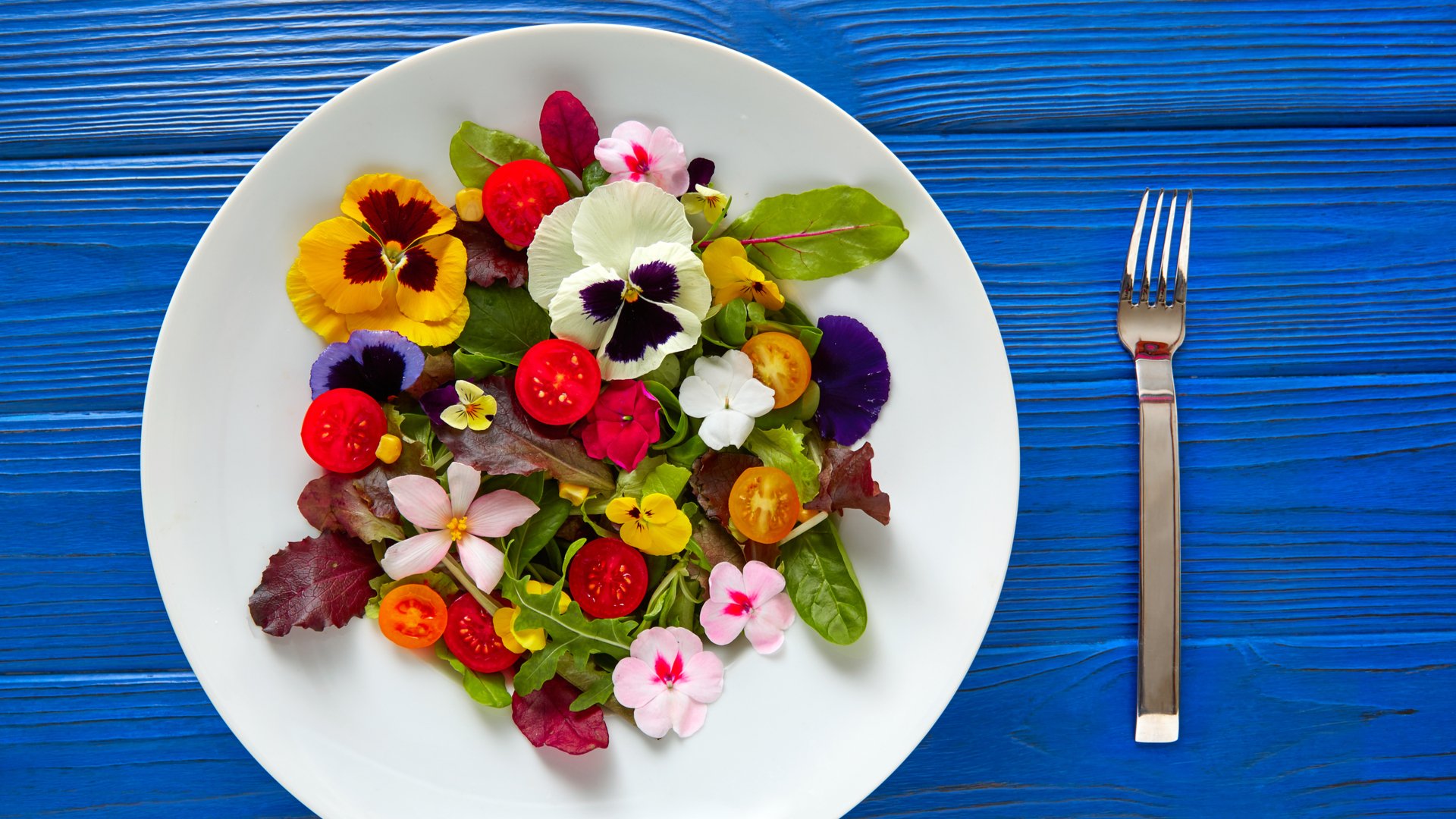 A Guide to Edible Flowers
Please, put down the nasturtiums! There are plenty of delicious and interesting edible flowers that deserve more love.
There is such a diverse, wide verdant world of garnish possibilities out there… the nasturtiums have had their time. Let's move on, shall we?
I've scoured the globe (online, of course) searching for the very best in edible flowers. I've found several beautiful, flavorful options that can be used interchangeably with many dishes. Any of which have the chops at being the next hot new garnish. Let's explore…
Best Buds
Fennel Buds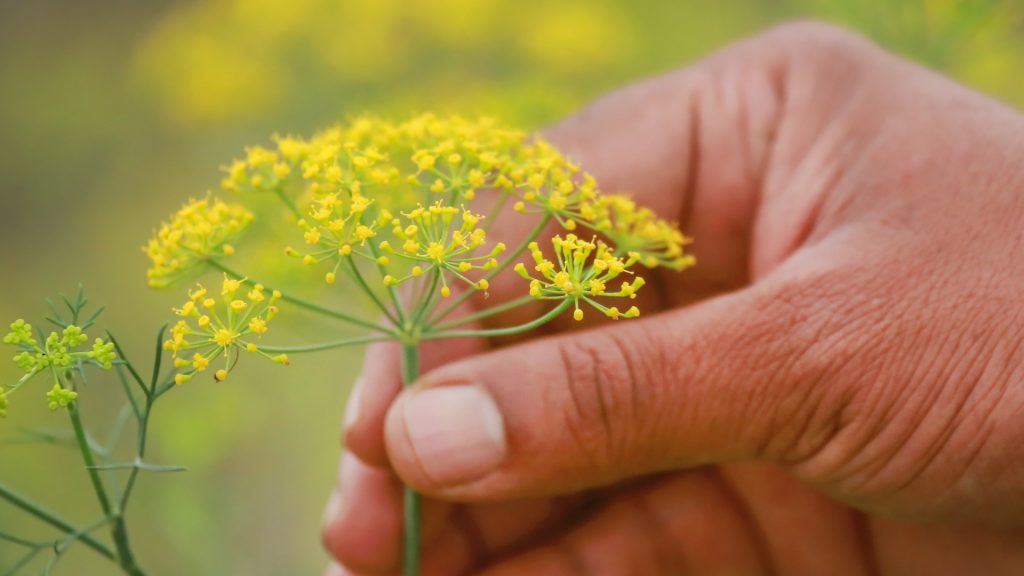 Fennel buds are a tiny unopened flower of the fennel plant. These beautiful tiny rich yellow buds have a robust sweet anise flavor. Use as a flavor enhancing bunch for desserts, seafood or vegetable dishes. Perfect in full bunches or individual buds.
Shiso Buds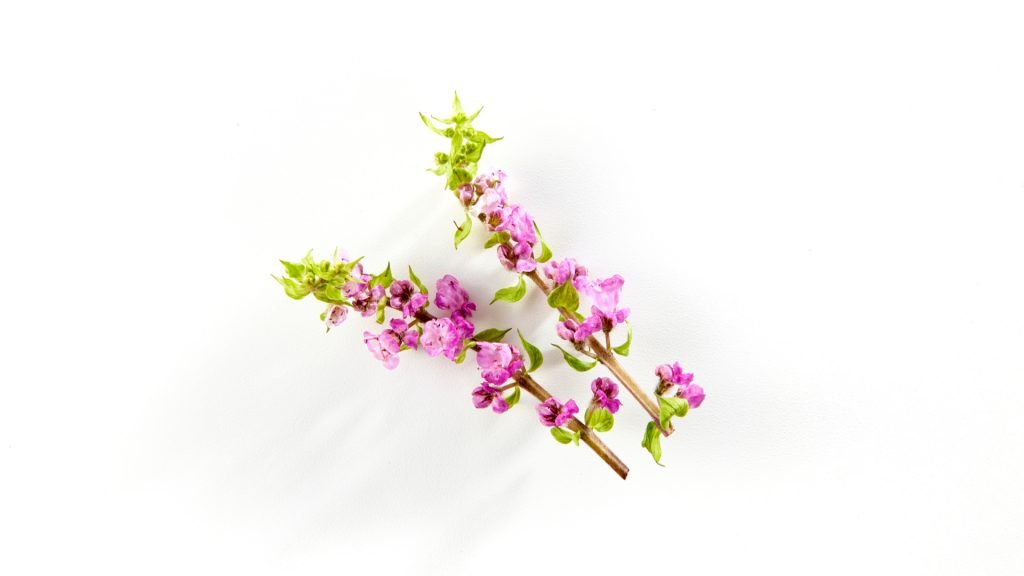 Shiso flowers can come in a variety of colors, primarily purple and white. Each variety takes on the same flavor of the shiso leaf; lightly bitter with herbaceous notes of mint and basil and a little bite of ginger.
Ice Buds
The ice plant buds are a fun edible garnish option. Crisp, briny with pops of citrus, this little wonder would be wonderful with seafood, vegetables or game meats.
Jasmine Buds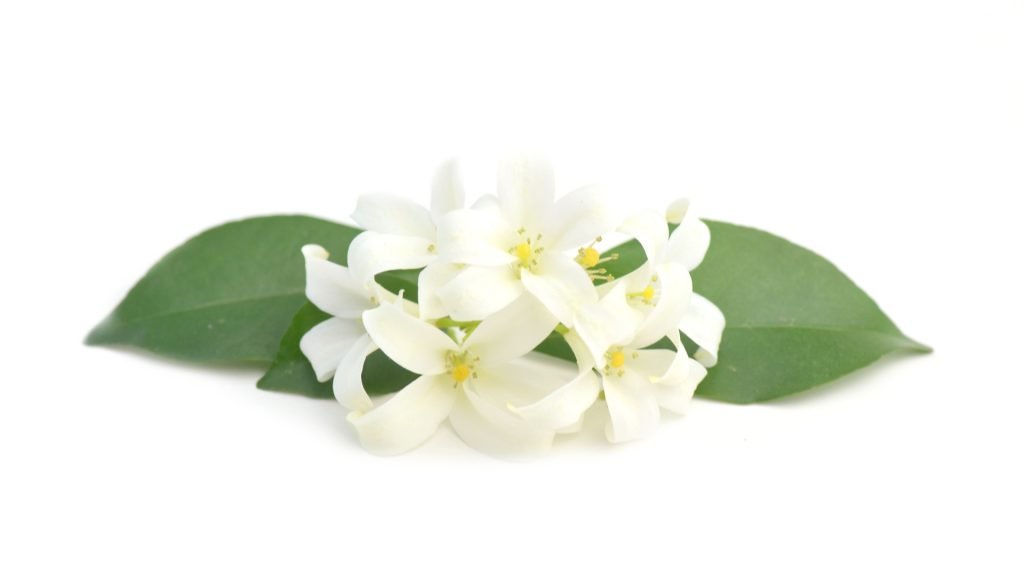 Jasmine flowers are fragrant, small, delicate white blossoms. They offer a sweet and floral flavor with a bright bitterness. Perfect for accompanying super sweet desserts or garnishing buffet platters.
Garden Variety
Broccoli Flowers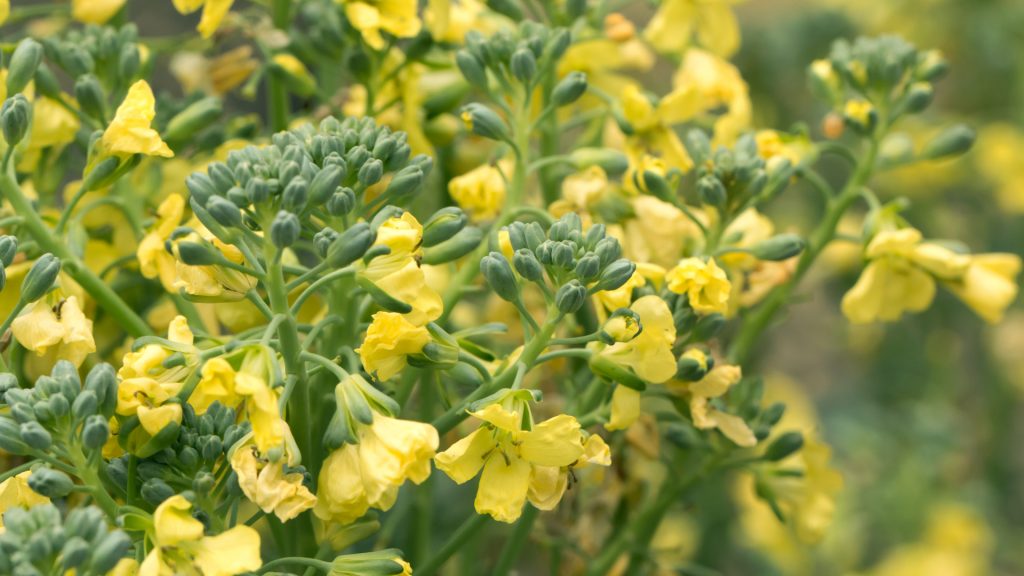 Broccoli flowers are perfect little yellow flowers bright with raw broccoli flavor. Excellent as an ingredients in salads or to add brightness to any number of savory recipes.
Cucumber Flowers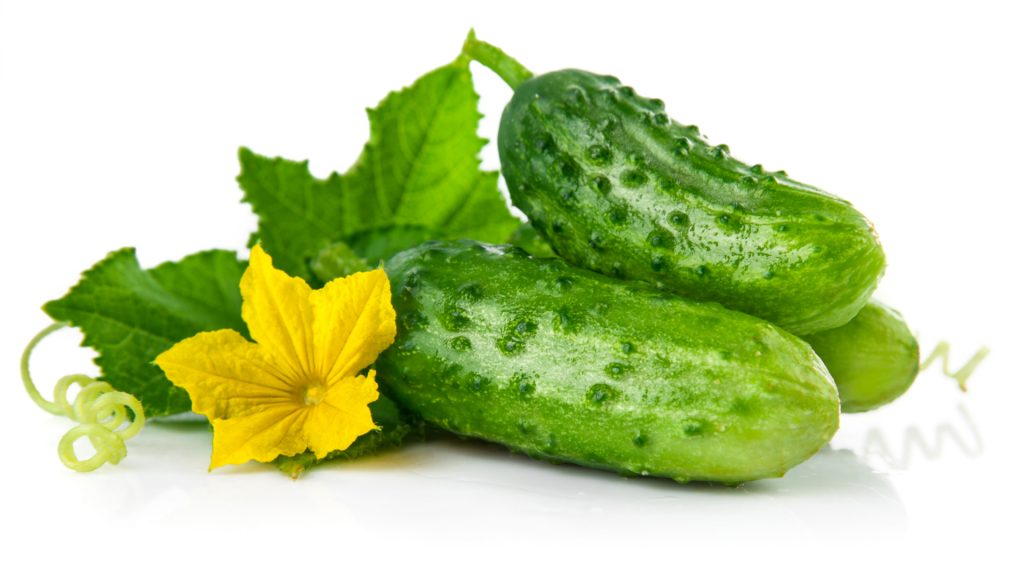 Cucumber blossoms are a smaller version of their squash blossom cousins, delicate and not plate consuming. The blossoms have a light cucumber flavor and are a perfect salad ingredient, cold soup garnish or savory appetizer accompaniment.
Mustard Flowers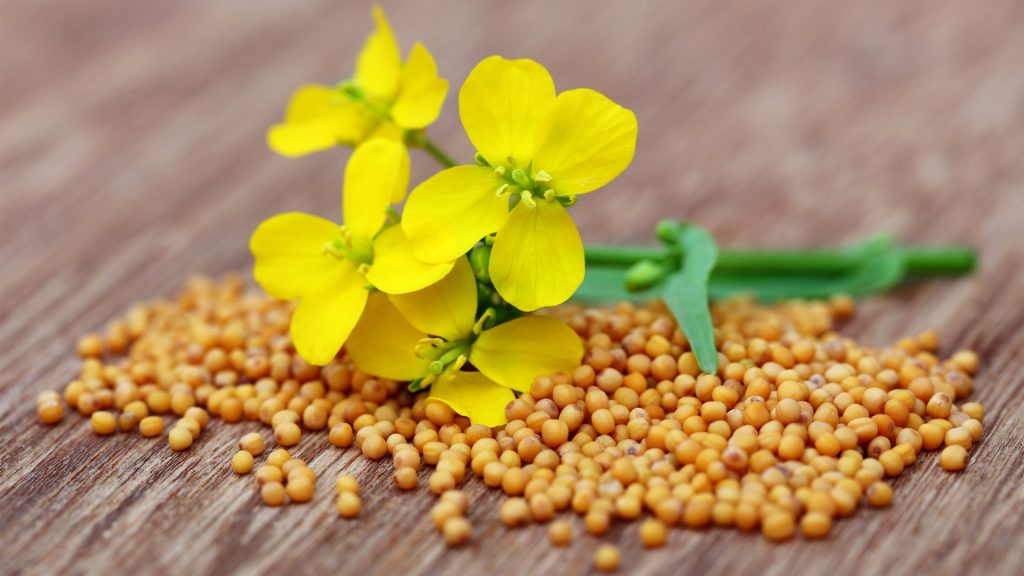 These bright yellow flowers have a lovely herbaceous flavor without much of the spiciness of the mustard seeds. A light, beautiful garnish for salads, fish, eggs and soups.
Borage Blossoms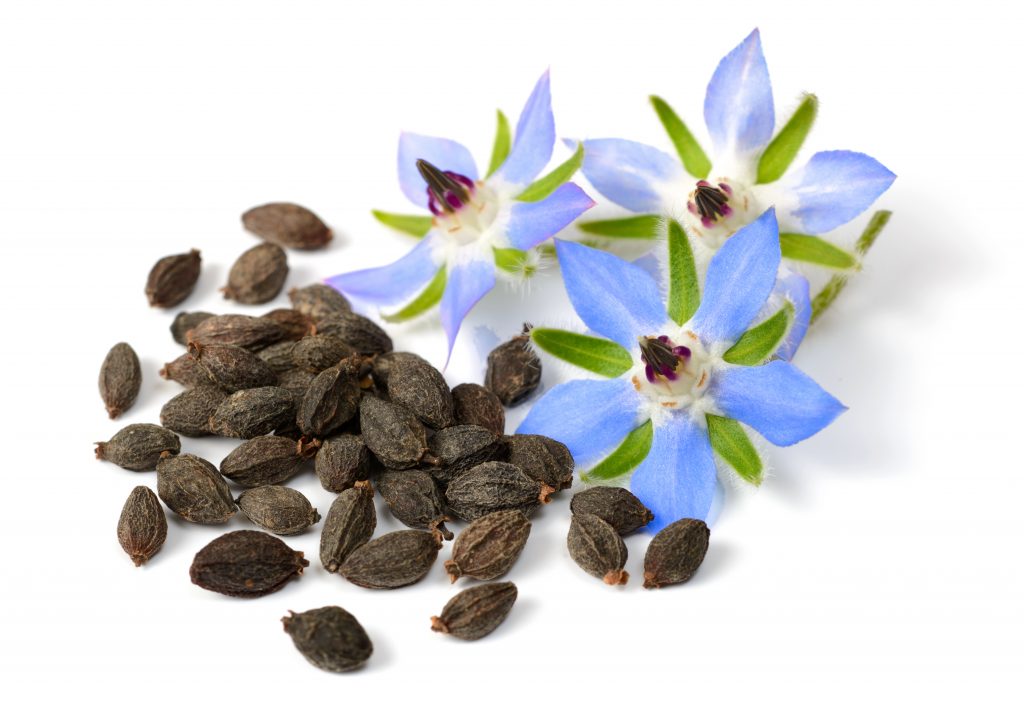 Borage flowers are vibrant blue blossoms with a delightful cucumber flavor. Given their delicate nature, cold dishes are best for using borage blossoms as garnish.
Arugula Blossoms
Arugula flowers are a lovely off-white, creamy blossom that contain the same spicy peppery arugula flavor of their leafy counterparts. Great for salads, soups, cold and hot dishes… lovely for meats and game.