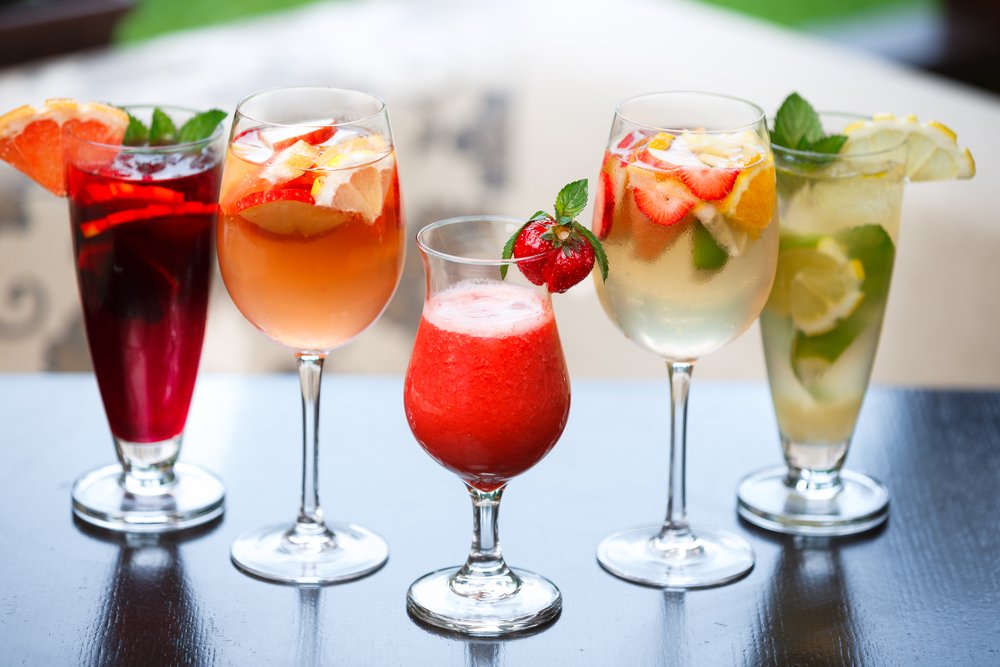 Bettering Your Bar Menu for Spring
The changing seasons excite the natural world into a new lease of life. In Spring plants start blooming, animals come out of hibernation and the world around us begins to return to life with a vibrancy that we missed over the winter. Now, your bar menu sure didn't go into hibernation for the winter but it did turn towards warmer, heartier beverages to fit with the season. With the world looking more vibrant it's now time to bring that vibrancy into your restaurant and onto the pages of your bar menu!
Spring Cocktails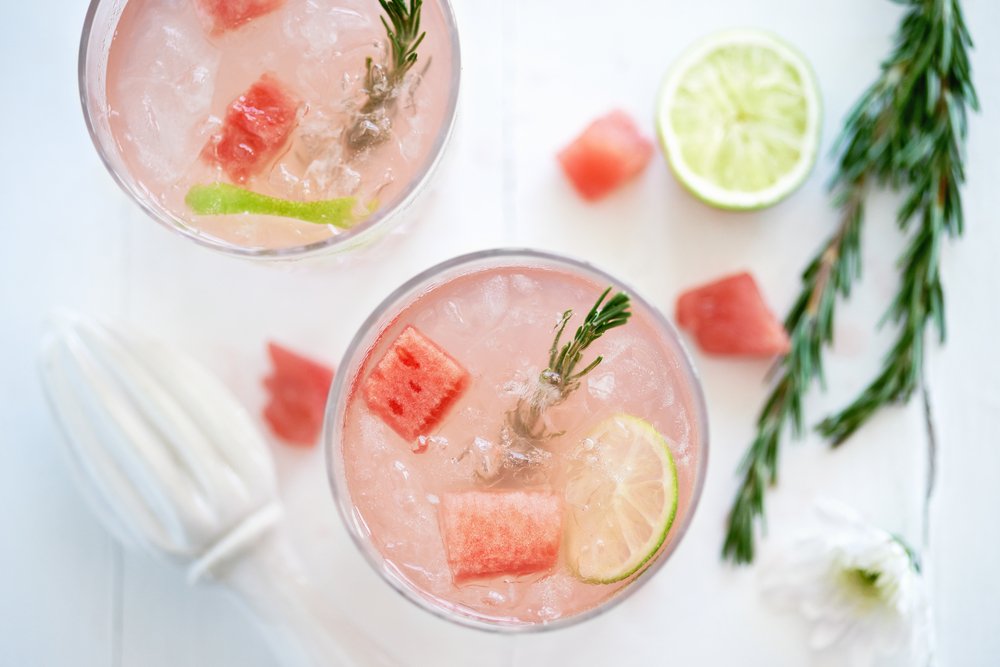 Out with the heavily flavored cordials and dark, barrel-aged spirits and in with lighter, brighter white spirit based cocktails. As things warm up customers are going to want cocktails and beverages that refresh and re-invigorate them, rather than those that make them feel all warm and fuzzy. These cocktails will be lighter, with more fruit sweetness than sugar sweetness, often featuring some citrus zing. Spring cocktails should be much more lively in color than your winter offerings.
Spring is also the beginning of fruit season making freshly made syrups and house-made infusions an option if you're crafting your own cocktails. If you can source these ingredients locally people will enjoy the drinks even more.
Beer Selection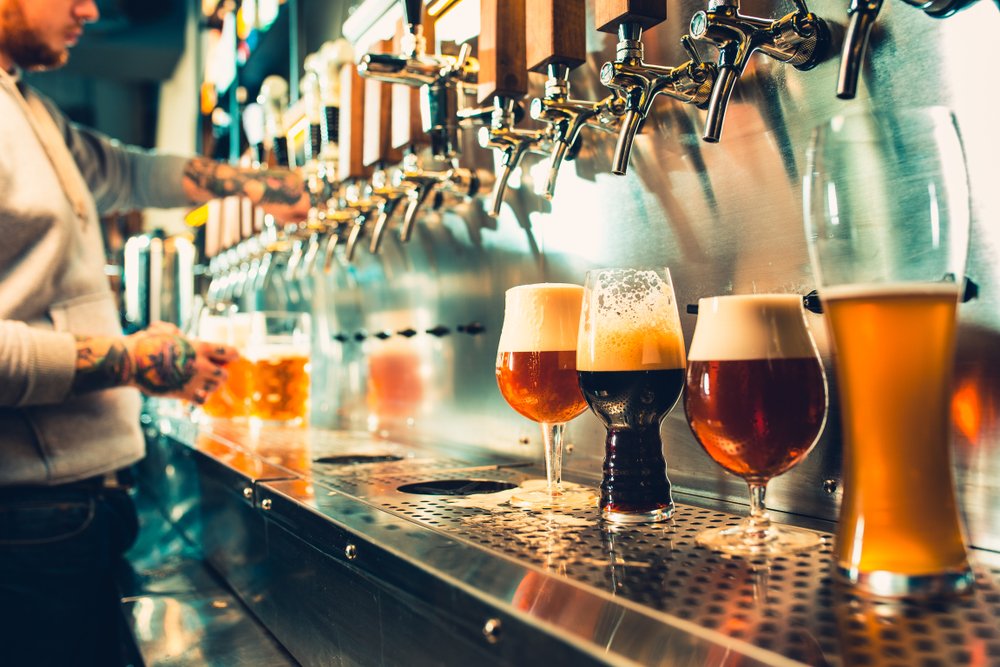 Your beer selection, like your cocktail selection, will evolve with the weather. Your reps will be bringing you new seasonal samples, and they'll begin to ask you "what're you planning with your taps for the upcoming seasons?" so, do you know what you'll be doing? This is probably a good time to lay out some plans.
You may have a rotating tap in your location and this might be all you have to change over to a summertime beer style. In this scenario you can offer your regulars a variety of light and refreshing brews over the course of the season, switching one out for another. You must, also, look at the rest of your selection. It's all well and good to have stouts and porters in the winter however these beers will move very slowly in the summer.
Consider changing out these beers for pilsners, kolschs, fruited sours, fruited blondes, shandies, and even alcoholic ginger beers, root beers, and ciders. These don't all have to go onto your draft lines, if you have a bottled and canned selection these types of brews are more readily available in this format, giving you a much wider selection to choose from.
Wine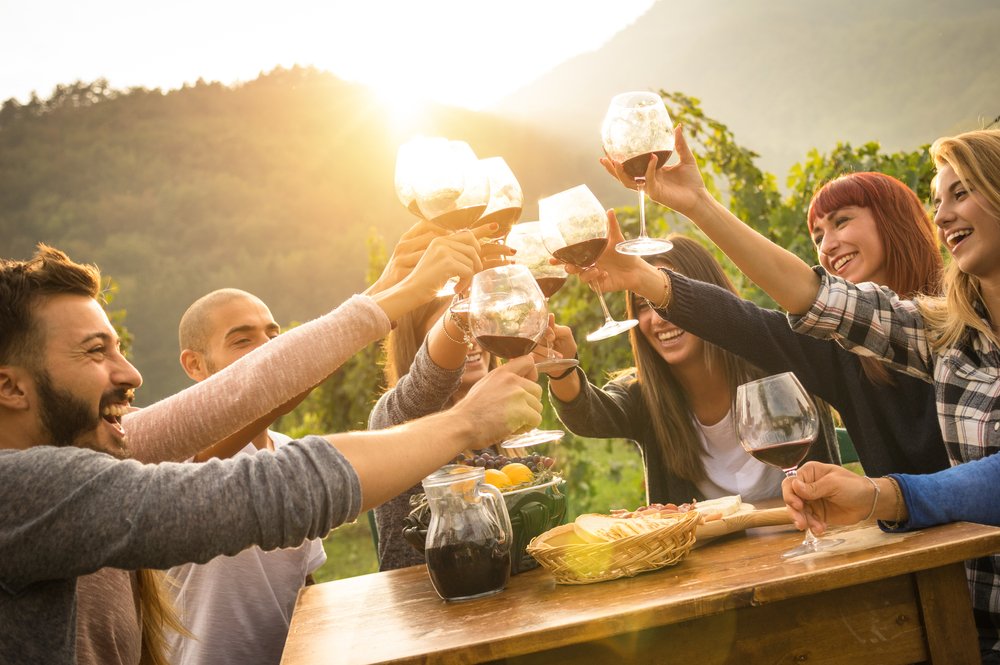 Wine is a pretty stationary product in your menu, I mean, when did you last give your wine list a makeover? Now, this isn't a suggestion for you to go ahead and revamp your wine list, however, you should give it a going over to avoid stagnating. Look through your list and your sales to see if there're any bottles that aren't moving and consider running them down and replacing them with something else.
With regards to the new season we're entering, look at your wine list and consider what wine you have that fits the weather outside. As it warms people are going to drink more whites and rosés, should you maybe expand your selection by a bottle or two? Sauvignon Blanc is still trending strong. European rosé, being drier but fruitier than typical, mass-market California rosés, are also on the rise.
Combining wines with cocktails is also a neat idea. Having the ablity to spruce up a cheap white wine by using it in a cocktail, like a sangria, is definitely a way to boost your bottom line whilst also appealing to your customers.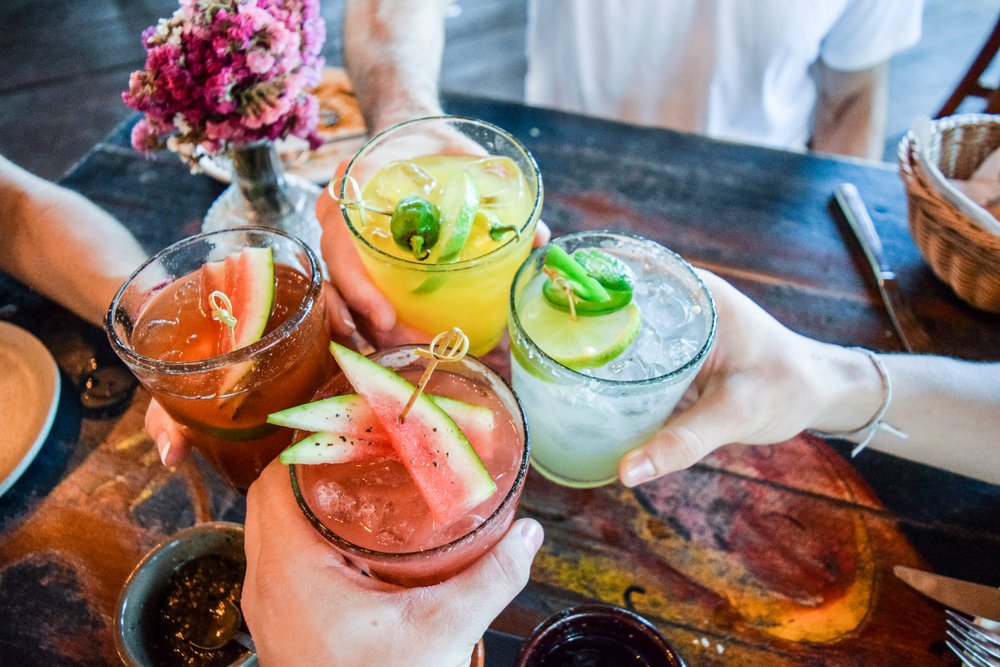 Keeping up with the seasons is now seen as a requirement for local bars and restaurants in order for them to standout from the crowd around them and to continue moving forward. Head out and take a look at your local competition and see what they are doing; you could get some excellent inspiration! Attend farmers markets and talk to local farmers and begin to build up relationships with them; if you already have a kitchen with a focus on local produce you'll already be halfway there.