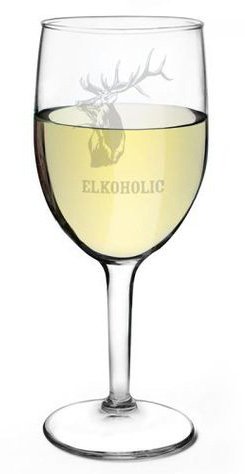 Building Your Brand – The Key To Success
Running a successful restaurant is about more than serving great food. People love to go out to eat for more than just a great meal. Your customers are looking for a great overall experience, and many different parts of your business factor into that experience. The general atmosphere, quality and speed of service, the menu options, all of these things will affect how your customers remember their time eating at your restaurant. The more positive an experience your customers have, the more likely it is that they will come back, and even better, the more likely it is they will recommend your restaurant to their friends and family.
This kind of word-of-mouth marketing has always been, and will likely always be, the best way to get customers in the door. Nothing beats a strong recommendation from a friend, but there are lots of different ways to help word-of-mouth marketing along. The best way to do that is to make sure that your company name and logo is visible, not just on the sign outside your door, but all throughout your dining area. This will make your restaurants name and overall brand easy to remember, and therefore easy to recommend.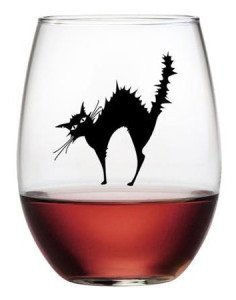 Your restaurant name and logo can be placed on a great number of things to help promote your brand during your customers dining experience. You can order customized menus and check holders so your brand is clear while your customer is ordering and paying for their meal. You can customize your napkin and hand sanitizing dispensers so that your customers associate your brand with cleanliness. You can customize your carry-out bags so that when your customers take home leftovers your brand is clear to them, and to anyone who might see them carrying the bag as they leave your restaurant. You can get custom etching on all of your glassware so that your customers will remember the great drinks they had during dinner. The possibilities are nearly endless.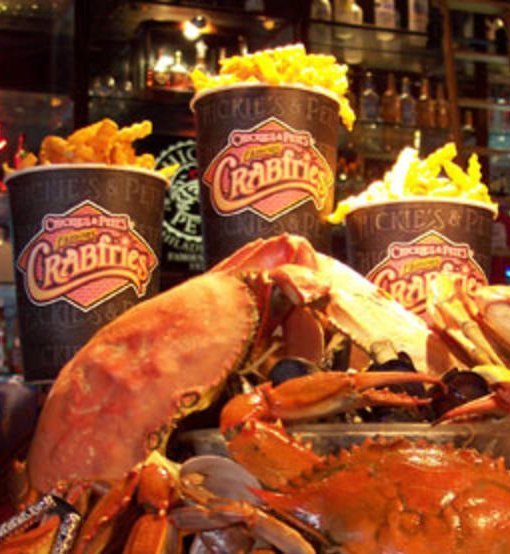 Chickie's and Pete's is a customer of PJP's that has had a wealth of success through good branding. In any of the local Philadelphia stadiums you can recognize their custom printed fry containers from a mile away. You know what the person carrying that container has, you know where they got it, and you can't help but think about getting yourself some of their famous crab fries. They further enhance the customer experience with the convenient PC caddy that allows you to keep the cheese dipping container firmly attached to your fry container for easy transportation. It's a simple thing, but something that customers who don't have to juggle multiple containers in a stadium appreciate ad remember. Chickie's and Pete's has achieved an amazing reputation through quality branding. Their crab fries have become a staple of the Philadelphia Sports experience, and even though those fries are legendarily delicious, they couldn't have achieved that level of penetration without branding.
If you want to brand like Chickie's and Pete's, PJP Online can set you up with a cost-effective way to communicate your brand or logo. We can help you differentiate yourself and really stand out from your competition. We understand how overwhelming branding can be if you have never done it before. Rest assured that our experts will help you decide what you should brand, what size the brand should be, and what color of brand is most effective.
PJP is currently working with Cardinal Glassware to help you build your brand by custom etching all of your glassware. We're offering a one color satin etch decoration on nearly every glass that Cardinal makes. Just ask your PJP sales rep for more details.