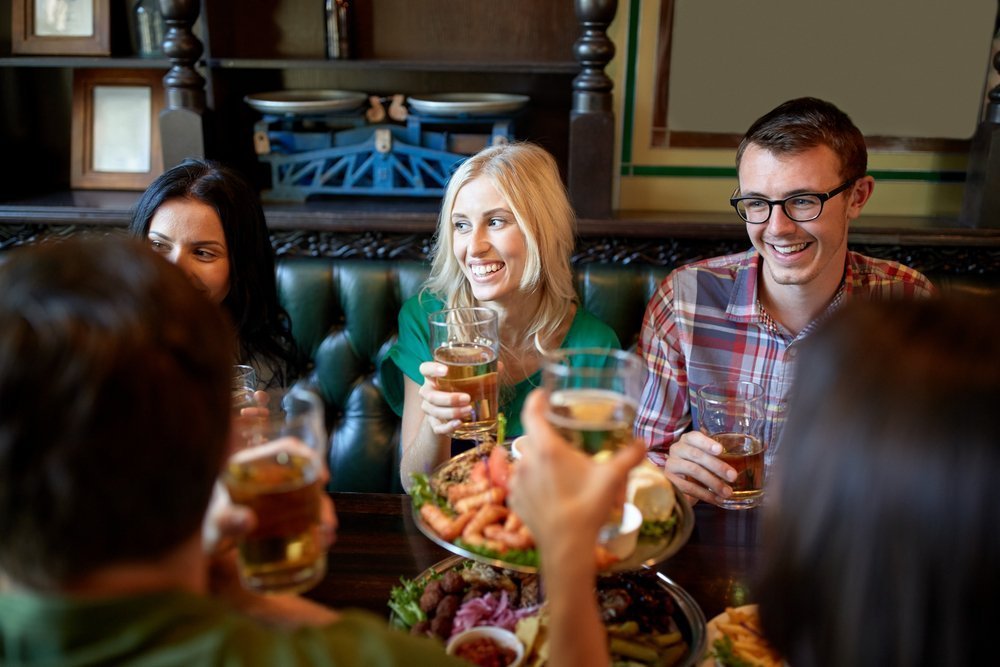 Celebrating a Contemporary St. Patrick's Day
St. Patrick's Day in the states is a whole other event (insert eye roll), known for its drunken debauchery, heavy Guinness stews, green beers…informal celebration and it can be… well… a mess. The service industry loves to partake but from the other side of a bar it can be a nightmare.
St. Patrick's Day doesn't have to be informal pub grub. Many chefs (from Ireland and abroad) are using this holiday as a way to highlight Irish fare, revisiting the classics and modifying for an authentic yet fine dining approach.

Irish Culinary History
Ireland is still developing its individuality when it comes to cuisine. There were strict British rules surrounding Ireland food production and consumption. Even after their independence circa 1920, population and poverty prevented much of a culinary renaissance. After a post 90's economic boom, more chefs began getting creative with native ingredients and traditional cooking styles. The temperate climate with frequent rainfall makes Ireland ideal for pasture-raised cattle (sheep, beef, and goats) with exceptional dairy.
When it comes to veggies cabbages, sprouts, leeks, parsnips, peas, asparagus, and morels are in abundance. There is a consistent flow of Northern Atlantic seafood including oysters, lobsters, mussels, prawns, langoustines, and salmon.
Here we've added some creative recipes and food items that can help you morph your St. Patrick's Day menu from pub to white linen.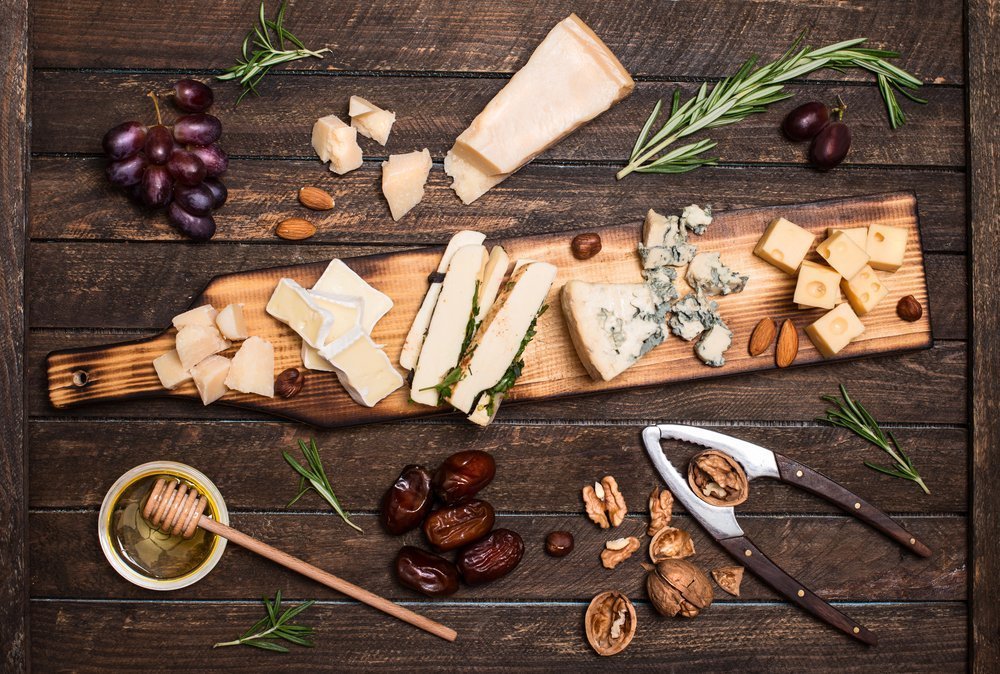 Incredible Dairy
Bora Bia Irish Food Board has in-depth guides to the farmhouse cheese movement in Ireland. Some notable standouts are Ardsallagh goat's cheese, Carlav farmhouse cheeses, and Cashel blue cheese. Try working in Irish cheeses to your cheese and charcuterie boards for an authentic touch.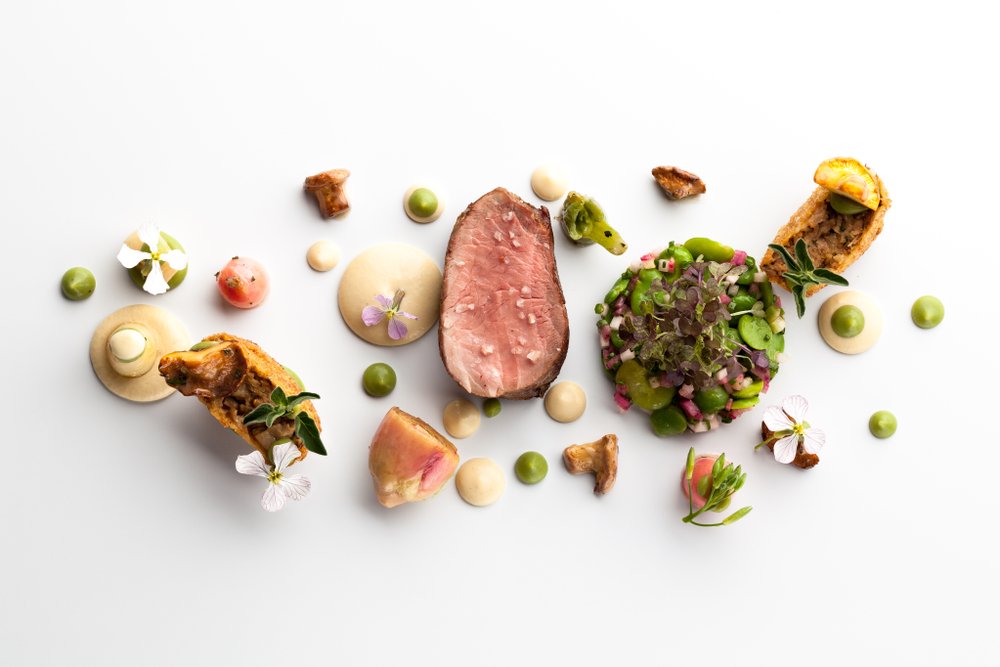 Interpretive Creative Recipes
Skillet Roasted Lamb Loins with Herbs: This recipe highlights how simple and elegant lamb can be-a beautifully pan-roasted lamb lined seared and highlighted with fresh herbs and butter.
Lobster and Fennel Salad: Bright buttery lobster from the North Atlantic pairs wonderfully with fresh fennel.
Morels with Mint Peas and Shallots, these recipe partners brighten flavors with fresh spring morels, peas, shallots, and mint. A lovely mixture that really speaks well to the abundance of Irish produce.
Root Vegetable Tarte Tatin: A little nod to tradition with a contemporary twist. Root vegetables are used instead of fruit in this creative Tarte Tatin.
Goat Cheese Leek and Potato Galette: Another interpretation using classic ingredients with a creative twist. I like the way this recipe can be modified to use Irish ingredients, try to find some really exceptional Irish goat cheeses for an even more authentic experience.
Cured Beef and Celeriac: A more fine dining approach to corned beef can be created with additional Irish flavors, like whiskey added to the brine.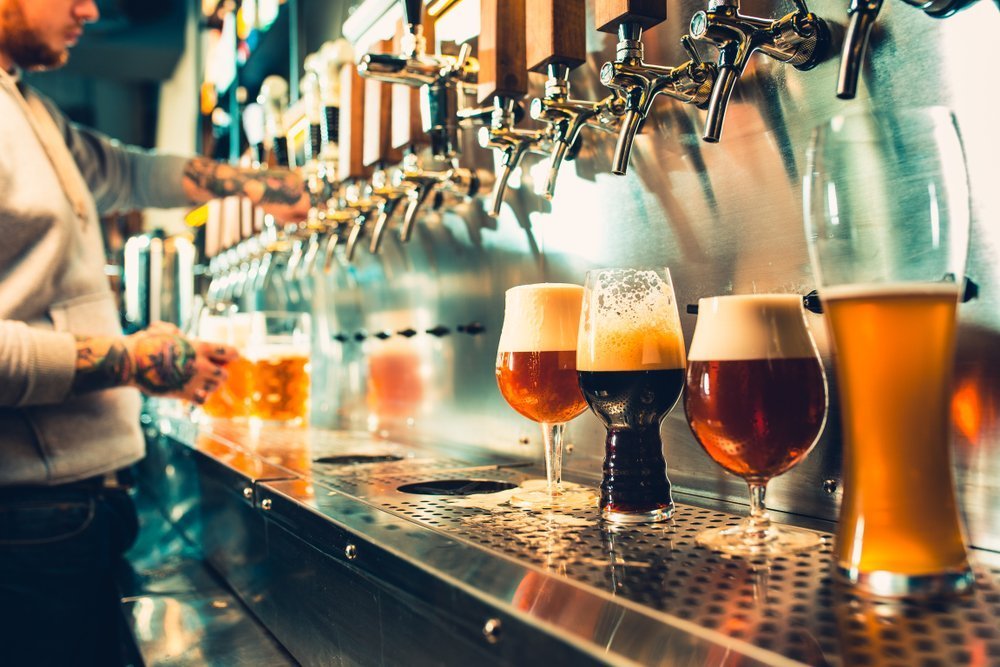 Craft Beverages and Special Sipper
To pair the perfect St. Patrick's Day meal you need special Irish beverage options. The craft beer scene in Ireland is booming, so why not pair your menu with modern brews. Check out Kinnegan Rustbucket rye ales, Blacks of Kinsale black IPA, Metalman Pale Ale and O'Hara's Leann Follain for beers and breweries that are really revolutionizing the Irish craft beer scene. You can't go wrong with traditional Irish Whiskey either! Cheers!