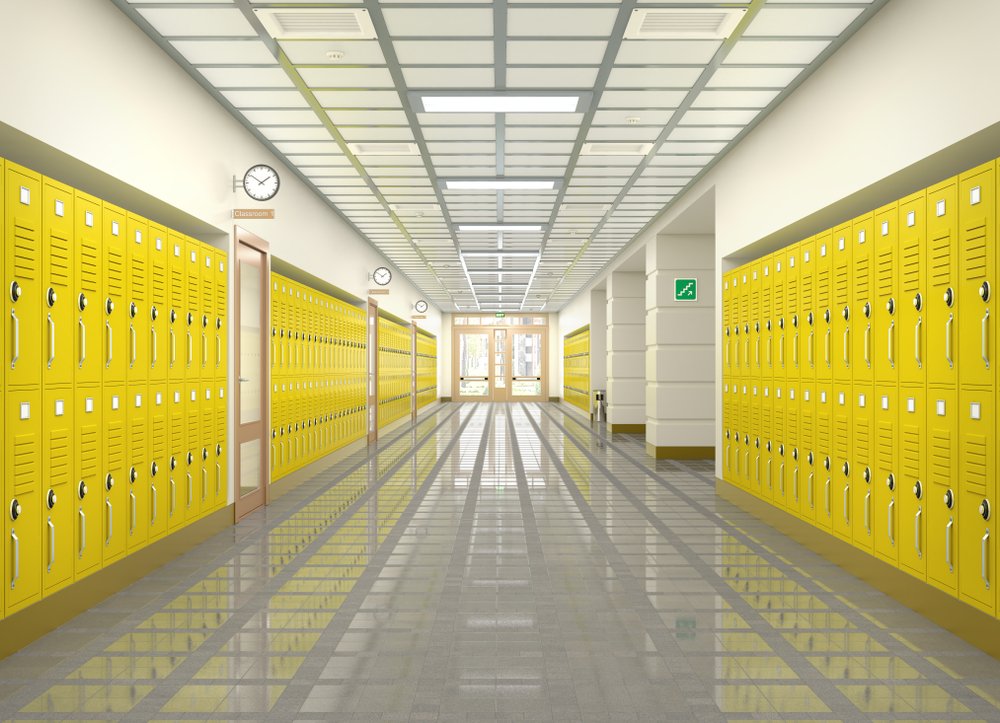 Creating a Healthy School Environment – Chemicals and Contaminants
Schools need to prevent exposure to chemicals and environmental hazards. Children spend a large amount of time within the school building. It's important to note that children are more susceptible to contaminants than adults.
Art studios, classrooms, science labs, and the custodian's cart can harbor toxic chemicals. These chemicals pose serious health risks from skin irritation to asthma attacks. Specific exposure even increases the risk of developing cancer later in life. School policies should dictate the specific handling and disposal of dangerous chemicals in the building.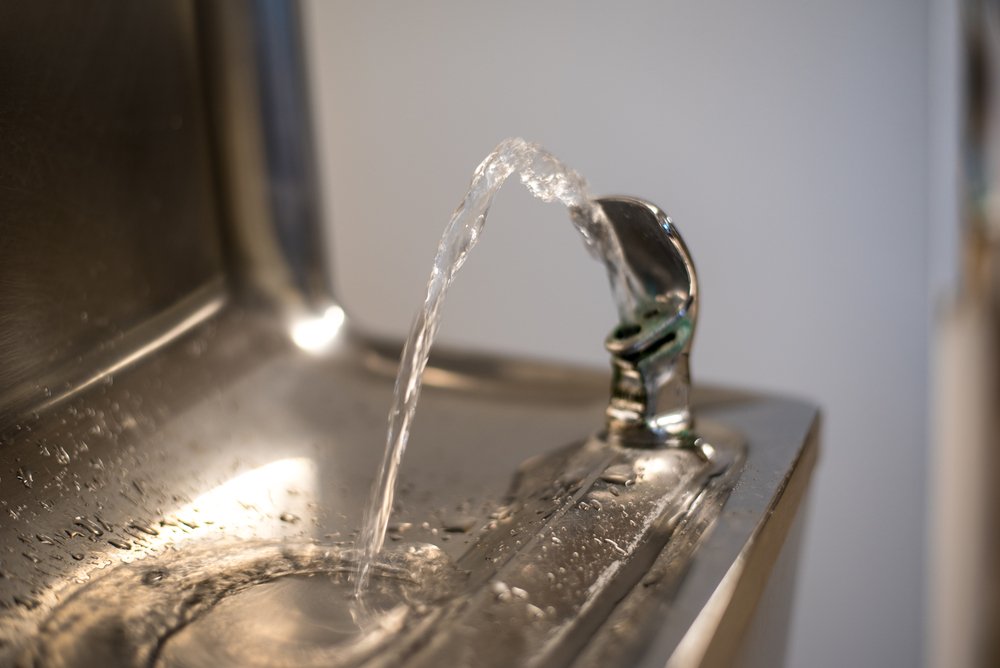 Potential Contaminates in Schools
Cleaning Supplies – Some cleaning products contain irritants that lead to headaches or respiratory problems. Using green soaps and cleaners avoids many adverse health risks.
Art Supplies – Some art processes expose staff and students to dust and fumes. The New Jersey Education Association offers guidelines for safer art materials.
Mercury – Mercury is a known neurotoxin. It can be in thermometers, barometers, flow meters, and laboratory reagents. Develop an up-to-date inventory of all mercury-containing products in the building.
Drinking Water – Students consume a significant amount of water from school fountains. Older plumbing and lead pipes can contaminate drinking water. Conduct routine tests of water quality in the school.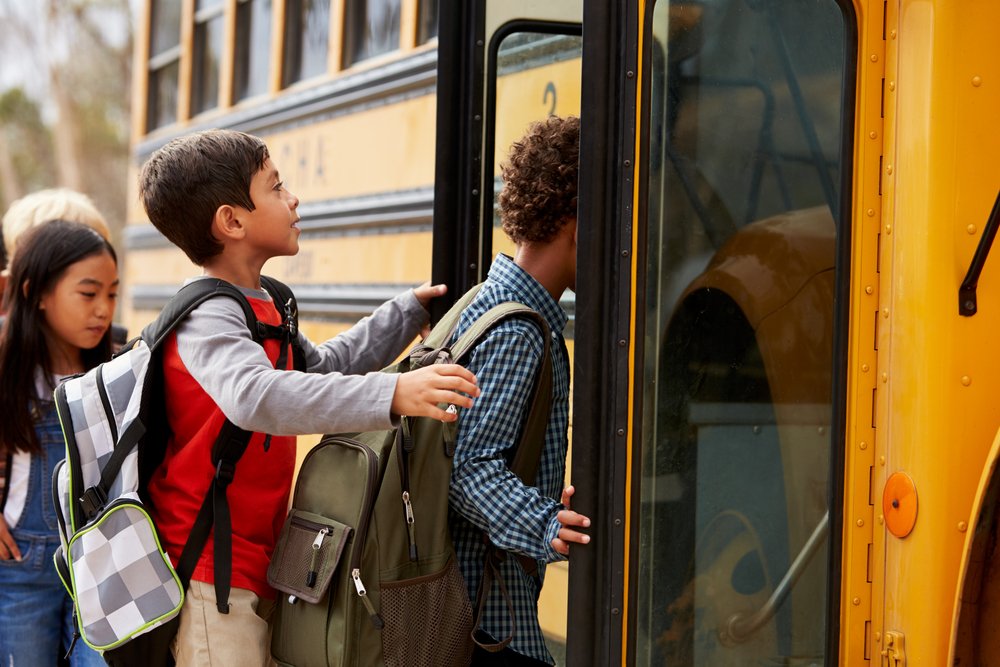 Hazardous Air Pollutants
Radon – Exposure to radon is the second leading cause of lung cancer after smoking. Radon occurs in rocks and soil, it can seep through cracks in the foundation. Routinely test basement rooms for radon.
Diesel Exhaust – Buses idling outsides the doors can produce concentrated diesel emissions. When inhaled, diesel exhaust can damage lungs and aggravate respiratory conditions. Design bus schedules to minimize idling. Close school windows during high-traffic times.
Secondhand Smoke – Children's lungs are still developing, they have higher breathing rates than adults. Secondhand smoke puts children at risk of damaging health effects. Prohibit smoking anywhere on campus, even outside.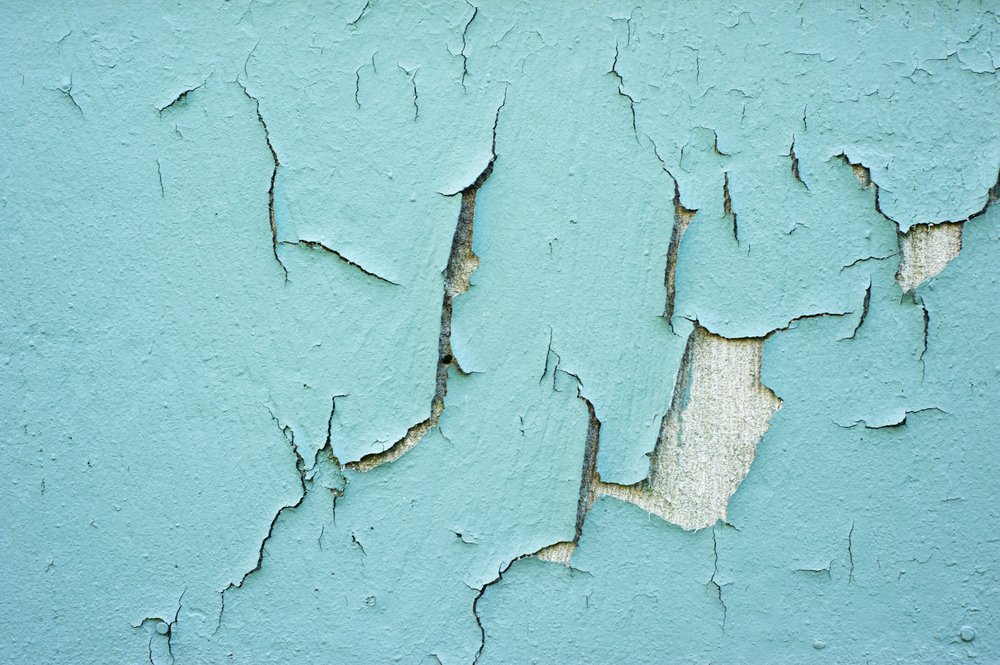 Concerns for Schools Built Before 1979
Polychlorinated Biphenyls (PCBs) – PCBs are toxins that can cause cancer and neurological damage. Use of PCBs was phased out by 1979. They could linger in fluorescent light ballasts in schools built before 1979.
Lead Paint – Exposure to lead can cause learning and behavior disabilities, seizures, and death. When lead-based paint is intact, it may not create exposure. However, paint chips, flakes, and dust can create unsafe levels in the school environment.
Create Chemical Inventories and Policies
Develop an up-to-date inventory of all mercury-containing products in the building. This includes thermometers, barometers, flow meters, lighting, and laboratory reagents. Inspect all cleaning products, lab chemicals, and other hazards products in the school. Properly dispose of any chemicals that don't meet the requirements.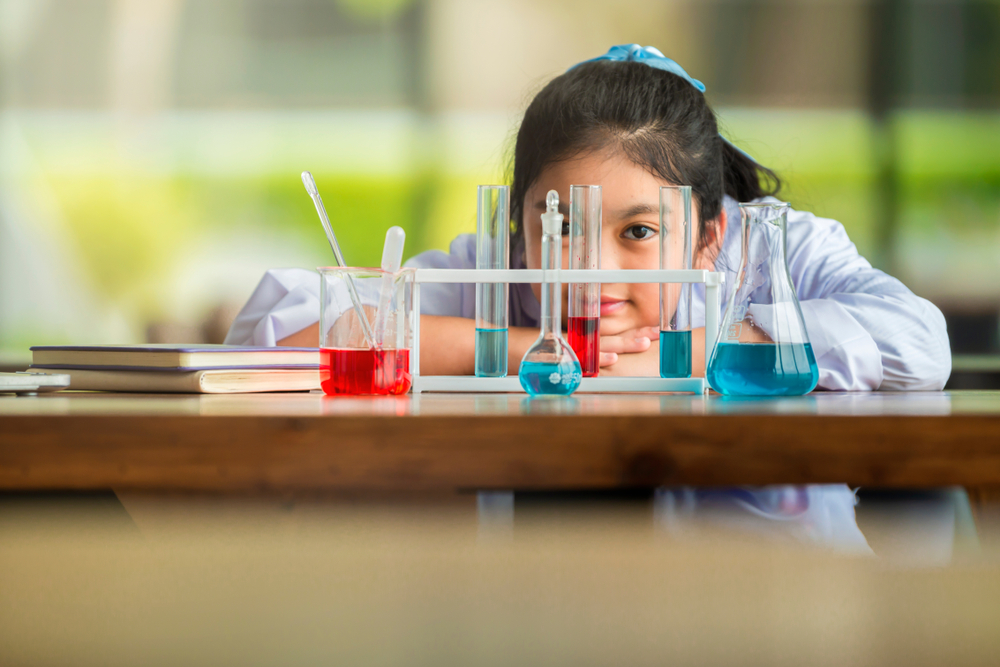 Check that the substances are:
On the district's approved list.
Clearly Labeled
Within date
Stored according to directions
Stored in a locked cabinet or closet
Follow the environmental management best practices for K – 12 Schools. Create school-wide policies for chemical spills. Train staff on proper chemical storage and handling procedures. Compile all essential information in one place. Include an up-to-date inventory and safety data sheets on all chemicals stored in the school. Identify which local authorities to call if a chemical spill occurs.
Get Students Involved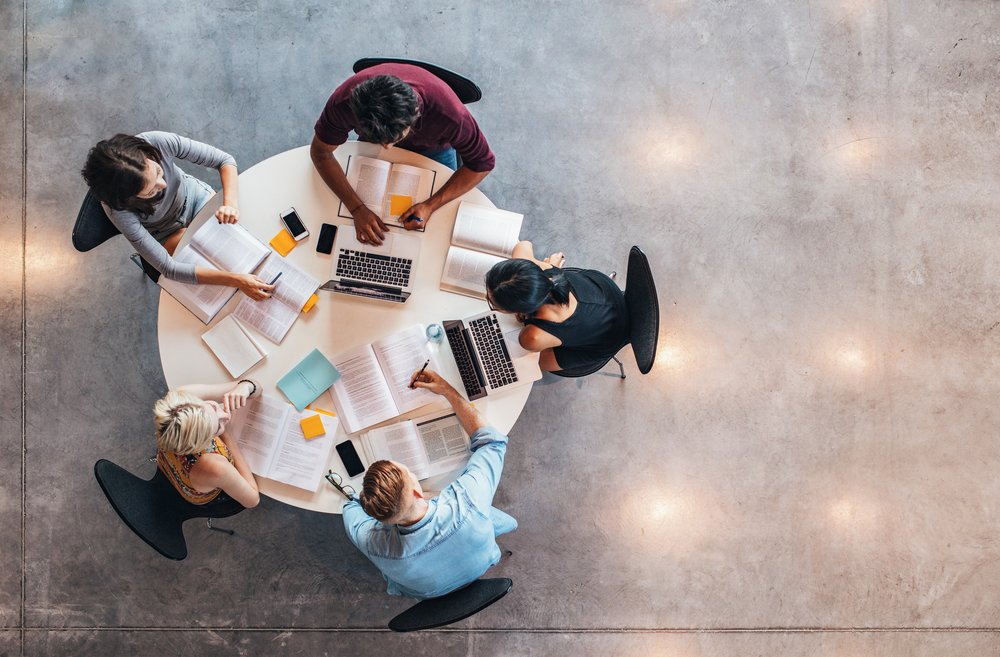 Incorporate lessons on chemical hazards into your school science and health curriculum.
Elementary School
Play a game to teach students to identify symbols and words on hazardous materials.
Brainstorm chemical safety plans for the home.
Encourage students to take part in the National Radon Poster Contest.
Middle School
Teach students about proper storage and disposal of chemicals.
Students select a chemical and research its impact on human health.
Have students test the water quality from sinks and fountains throughout the building.
High School
Review chemical safety equipment and procedures.
Test for lead in the school's drinking water as part of lab curricula.
Incorporate toxicology lessons into science or health classes.