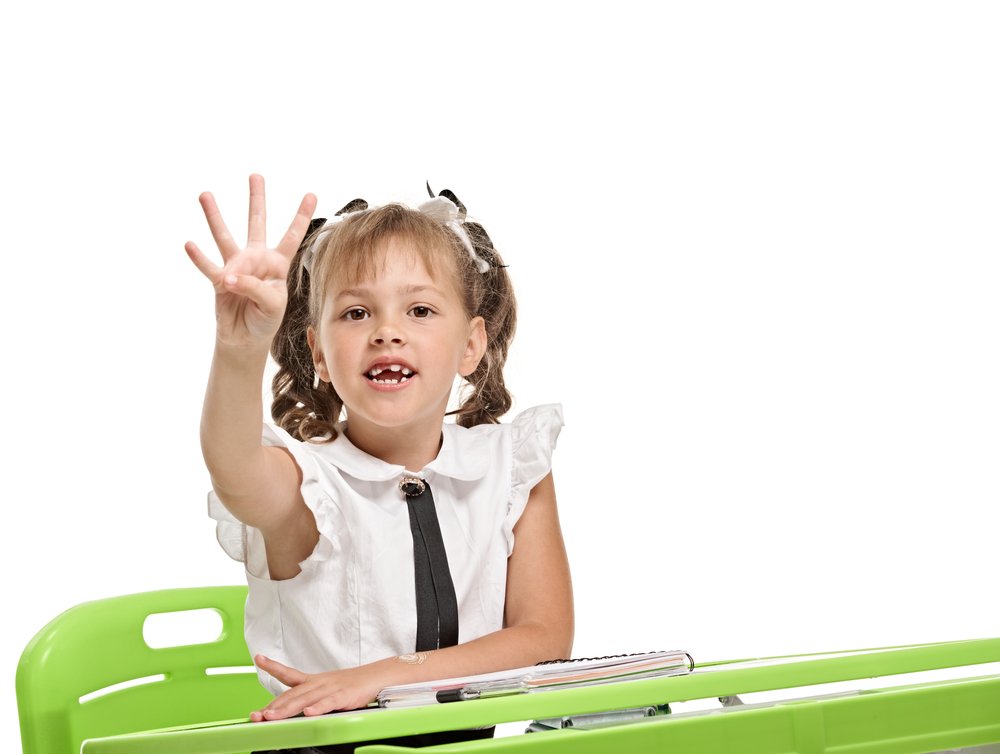 Creating a Healthy School Environment – Proper Ventilation
Students spend a significant amount of their day within the confines of the school building. Children's bodies are still developing, and their breathing rate is higher than adults. Kids are more susceptible to air quality issues. Indoor air quality (IAQ) contributes to the school environment and performance outcomes. Proper filtration and ventilation play a massive role in maintaining good IAQ in the school building.
Filtration and Ventilation

The filtration system captures airborne particulates that can trigger respiratory problems. Ventilation to the outdoors reduces the risk from radon and other air contaminants. Without proper ventilation and filtration, indoor pollutants can be five times more concentrated than the air outside. Poor IAQ impacts the health of students and staff. Mold, allergens, and airborne illnesses can linger without quality ventilation and filtration systems.
Action Steps to Improve School Air Quality
Step 1: Identify Areas of Concern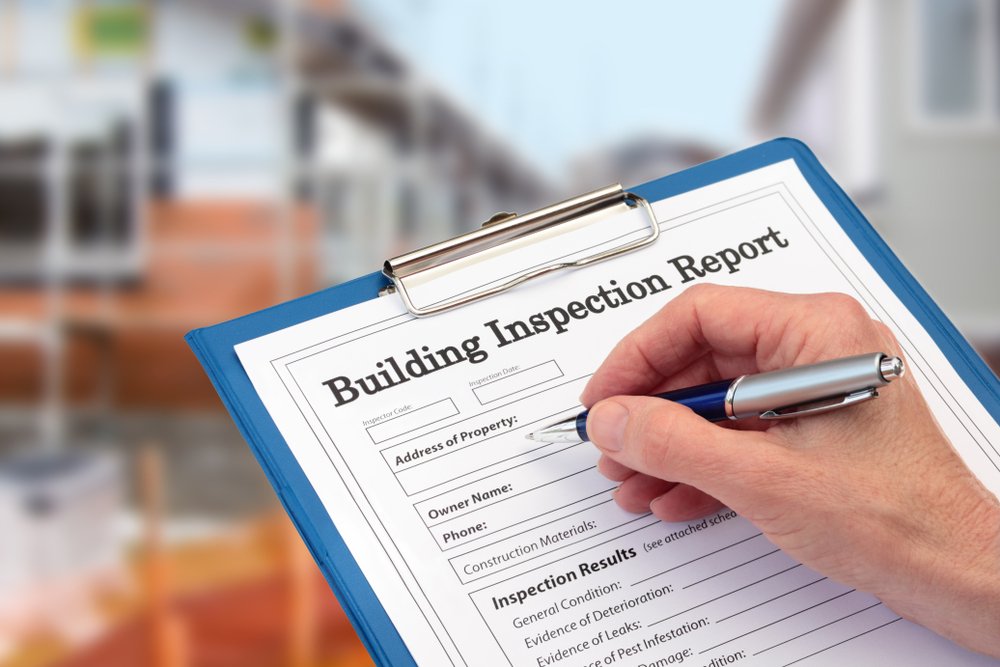 Conduct a thorough walkthrough of the school. Use a checklist such as the ones in EPA's IAQ Tools for Schools Action Kit. Survey students and staff to identify common areas of concern such as odors, asthma, allergies, itchy eyes, or dizziness.
Step 2: Inspect the HVAC system
A properly functioning Heating, Ventilation, and Air Conditioning (HVAC) system is crucial for maintaining ideal IAQ. Conduct an initial inspection to identify any areas that need immediate attention. Schedule annual inspections and filter changes. Ensure all the rooms in the school are adequately ventilated. Keep papers, books, etc. away from the vents and ventilator.
Step 3: Monitor Air Quality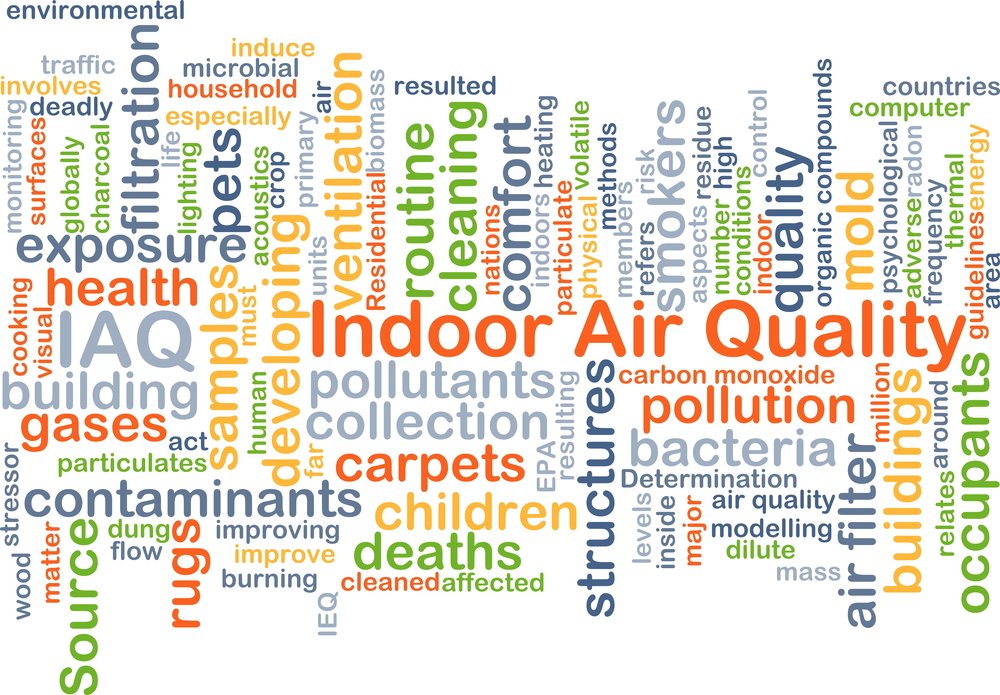 Install carbon monoxide detectors near boilers, stoves, water heaters, and vocational education shops. Test for Radon on basement levels. You might also test the air for biological pollutants, such as mold, dander, pollen, dust mites, or bacteria.
Step 4: Develop and Implement and School-Specific Plan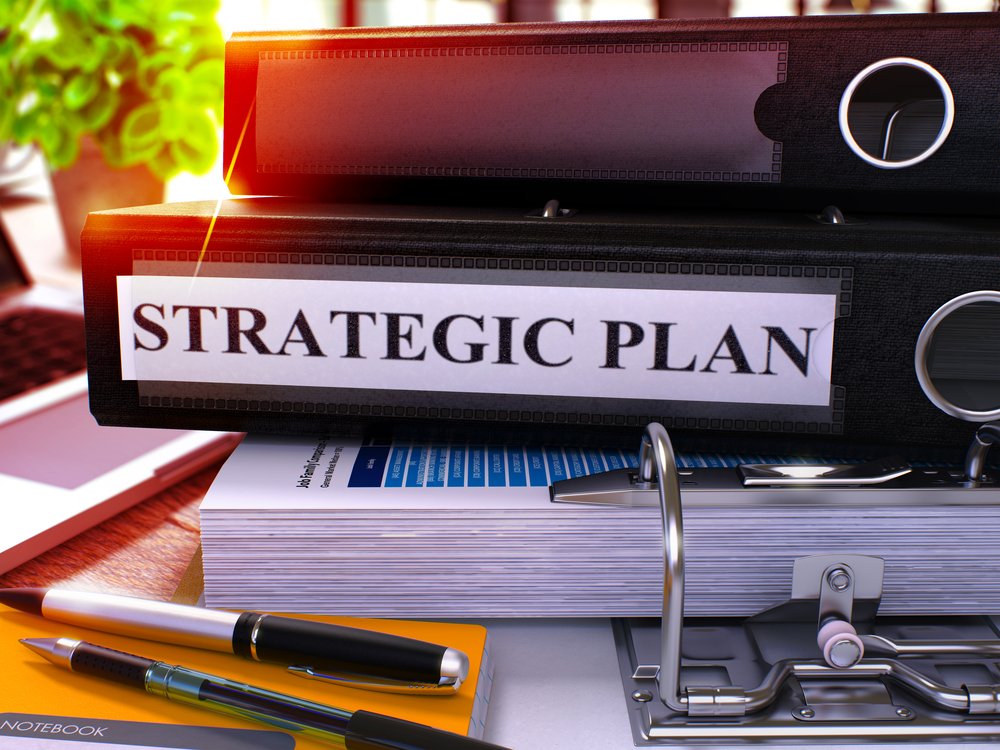 Based on your HVAC inspection, walkthrough, and air quality monitoring, develop a plan to improve the school's air quality. Create ways to record measures that demonstrate air quality improvement.
For example:
Install high-traffic filters.
Ensure air intakes are not near plumbing, high-traffic areas, or exhaust.
Update HVAC cleaning technology.
Incorporate IAQ updates into school announcements and newsletters.
Step 5: Get the Students Involved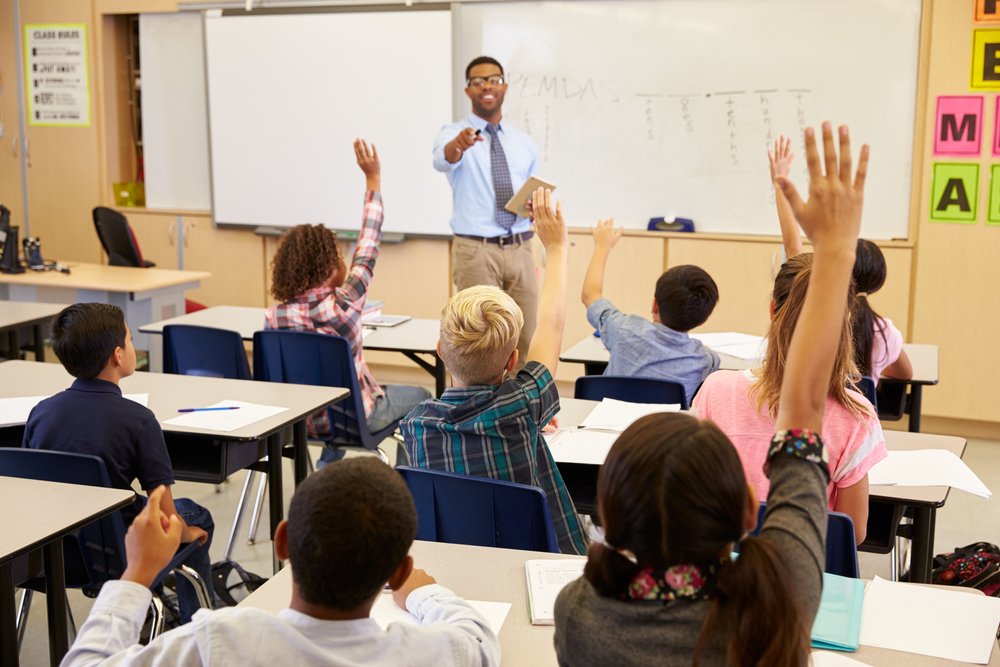 Engage the students in classroom activities about IAQ. Incorporate indoor air topics into science and health lessons. Students can also explore indoor health topics for a science fair or extracurricular projects.
Elementary – Identify and discuss the causes of indoor air pollution. Create dioramas to demonstrate air flow.
Middle School – Create IAQ bulletin boards or displays. Design inventions that will fix or prevent indoor air pollution.
High School – Invite maintenance staff to talk to students about the HVAC system. Have the students conduct a heating and cooling audit for the school